After a monumental rescue operation, 25 Bolivian circus lions have finally landed at Denver airport, ready to begin their new chapter in an expansive 80-acre sanctuary.
The operation, dubbed "Operation Lion Ark", was initiated by Animal Defenders International (ADI) following their successful efforts to shut down Bolivia's animal circus industry. Their determination was fueled by a 2005 undercover investigation which revealed shocking mistreatment of animals across South American circuses.
The major challenge post-rescue was finding a home for these majestic creatures. Thankfully, The Wild Animal Sanctuary in Keenesburg, Colorado stepped in, creating a dedicated 80-acre space for them. Prior to their journey to the US, these lions, including three young cubs, had faced severe neglect and abuse. After their rescue, they were carefully rehabilitated and prepared for their trip.
During a celebration in Colorado, a visibly moved Jan Creamer, ADI's President, shared her sentiments: "This is truly a dream realized. After witnessing the hardships these lions have endured, knowing they will finally experience freedom is indescribable. I'm overjoyed that all 25 lions are now safe here in the US."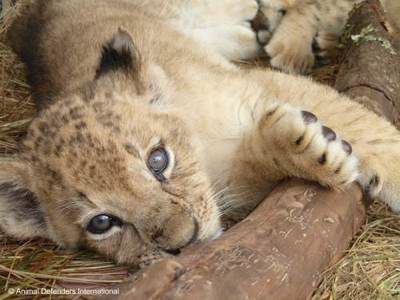 Celebrity Jorja Fox from "CSI" and TV host Bob Barker generously contributed to the initiative, making the rescue mission feasible. One of the saved lion cubs was even named "Bob" in honor of Barker, who was present at the airport to greet the young cub.
Jan Creamer and Tim Phillips from ADI orchestrated the rescue of 25 lions, with some in dire health conditions. These lions have been recuperating at the ADI facility in Santa Cruz, Bolivia, under vigilant veterinary care and police surveillance over the past few months. The rescue mission also successfully saved 6 monkeys, a coati mundi, a deer, and a horse. These animals were either rehomed in Bolivia or returned to their natural habitats.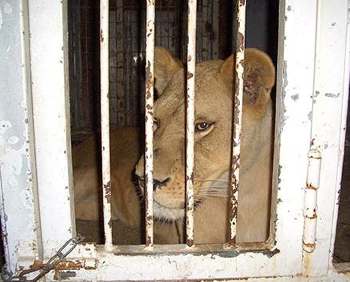 After enduring a life confined to small cages on trucks, these lions are on their way to experiencing the wild once more. To ease their transition, The Wild Animal Sanctuary built a vast indoor space spanning nearly 10 acres. Here, the lions can get used to their new surroundings before they explore expansive outdoor areas, complete with lakes and vast grasslands reminiscent of their natural homes. The group includes 14 males and 11 females, with ages ranging from young 3-month-old cubs to a senior 15-year-old male.
Founded by Pat Craig in 1980, The Wild Animal Sanctuary stands as the U.S.'s longest-running and most expansive nonprofit sanctuary committed to rescuing large, exotic, and endangered carnivores. Spread over 320 acres, it is home to over 200 animals, including lions, tigers, bears, leopards, and wolves.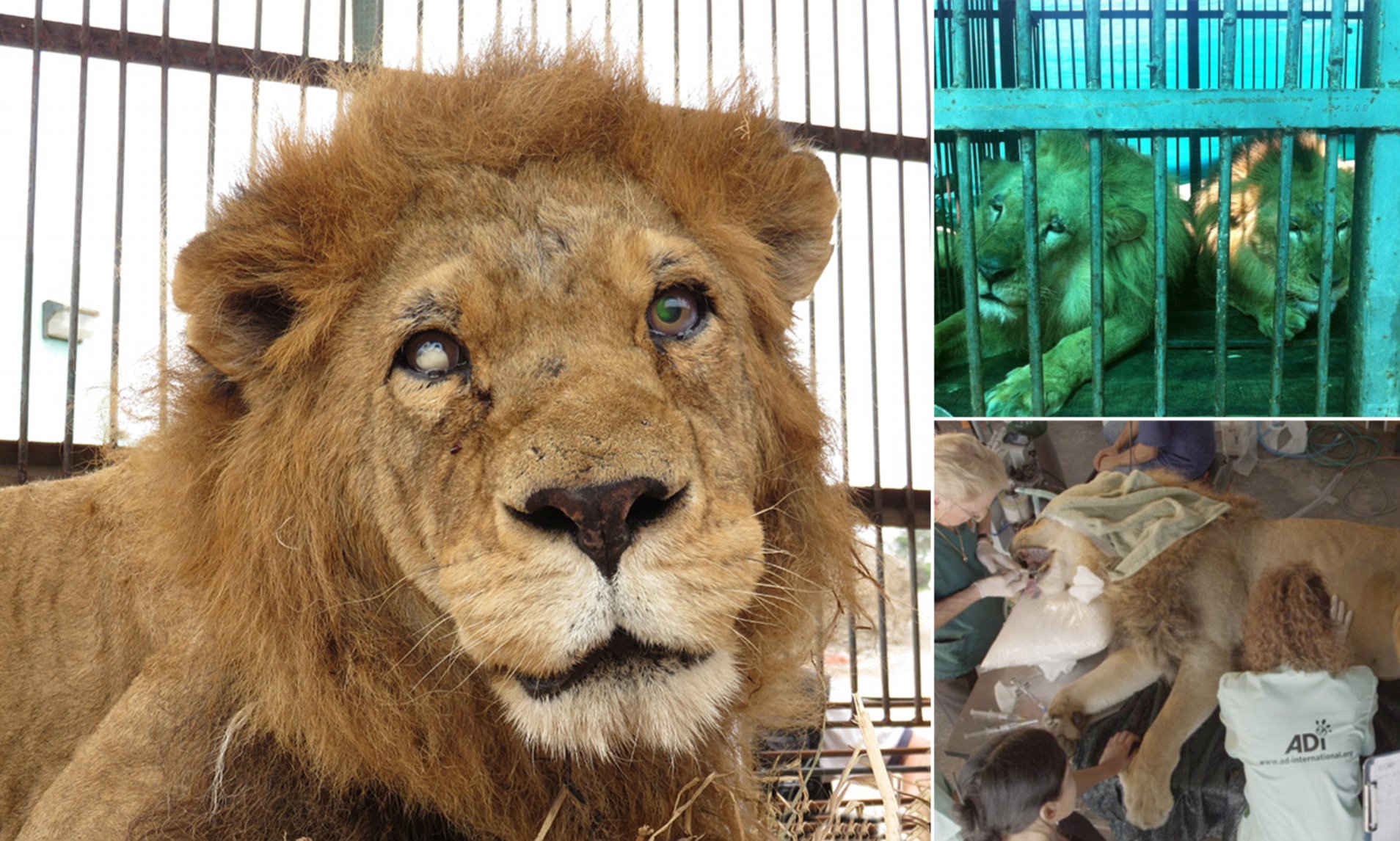 ADI is dedicated to supporting the lifelong care of these creatures and is aware of the ongoing expenses this commitment entails. They're reaching out to fellow animal enthusiasts to contribute to this cause. Donors can even "adopt" animals, receiving certificates, DVDs, and regular updates on their chosen creature. Those interested can find out more at Animal Defenders International.
The collaboration between ADI and Bolivia's government has made history as the first-ever joint effort between an animal protection group and a government to eliminate widespread animal cruelty.
Jan Creamer praises Bolivia's pioneering effort, saying, "Bolivia has illuminated a path for the world." She hopes other nations will take inspiration and champion the rights of animals suffering in circuses globally.