Literature has always been fascinating, because reading provides the ability to go back and 'experience' certain ages, and children literature keeps that trend as well. With an extremely substantial background the children's books help us to better understand and even to learn so much about children education of a specific historical period.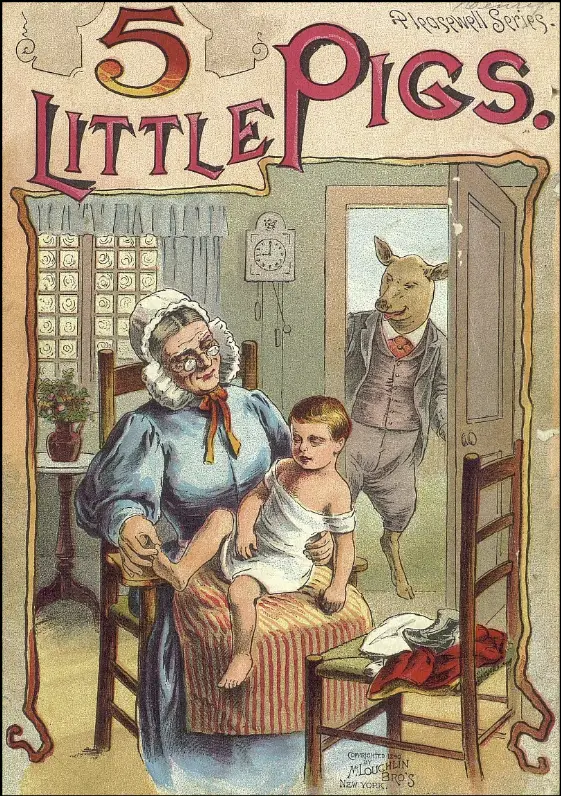 Although books for youngster – illustrated or written – known its massive popularity mostly in the 19th century, they existed for hundreds of years. Interestingly, most of the children books until nowadays have something in common. Regardless the authors, these books always tried to offer a balance between entertainment and some sort of education.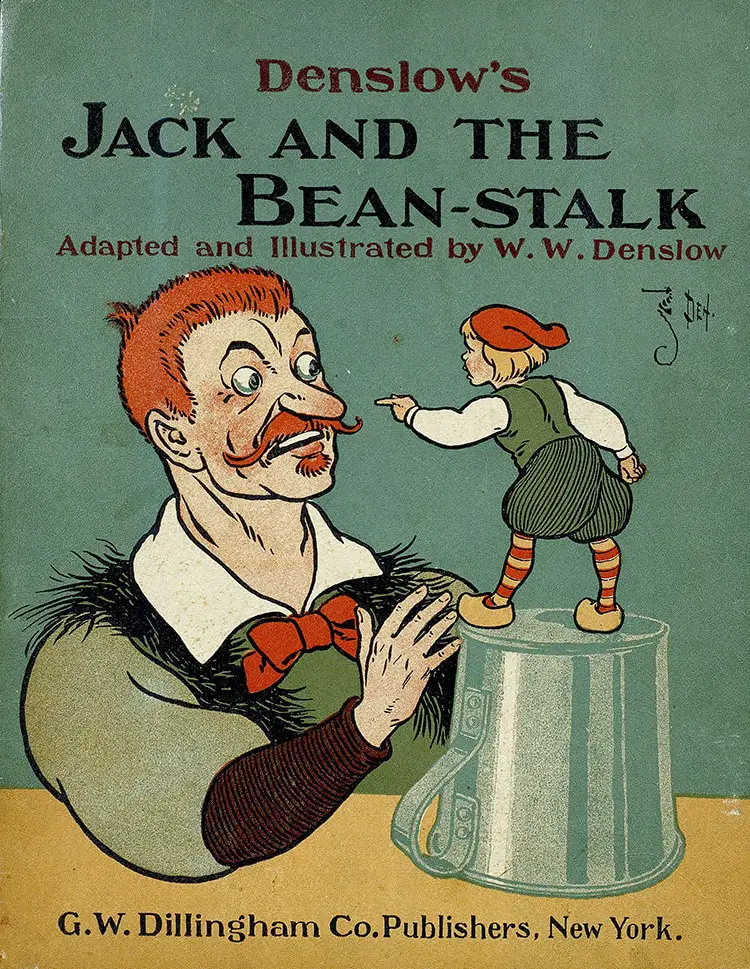 But reading the most inspiring, the most appreciated of these books has never been easier. Because now anyone can explore through this online archive with 7,000 children books, and all free. Baldwin Library of Historical Children's Literature of the University of Florida is responsible for this.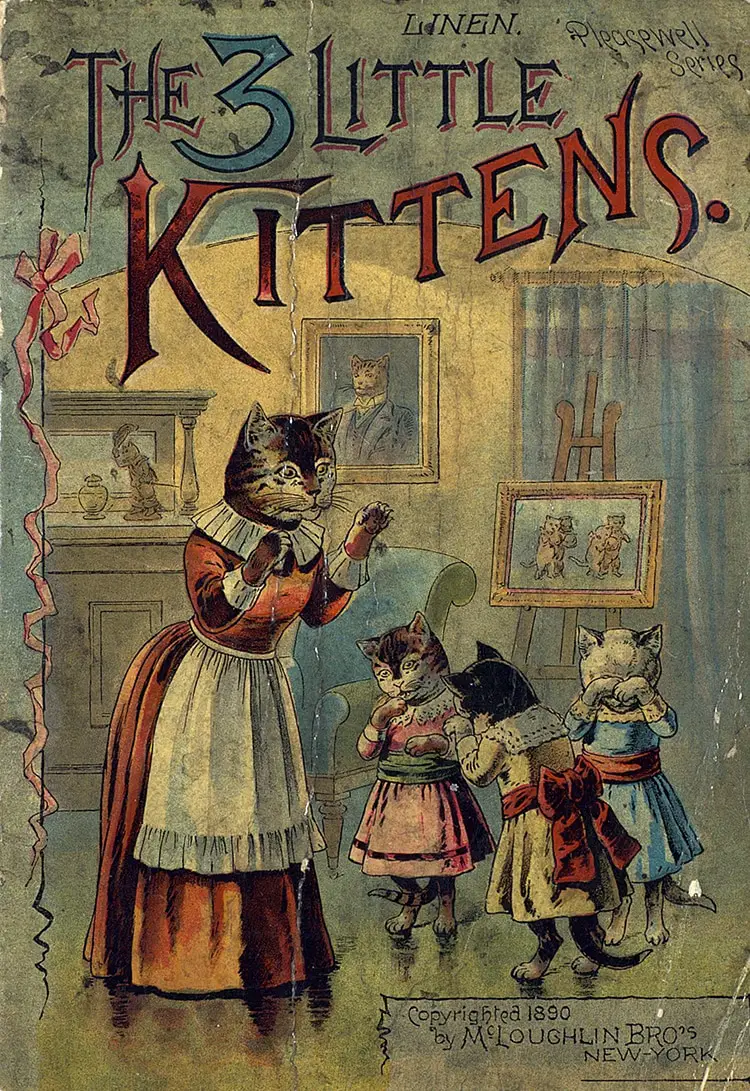 This unique collection contains titles even from the 19th century. They can be read online, and some are available even for download. With a big variety of topics, from religious stories to adorable animal tales, in this archive you can find books as the classical Cinderella or Pretty Little Stories for Pretty Little People.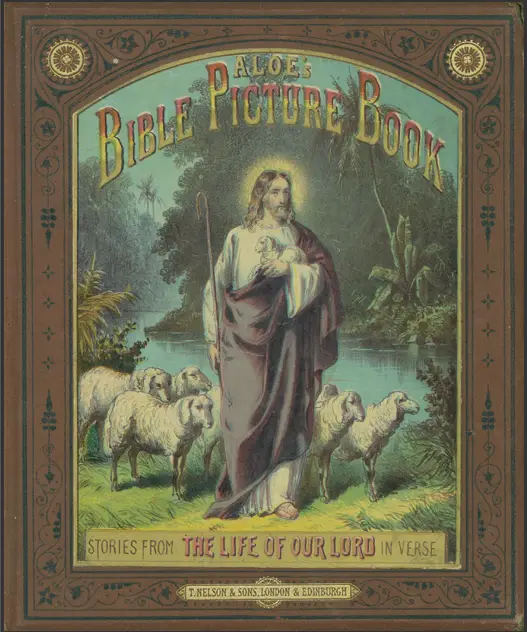 "By the end of the 18th century," writes Newcastle University professor M.O. Grenby, "children's literature was a flourishing, separate and secure part of the publishing industry in Britain."
The collection has over 115,000 volumes, all published in English in the US and UK, from the 17th century to our days!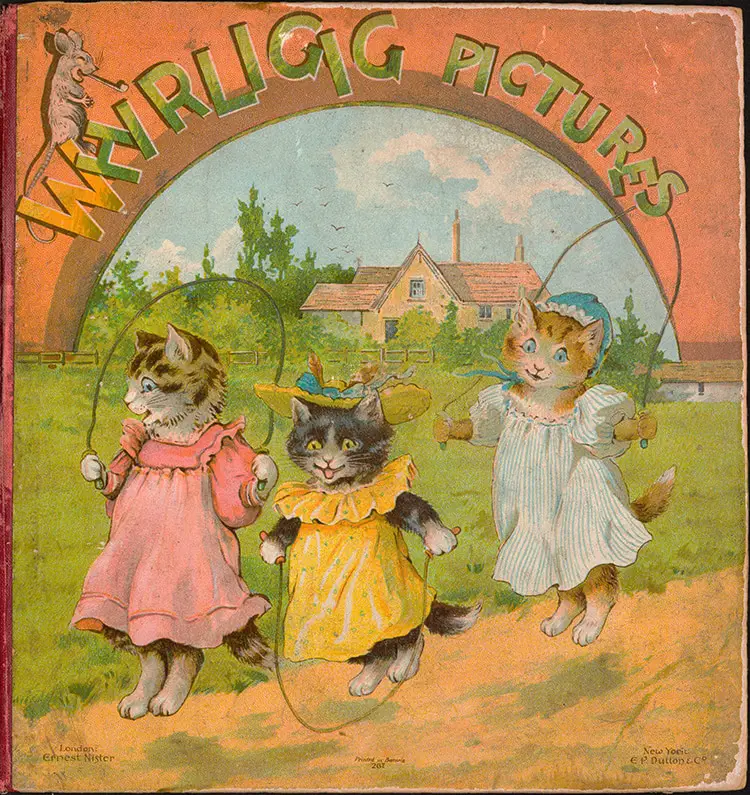 While some of these books present how parents tend to educate their children in the Victorian era, some are just illustration. Some even black-and-illustrated like My Dog Rinty, written by Ellen Tarry, in 1946.
After all, children literature shows how society wants to educate the youngsters. So these books perfectly present the values, the models, the facts and even the stereotypes of certain times.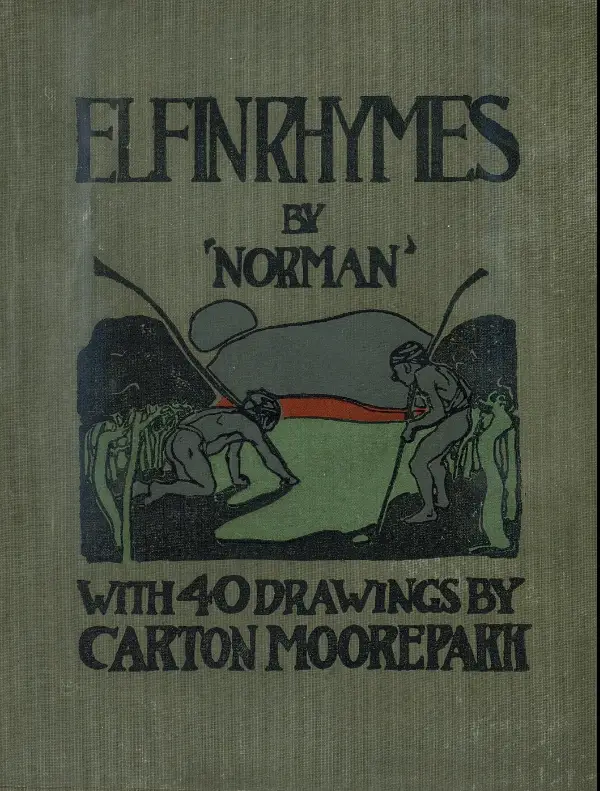 As a conclusion, this massive collection isn't just for children, but for any book lover out there. So make sure you visit the University of Florida's Baldwin Library of Historical Children's Literature, and chose your favorite children book!
(h.t: openculture|mymodernmet)