We call them man's best friend, but for this US Army Veteran, his loyal furry companion, was more than that. All after he picked his service dog to be his best man at the wedding. As you might guess, the Golden Retriever gladly accepted the invitation. This is what inseparable friends, actually means!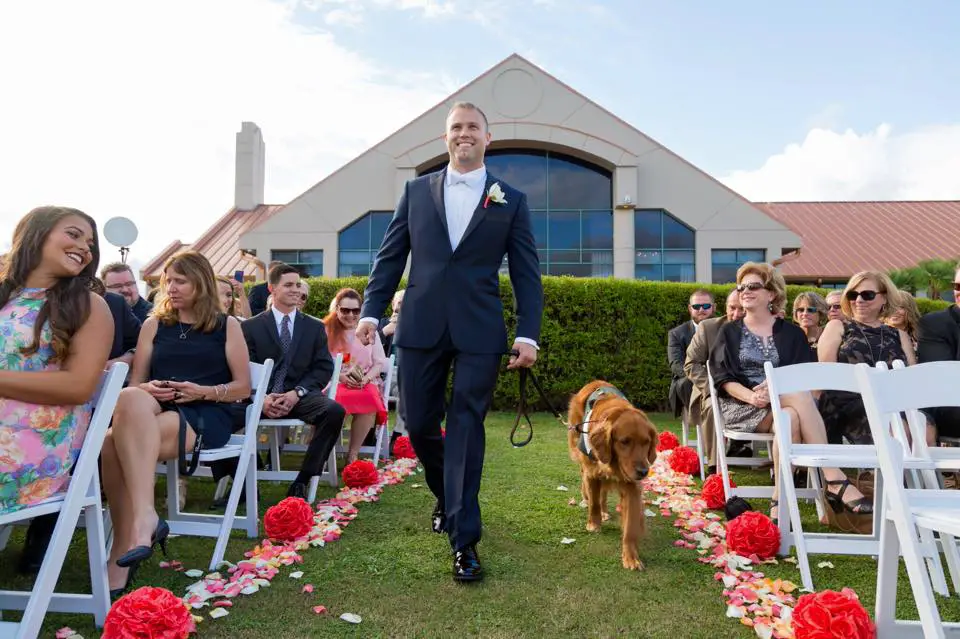 Veteran Justin Lansford, from Silver Spring, Maryland, and service dog Gabe, have first met back in 2012. The man was deployed overseas, where, unfortunately he was badly wounded and as a result he lost his leg. Once he returned home, Warrior Canine Connections group introduce him a dog to help him to better deal with the situation. Ever since, Gabe and Justin share a special bond.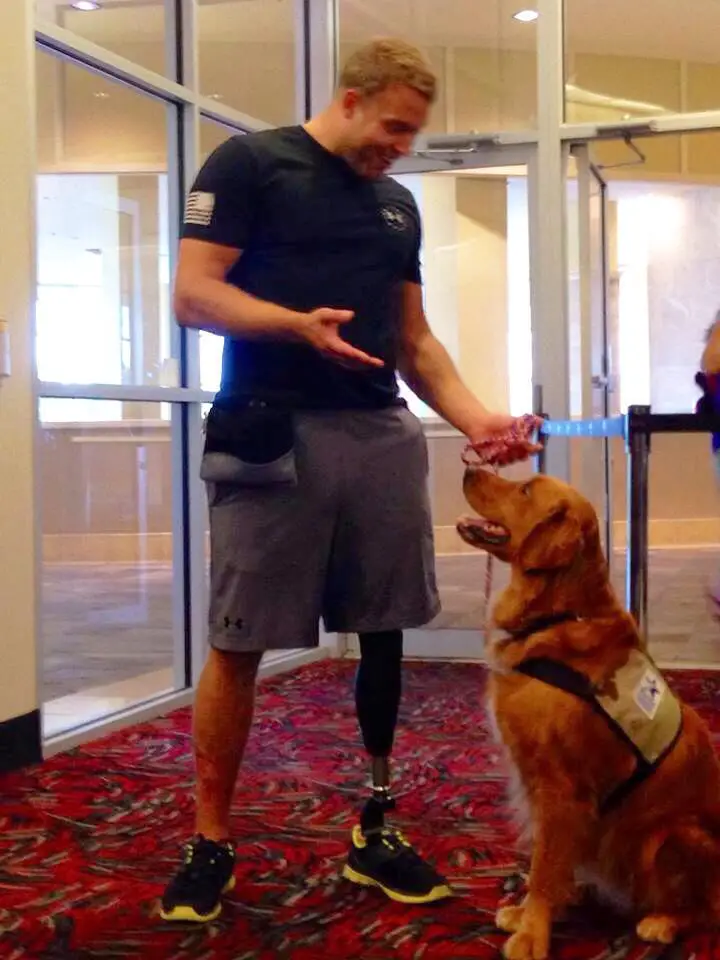 The two weren't just great friends, but Gabe also helps his human in everything he does. From bringing his phone, to even helping to propose his girlfriend, this gentle Golden Retriever is extremely affectionate and attentive with Justin.
Since day one, we've been joined to the hip," the vet explained to the New York Daily News. "He's there for me all day, every day. He helps me with one thing to the next… If I fall, he'll come up running next to me and I can use him to push off of to get up off the ground."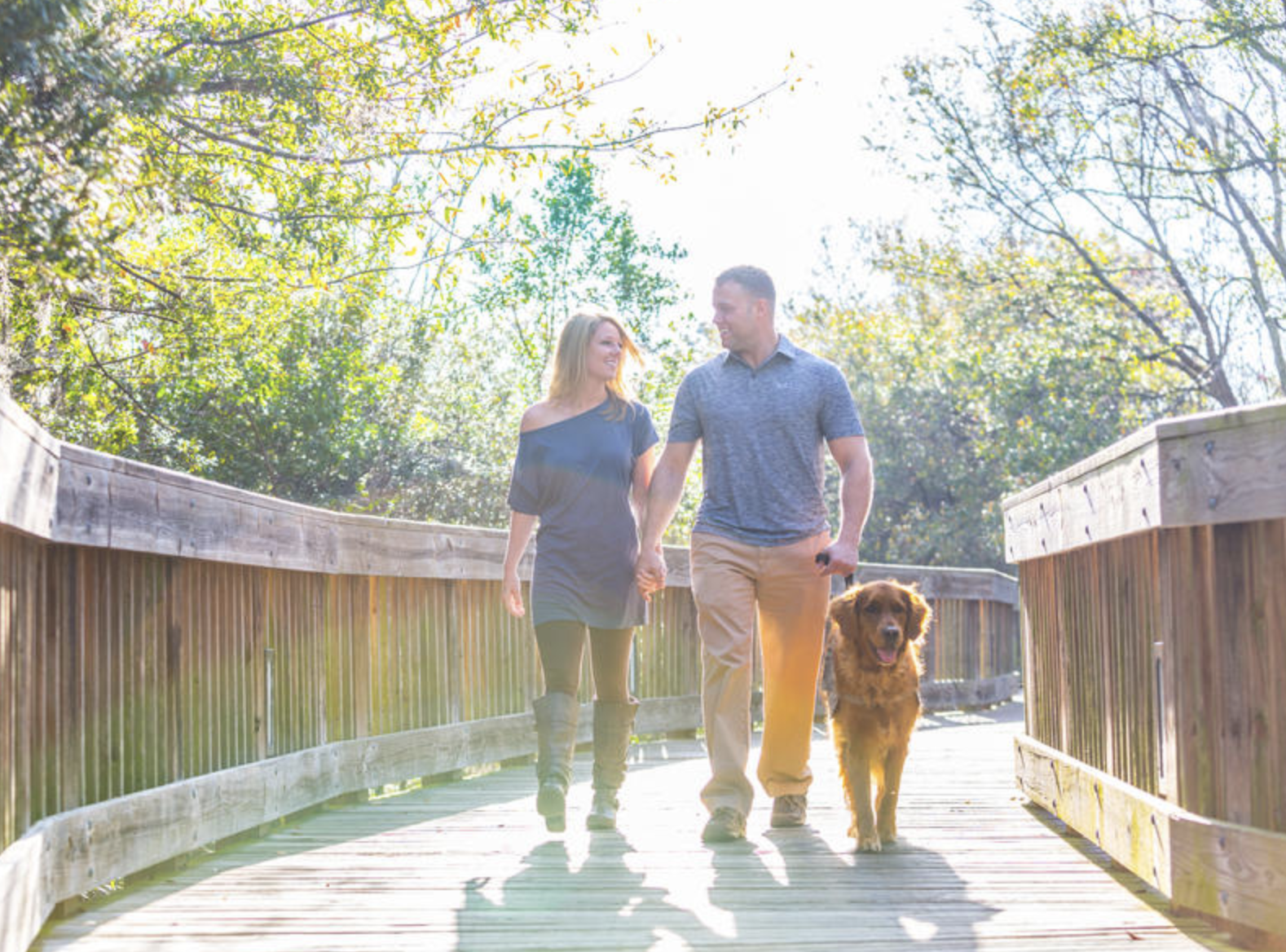 So when time came for Justin and his fiance Carol, to tie the knot , Gabe had to be involved as well. And not just as an ordinary guest, but as the groom's best man! "He's certainly there to pick me up emotionally when I need it," Justin said. "Why would the wedding be any different?"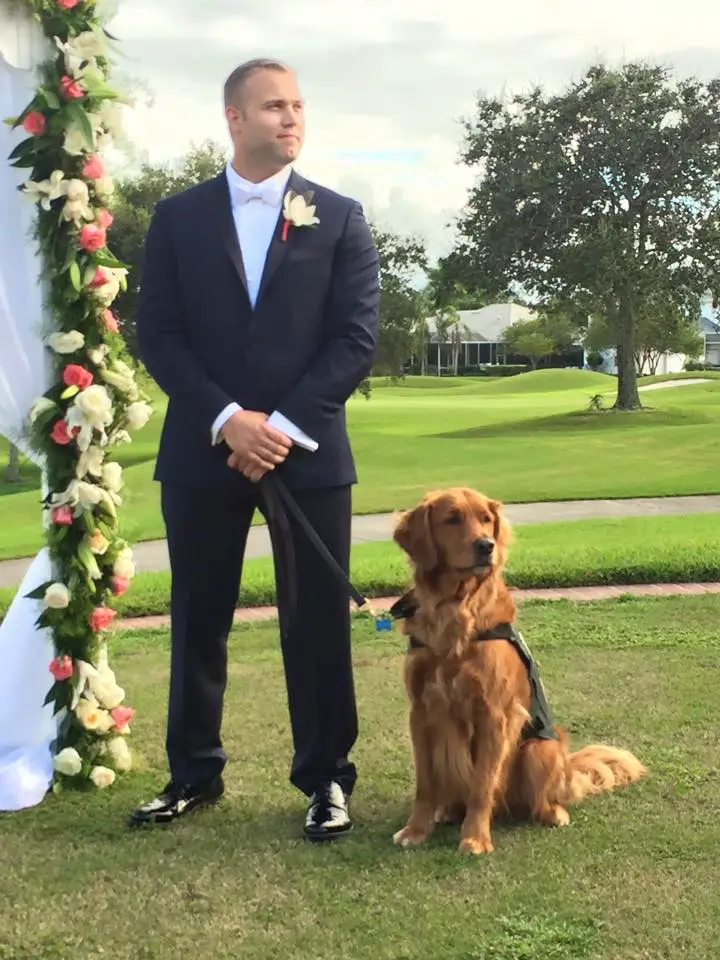 The bride, who's also extremely attached by her husband's to be service dog, was more than happy to learn he'll be there, next to his buddy, on their big day.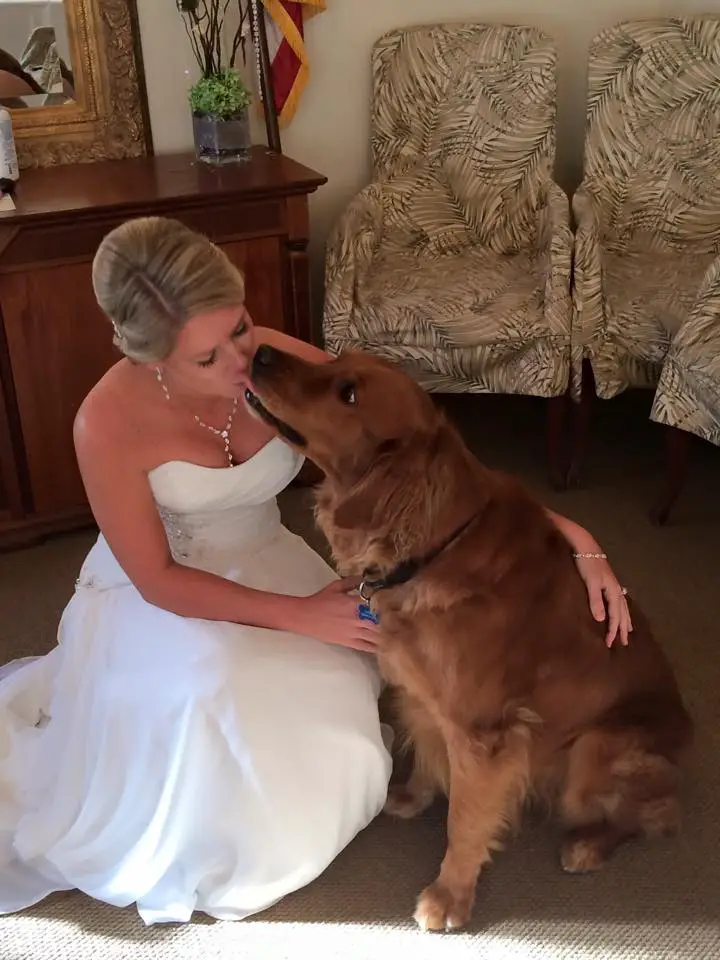 "Justin and Gabe go everywhere together and our wedding did not seem like it should be any different of an occasion," the woman said. "He is a key part of our life and deserves to share in the moment with us."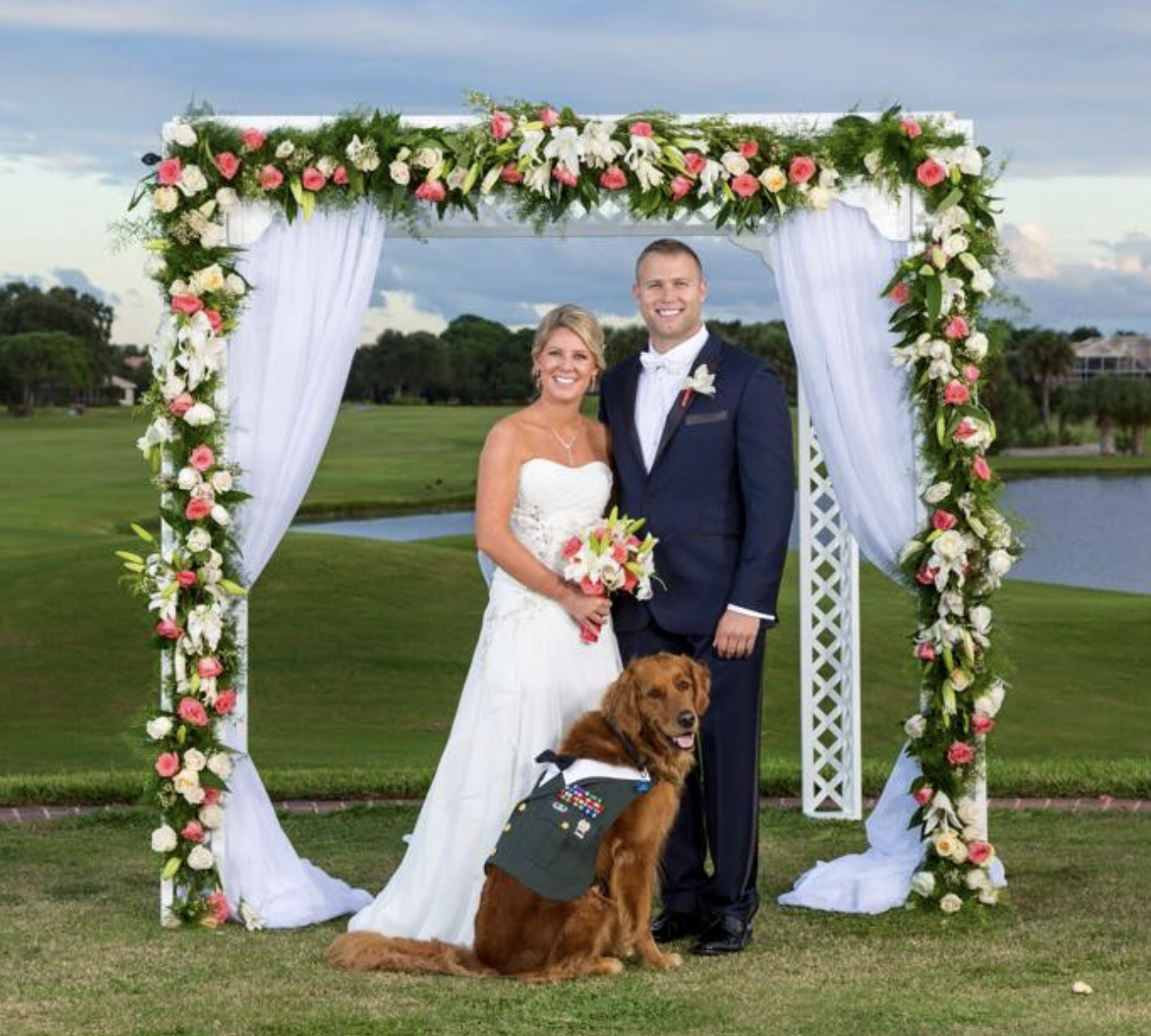 During the ceremony, Gabe was as he has always been – extremely calm, and gentle. He barely accepted to have some pictures with the guests. Gabe is surely not just a dog, but a real friend for the Lansford family!
(h.t: facebook)