Losing your keys can be incredibly frustrating. We've all experienced that moment of panic when our keys slip from our grasp and land in an unreachable place, leaving us worried about being locked out of our homes or cars.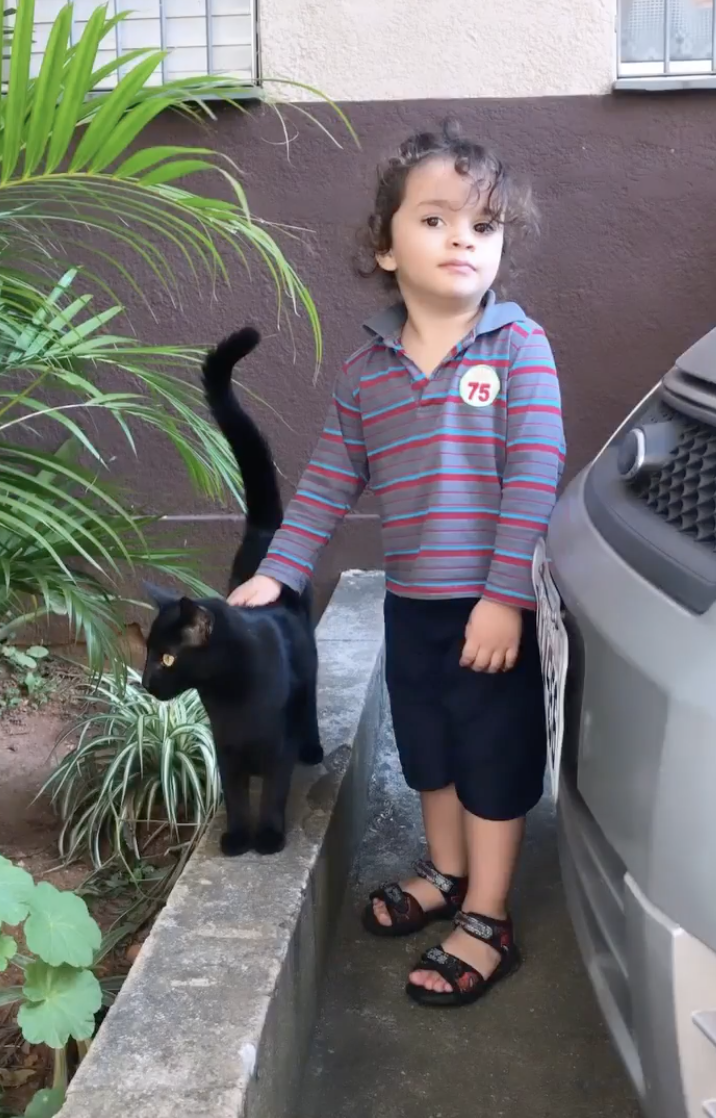 Such a predicament befell Luh Meira, a woman from Brazil, as she was enjoying some outdoor time with her young son. In an unfortunate turn of events, her son got hold of her keys and accidentally dropped them into a narrow hole. Luh attempted to retrieve them using a stick but found herself unable to reach the keys. It seemed like a hopeless situation until an unexpected hero emerged.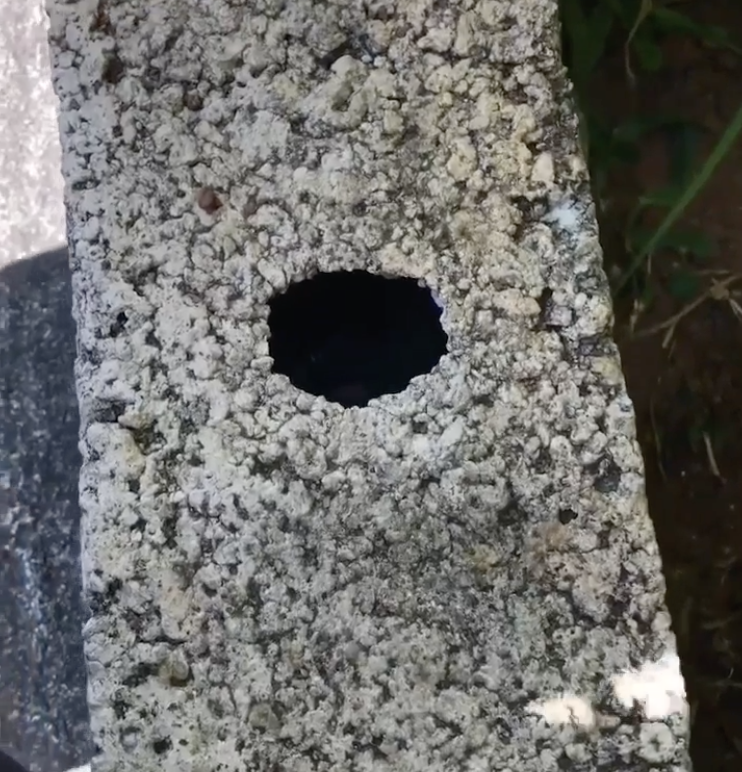 Pantera, a black cat belonging to one of Luh's neighbors, noticed the commotion and decided to lend a paw. Initially playing in the grass nearby, Pantera approached the hole and began extending his slender paw into it. To Luh's astonishment, the feline managed to grab hold of the keys!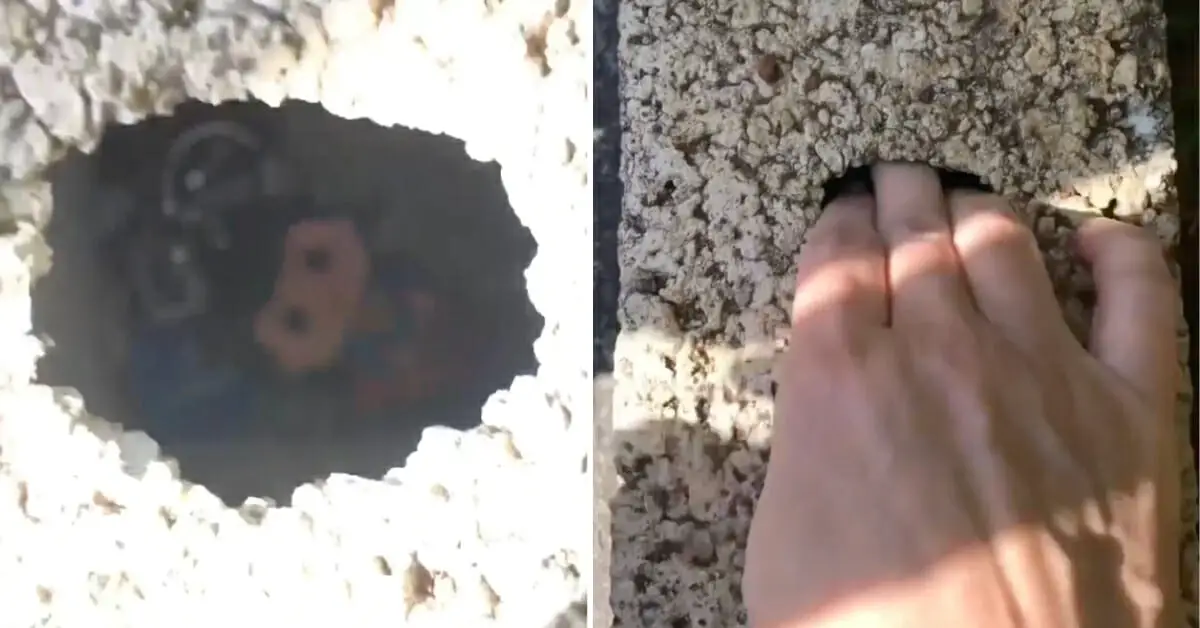 Although it took a few attempts, with Luh cheering him on, Pantera successfully retrieved the keys from the hole in an impressive display. Luh captured the unbelievable moment on camera, sharing it on TikTok where it quickly went viral, accumulating over 8 million views.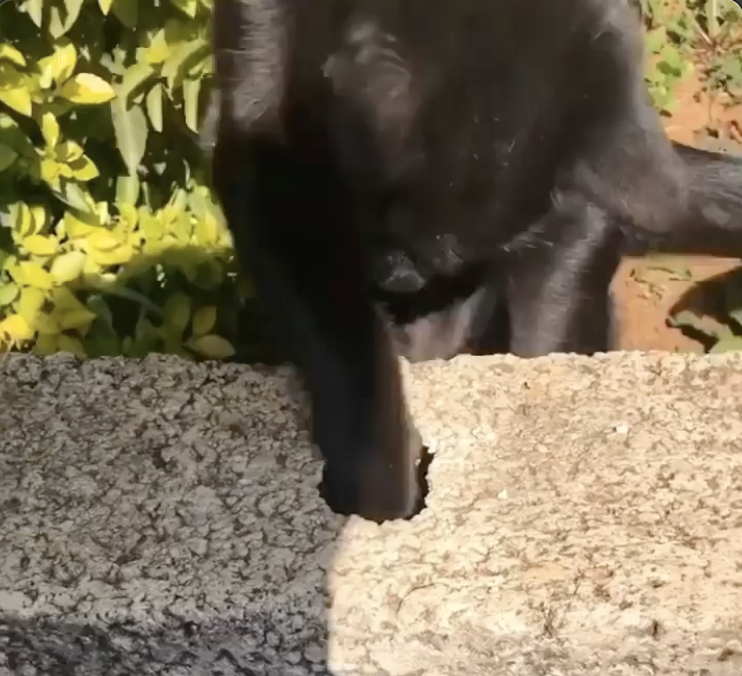 In the caption accompanying the video, Luh humorously remarked, "And they say black cats are bad luck." She admitted that she was surprised by Pantera's helpfulness, initially thinking the cat was merely playing around. However, it became clear that Pantera's intention was to genuinely assist in retrieving the keys. Luh expressed her delight, stating, "I was super happy."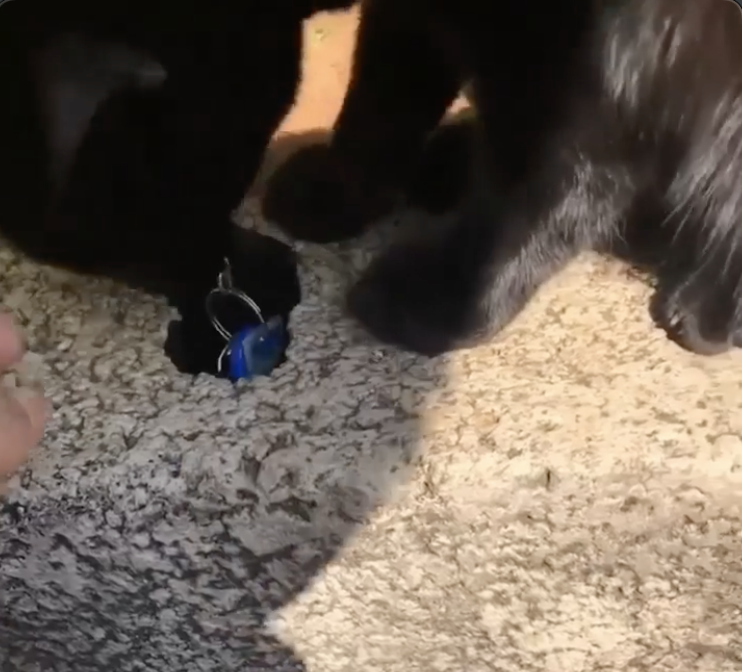 Grateful for Pantera's unexpected act of kindness, Luh rewarded the feline with a toy and some treats. This remarkable incident completely changed her perspective on black cats, as Pantera swiftly became one of her favorite animals.
"He won my love," she said. "I already adored cats, but now there's no doubt."
Check the video below!