Animals with special markings are – naturally – an extremely rare sight. As a result, a close encounter with such a creature is even greater. So you can imagine how excited this wildlife photographer was, when he spotted a heart-shaped face wolf. He captured some snaps of the majestic creature, and the result is nothing short of breathtaking.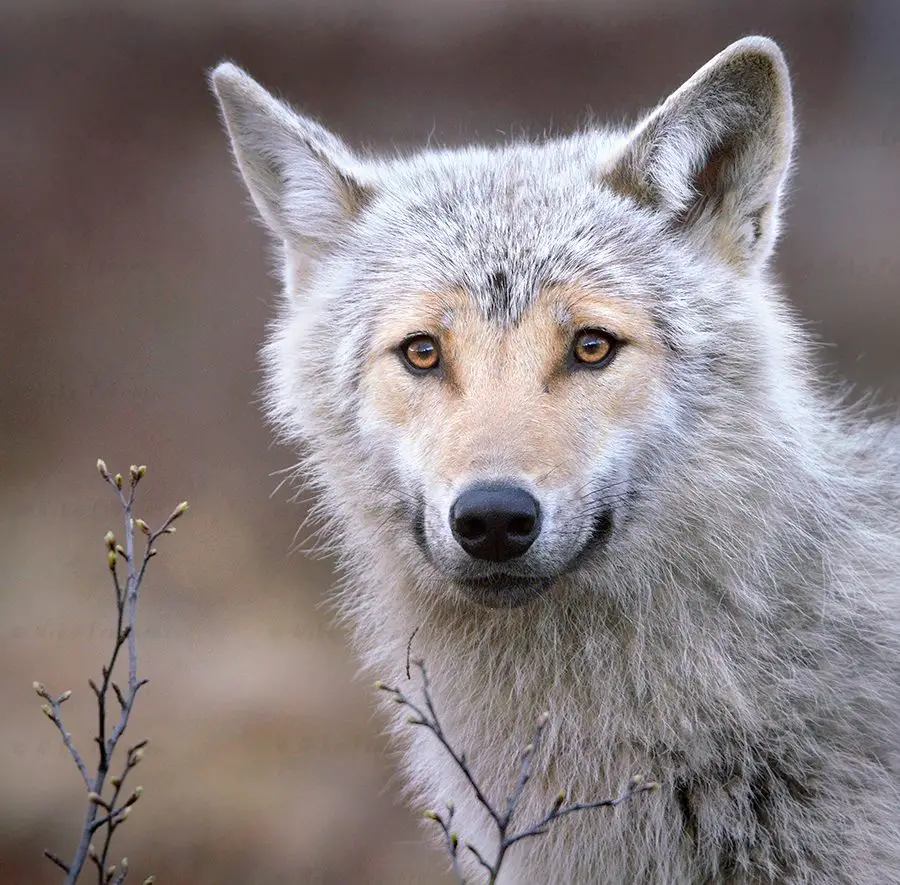 Fueled by the rumours of a mythological wolf who's roaming the forest of Finland, local photographer Niko Pekonen grabbed his camera and adventured deep in the country's wilderness. Surprisingly, once again rumours proved to be true, as Pekonen came face-to-face with the highly elusive predator.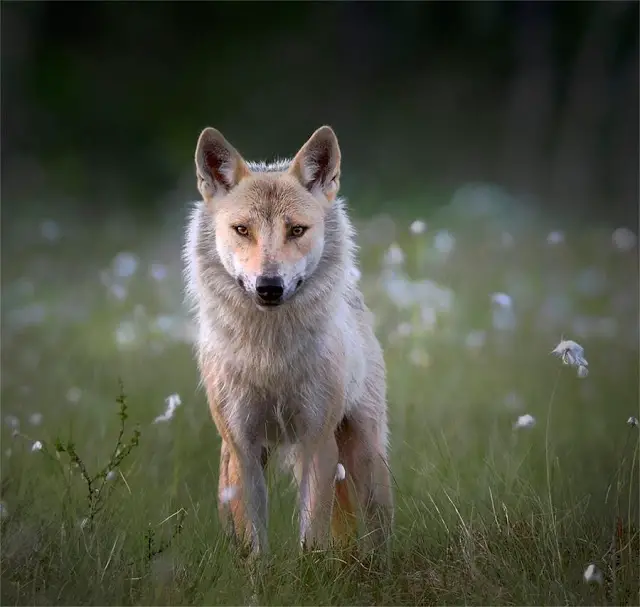 Although similar with any other grey wolf, the one captured on camera by Niko, carries a very unique marking that makes him so special: the animal's face superbly reassembles a brown heart. His special marking is even more lighted up by the wolf's grey coat that comes closely to his cheeks.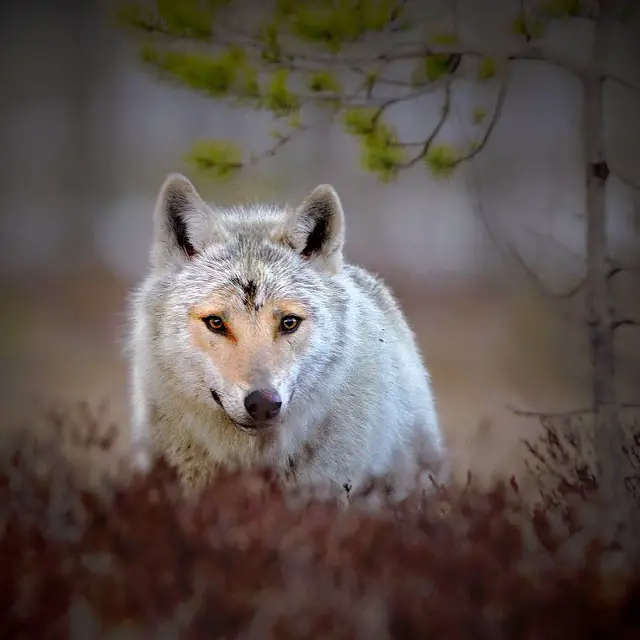 These magnificent markings are extremely rare, sometimes even unique, and they are linked with the genetics. Nevertheless, wildlife born with different looking coat (mostly albinism and melanism) usually have an extremely tough life. They face group exclusion very often, or even worst they are highly vulnerable in front of predators.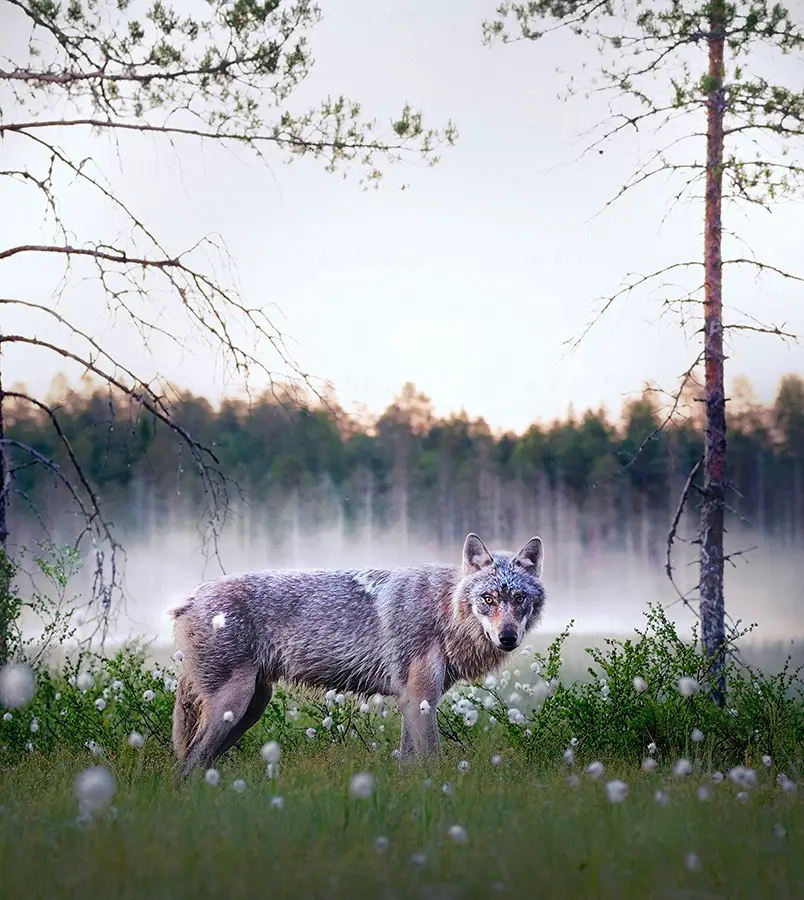 However, it is not the case of the heart-shaped wolf. The grey wolf is among the largest predators in Europa, and as well as in North America and even Eurasia. The grey wolf plays a big role in the Northern Europe mythology. The legend says that many years ago, an iron wolf paid a visit to the Grand Duke Gediminas and guided him to build the city of Vilnius – the capital of Lithuania.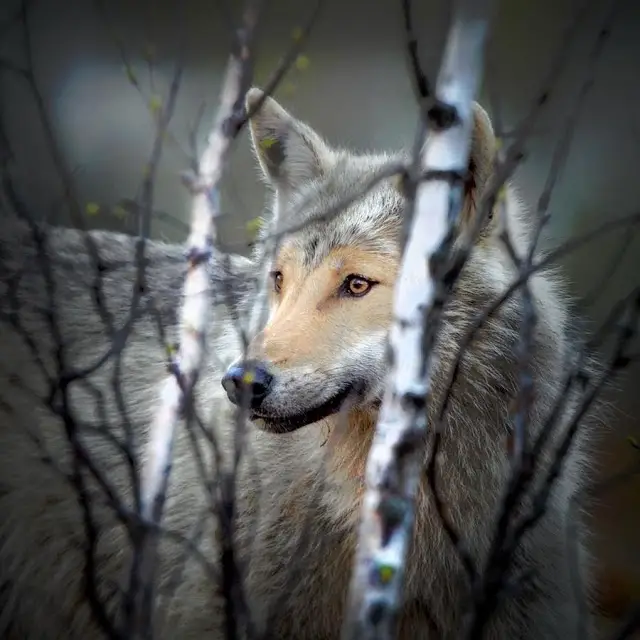 (Featured image credits Facebook/Niko Pekonen)