Wild bison will once again roam Britain's woodlands for the first time in thousands of years. Initially, a small herd will be released in the region of Kent, Southern England as part of a $1.2 million conservation program. Lead by Kent Wildlife Trust and the Wildwood Trust, the project is meant to bring back bison to the lands once roamed by its ancestors.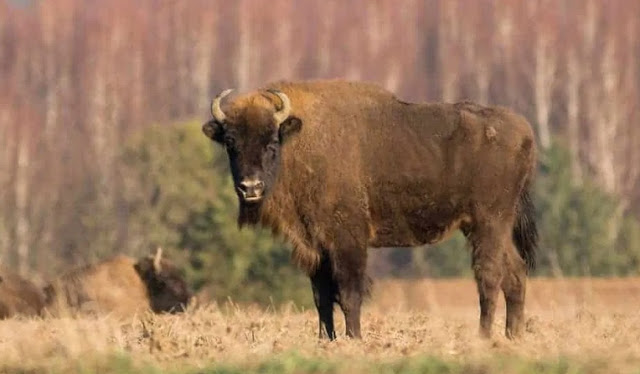 The release is planned to happen in the spring of 2022. One male and three female will initially be released and they will be brought from Poland and Netherlands, where similar projects have been successful so far, The Guardian reports.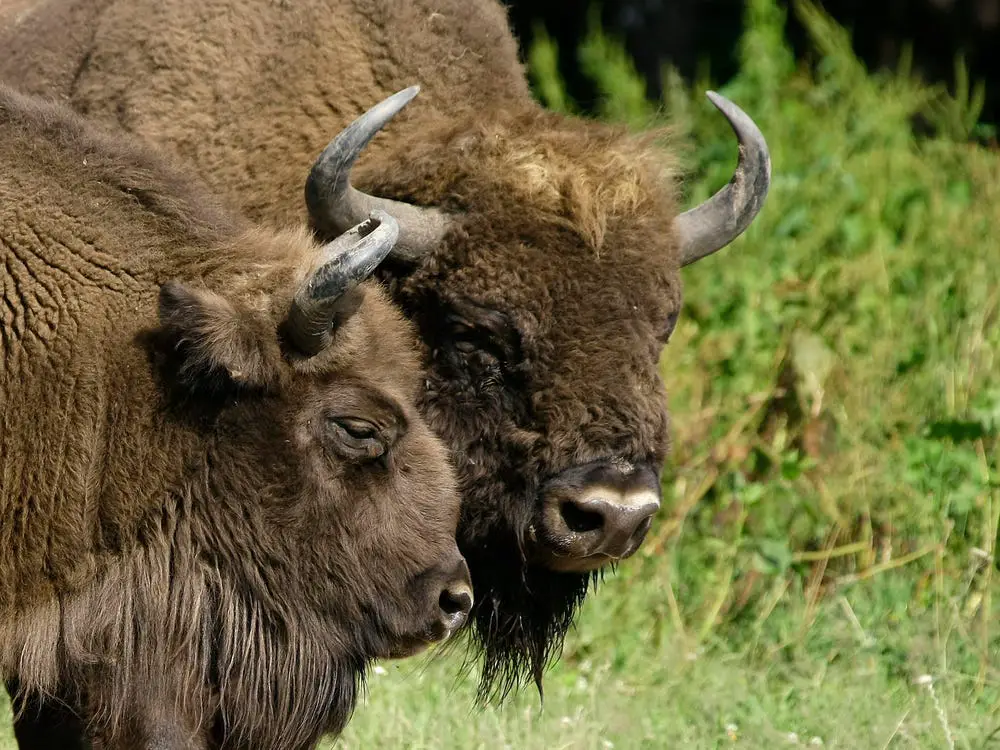 The bison is considered a key species due to its important role in the ecosystem. So, through this program Kent Wildlife Trust aims to tackle two problems. "The project will prove that a wilder, nature-based solution is the right one to tackle the climate and nature crisis we now face," Paul Hadaway, director of Kent Wildlife Trust told. "Using missing keystone species like bison to restore natural processes to habitats is the key to creating bio-abundance in our landscape."
Wild bison to return to UK for first time in 6,000 years https://t.co/l6i1U3b4VS

— The Guardian (@guardian) July 10, 2020
The European bison and the American bison, are both close relatives of the steppe bison – an extinct species, that roamed UK's lands 6,000 years ago. Unfortunately, its European cousin doesn't seem to have a brighter future neither. Over the last decades, its population have dramatically decreased and now there are less than 5,000 individuals in the Europe's forests. Mostly part of repopulating and conservation projects.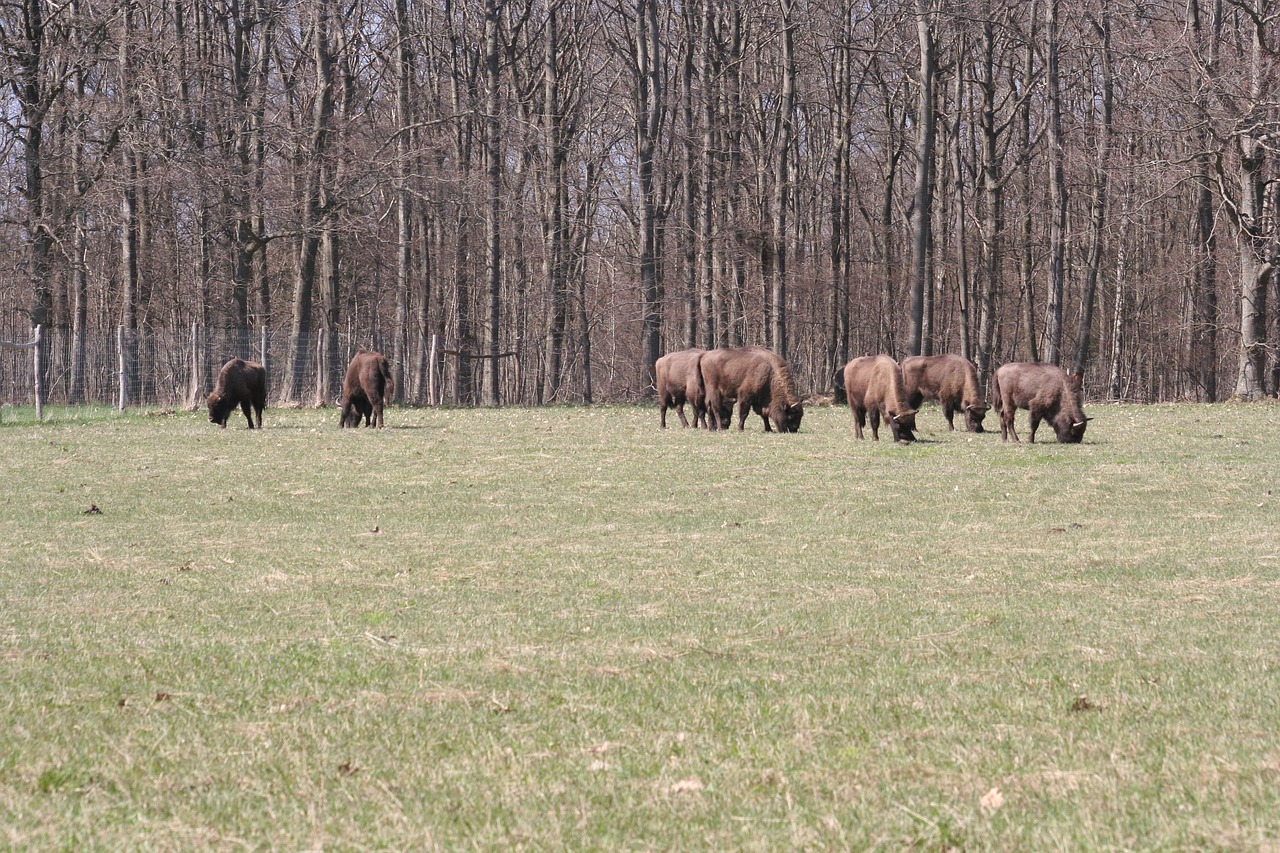 These huge mammals are known as "ecosystem engineers," as they "eat bark and create dust baths which each have benefits for many plants and animals," Kent Wildlife Trust wrote. "These are functions that have been missing from our UK woodlands for thousands of years and bringing them back can help restore an abundance of wildlife."
Everyone expects the project to be at least as successfully as it was in other European countries. "This program could be good news for Britain's battered biodiversity," Rebecca Wrigley from Rewilding Britain, said. "It's increasingly clear that bold and imaginative rewilding is urgently needed to tackle the country's worrying loss of wildlife."