What they have planned to be a nice trip to the Yellowstone National Park, could have turned into a nightmare for a group of tourists, after they ended up chased by an angry mama bear and her cubs. The people got far too close to the black bears, and the adventure took a scary turn with them running for their lives.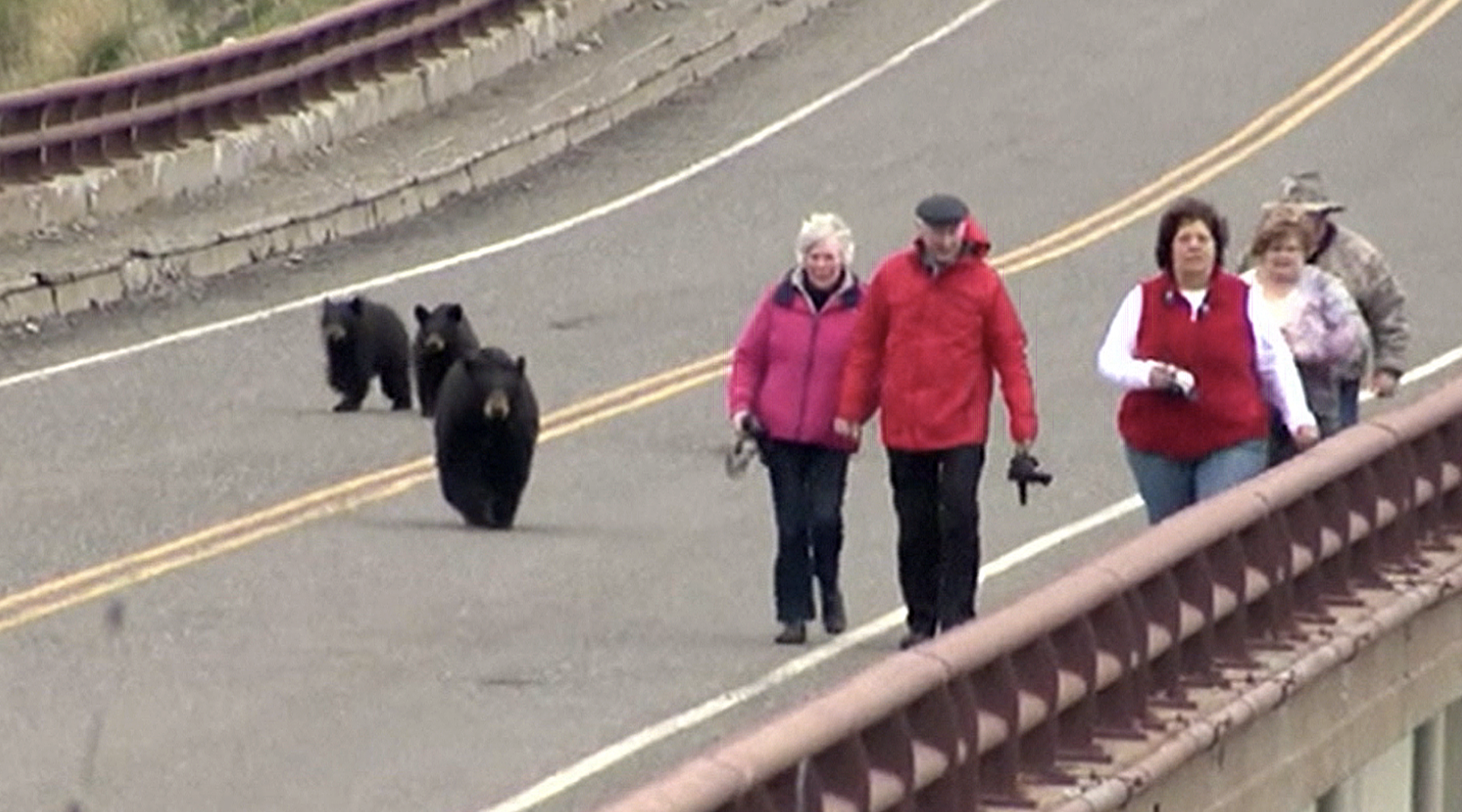 Dramatic video footage released by Montana Fish Wildlife and Parks, shows the tourists running to their cars as the mother bear and her cubs follows them close behind. Fortunately, this time no one got hurt, but encounters like this could end up tragically.
"Go! Go!" "Keep moving," the tourists say in the footage!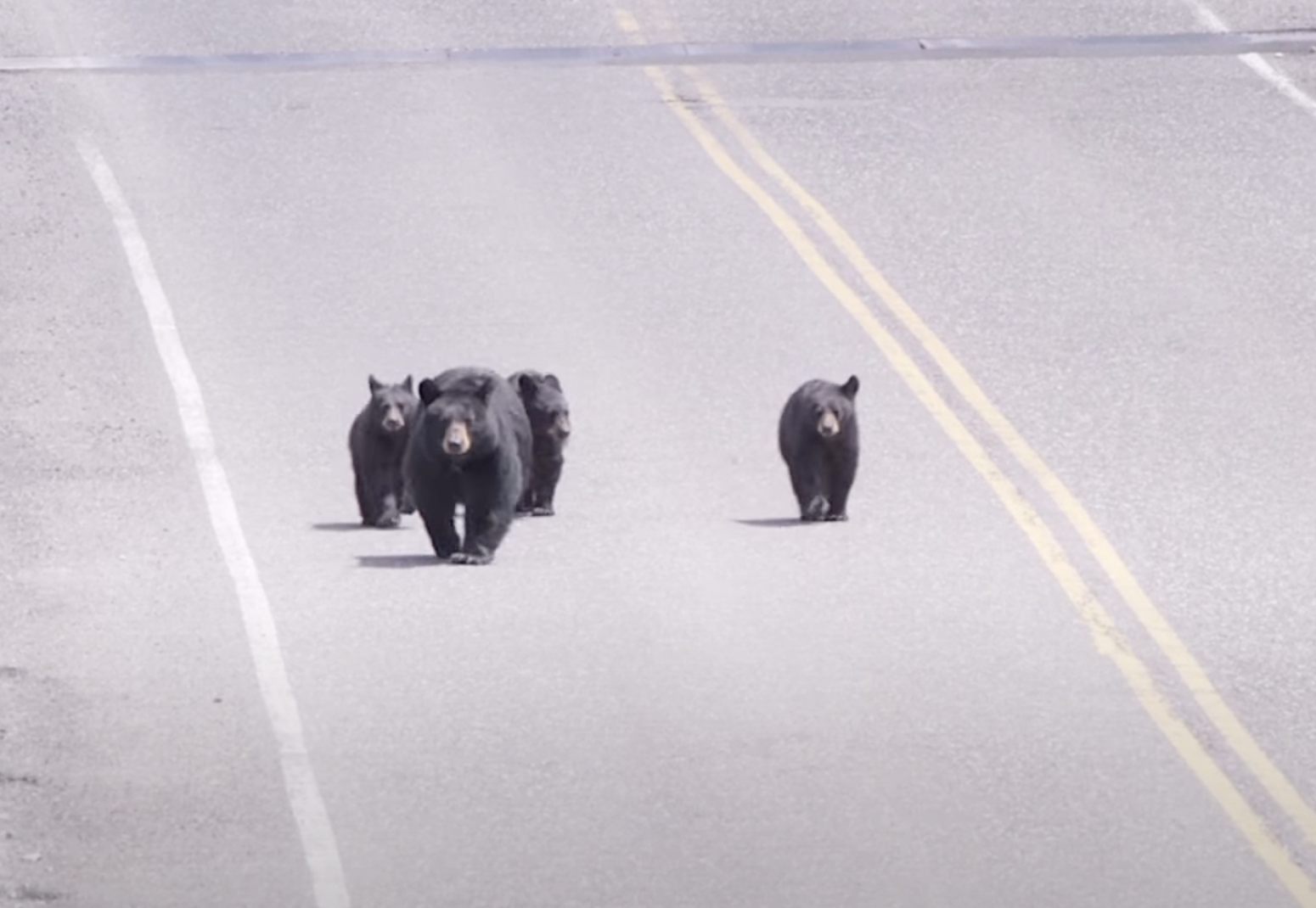 "They were in extreme danger. The most dangerous place is between a mom and her cubs," Bob Gibson, Montana Fish, Wildlife and Parks Communication and Education Program Manager explained to the USA TODAY. "If they had been born in the last few days it could have been much worse."
You can watch the moment here:
Montana Fish Wildlife and Parks encourage people to stay as far away as possible from wild animals, because "wildlife can be so unpredictable." More, there are regulations that say that Yellowstone National Park visitors should "stay at least 100 yards away from bears."
We should alway be aware that wild animals need to be treated with the upmost respect!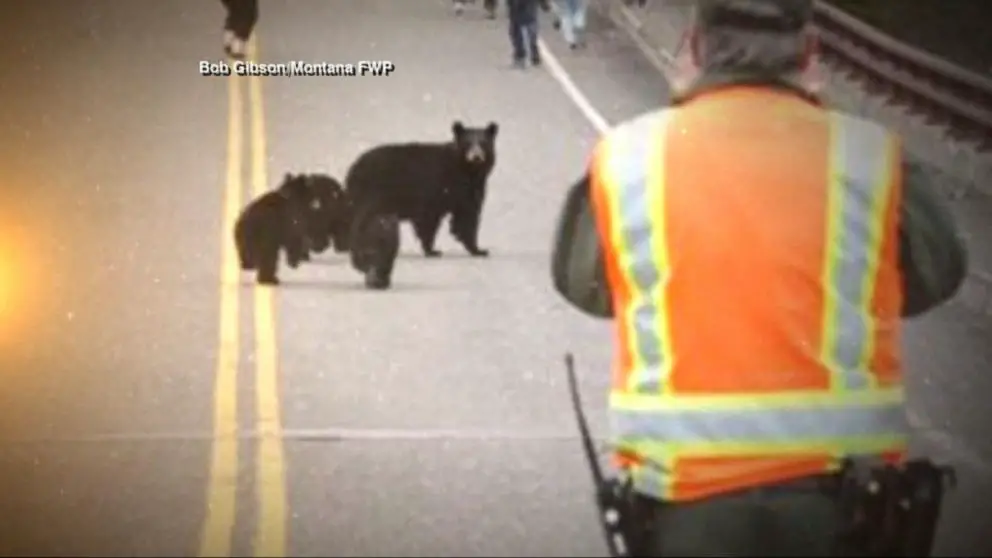 "It's a beautiful animal we can all enjoy," Jack Hanna, director emeritus of the Columbus Zoo told ABC News "It's their home. Treat them with respect and film them at a a distance, that's all."