There is a good reason why we call dogs our best friends, and this heartwarming story stands as a proof. After he learned that his dog is not gonna make it, this kind-hearted owner decided to take him on one last adventure. The two went hiking so many times, so the owner takes his dying pup for one last hike.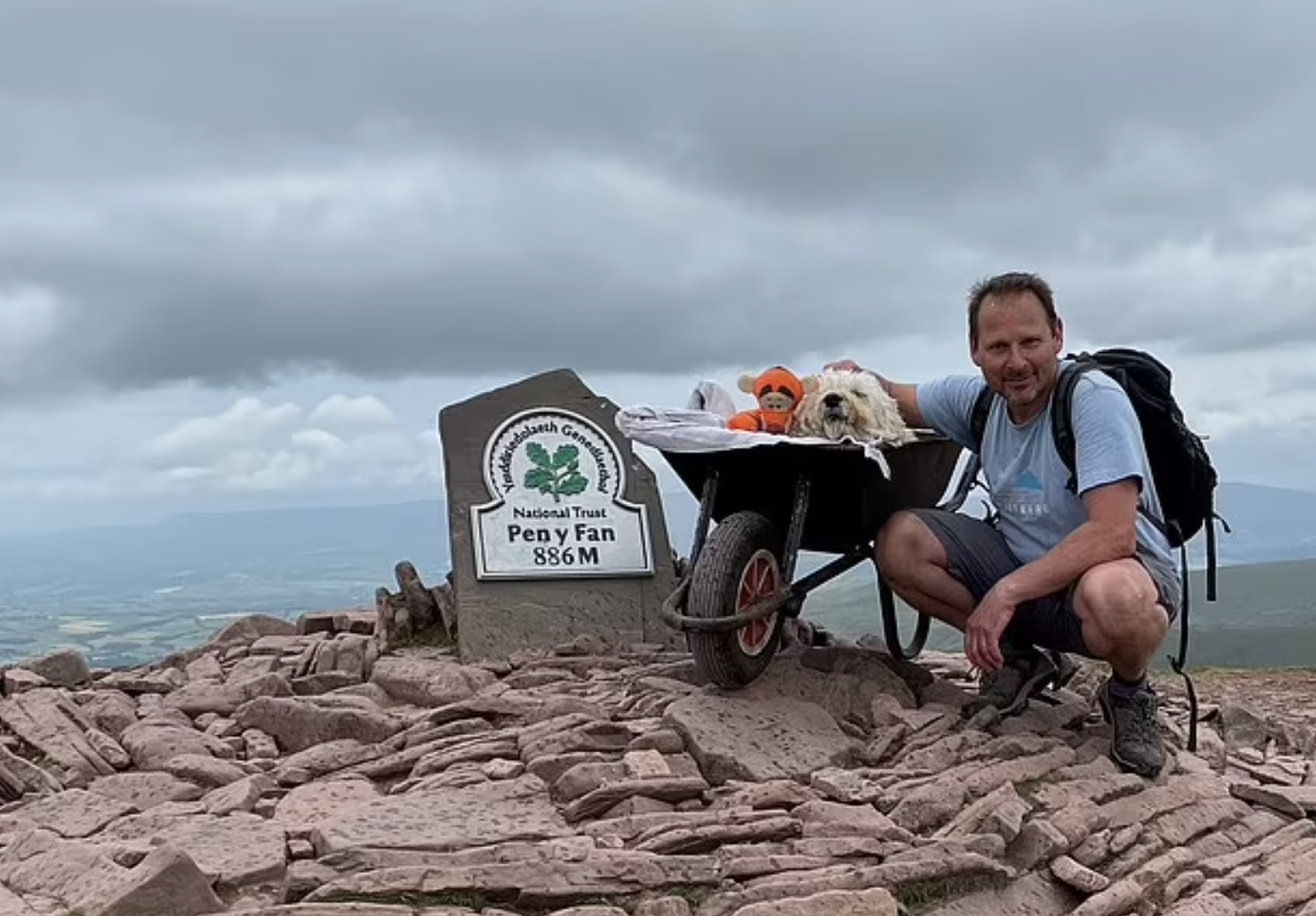 Heartwarming images shows 57-year-old London-based Carlos Fresco, taking his beloved pet dog, Monty, on one final journey up his favorite mountain using a wheelbarrow. Monty, a 10-year-old dog, had previously accompanied Carlos on many hikes and walks throughout the country, including multiple trips to the summit of Pen y Fan in the Brecon Beacons, Wales.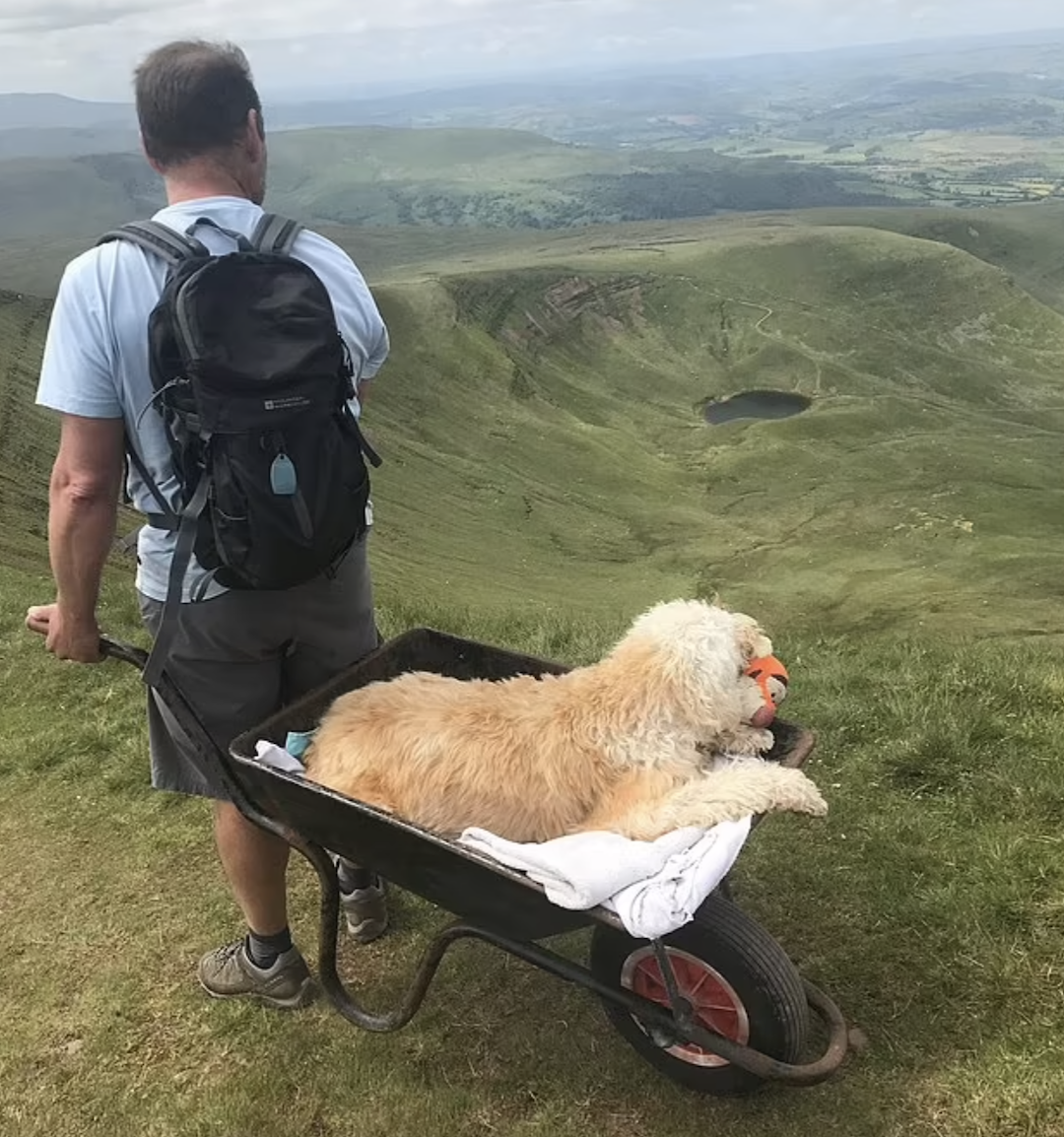 Upon realizing that Monty, the Labradoodle, was not in good health, Carlos chose to take him on one final trip to the Brecon Beacons, using a wheelbarrow to aid in Monty's mobility. Carlos knew that Monty's cancer had returned and that his condition was rapidly deteriorating. Sadly, Monty passed away on June 21st, after a courageous 18-month fight against leukemia.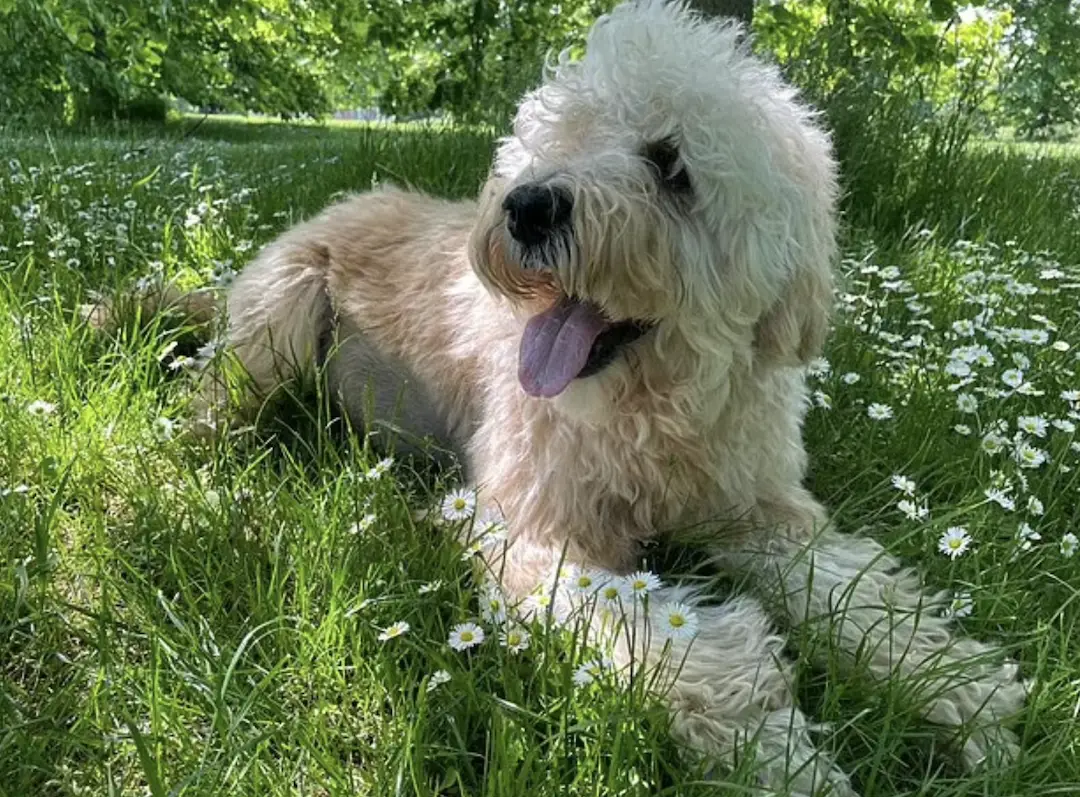 Even though he was extremely weak during the trip, Monty "enjoyed all the fuss and attention" from everyone they've met!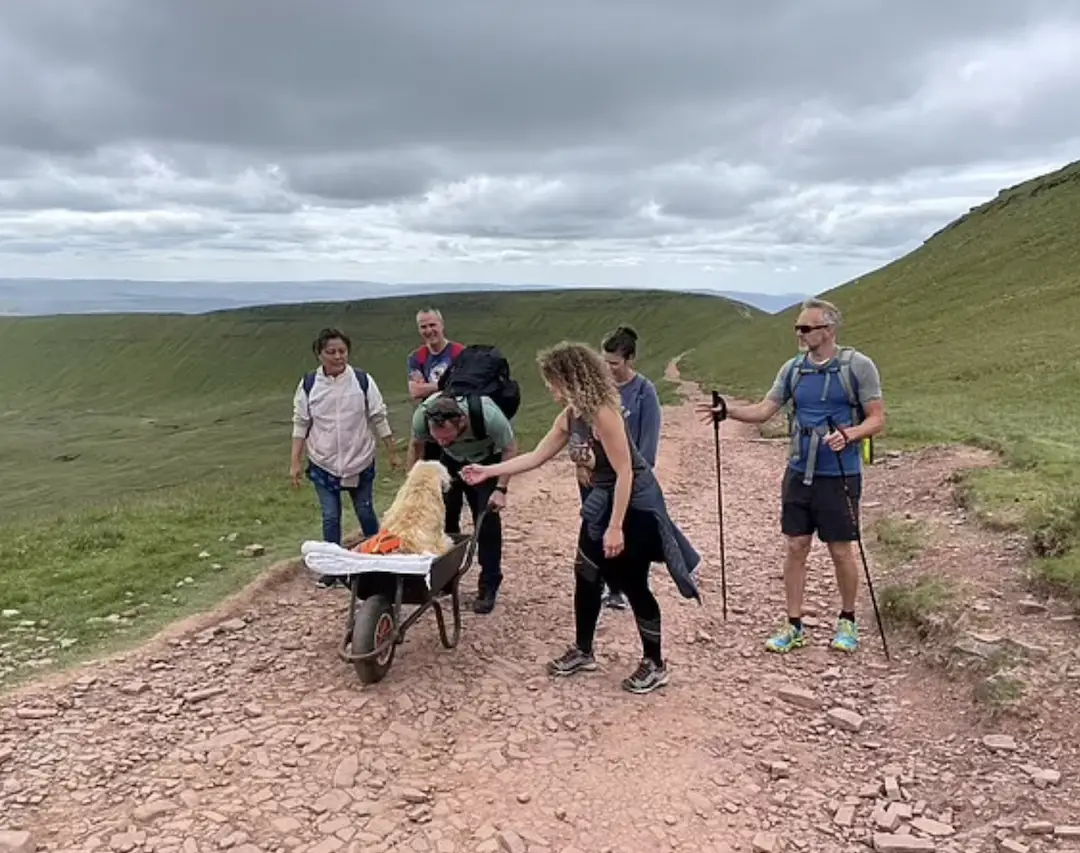 "People on the hills were so kind and equally so sad at his deteriorating condition," Carlos said. "In fact total strangers asked if they could share in pushing Monty on his last journey – many total strangers shed a tear as we all love dearly our little four-legged friends. I would like very much to thank them all for their support, encouragement and genuine concern over Monty. That little guy touched so many lives. Made everyone he came into contact with smile."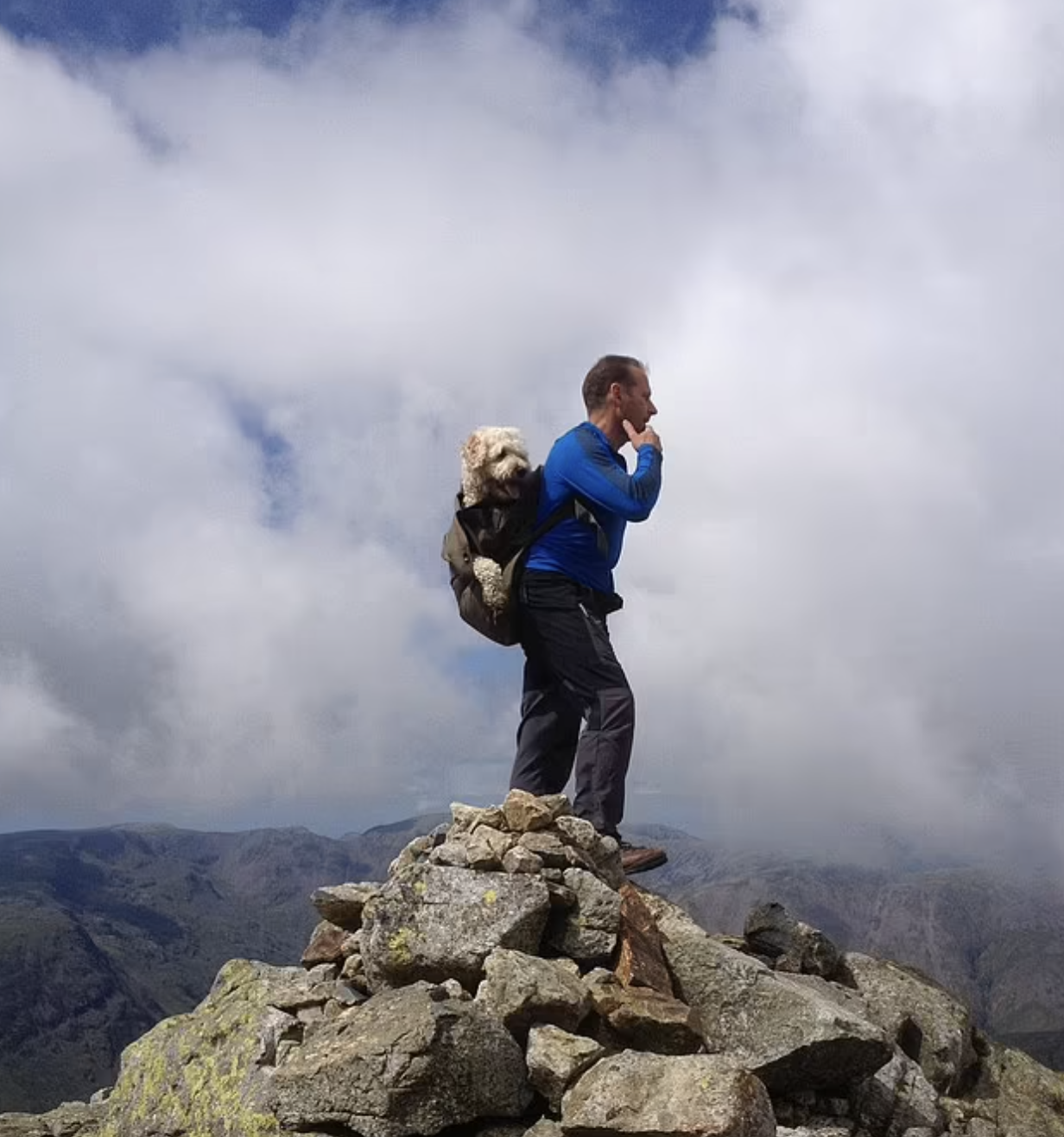 Sadly, Monty eventually passed away, but he did it peacefully next to the people that loved him so much.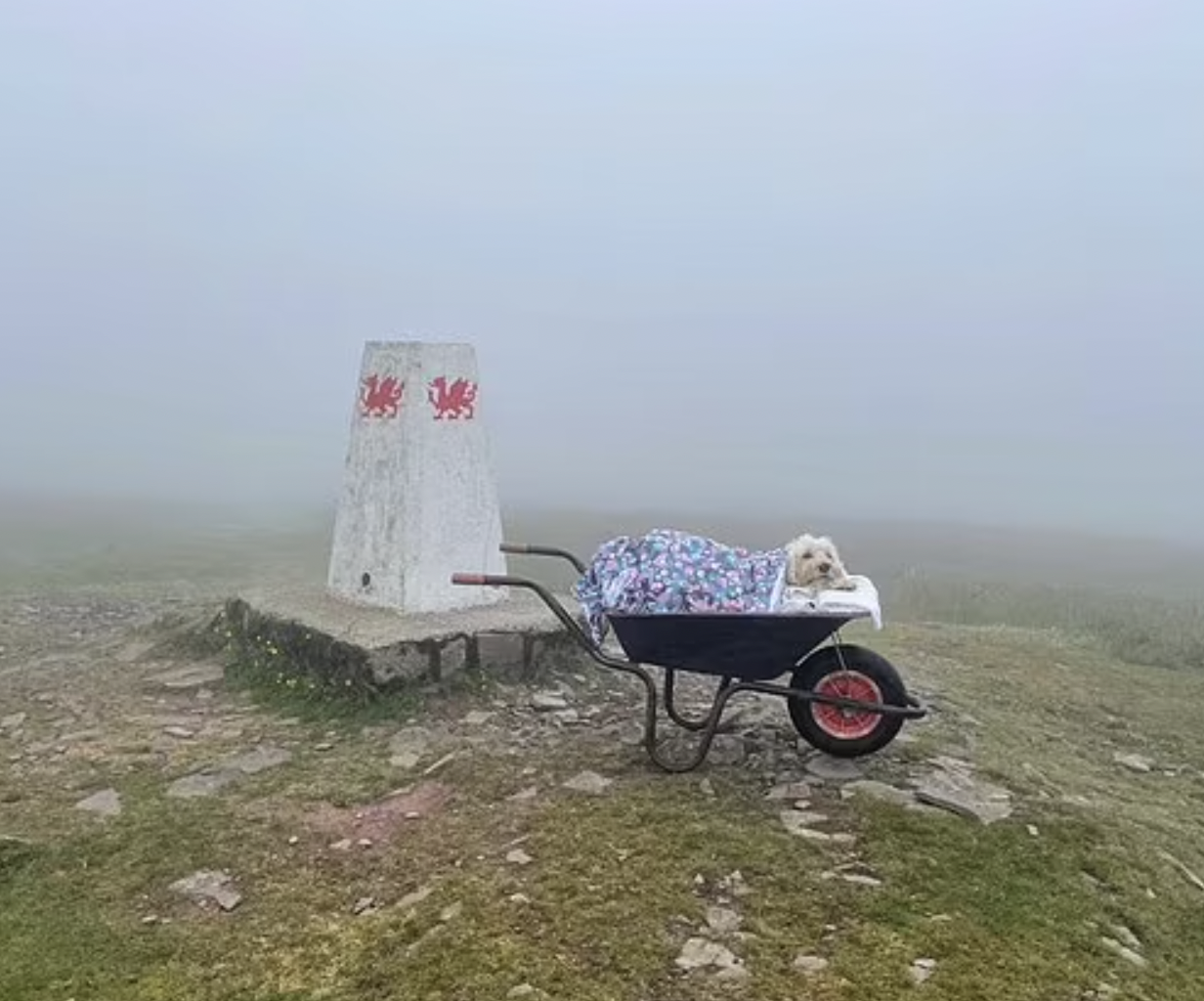 "Our little companions are never judgemental, are always there waiting for you and offer comfort when things haven't gone well," the owner said. "I would like to thank all the wonderful people that we met in Brecon and on the hills for their true kindness and genuine sympathy. He was truly a special boy. God bless and goodnight little fella."
(h.t: mailonline)