When we think about animals kept as pets, usually dogs and cats are the ones crossing our minds. Or maybe parrots, turtles or tarantulas for those who love exotic creatures. But as it turns out, there are also some people who chose to share their homes with a big wild cat, or a wolf as this woman in the story below did. Everybody Meet Kira, the wolf pet, and her happy ending story!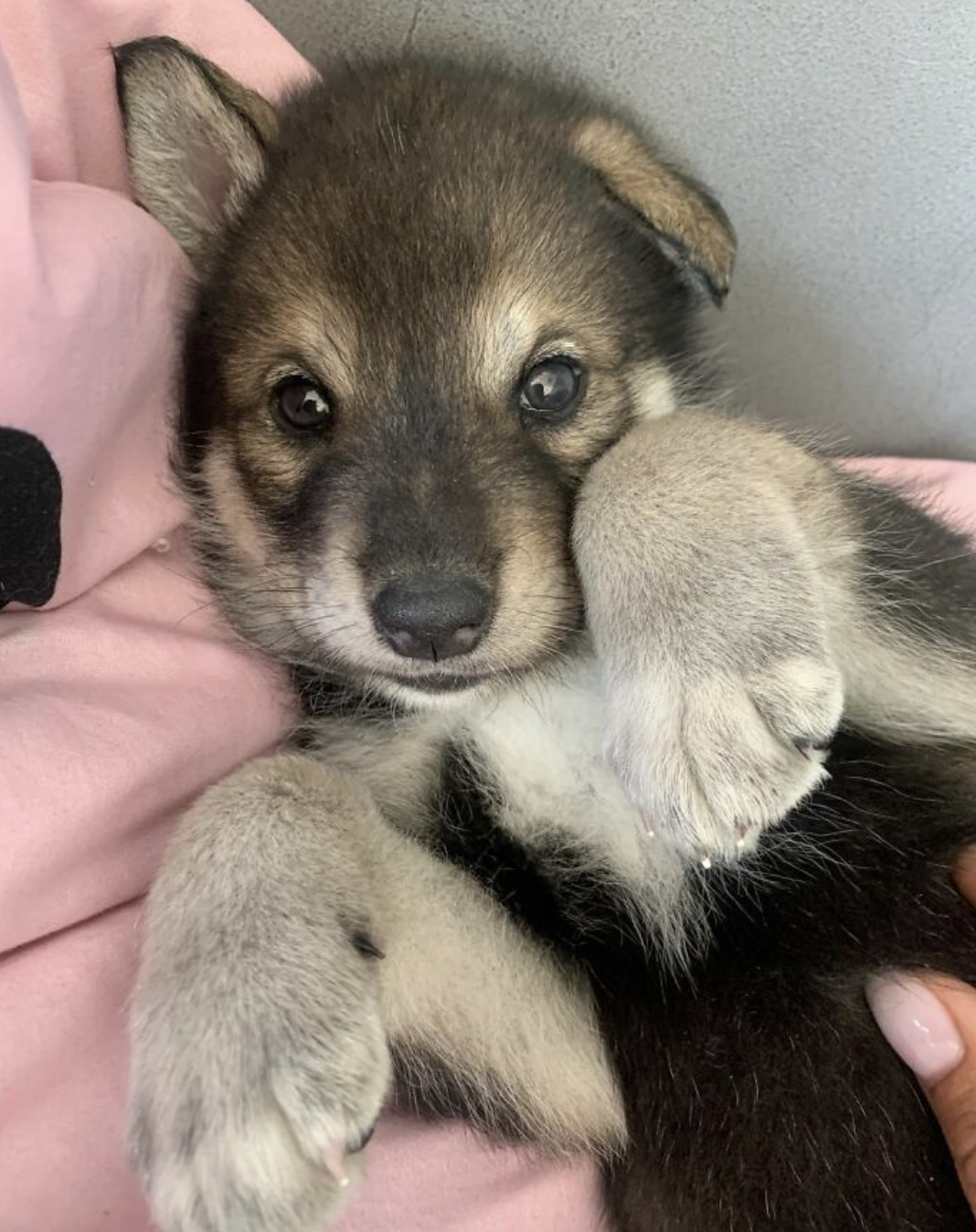 Kira's life turned into a nightmare before it even started. When she was 3-day-old, the tiny pup was rejected by her own mother and the future looked hopeless for her, but fortunately a very kind woman stepped up and saved her life. Now, one year after, Kira lives like a spoiled pet with her human family!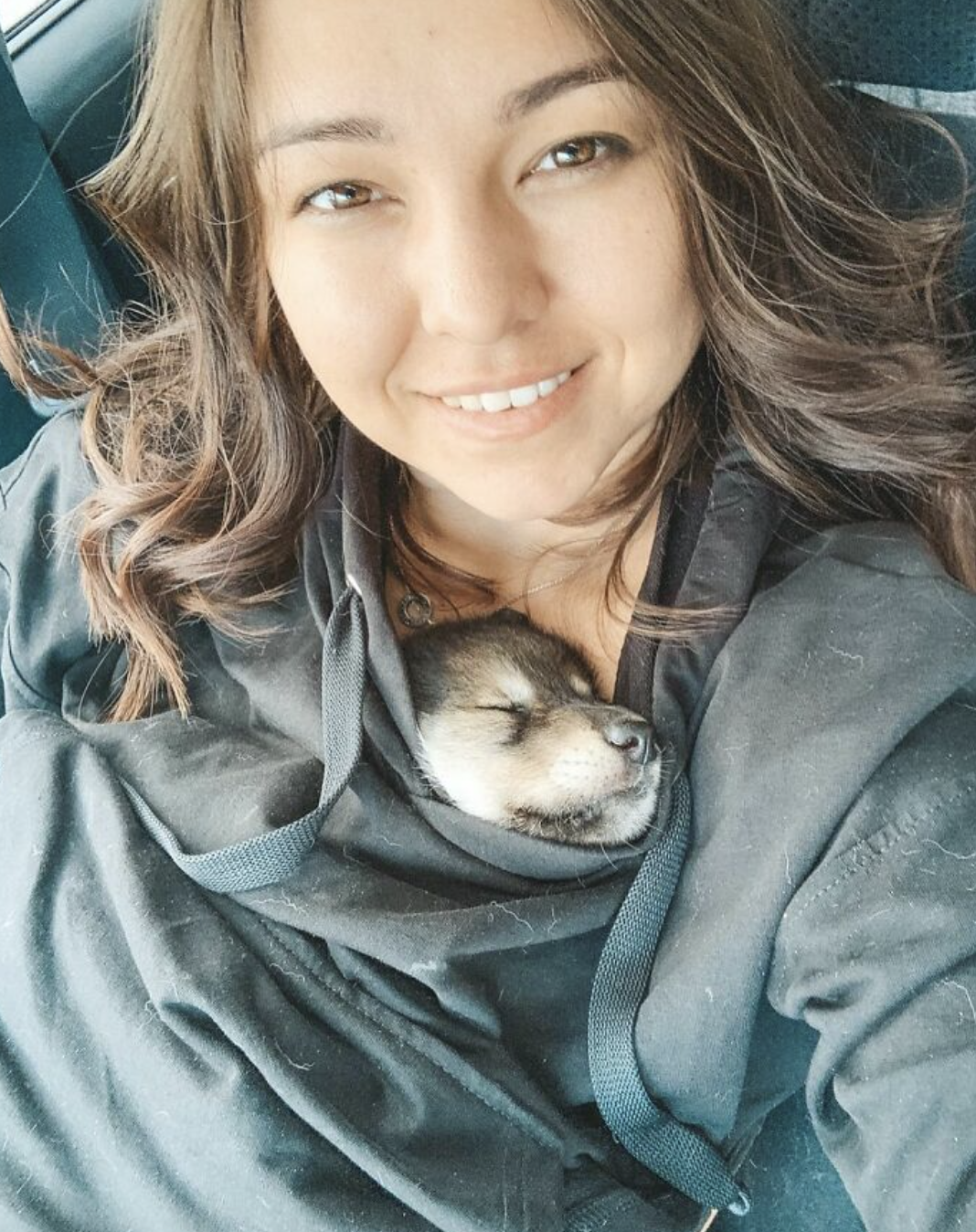 Kira and her siblings were born at a shelter from a domesticated mother, but sadly the mother wolf showed no motherly instincts, and rejected her babies a few days after birth. But Kira got a second chance, thanks to Alida – a bighearted woman – who decided to adopt the helpless creature. Just as usually happens with animals born in captivity, Kira wouldn't stand any chance in the wild, so Alida decided to raise her as a pet.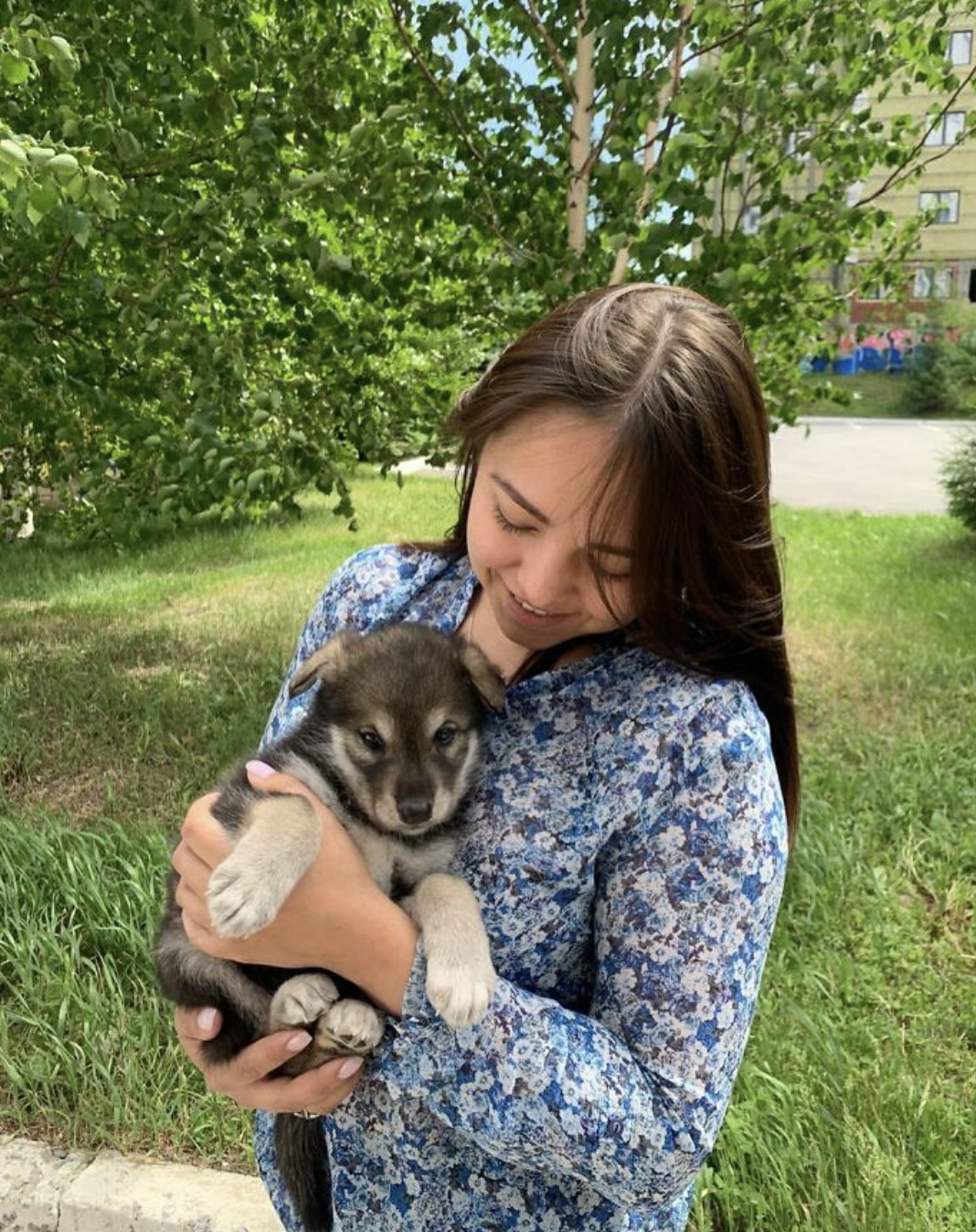 "Kira's mother abandoned her babies when they were 3 days old and in the nursery, so they were fed by hand," the woman told Bored Panda. "I took her from the nursery when she was 28 days old. She is smart but very stubborn."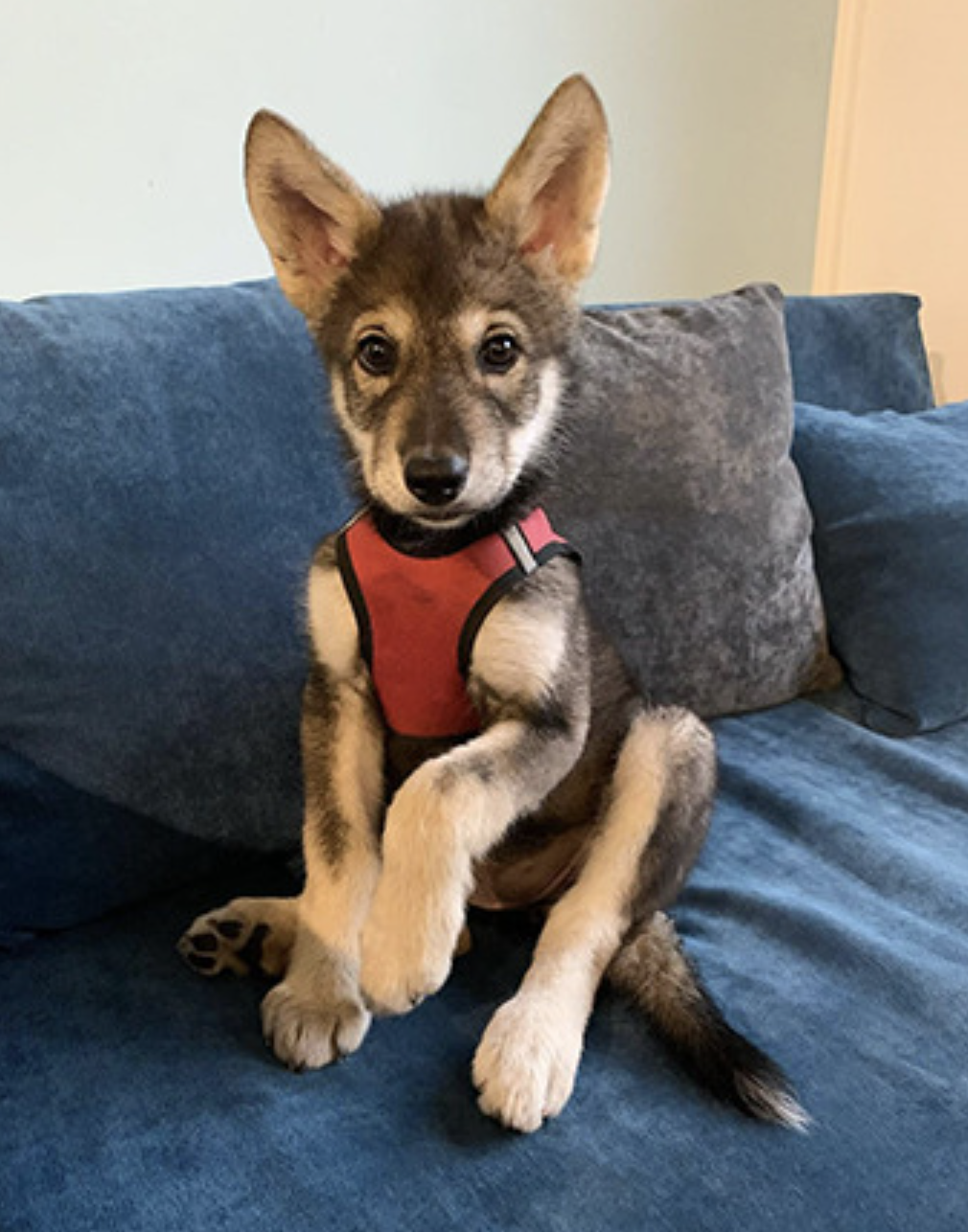 For over three weeks, Kira and her siblings got hand fed by the staff at the nursery where they were born. But meantime they had to find solutions to relocate the tiny wolves as they stand no chance in the wild.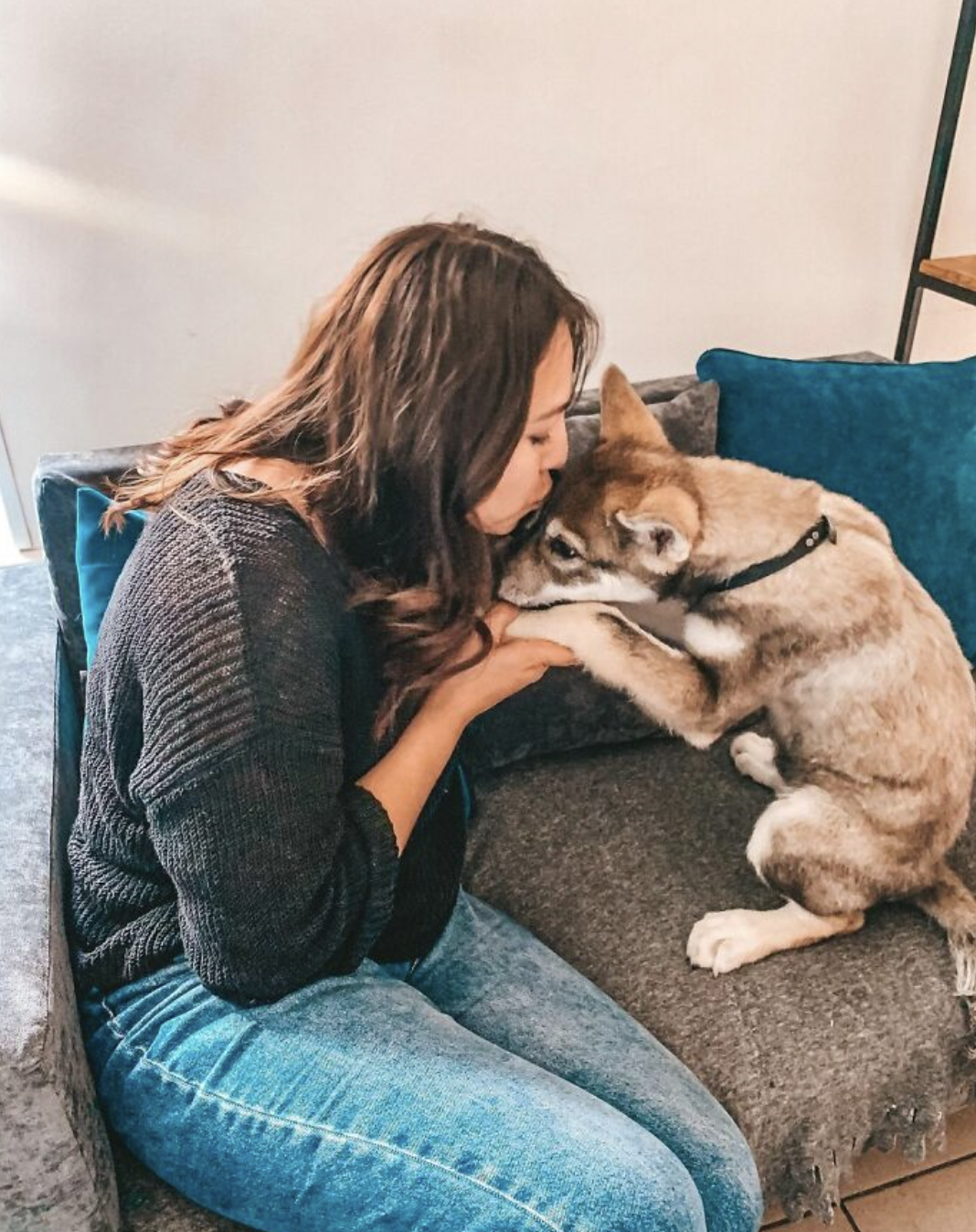 "If released into the wild, she wouldn't had any chances because no one taught her hunting skills, " Alida said. " [The mother] abandoned her babies when they were 3 days old and in the nursery, so they were fed by hand. I took her home as soon as Kira got stronger and also first fed her with milk."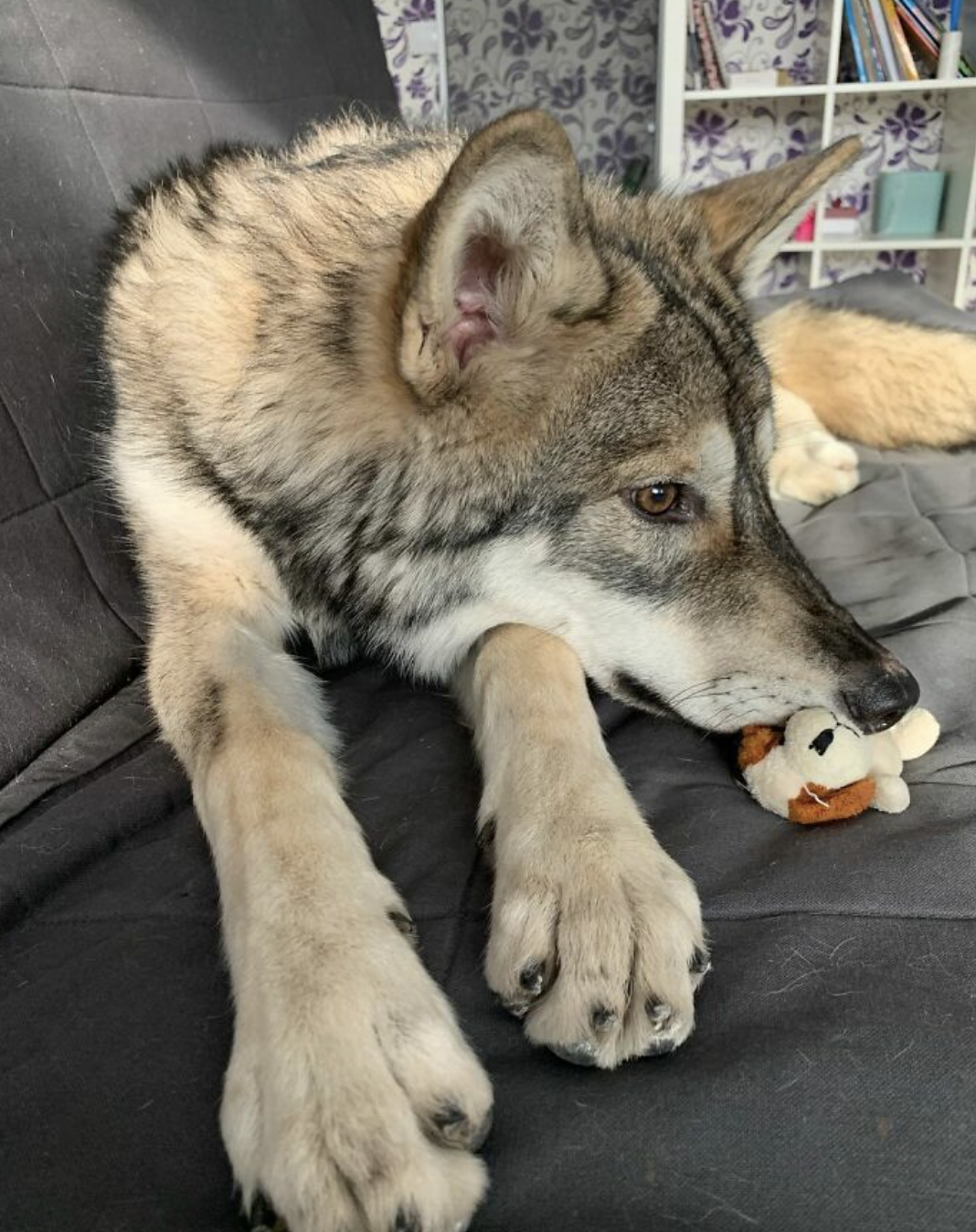 Since that moment, Alida spend her time teaching Kira how to socialize with other animals, and people as well. She tried to domesticate her!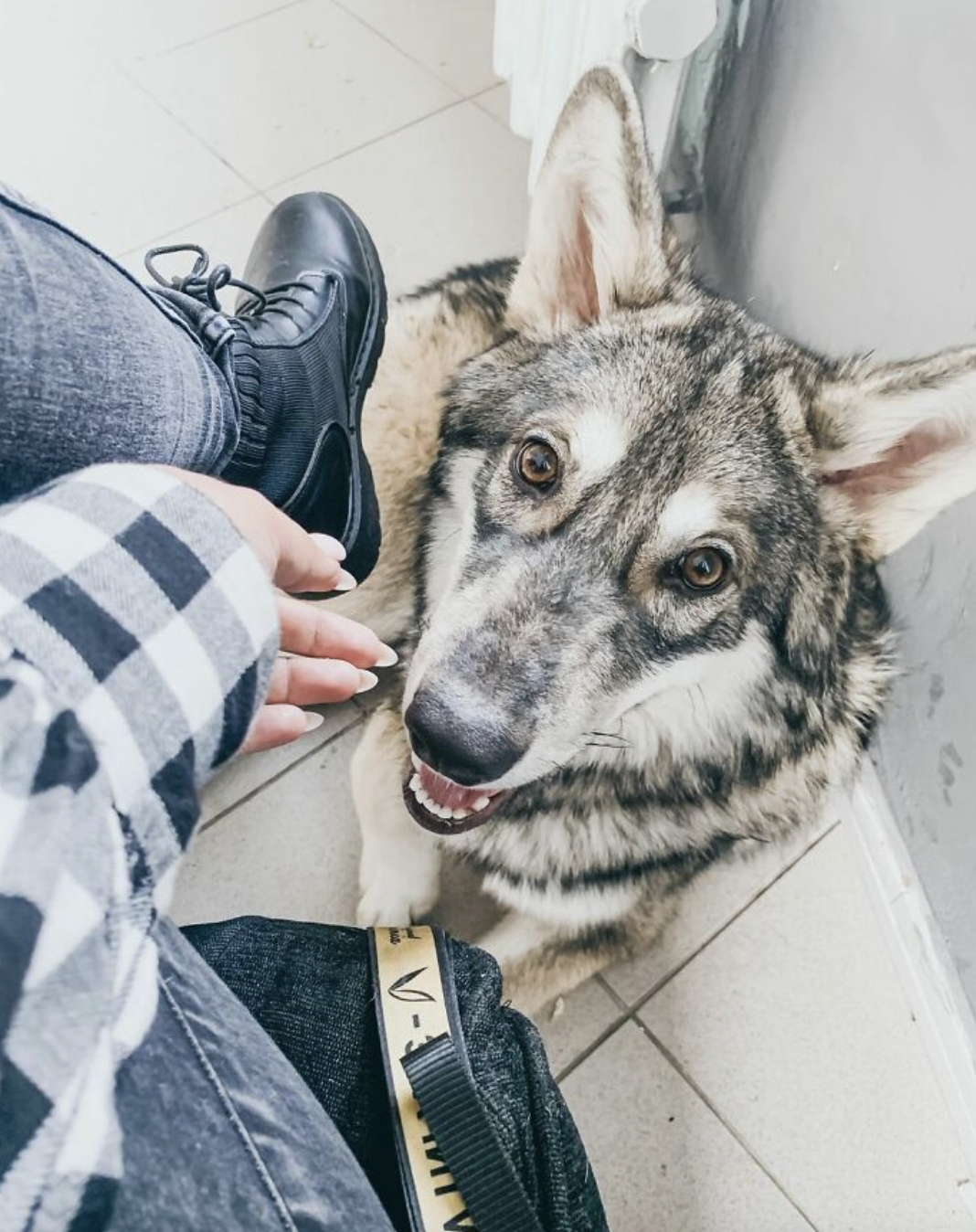 "We walked in different places so that she could study different smells, hear new sounds," Alida said. "Wolves have a a fear of everything new, so I had to teach her everything. It was a very difficult process, but necessary so that Kira can live with me and feel comfortable."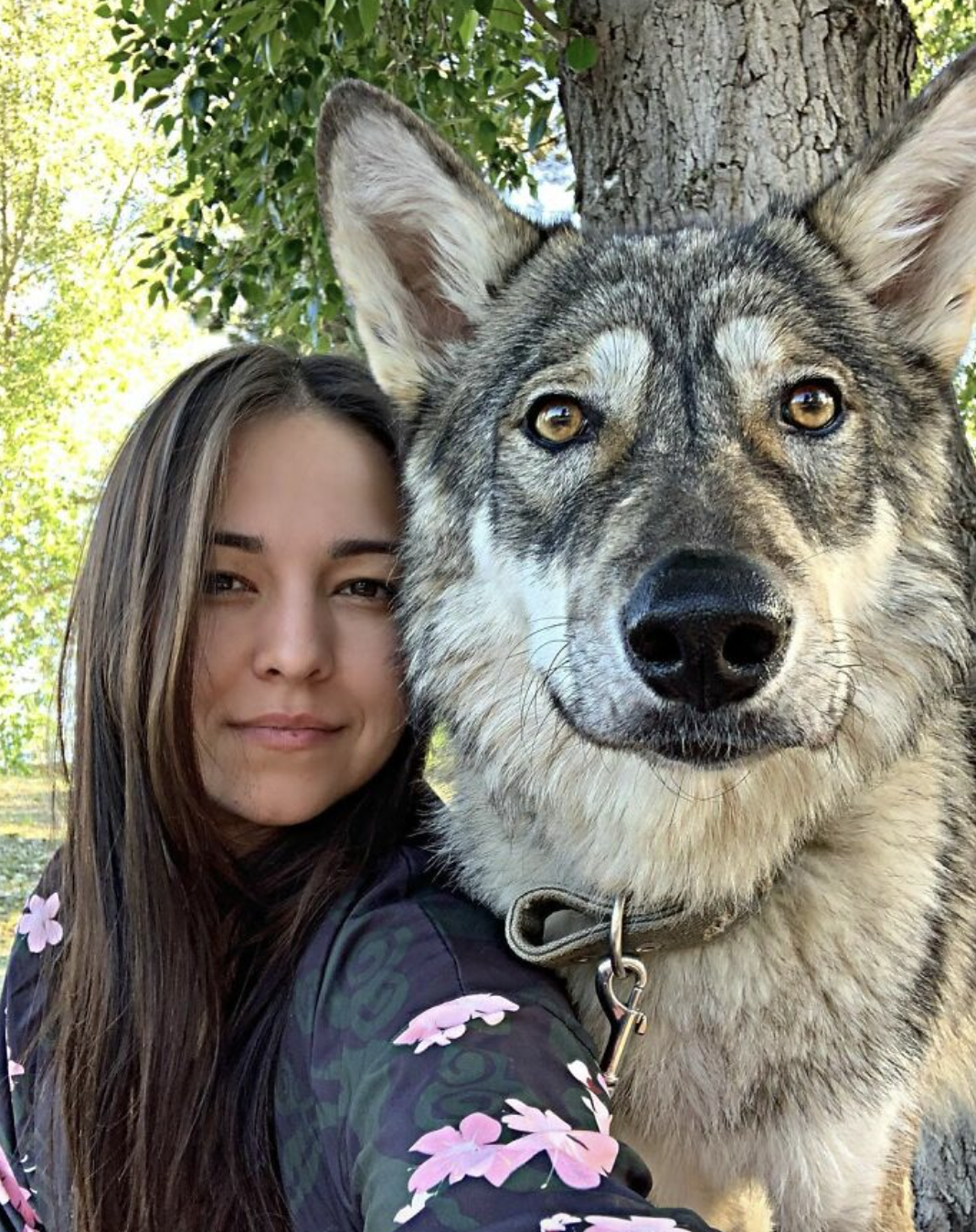 After one year of hard work and some difficult moments, Kira is now fully domesticated and lives with her family. Once a helpless, scared tiny wolf, Kira is now a very friendly furry companion. She even spends time with Alida's 7-year-old son.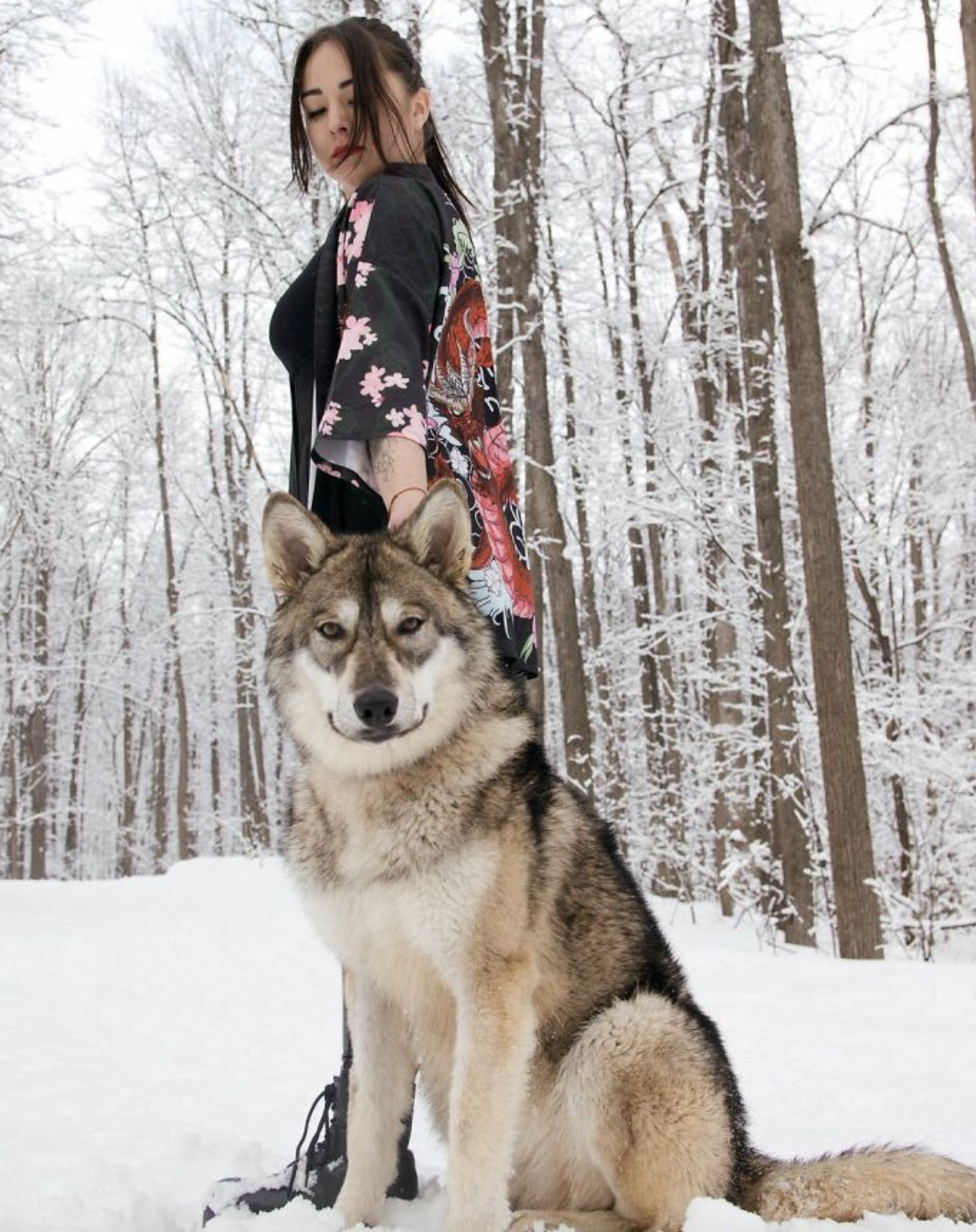 "On the street, people generally react with curiosity, ask to be photographed, ask if it is dangerous to live with a wolf, and especially when there's a child at home – I have a 7-year-old son, Bogdan – bit she's very friendly!"
You can fallow Kira and Alida on Instagram!
(Images credit Instagram)