Living on the streets can be an incredibly challenging existence for dogs. These vulnerable creatures are often forced to scavenge for food and find whatever shelter they can. One such example is a small puppy who was spotted near a gas station, seeking attention and affection from anyone who would give it.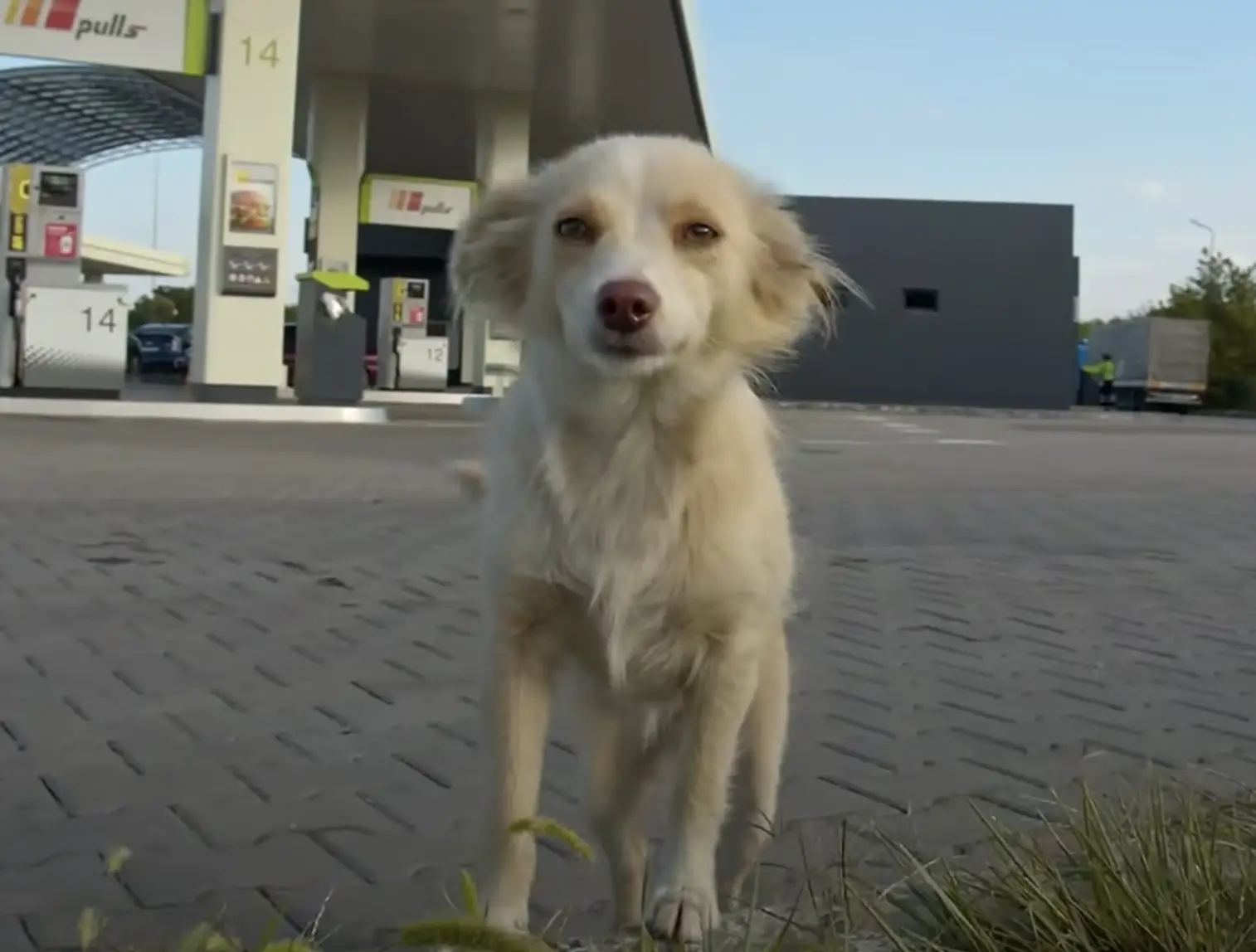 Despite her friendly nature and wagging tail, this pup remained without a permanent home until Love Furry Friends, a group dedicated to aiding helpless animals, came across her story. Thanks to their efforts, this once-lonely dog now enjoys a happy life with a loving family. Videos and photos of the dog's cheerful demeanor at the gas station have since circulated online, spreading awareness of the need to help stray animals.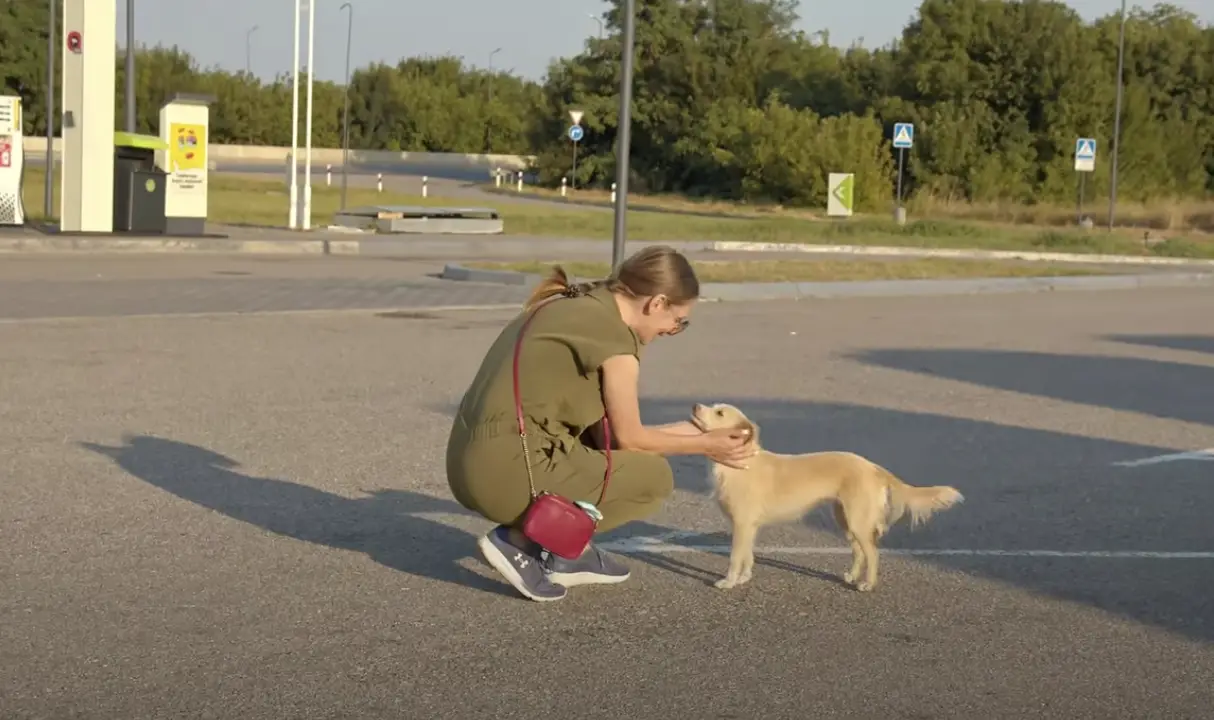 Upon viewing the heartwarming videos, the founder of the animal advocacy group, a self-proclaimed "dog lover" and compassionate soul, sprang into action, immediately driving to the gas station to rescue the abandoned puppy. Upon arrival, she learned from the gas station workers that the dog was a stray who frequented the parking lot, making it clear that intervention was needed.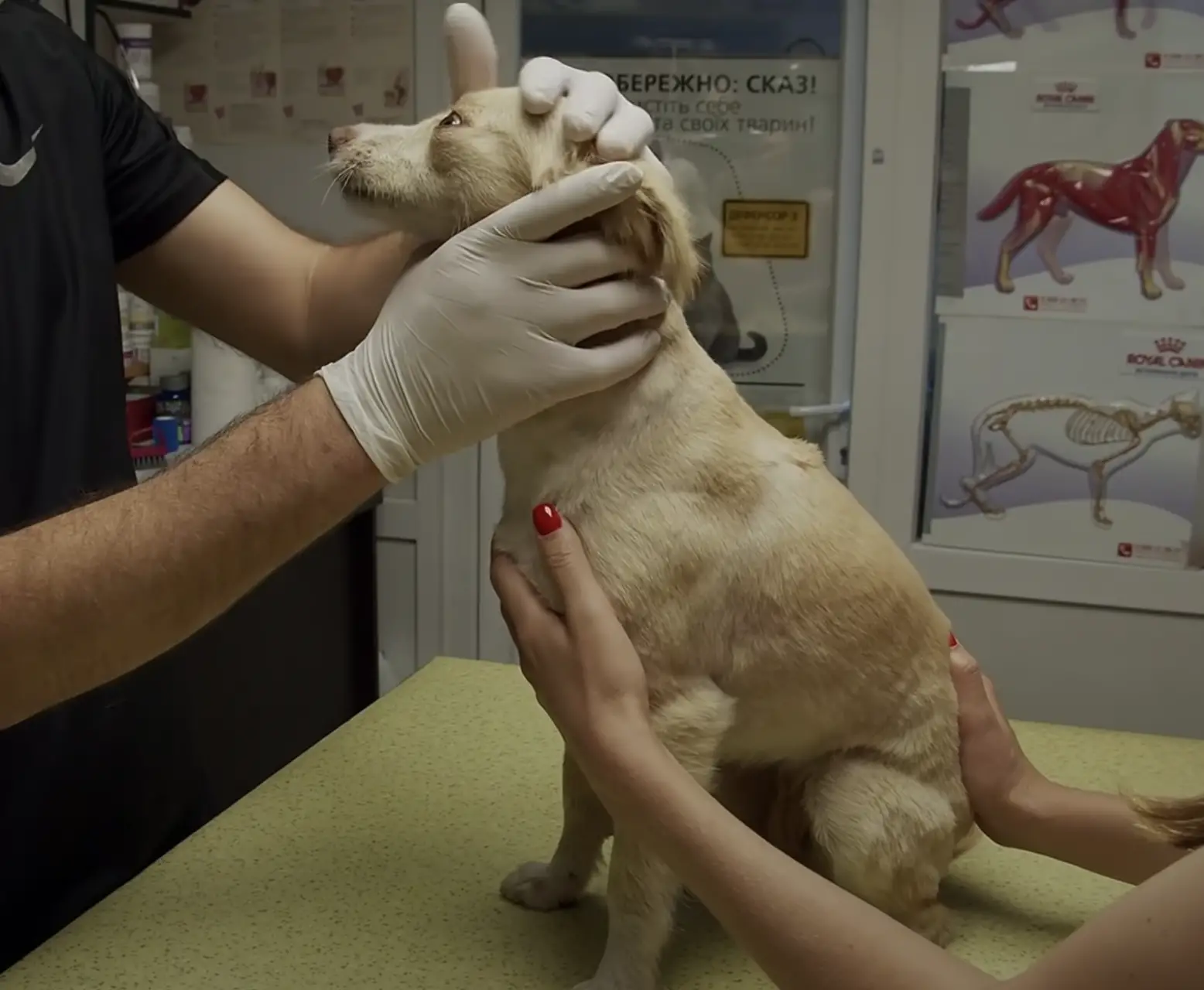 Approaching the dog with kindness and care, the rescuer was met with a warm welcome from the friendly canine, sealing the bond between them. The pup, now named Linda, was taken to a veterinarian to assess her health, although her condition was not critical. After a visit to the groomer, Linda was introduced to a cozy home and nourishing meals for the first time in her life.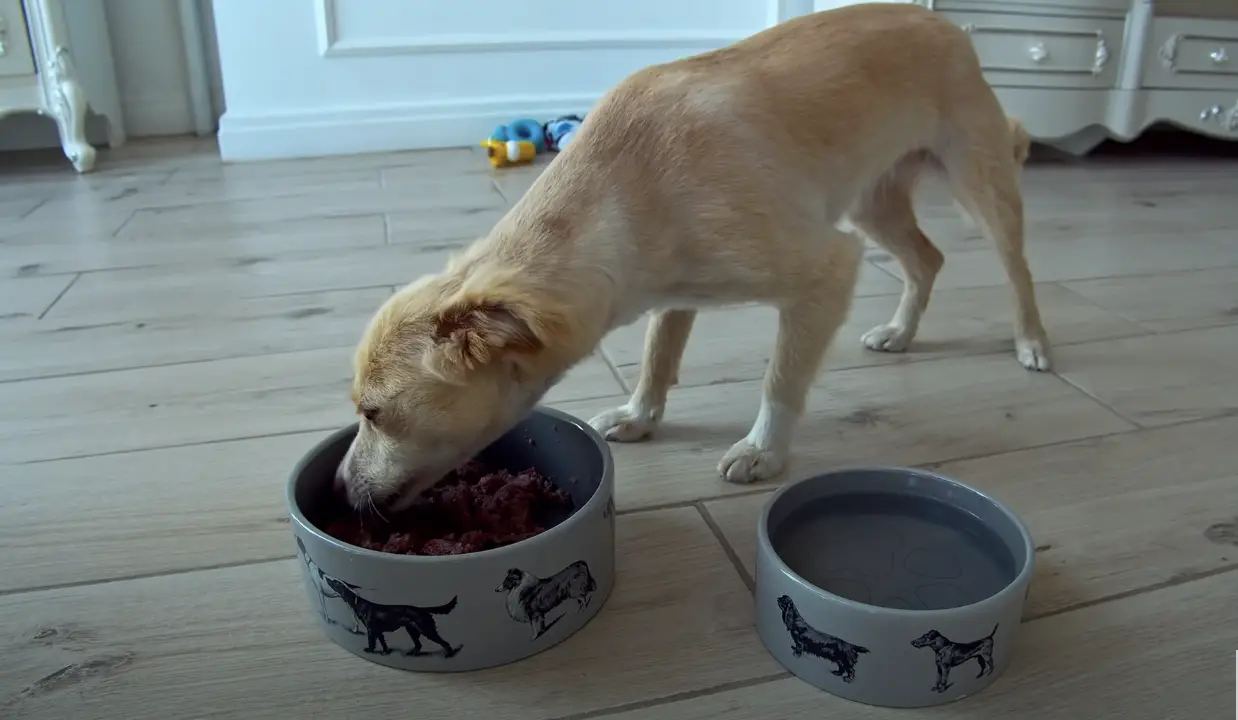 Despite her previous hardships, Linda quickly adapted to her new surroundings and exuded a newfound joy. The rescuer plans to care for Linda until she can find her a loving forever home with a family who will appreciate and cherish her.
Learn more about the story here: