All it takes for a dog to be happy is a little love and a shelter over the head. So you can imagine how much happiness must be in this puppy's little heart, after she was rescued from the streets. All smiles and uncontrollable wagging her tail, this tiny brown puppy shows off her feelings upon being rescued.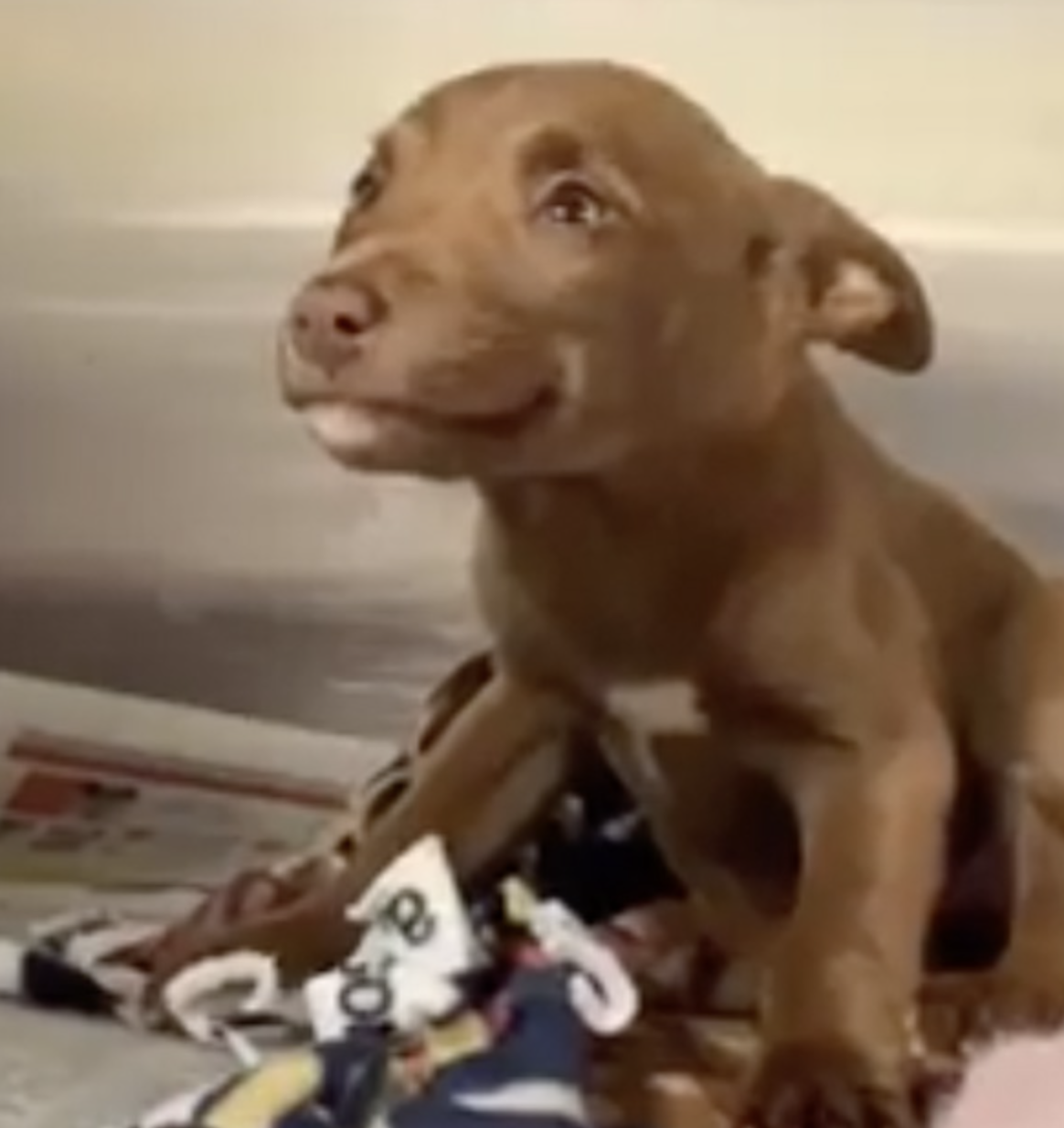 The now viral footage shows the dog named Layla happier than ever, after getting rescued. For several days, the adorable puppy was spotted wandering the streets of Beaumont, Texas, searching for food. Fortunately, some Good Samaritans rescued her and they have taken her to the Beaumont Animal Care.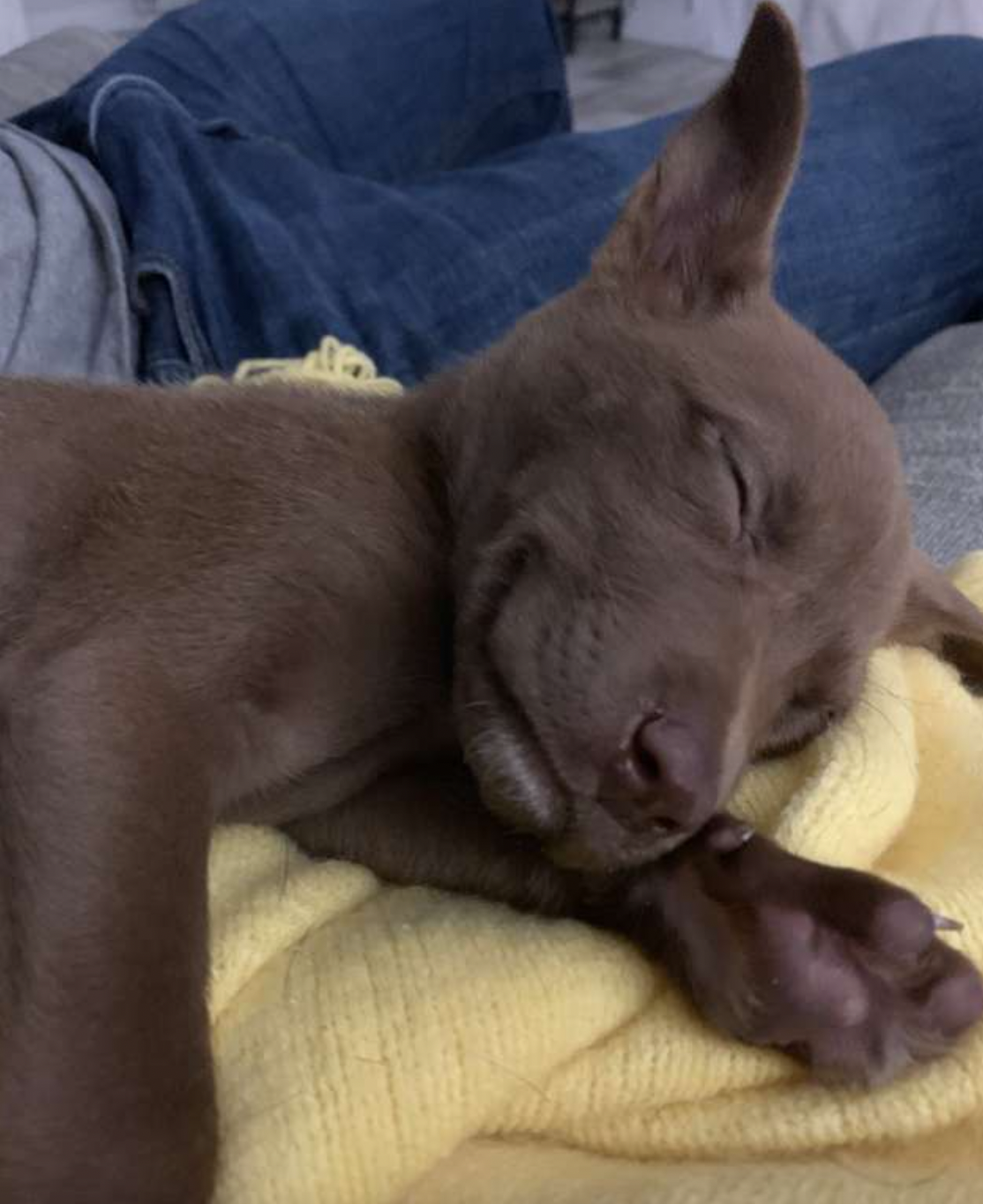 Shortly after Layla arrived at the facility, Rachel Barron – a volunteer at the rescue center – decided to pay her a visit. When Rachel stepped inside the dog's kennel with her camera on, the cute puppy had the sweetest reaction. The woman, started to talk with the friendly dog using a baby-like voice. The moment was so amusing for the little dog, that she immediately started to smile.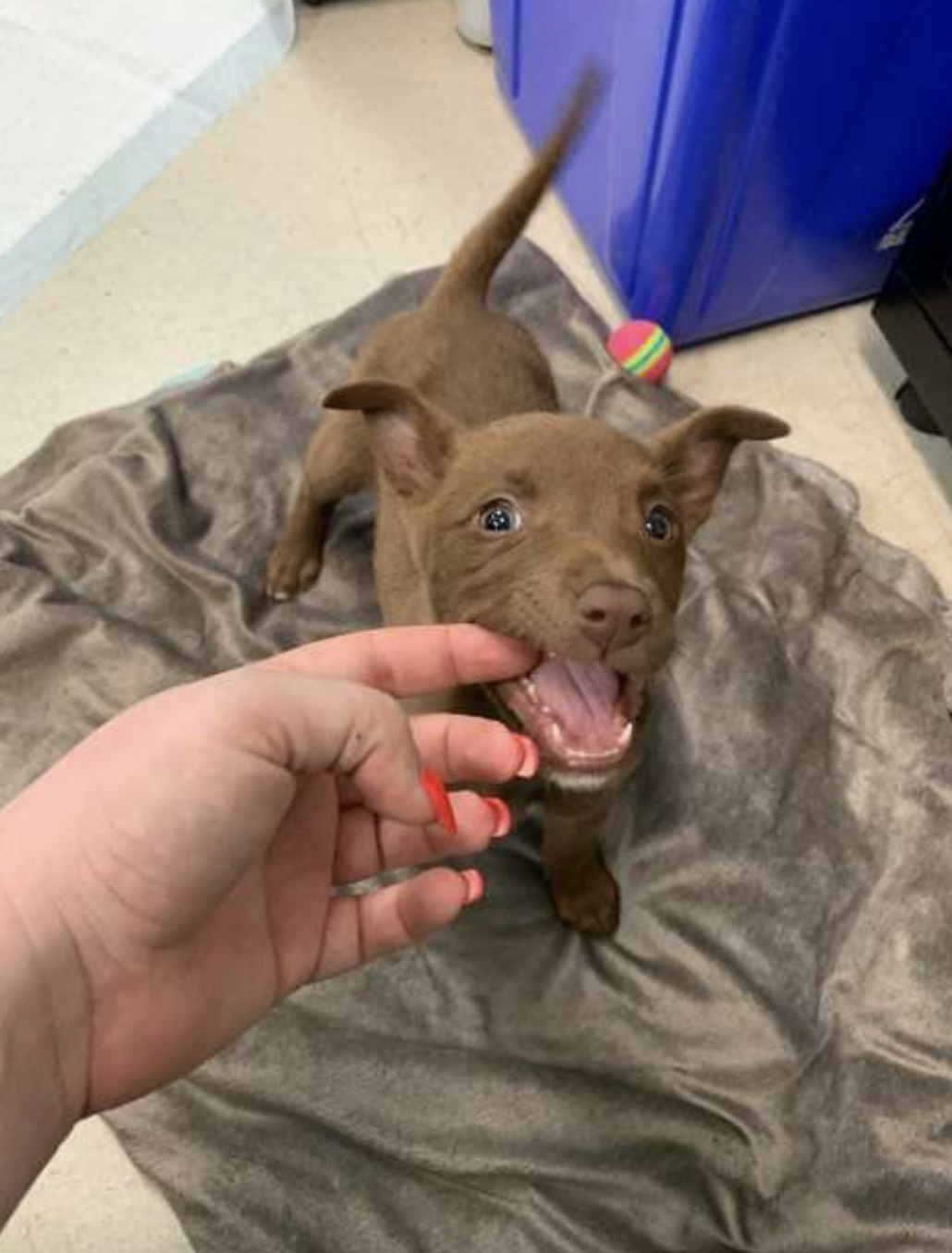 The little Layla was so happy to realize that people can also be kind. For her, it was – likely – the first time ever, when a human being shows her compassion. So she offered a big smile in return! Rachel captured the heartwarming moment on camera and shared the video online, hoping that her adorable smile will eventually help Layla to get a forever home.
"If this doesn't brighten up your Monday blues, idk what will. This little girl is so happy," the post reads. "But what would make her smile even bigger? A forever home!"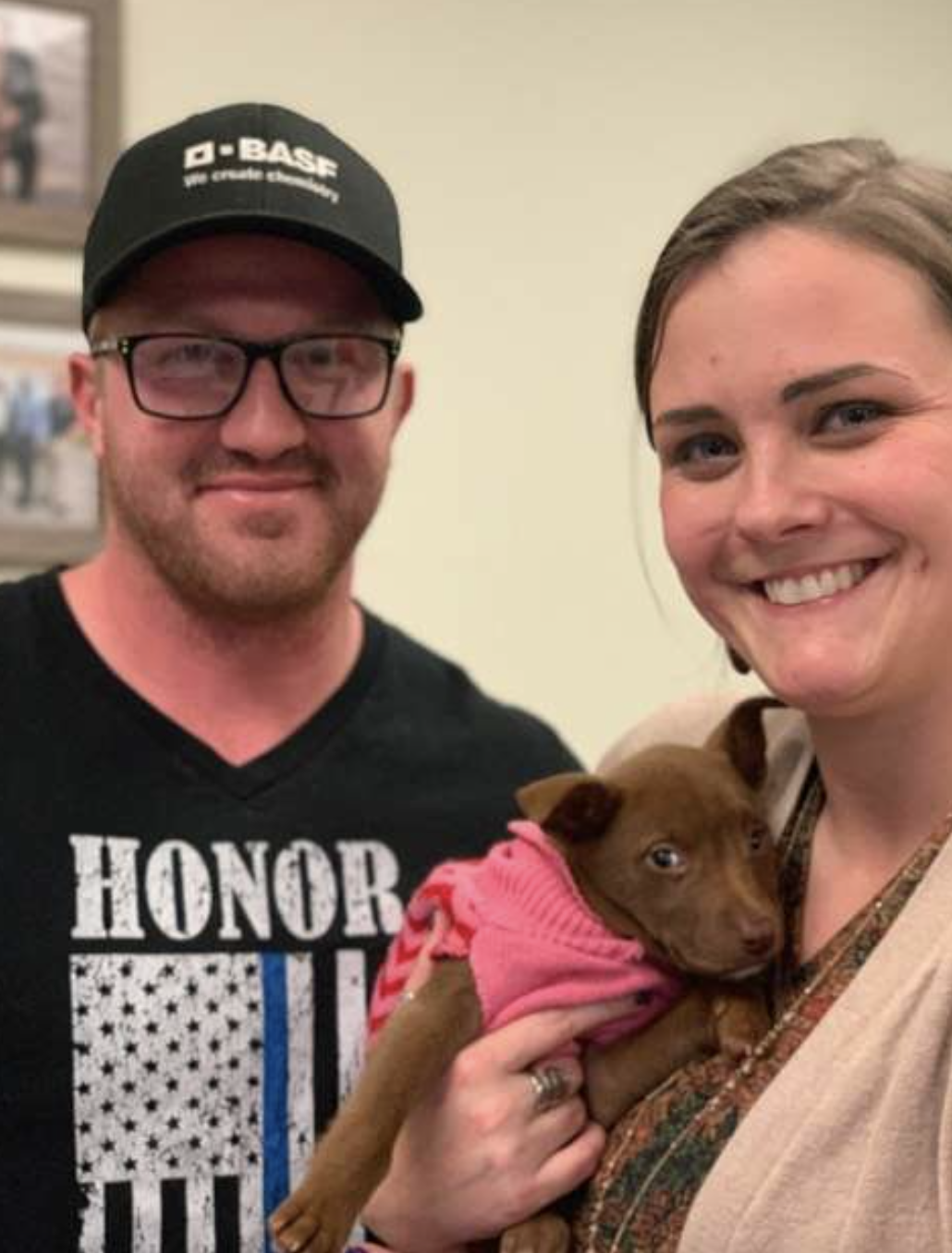 Needless to say that it didn't take too long until the adorable puppy found a loving family! Watch the moment here: