Chihuahua warms hearts during dog show with charming dance routine!
On Saturday, the city of Birmingham, UK, hosted one of greatest dog shows in the world – Crufts. As usual, the event came as a fine opportunity for dogs and owners around the world to show off their skills. While there were a lot of wonderful dogs who deserve praise for their performance, one tiny in particular completely stole the show with her spectacular routine!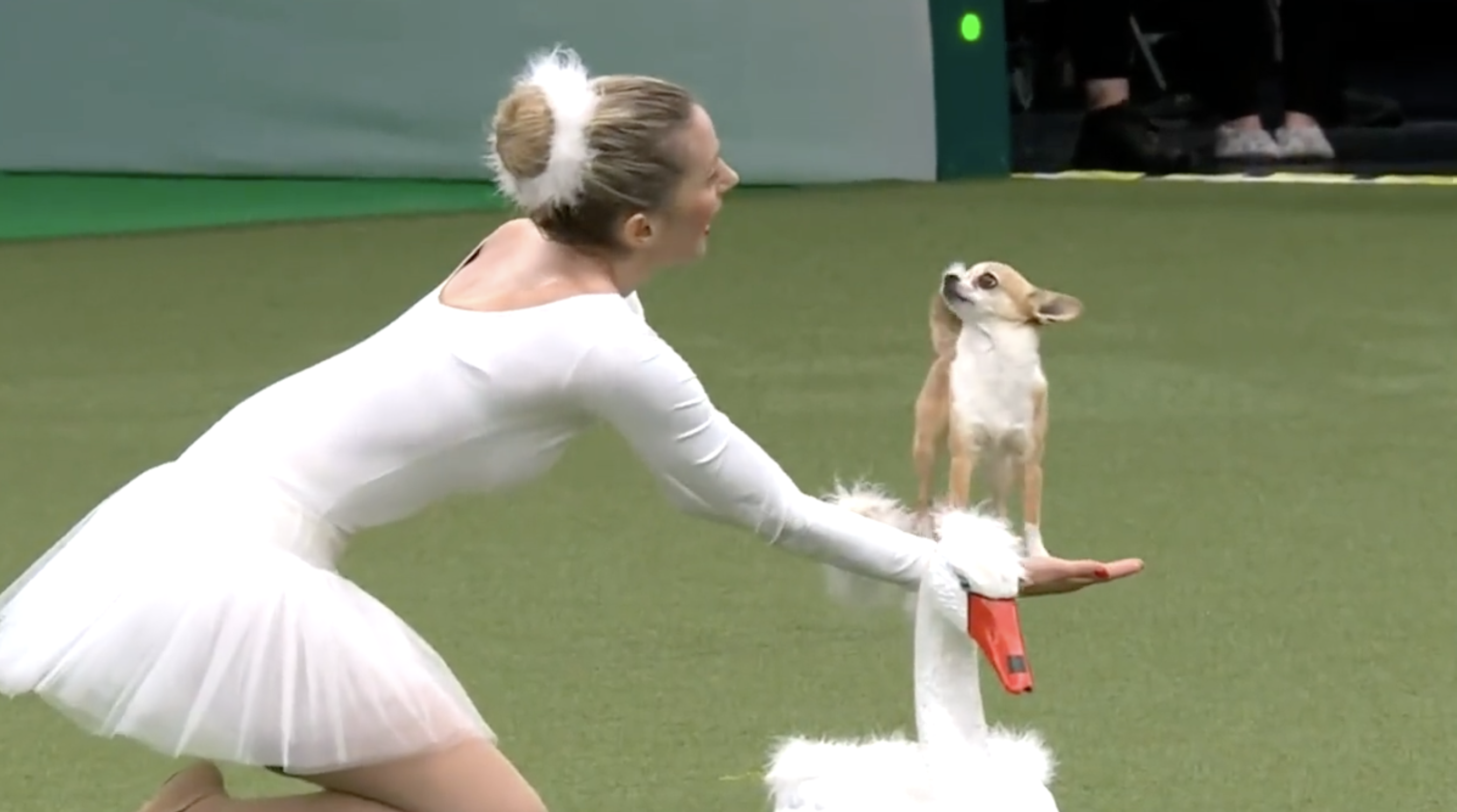 Joya – an adorable Chihuahua – and her handler – Karin Baumann, won the audience with their Swan Lake dance routine. With Karin dressed just like a ballet dancer, and even with the obstacles replaced with a black and a white swan, the duo displayed an impressive choreography based on Tchaikovsky's classical ballet.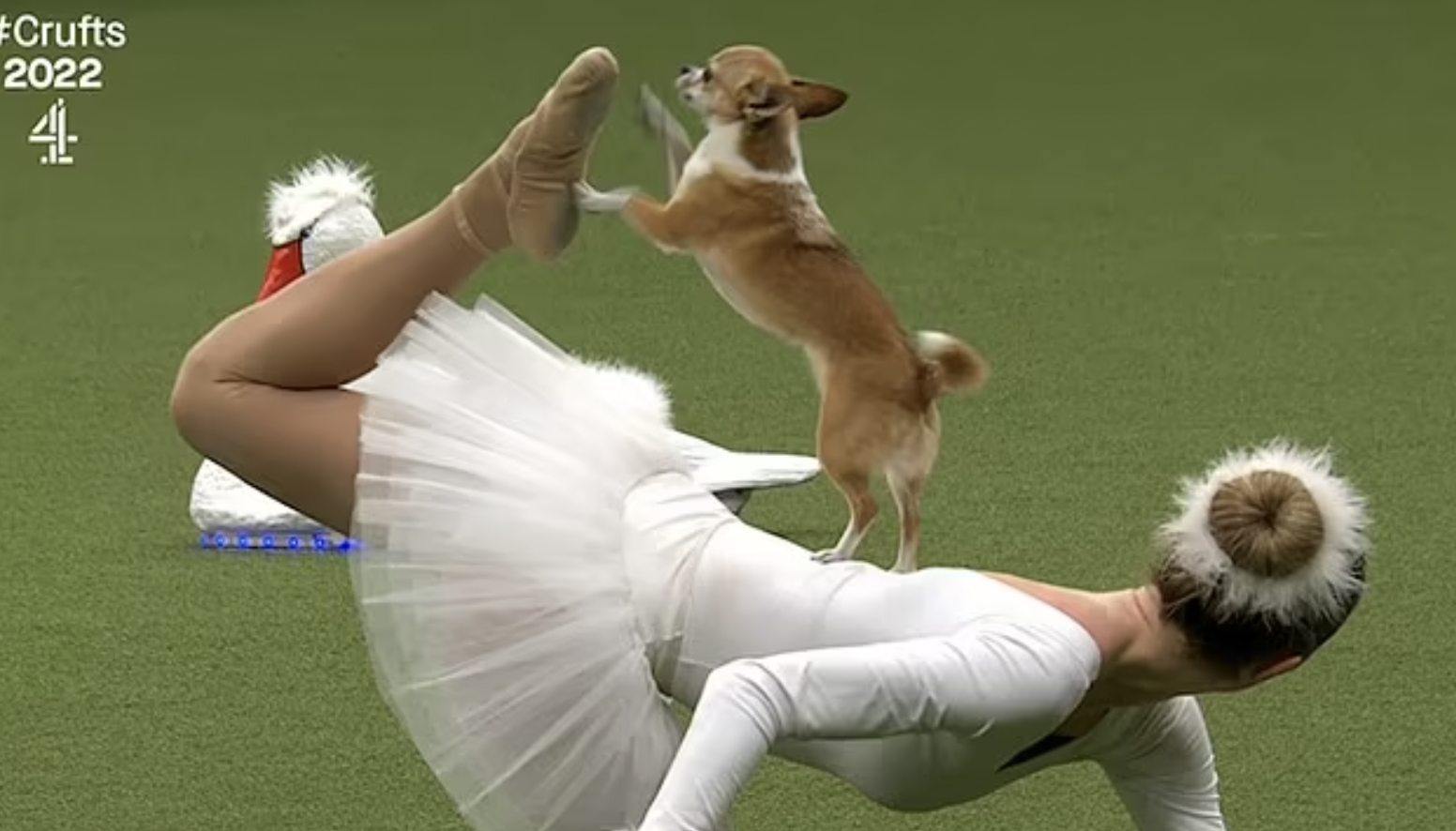 The moment was absolutely adorable, with the two gracefully performing a sync dance you won't see everyday. At the end everyone was impressed, especially the crowd who cheered for the pair. But the tiny Joya didn't win only the hearts of the audience, but millions more online. Because shortly after shared online, her performance went viral on social media.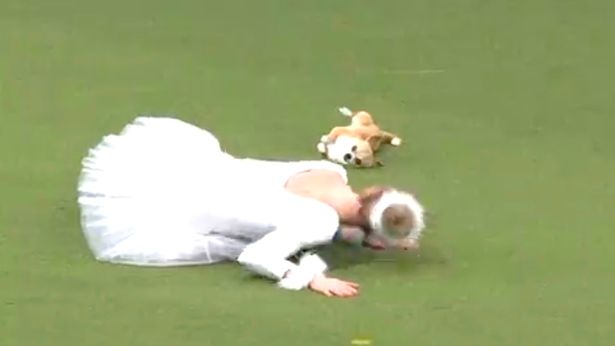 As expected, the moment brought a lot of positive reaction from its viewers. "Please tell me why I'm watching crufts and have just cried at a chihuahua doing a ballet dance," on person wrote. While another one added: "His is the only kind of breaking news I'm interested in 2022." A third person wrote: "I cannot believe none of you told me there was a Chihuahua doing Swan Lake at Crufts."
You need to watch this!
I cannot believe none of you told me there was a Chihuahua doing Swan Lake at Crufts. #Crufts pic.twitter.com/w7ZZGPOqYH

— Ariadne 🦋 (@Ariadne_Reviews) March 13, 2022