Even it's nearly a month until Christmas, its spirit is already here. That sweet, distinctive blend of cinnamon, orange, mulled wine and ginger bread we can smell at every corner make us think the long waited Christmas is already in town. However, over the last years, Christmas spirit was more than that.
This part of the year also means a very intense content between the biggest retailers. After all, there isn't a better way to claim a crown, than a Christmas commercial. But since the budget or the reputation doesn't necessarily mean a better ad, we had in the last decade some awesome Christmas ads coming from companies without a huge popularity.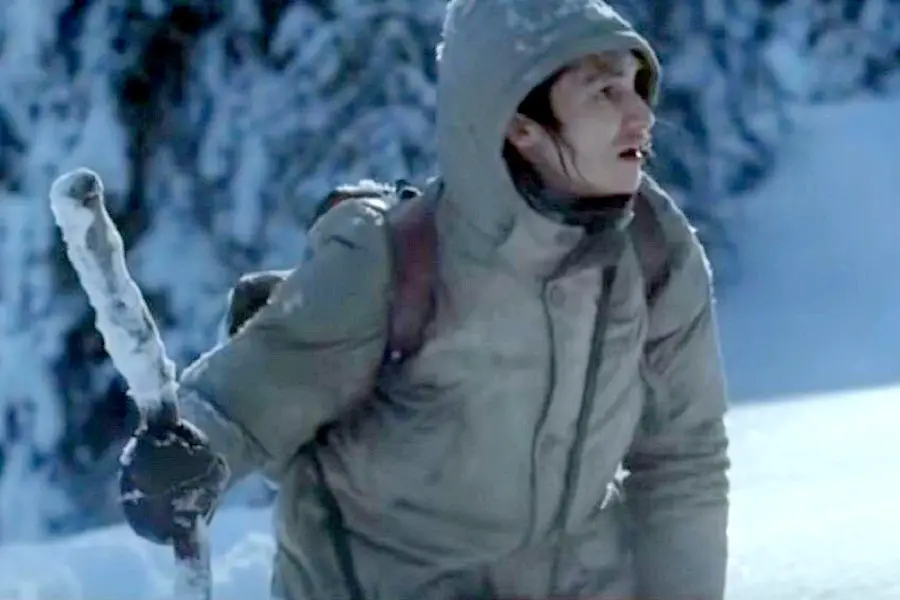 An ad like this was made by Shangri-La – a luxury hotels and resorts chain. Even their commercial is already 10-yers-old, it is definitely one of the most inspiring Christmas commercial I ever seen! Called "It's in our nature," this ad sends a very powerful message about caring and kindness; even when it comes to strangers.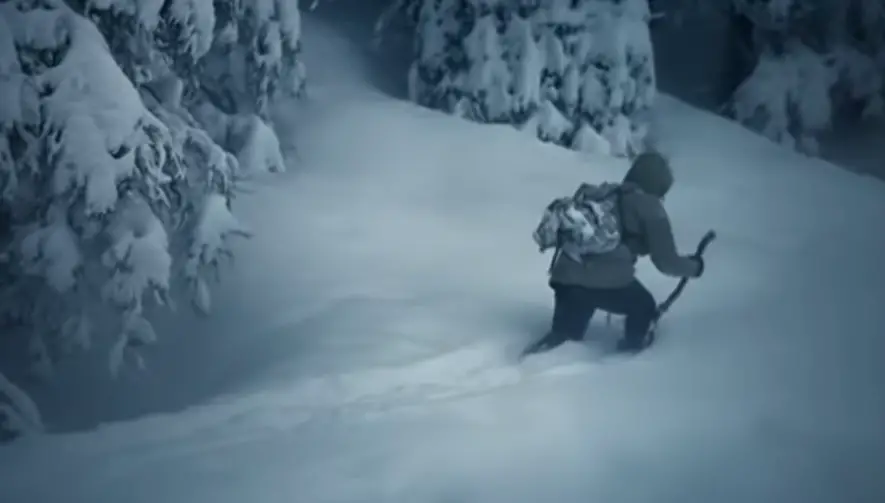 The inspiring video begins with a man forced to face some extremely tough winter conditions, while climbing a mountain. The man doesn't have proper equipment and he looks like he was taken by surprise. However, the struggle seems endless as it's impossible to find a place to rest and the night falls. So he lays down in the snow hoping he would at least get some warmth. But his attempts to light some matches are failing and the situation is getting worst. A pack of wolf can be heard howling!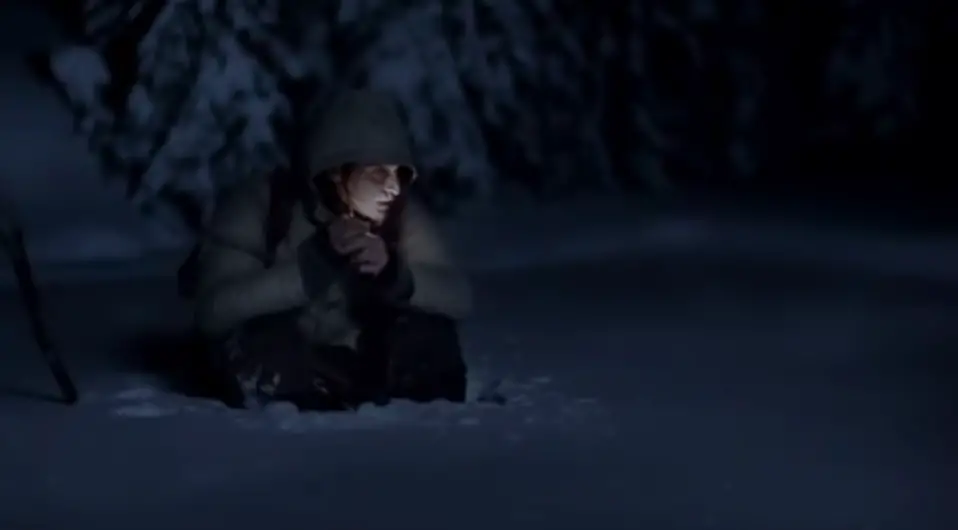 The poor man is exhausted and apparently gives up as he falls asleep in the snow. But just when you may think any hope is lost, something incredible happens. The wolves pack approach the worn out man, but instead of attacking him, they have a gesture that changes the narrative of the story altogether.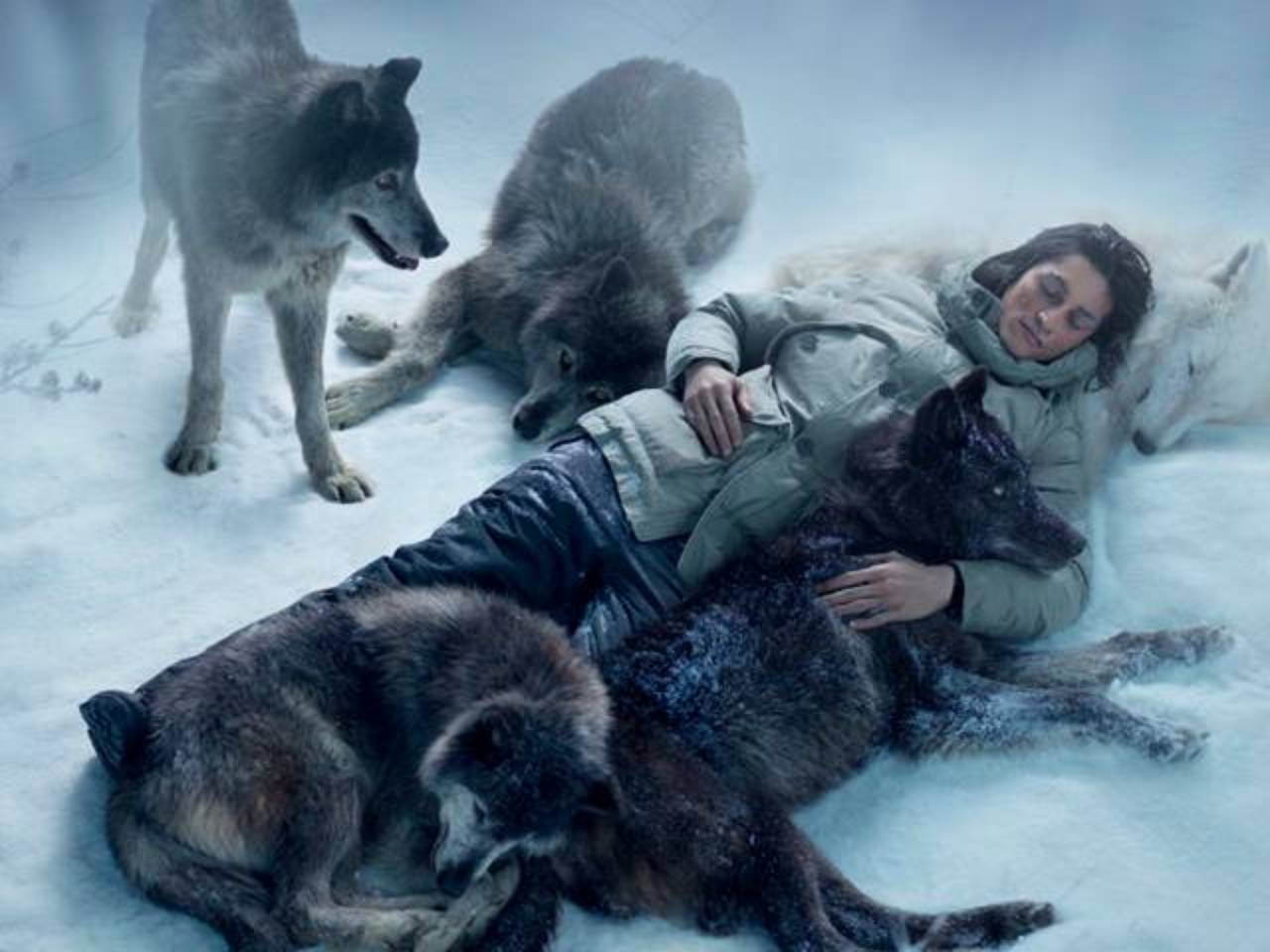 These fearless wild beasts prove they are noting but gentle giants and with an act of extreme kindness, they all snuggle around the in the snow, to keep him warmth. When he walks up and open his eyes, the man realized that those wild creature he was so afraid of, saved his life, instead.
Watch the emotional ad, here: