Apparently, not just human beings can have super powers, but wild animals as well. Like this tiny squirrel for instance, whose Superman skills are pretty hard to match. To top it off, she was very keen to show off her flying abilities in front of the camera. The result? Some truly adorable snaps of a super-squirrel!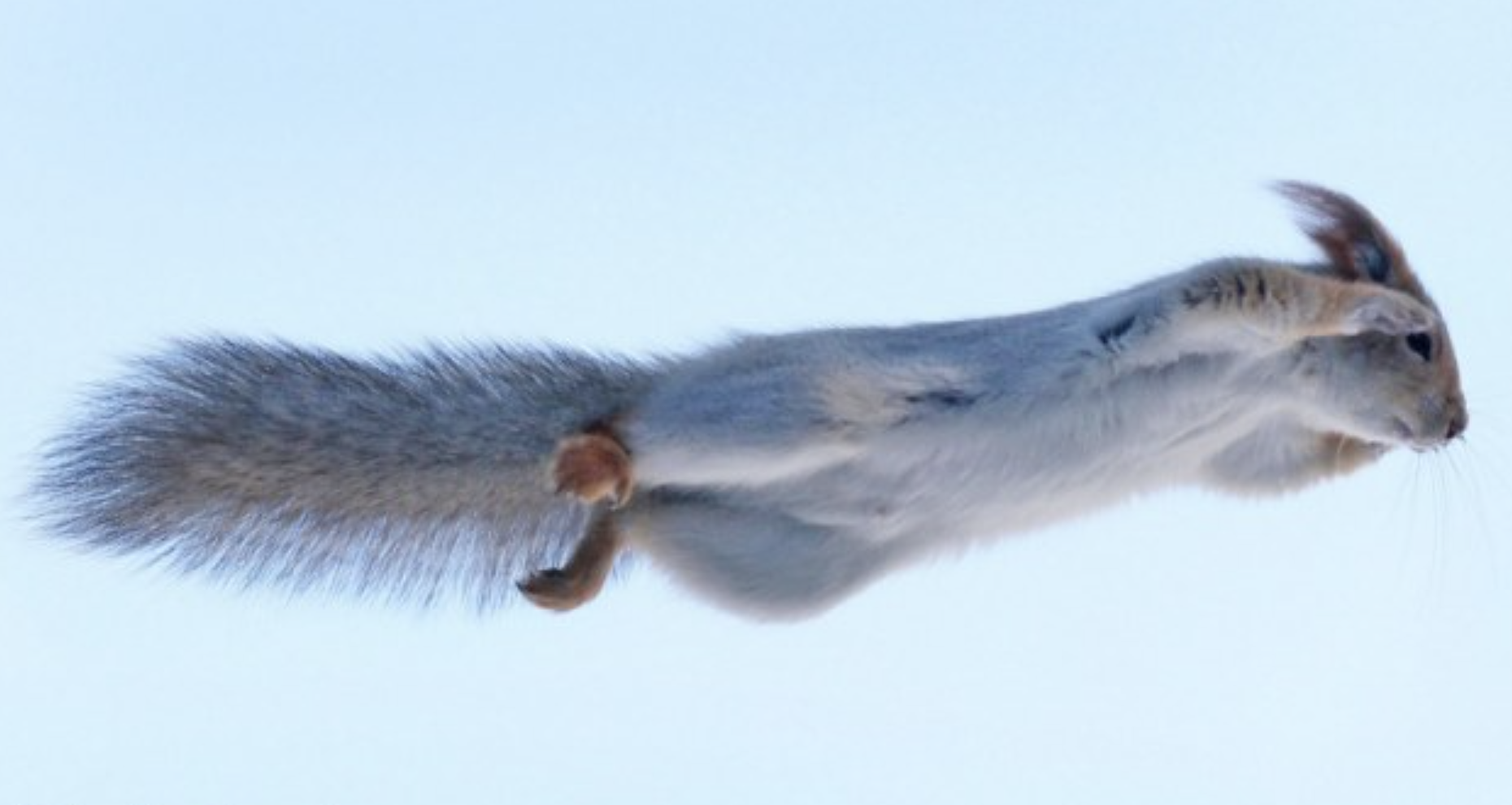 Although it's very common for a red squirrel to jump from tree to tree to get some food, this cute little one has some serious acrobatic skills when it does the job. But even though, we should also credit this talented wildlife photographer for being at the place at the right time!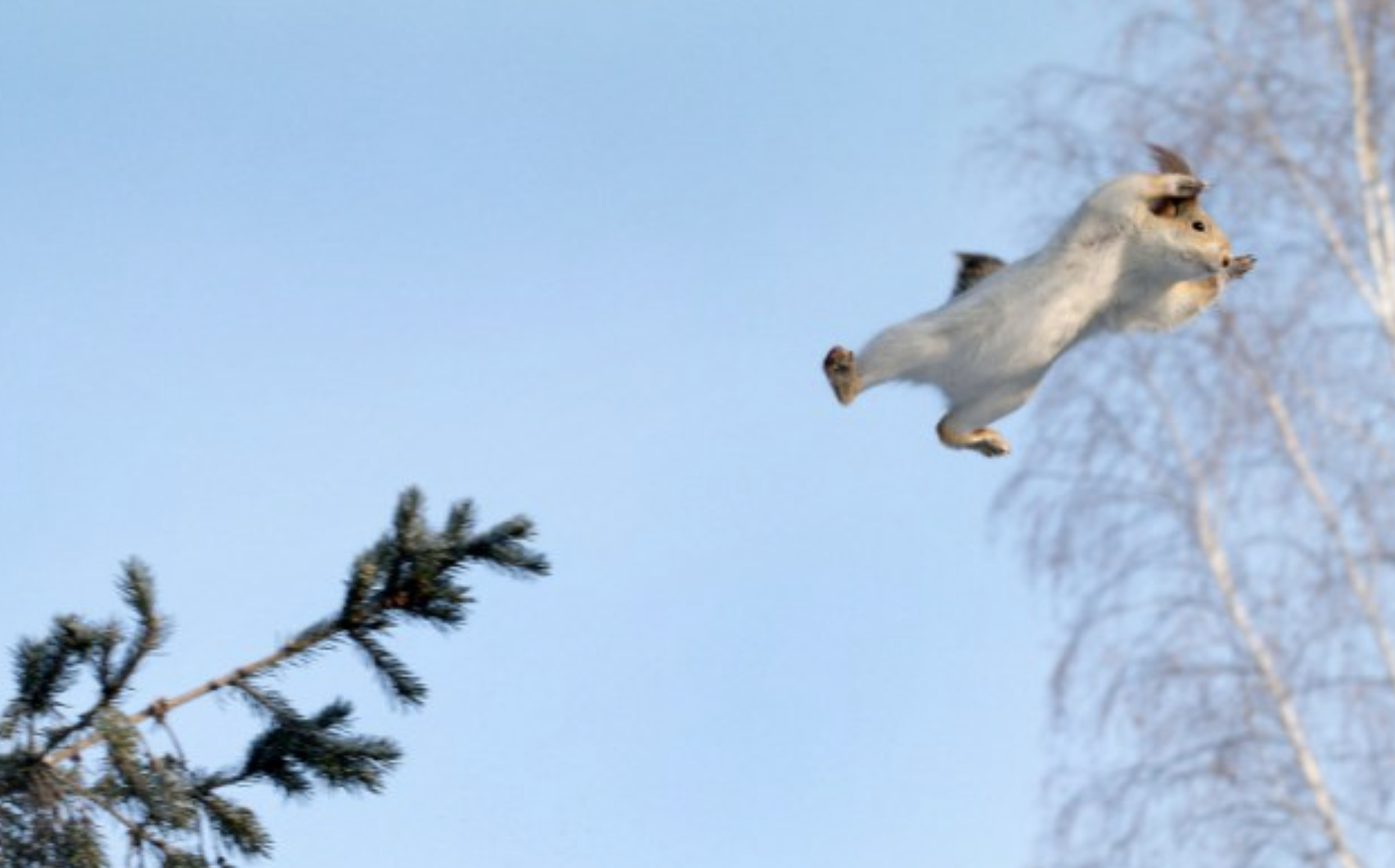 Great fond of squirrels, photographer Andrey Chernyh paid a visit through the forests outside the city of Novosibirsk, Russia, to get some lovely snaps of the adorable rodents, and he did not return empty-handed.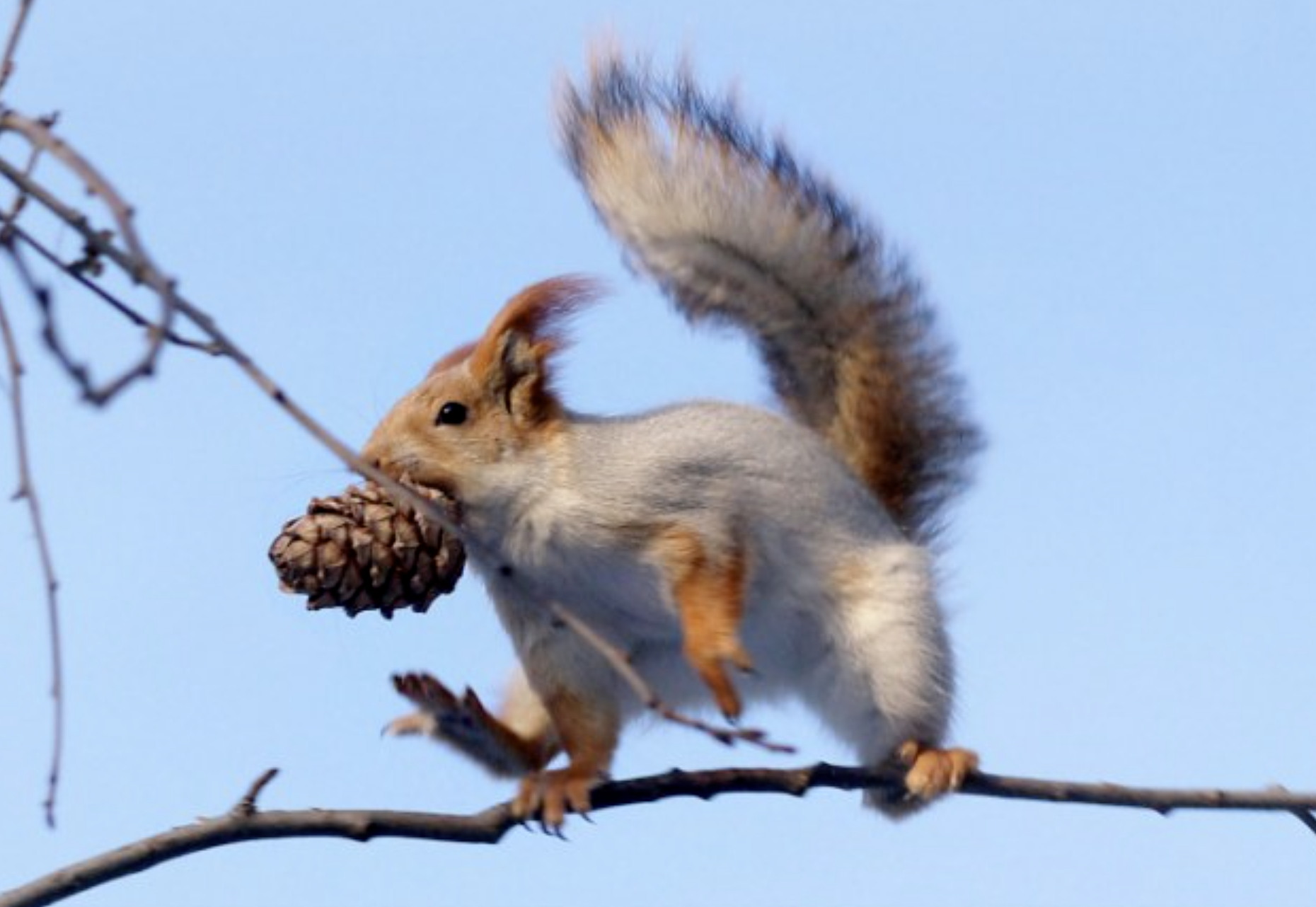 He captured a tiny squirrel 'flying' from tree to tree to collect pine cones, on a very impressive manner!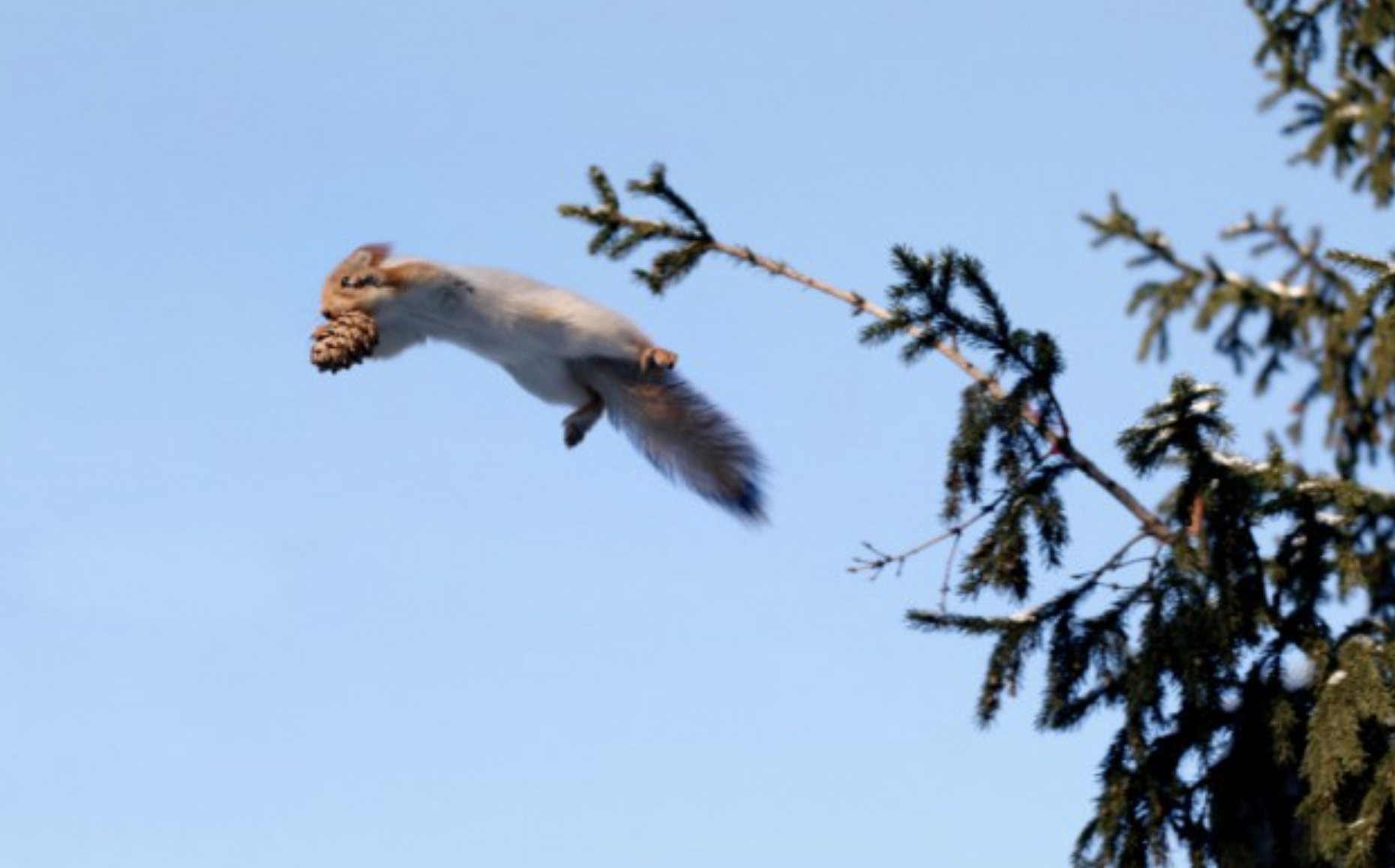 "I've been photographing the red squirrels for many years, but I've never seen them flying like this, this squirrel was certainly one-of-a-kind," Chernyh told CATERS NEWS. "It looked so spectacular…reminded me of the real superman as it looked like it was flying through the forest.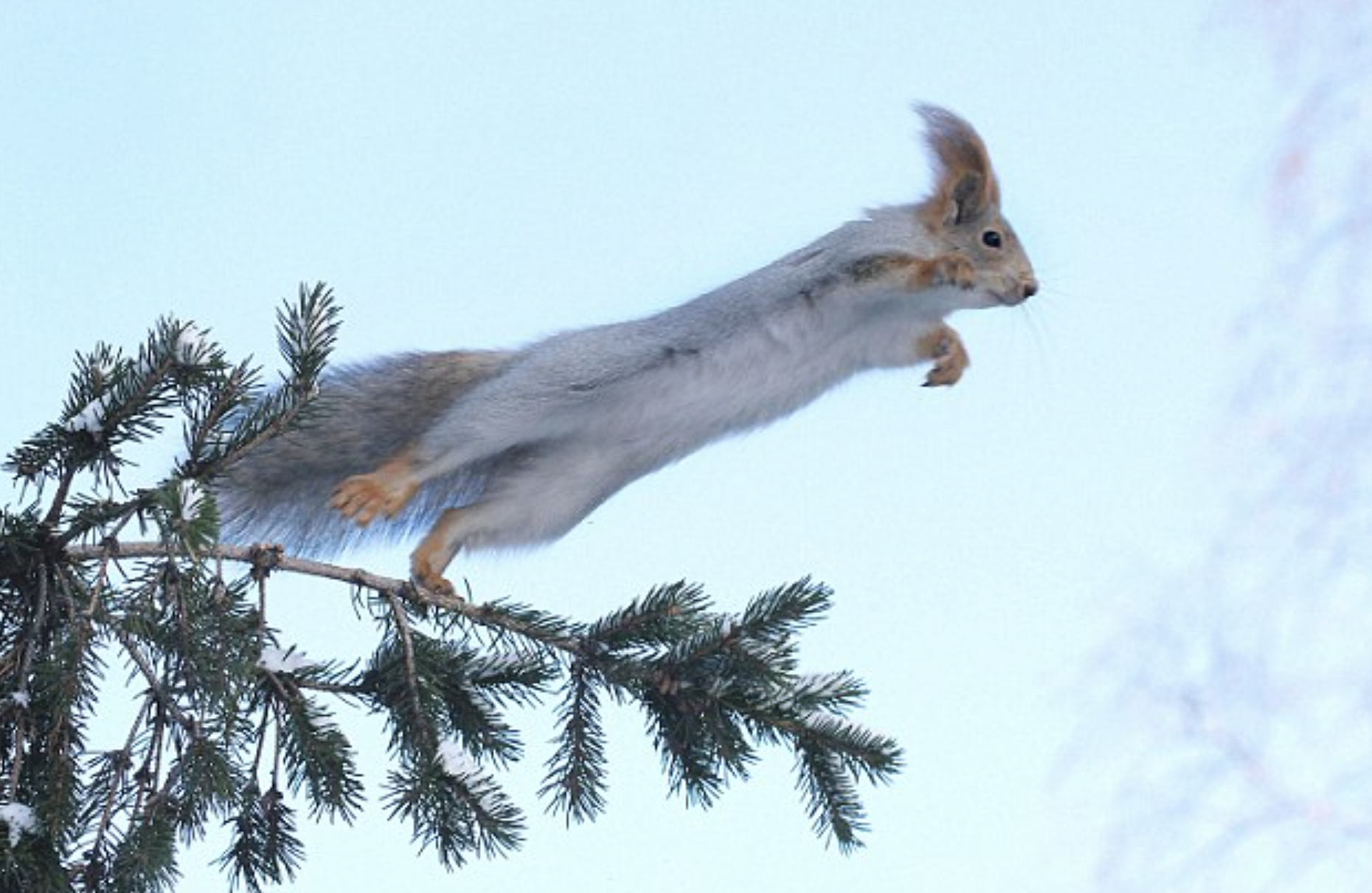 "I've never seen squirrels fly through the air like this, it is not only beautiful but stunning to witness," the photographer said.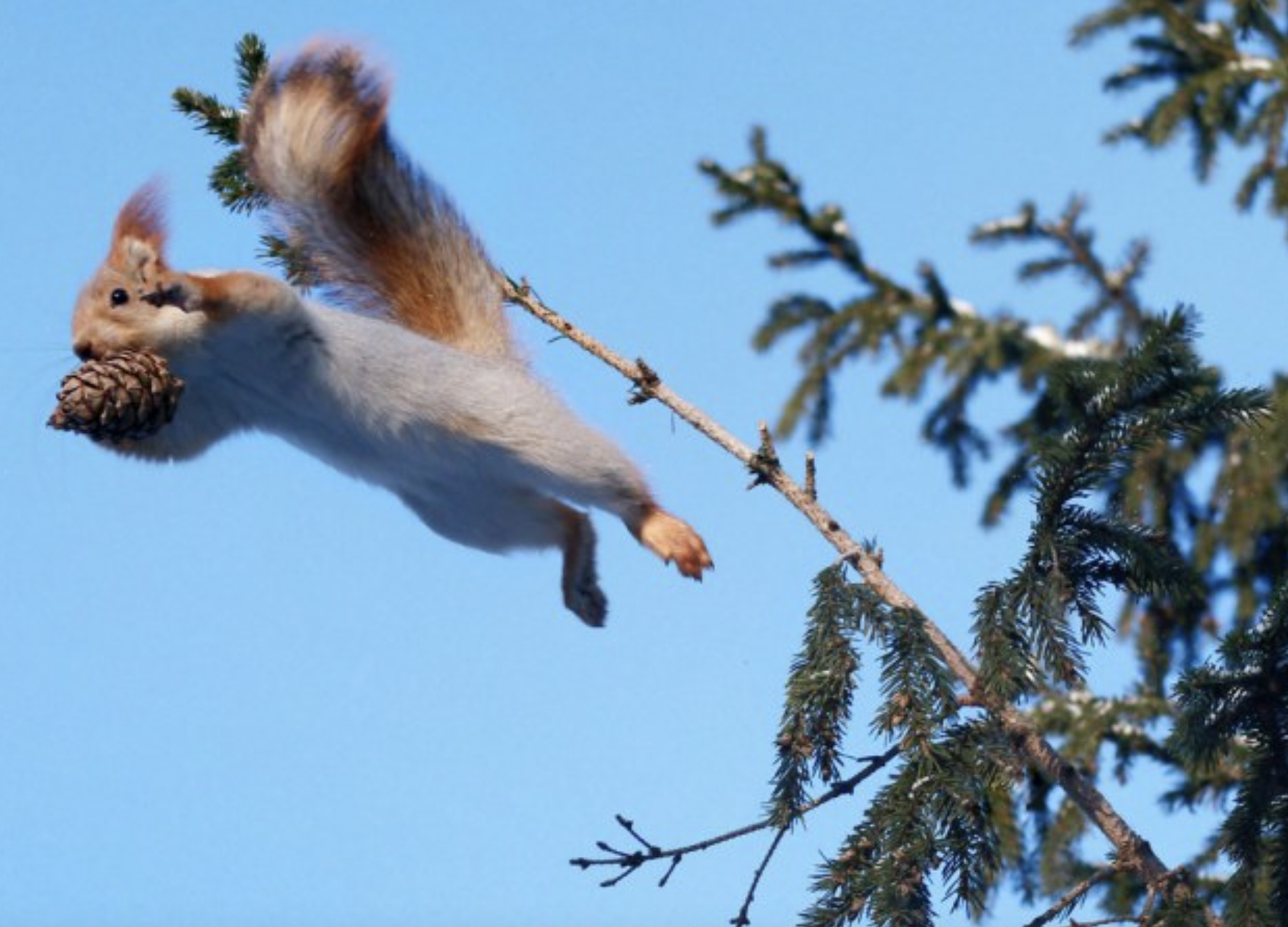 [Image courtesy of ANDREY CHERNYH via CATERS NEWS]