Did you know that Yellowstone is the only place in the United States where bison have lived continuously since prehistoric times? These animals have faced extinction, and we are lucky to still be able to observe them in this day and age.
These determined animals have relentlessly searched for better grazing grounds. They faced nature, crossed rivers and fought with the elements to ensure their best chances for survival. Now, crossing rivers may not seem like such a difficult task. And it's mostly not, at least as far as the grown-ups are concerned. It's extremely challenging for the younger ones, though. For a seven-day old calf, it's a daunting task.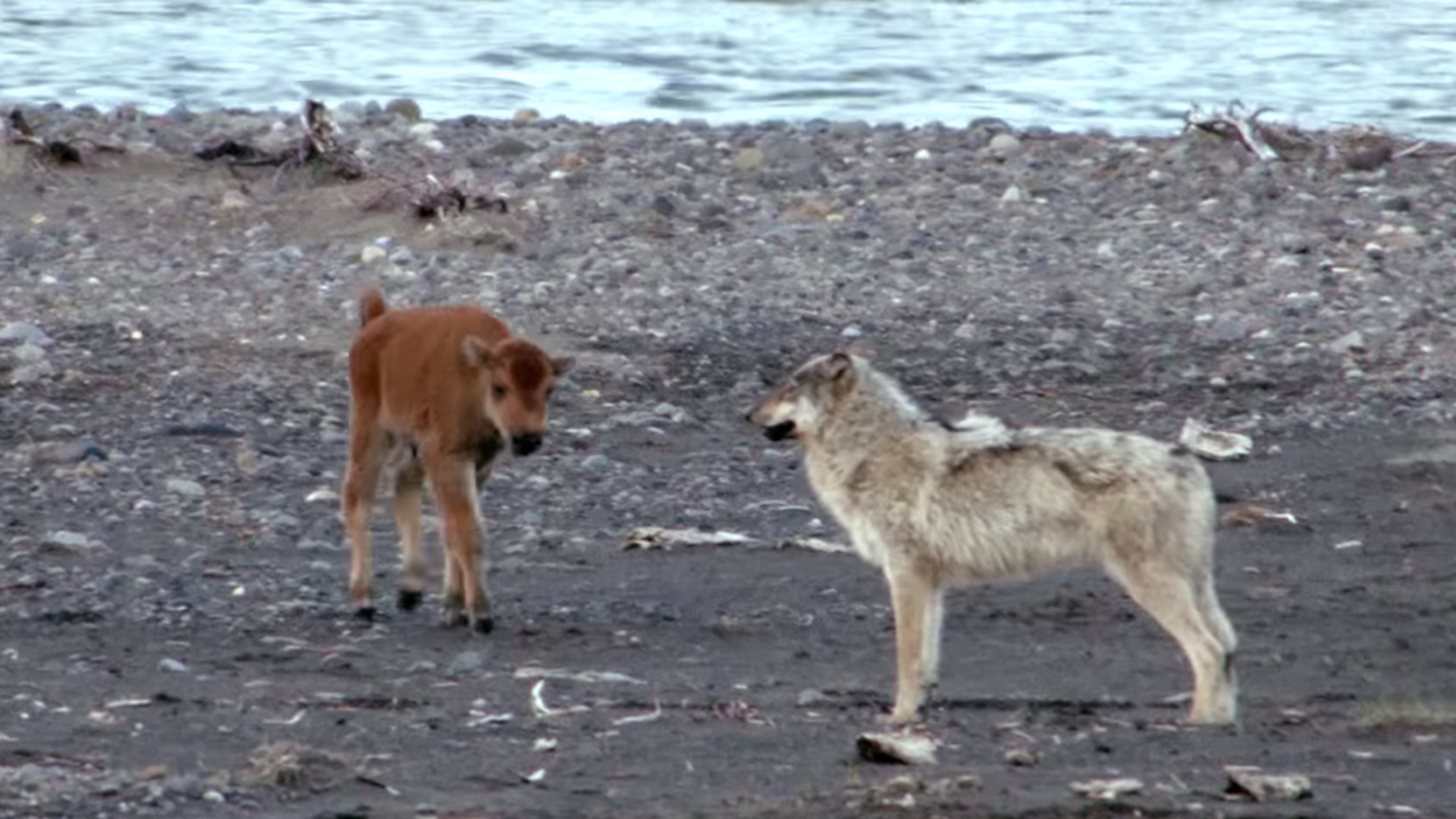 The video below by National Geographic follows a young calf as it is trying to overcome all challenges nature has set in front of him. Will the calf managed to defy the odds and defeat a deadly predator that has targeted him, or will it be too much for him? Well, there's only one way to find out. Watch the video below. It will keep you at the edge of your seat and you'll find yourself cheering for the little bison, hoping it'll make it!