It is quite hard to imagine footages more boring than those taken by traffic cameras. They usually offer nothing but endless flows of cars and track all day long. However, lately, traffic cameras seem to became an attraction point for wild birds.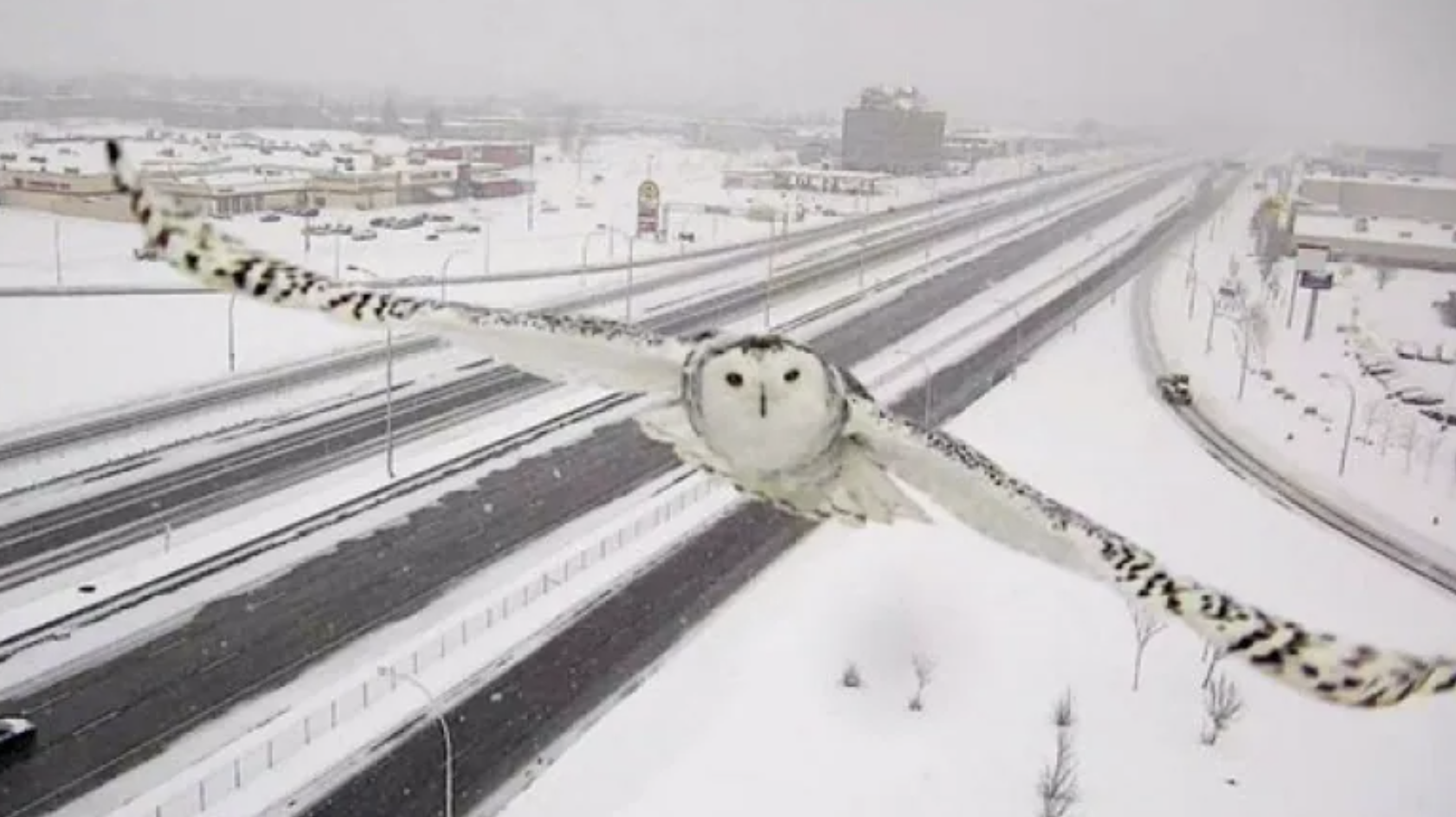 Days ago we introduced you a curios turquoise-fronted parrot that got fascinated by a traffic camera in Brazil. Well, this time, we have something even more spectacular. A snowy owl made a very rare appearance on a highway camera in Montreal, Canada. The stunning video was then shared online by a Canadian official.
The short video shows a majestic owl flying towards a traffic camera Highway 40 and Sources Boulevard. The Canadian Transport Minister, Robert Poëti shared the striking moment on Twitter. "Magnificent snowy owl picked up by surveillance cameras of the road network on the A-40 in the West of MTL," he wrote.
You can watch the spectacular moment here!
The owl from the footage was identified as a young female, by the McGill Bird Observatory, and according to director Barbara Frei, she was certainly looking for a spot to perch.
"I think they are attracted to the highway because it has open, grassy fields nearby which is perfect for hunting their favourite prey," Barbara Frei explained for CBC News. "They like to get a good lay of the land and the high lamp posts or other posts that they can perch on while hunting just suits them perfectly."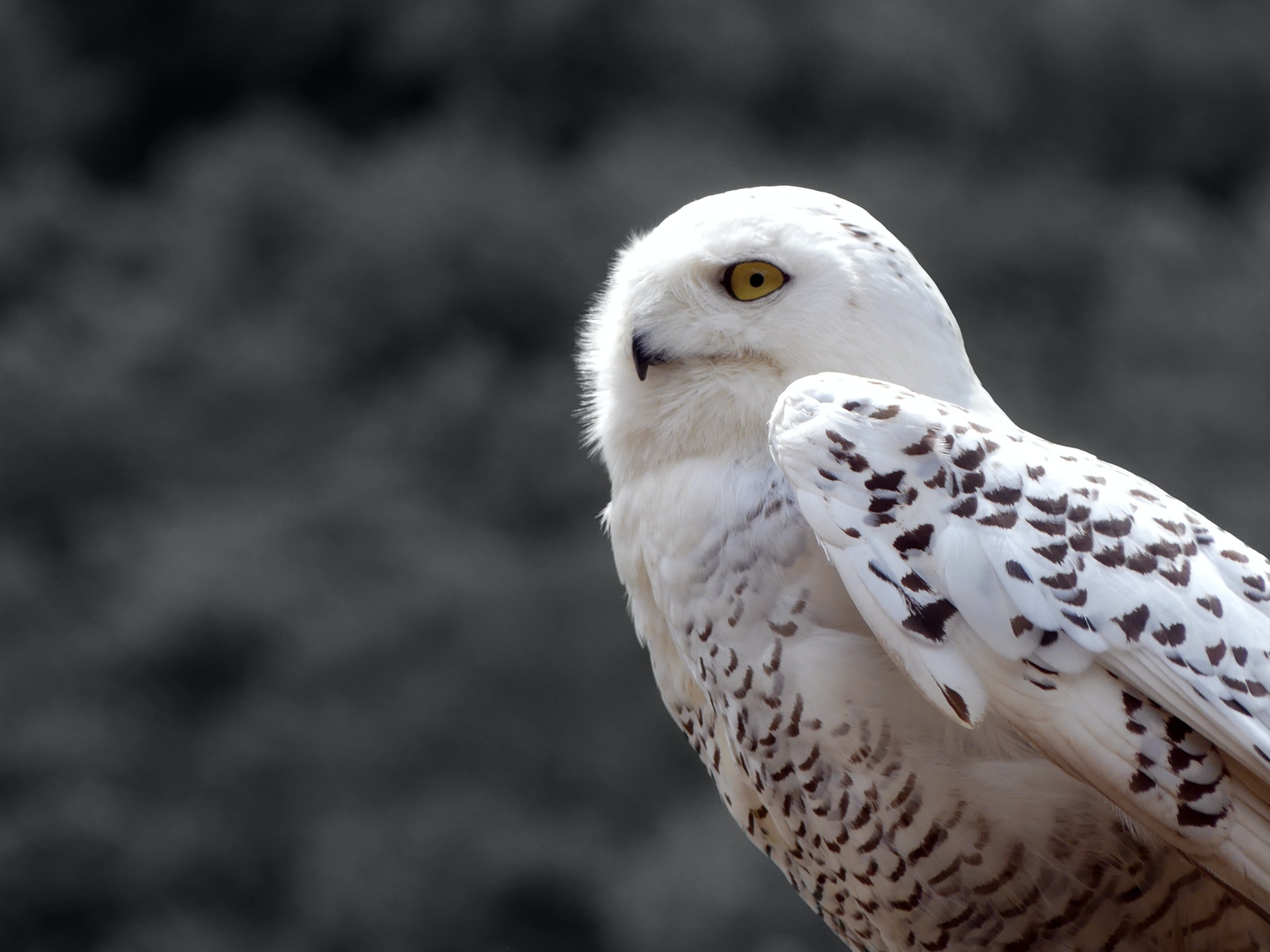 A symbol of Canada – especially for Quebec – the snowy owl is a species protected by law. They are considered a symbol of wisdom and knowledge!