Amid the devastating news coming from Ukraine, we still learn of stories meant to restore our faith in humanity in these uncertain times. In an absolutely heart-melting scene, a tiny puppy was rescued from the rubble of a residence near Donetsk, and reunited with his heartbroken owner. The heartwarming moment was caught on camera!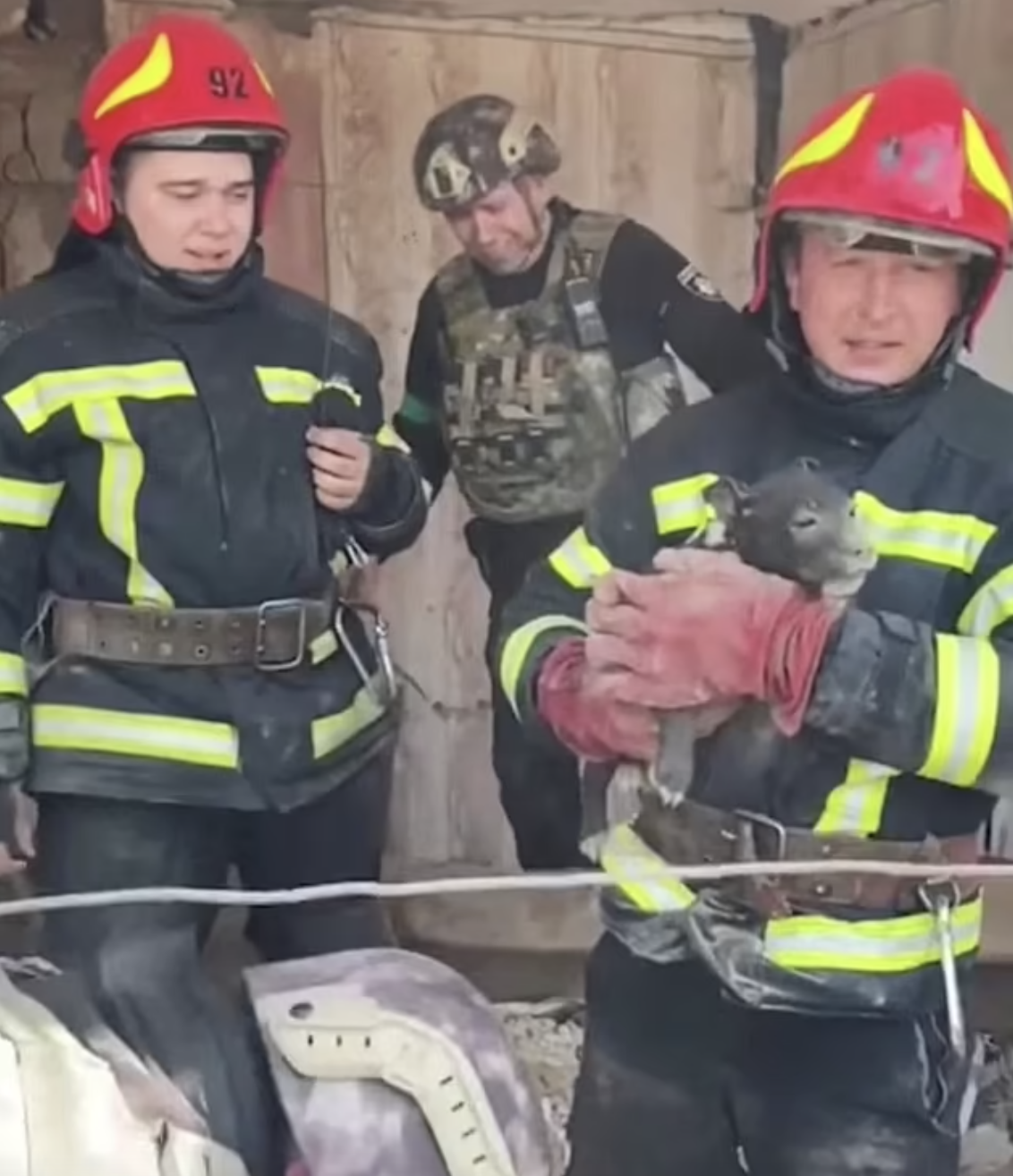 Despite losing all his material belongings, this 77-year-old Ukrainian man still hoped he might be able to see his beloved puppy, once again. Miraculously, the tiny animal was saved from the rubble by a rescue group, and the two eventually reunited in a very emotional scene.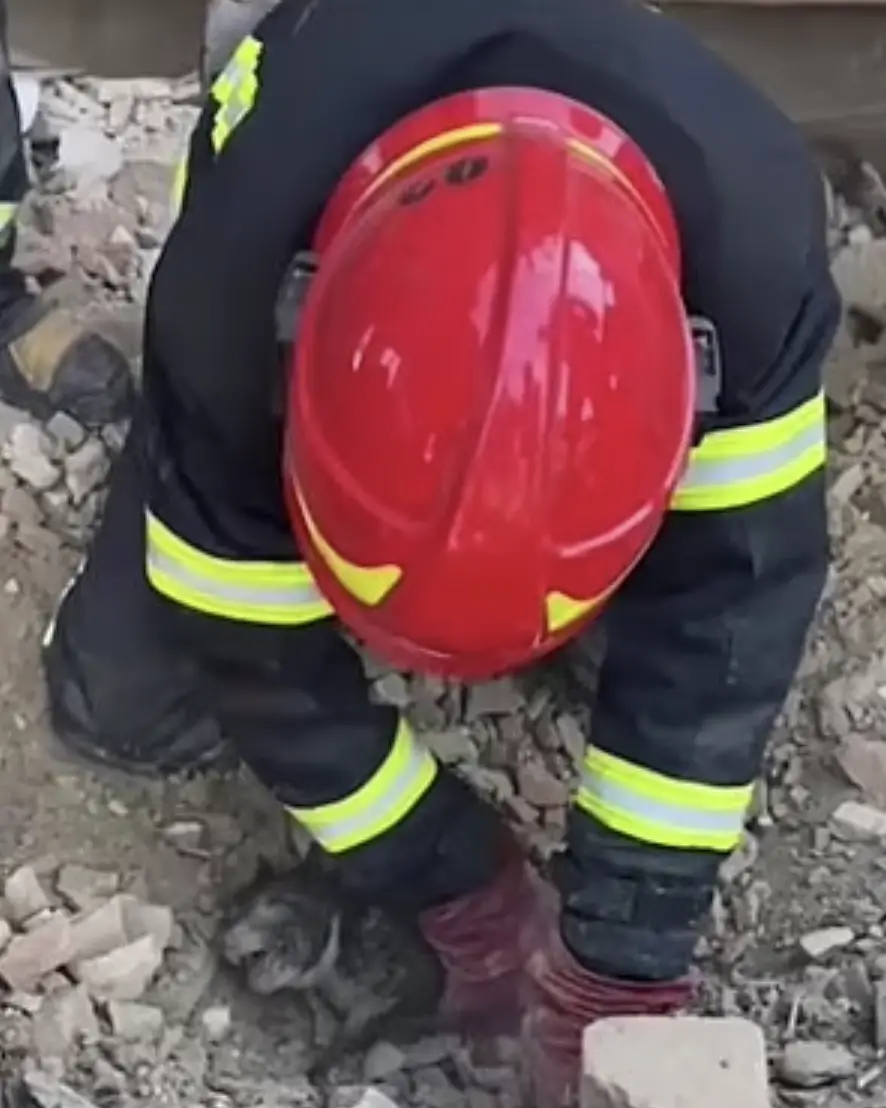 After nearly the entire village of Mikhailovka was shelled, rescues arrived at the scene to search for survivors. Thankfully, this old resident has made it through with only a few scratches, yet his beloved furry friend was nowhere to be found, so the rescuers rushed to search for the puppy through rubble.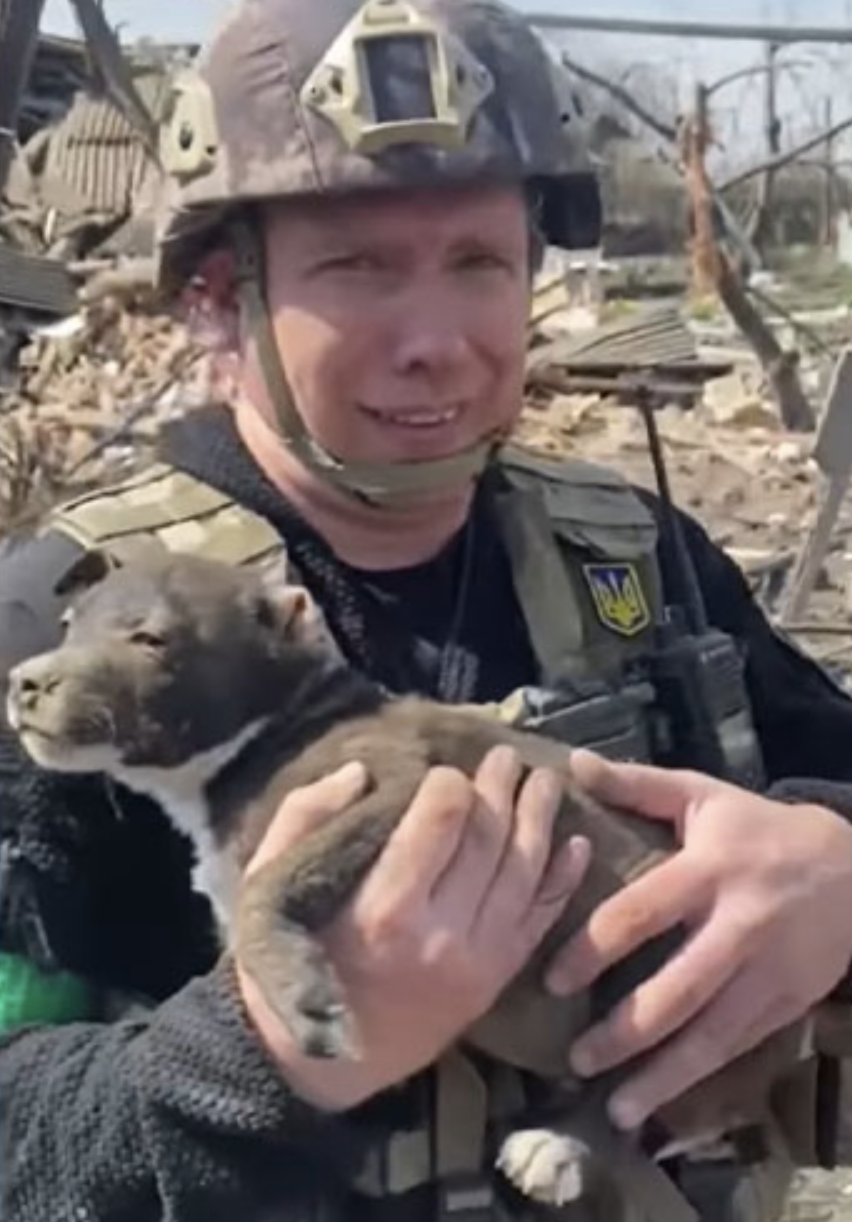 Short video footages shows firefighter and police officers digging through the rubble of the house for the missing puppy. After a few moments, their efforts paid off as they found the little dog. He could barely breath as he stayed covered in rubble for several minutes, but he soon recovers. Then he is reunited with his human dad. who can't believe he's holding his furry friend into his arms again.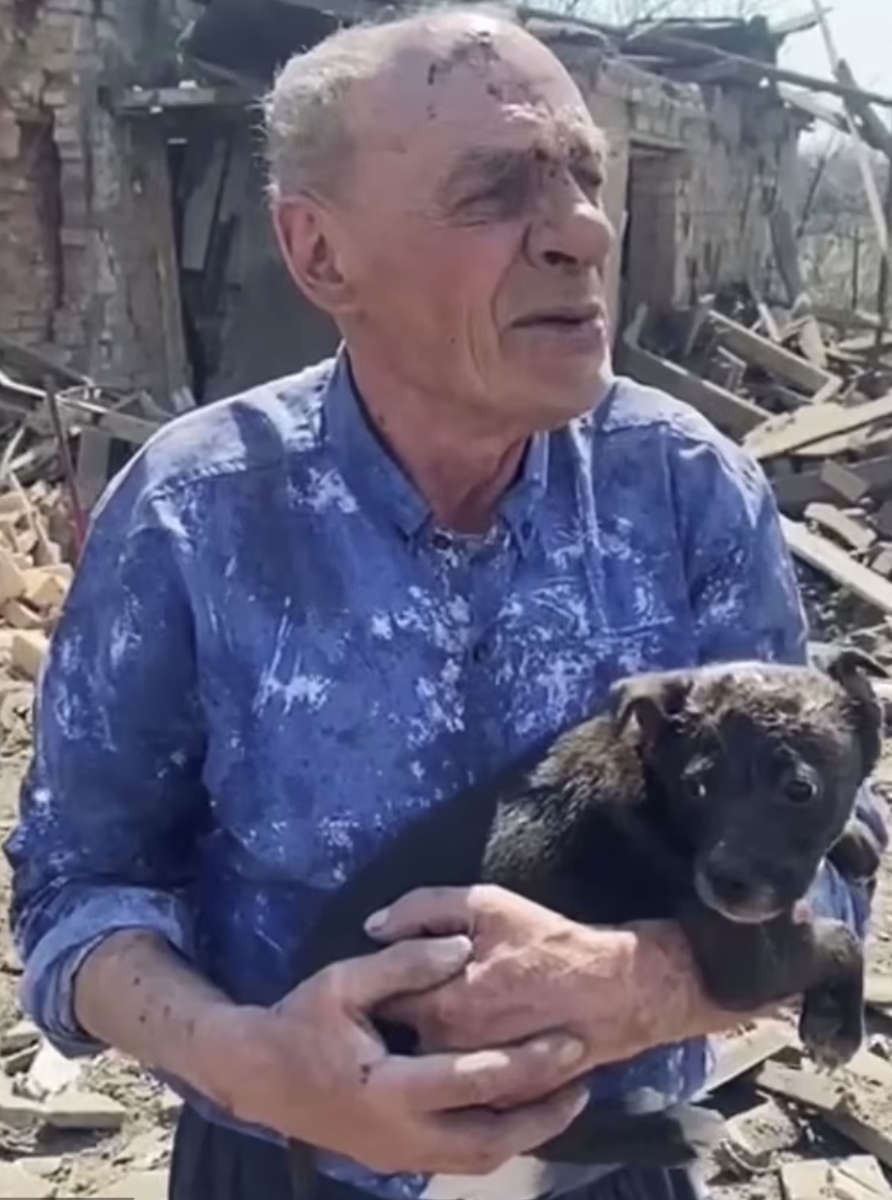 The rescue footage was later shared on Facebook by the police department. "Every life is important," they wrote! "He [the owner] was desperate to see his four-legged friend. Law enforcement officers did not give up hope of finding him. The owner and his dog were given medical care, but they are both well."
The 77-year-old man was more than happy his puppy was still alive, and he credited the rescuers for it. "Thanks to the boys for doing everything quickly and promptly here," the man said. "Thanks a lot to them!"