The extremely rare rainbow snake has been recently spotted in Florida, after more than 50 years. The harmless reptile was spotted by two women, who also took some photos of it, while hiking in Ocala National Forest, 47 miles north of Orlando, the FWC Fish and Wildlife Research Institute announced in a Facebook post.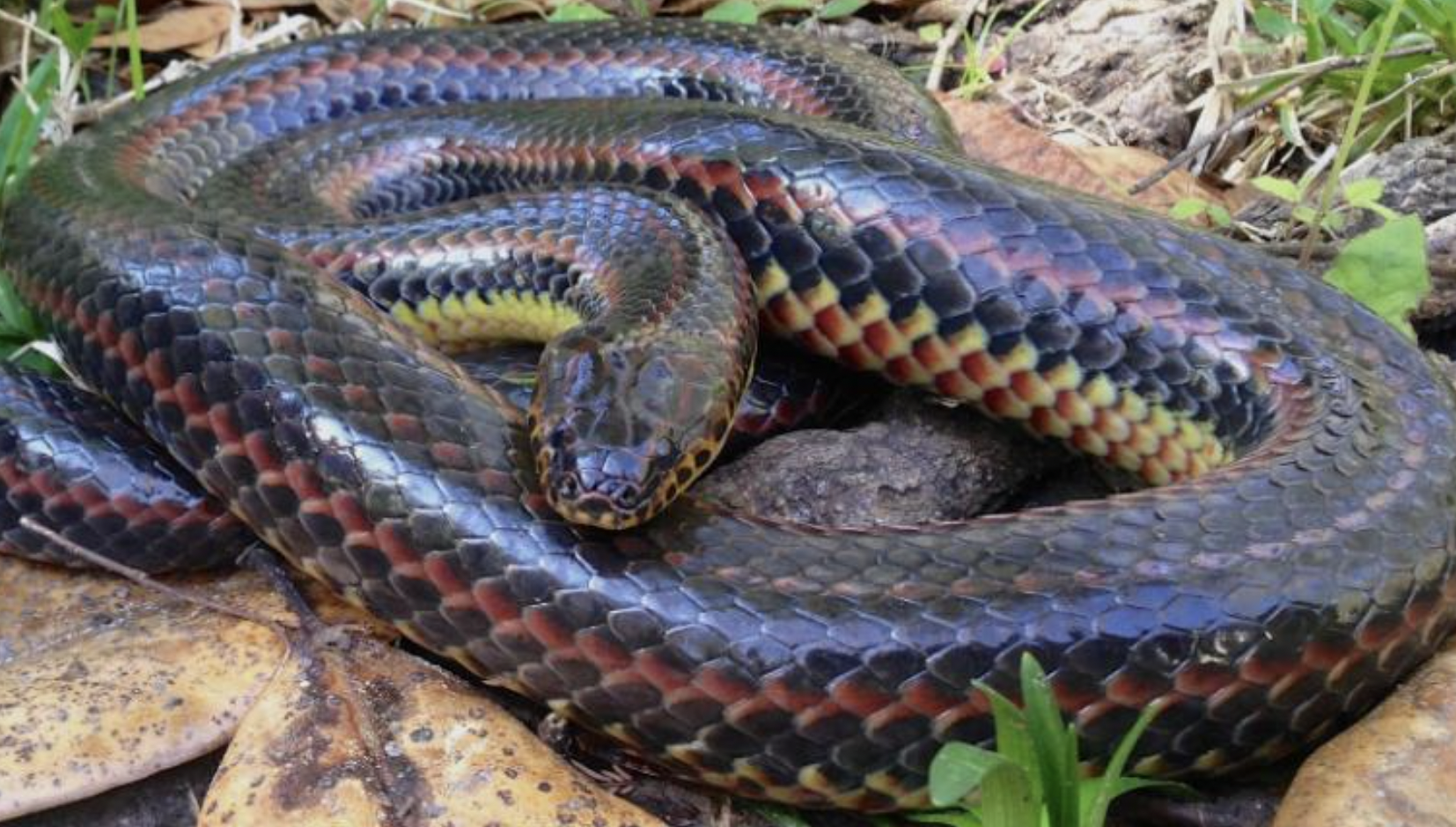 The occurrence came as a surprise for wildlife experts as the last sighting of a rainbow snake in Florida was in 1969, according to the Florida Museum of Natural History, CNN reported. The museum officials also said the species is harmless and no venomous.
"The rainbow snakes spend most of their life hidden among aquatic vegetation," the Florida Fish and Wildlife Conservation Commission said. "They are highly-aquatic…seldom seen, even by herpetologists, due to their cryptic habits."
The snake spotted by the two hikers was around 4-foot-long. The longest rainbow snake ever recored was 5 feet and 6 inches long.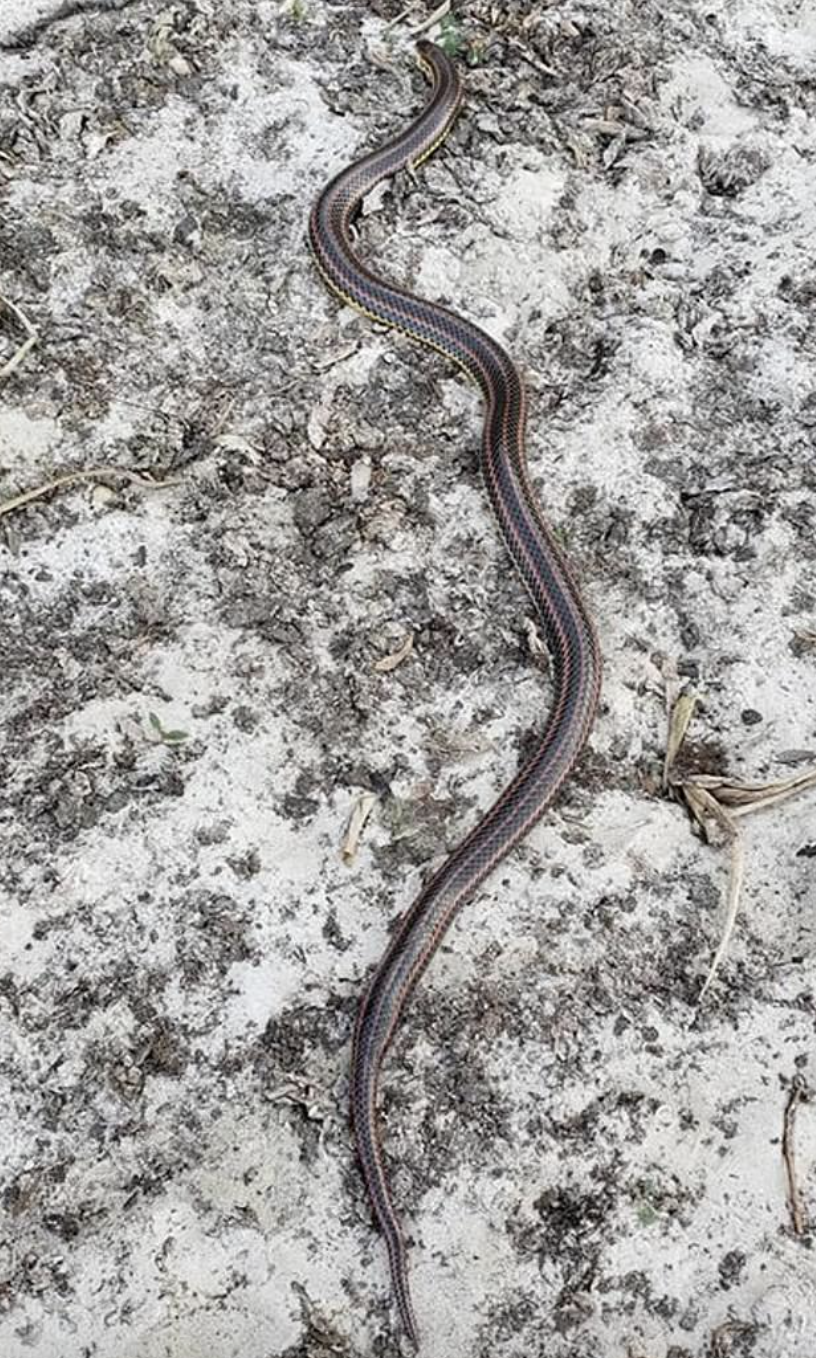 The snake was spotted by Rebecca Boyer and Tracey Cauthen while hiking in the Ocala National Forest. They even got the chance to grab some snaps with the rare reptile. "Tracey hale Cauthen and I came across this gorgeous critter," Rebecca Boyer wrote on Facebook.