When his owner abandoned him in the woods with some of his belongings, the poor Hank didn't even know what to do, but to stay in the same spot for weeks – hoping that someone will eventually find him. He was only eight-month-old and life was already looking so tough for him. But his story has a happy ending!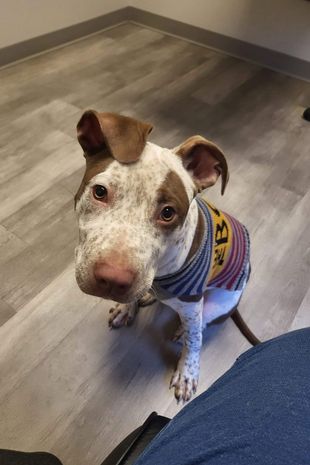 Fortunately a Good Samaritan noticed Hank and approached him. The sweet puppy was so heartbroken that he didn't even know how to react anymore, so he sat still in the same place. He was surrounded by some of his toys – which looked pretty old though – some food, and a bed. On top of it all, one of his legs was broken.
The photo taken by the kind-hearted person that found him, shows how desperate poor Hank was!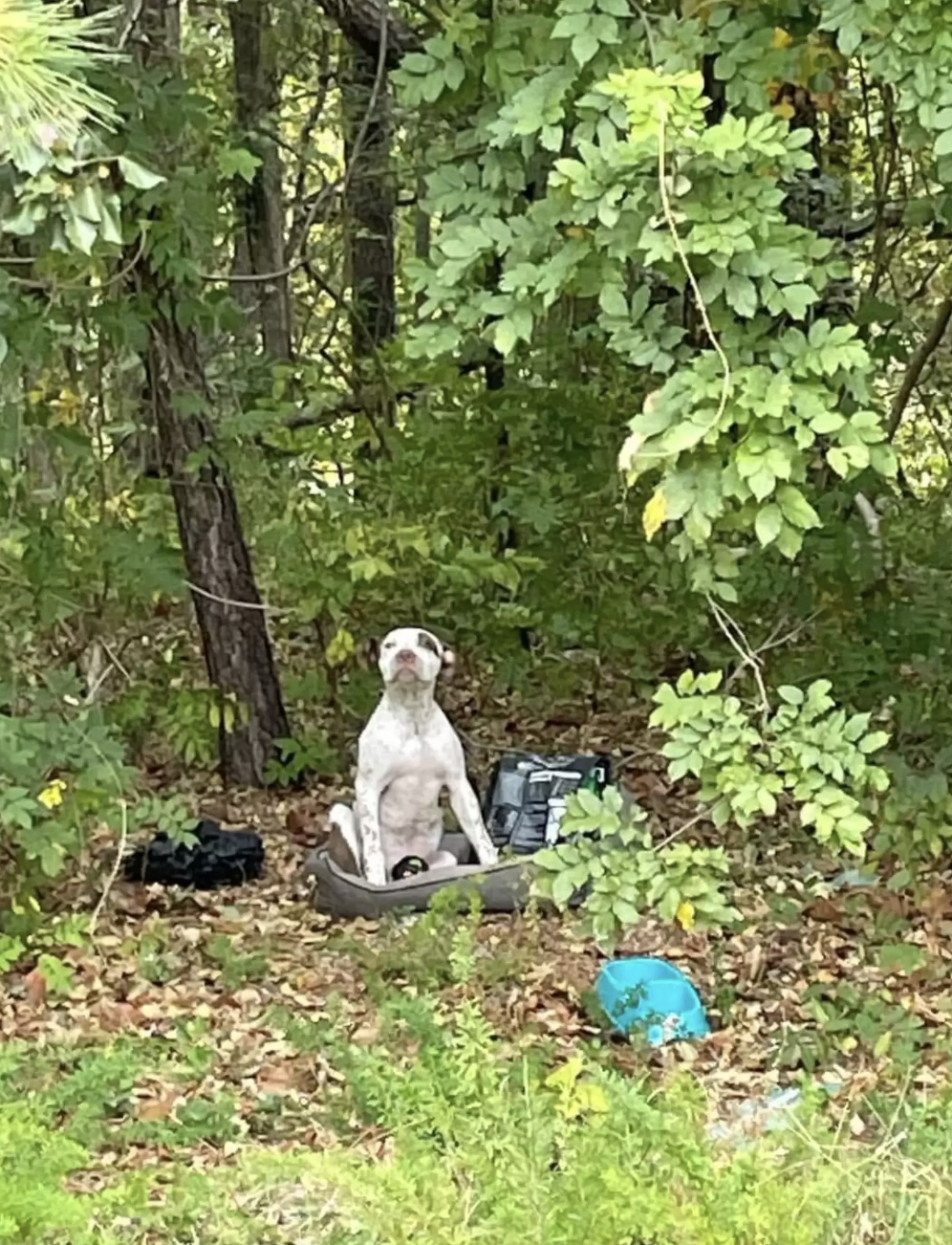 When realized the extremely bad condition the dog was in, the Good Samaritan that found him, has taken him to the closest vet in Florida. While everyone feared that Hank might be a bit aggressive, they all soon learned how gentle and sweet he actually was.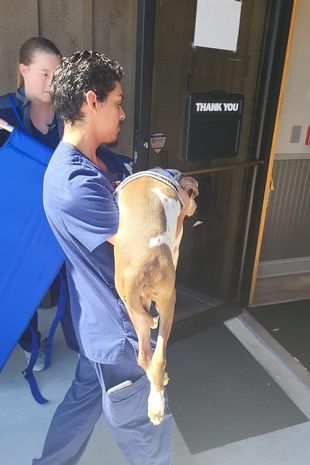 Finally, Hank was taken in by the Humans and Animals United – a non-profit that hopes to find a forever home for him sooner than later. In a Facebook post, they described him as being one of the sweetest puppies they'd ever dealt with.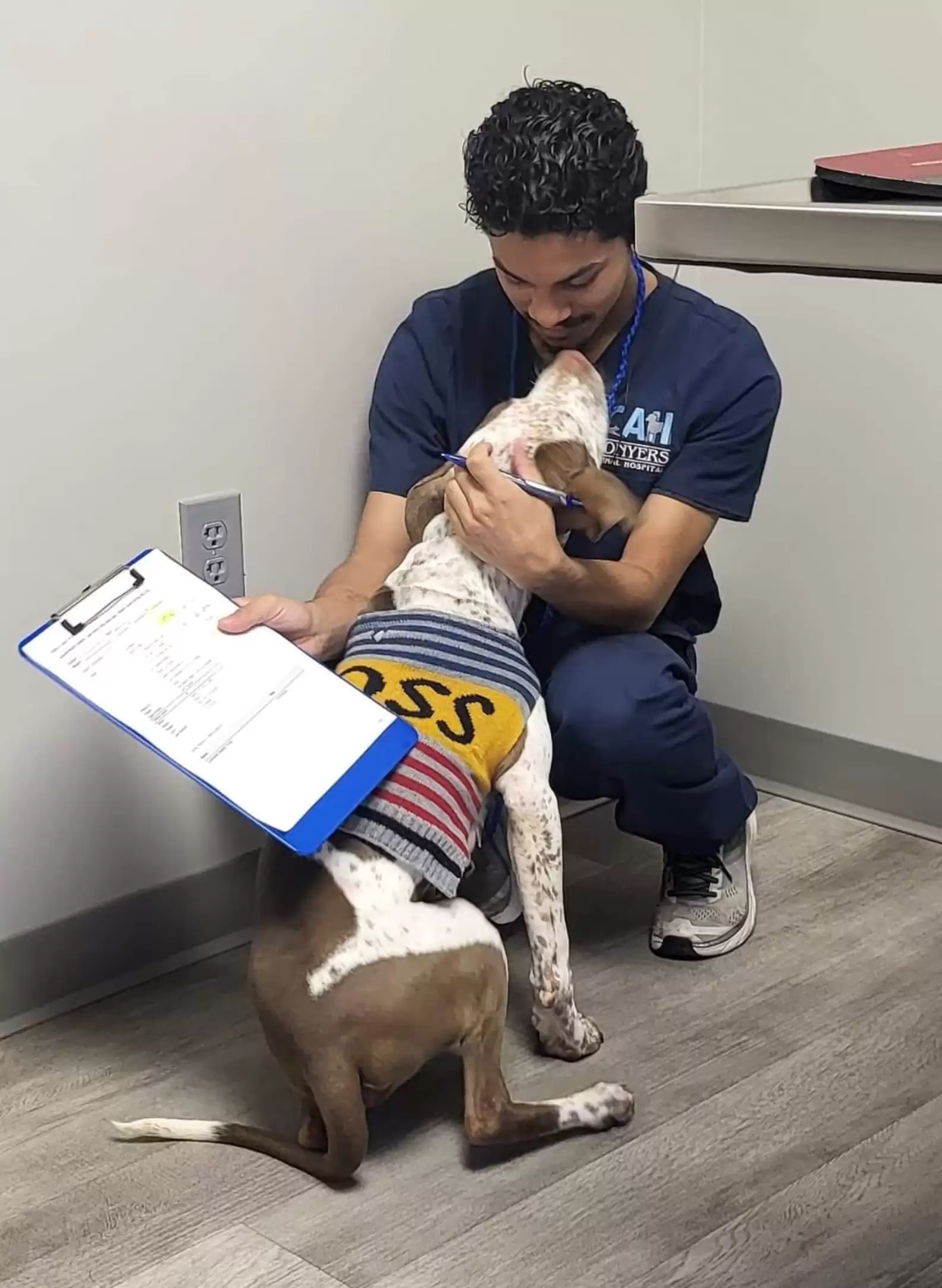 "Please welcome the boy abandoned in the woods," the post reads. "Hank is as sweet as they comeOnly a puppy at eight months old yet has been through so much. His tail started wagging once he knew he was being taken into the veterinary hospital."
However, is unexplainable how a sweet boy as Hank is can be abandoned in woods like that.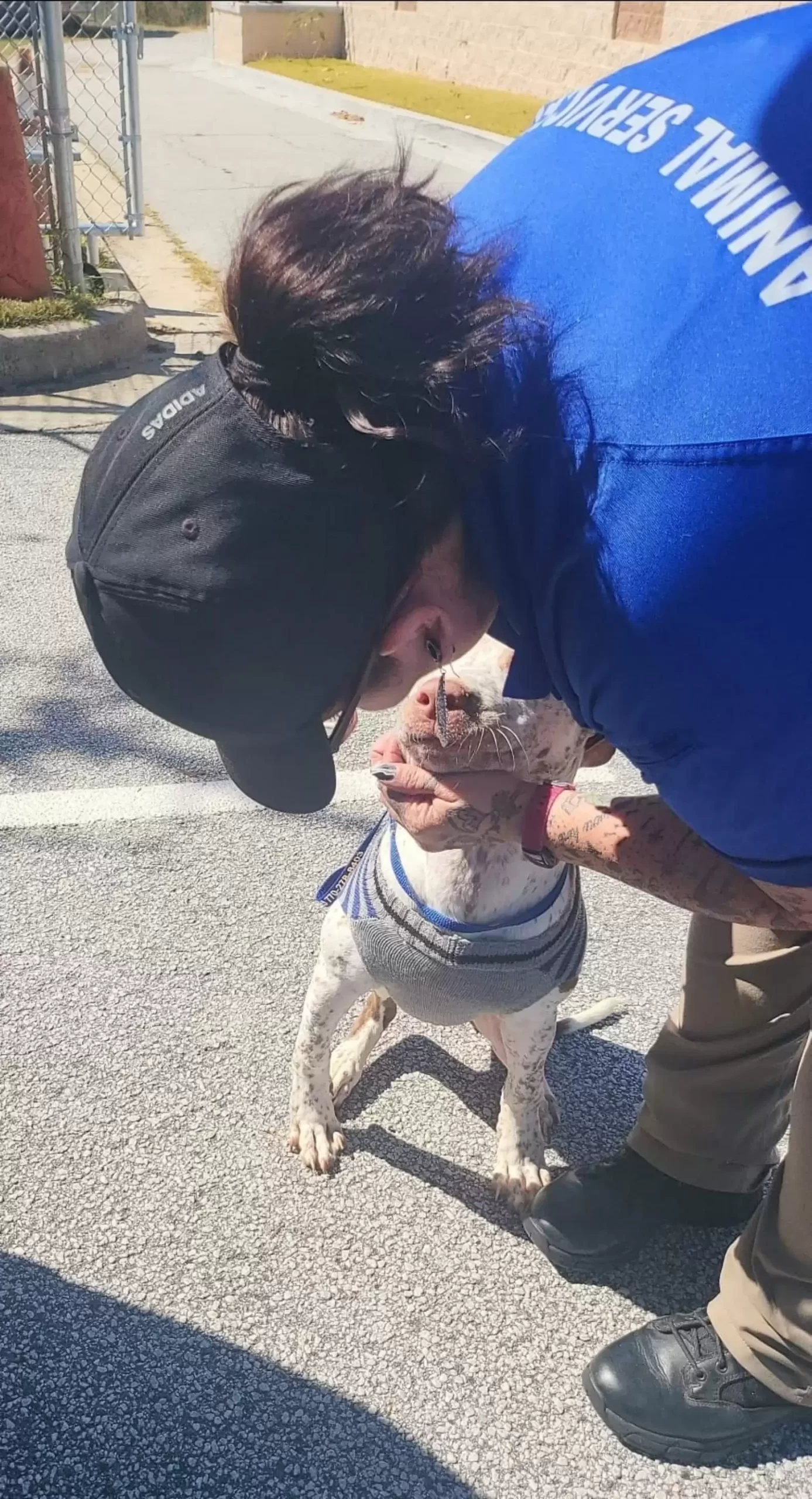 "We cannot imagine why anyone would dump him with a broken leg," Humans and Animals United wrote. "Left him with his bed, toys and food in the woods. Whoever you are please know that Hank is now safe and will never ever be hurt again."
Thankfully, there are still so many big-hearted people around, and one of them found Hank and saved his life! Let's hope he'll soon find a loving family and a peacefull home, just as he deserves!
(h.t: the dodo| mirror)