Precious dog abandoned at Burger King with note revealing his heartbreaking story
Following a medical event experienced by its owner, a dog was abandoned at a Burger King in Monee. Fortunately, a local humane society has stepped in to care for the pup while its owner gets back on her feet.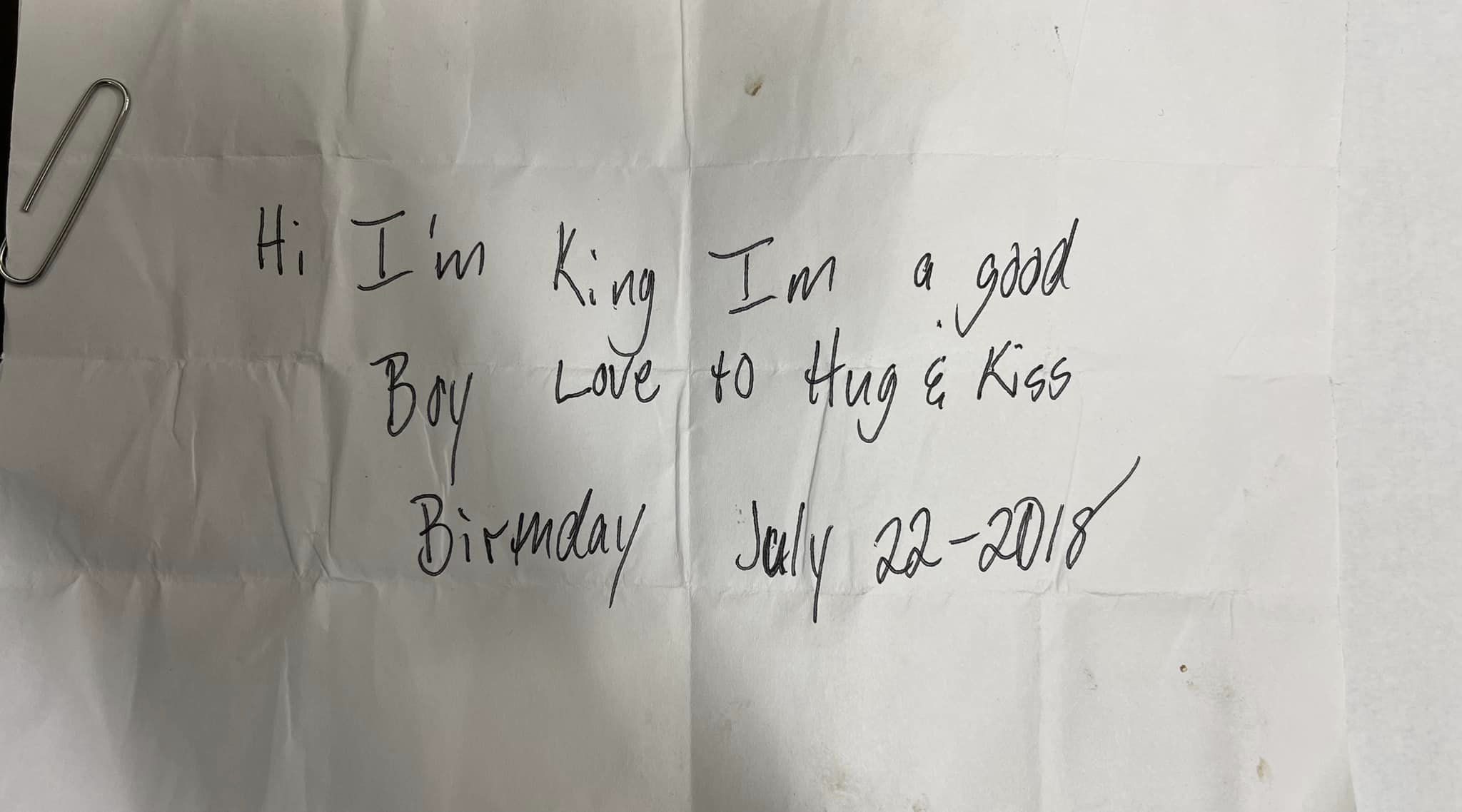 The dog was discovered by a group of individuals who were saddened to find a note attached to his collar indicating that he had been left behind. The note, which also included the dog's birth date of July 22, 2018, suggested that the owner wanted to relinquish the dog but still wished for him to find a loving home. The dog had been tied up just outside the restaurant. The concerned citizens immediately called the police.
"Hi, I'm King. I'm a good boy," the note reads. "Love to hug and kiss. Birthday July 22nd, 2018."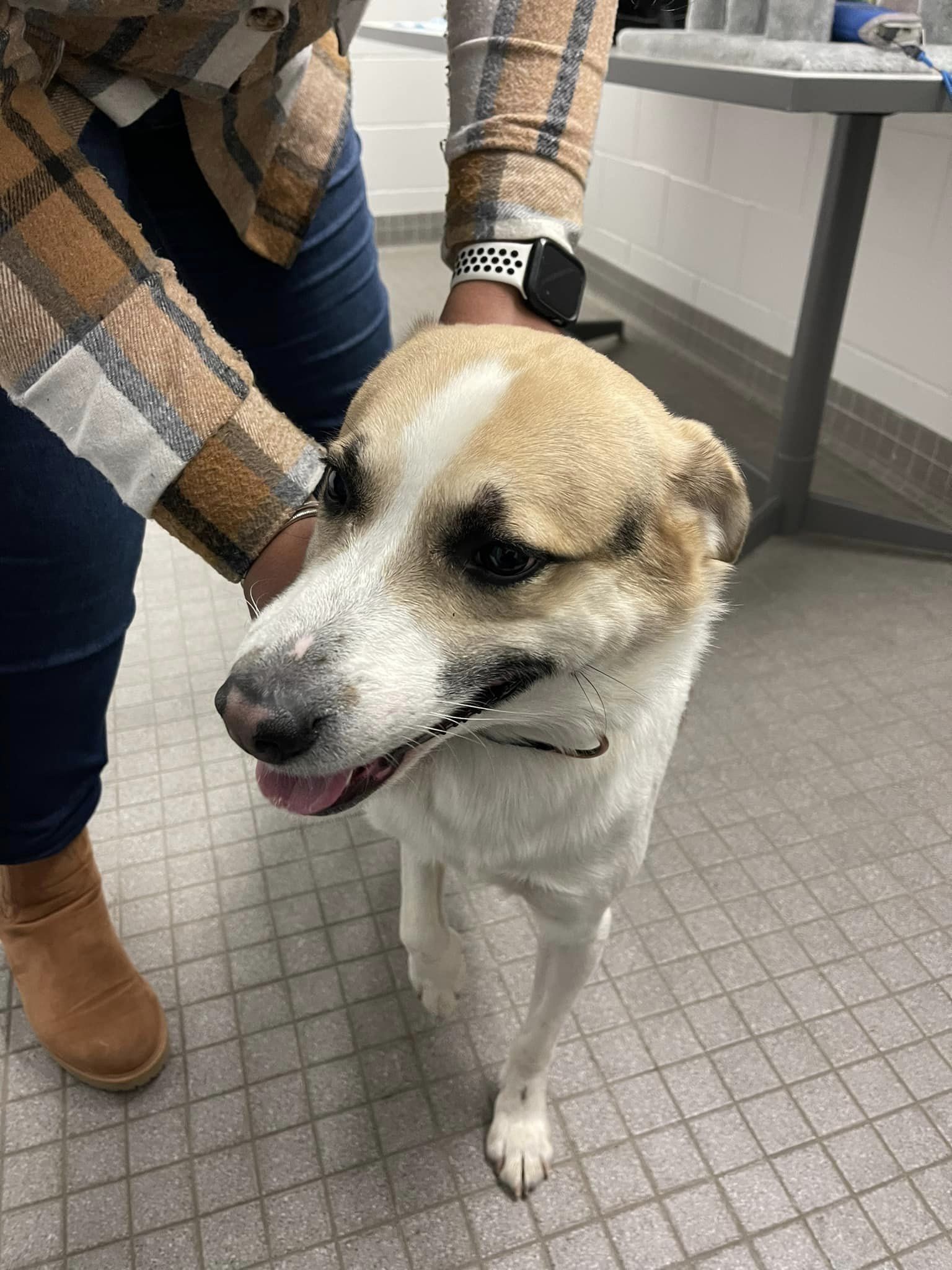 That night, King spent the night at the police station and was subsequently taken to the South Suburban Humane Society the following day. The shelter staff was equally intrigued about King's history and how he came to be there, but their questions were quickly answered. Shortly after King's arrival, his mother appeared to share her story.
King's mother had suffered from severe health problems that led her to live with her family while she worked on her recovery. Without her knowledge, a family member left King behind, leaving her devastated upon discovering what had happened.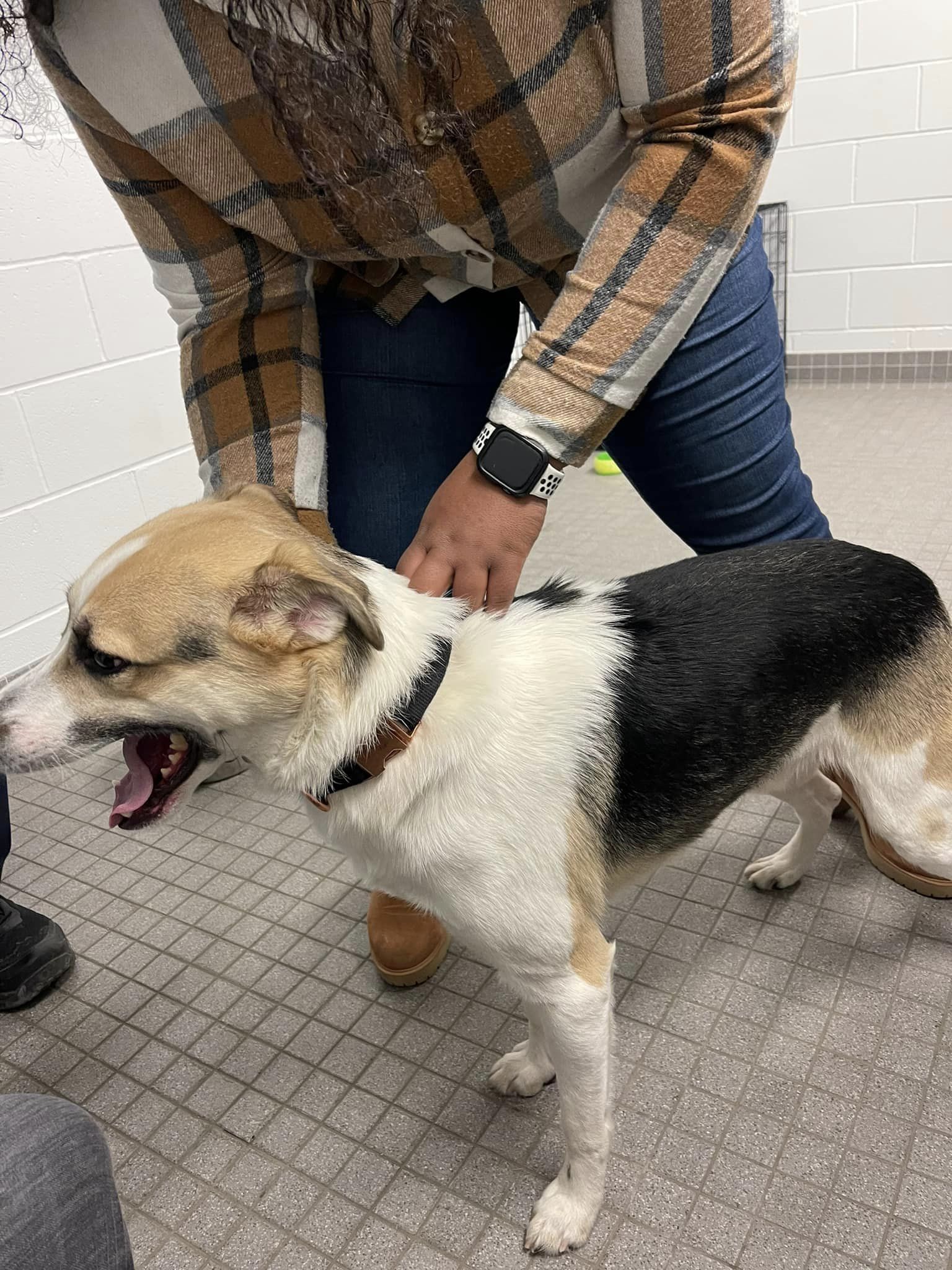 "After suffering a major medical event, she had moved in with family and has been trying to get back on her feet," the South Suburban Humane Society wrote. "Her family member abandoned King without her knowledge and she is devastated."
When she found out that King was at the shelter, she arrived with all of his favorite food, toys, and treats. Although she didn't want to part with King, she was unsure of what to do. As soon as she saw King, who was overjoyed to be in his mother's arms again, she burst into tears.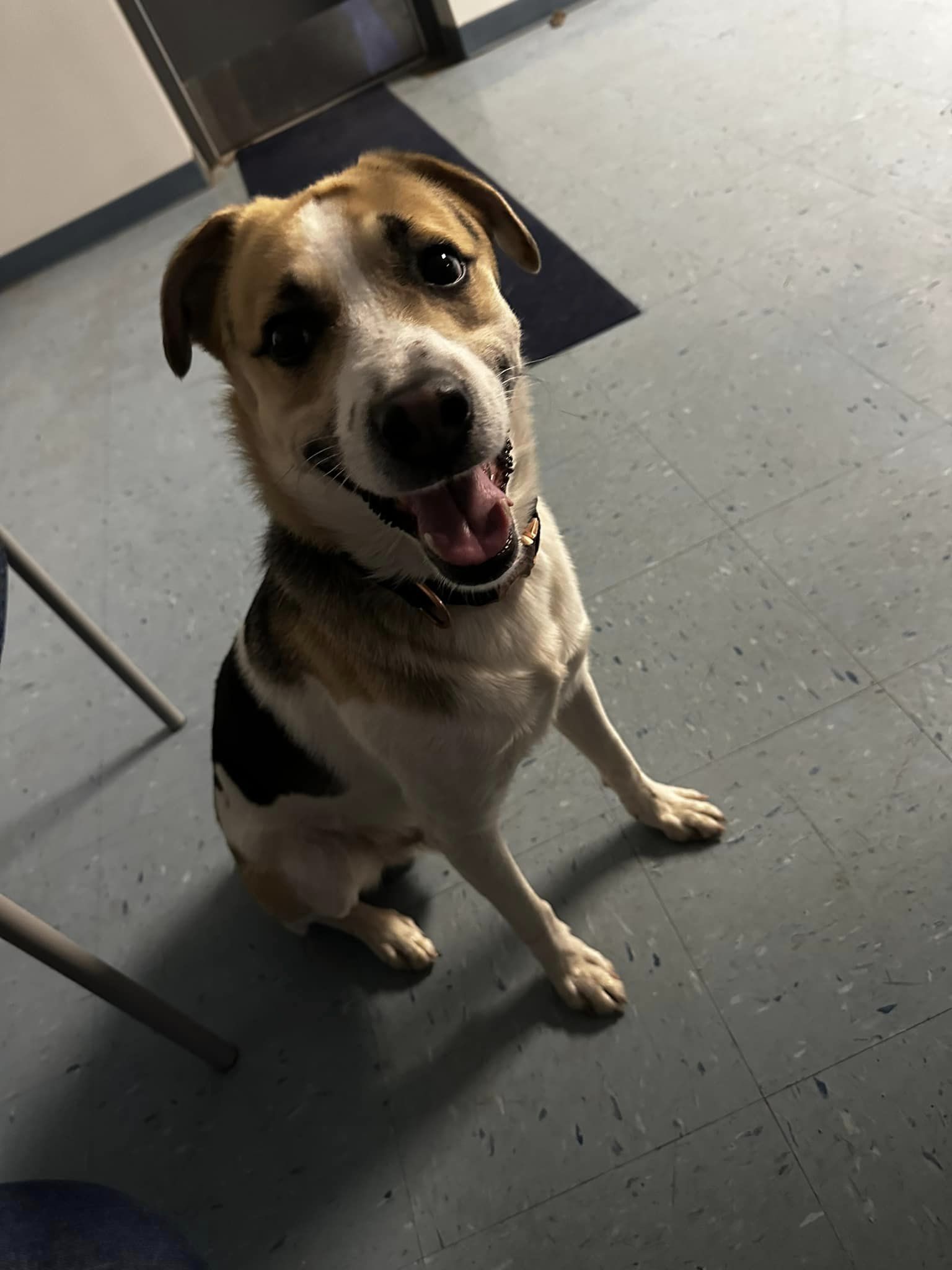 "It was a very emotional reunion for the two of them," Emily Klehm, from the South Suburban Humane Society, told The Dodo. "It was evident to our team how much love and affection there is between them and he was totally overjoyed to see her. She was sobbing as she was telling me all of what happened."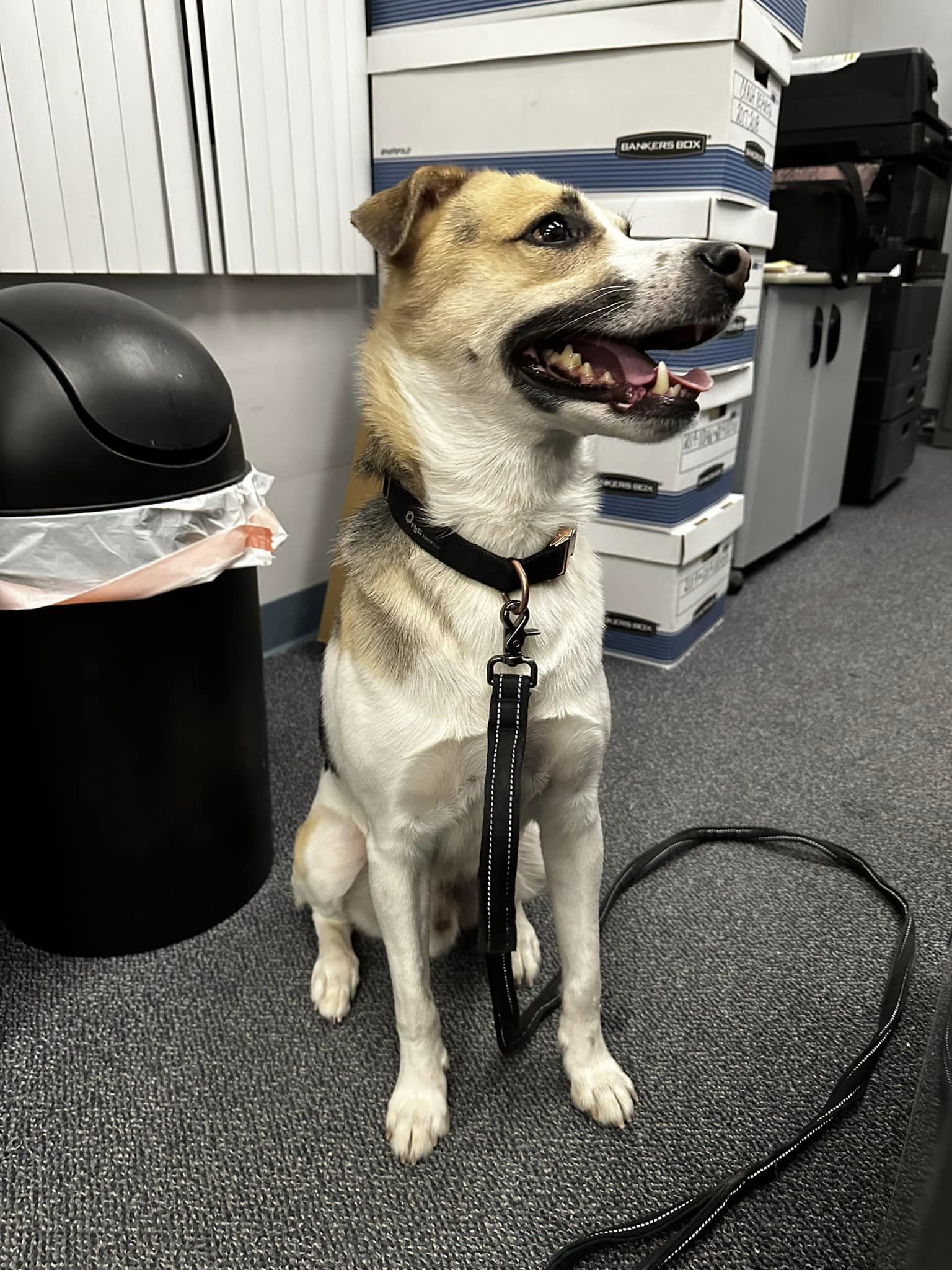 As King's mother recounted her tale, ideas began to form in everyone's minds. They were certain there was something they could do to help, and it didn't take long for them to come up with a plan. The manager of the spay and neuter clinic volunteered to foster King while his mother endeavors to secure a new residence for them both. She expressed immense gratitude to everyone who assisted her and can now take some comfort in knowing her beloved companion is secure and being looked after while she sorts out her affairs. King is reveling in his foster home and has won everyone over with his endearing disposition.
"Like the note said, he loves to give hugs and kisses and really is a cuddle bug," Emily said. "It's obvious that he's been very loved!"
Cases of abandoned dogs often evoke strong reactions from the public, but unexpected challenges can arise. The South Suburban Humane Society and the Village of Monee Police Department appealed to the public for empathy and understanding.
The police department emphasized that while individuals may hold varying perspectives on this matter, they have chosen kindness in this particular situation. They reiterated that King was not placed in harm's way and that the profound bond between King and his owner was palpable.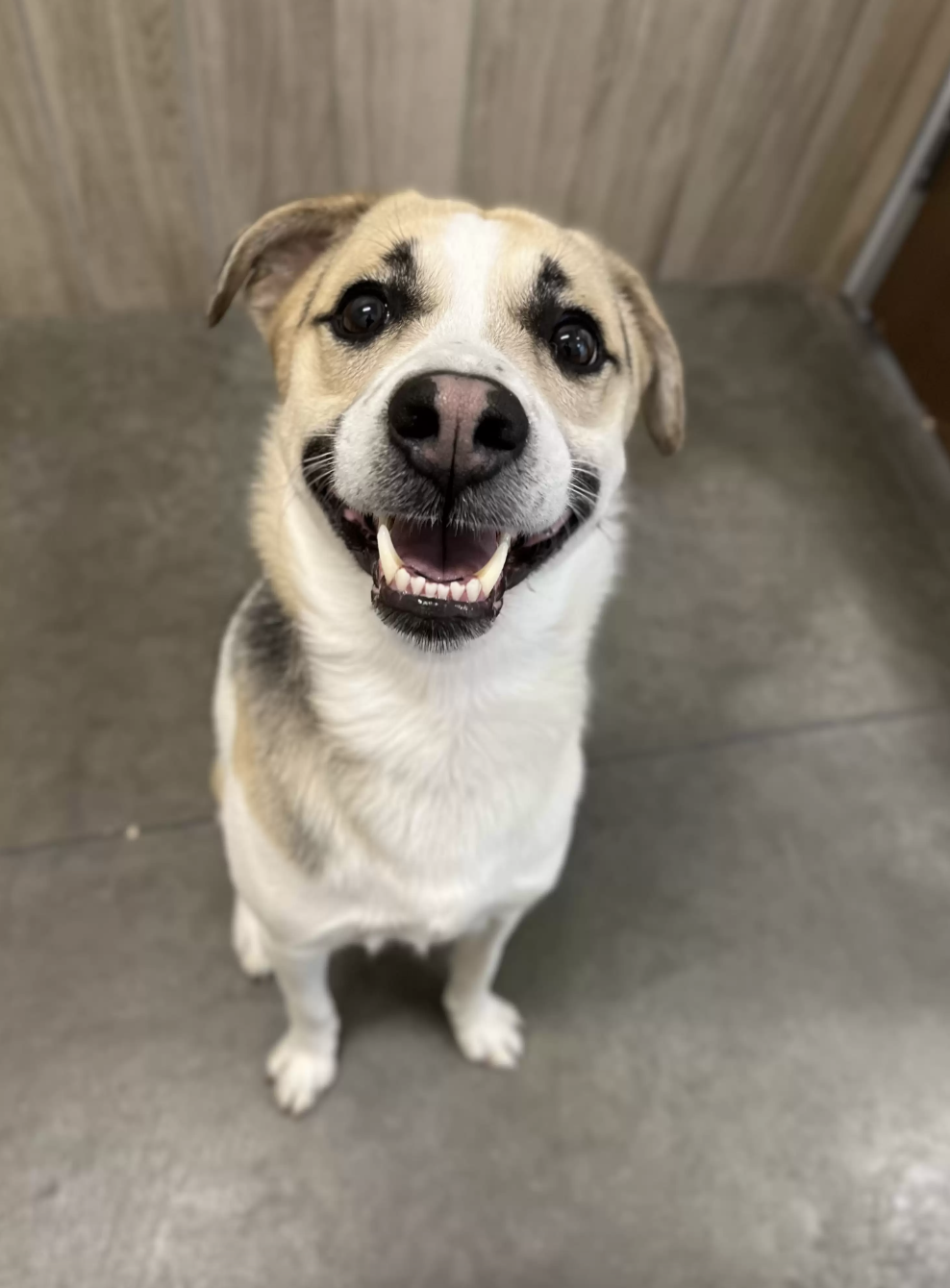 "We know that some of you may have differing opinions on this and that's ok but in this situation we #ChooseKindness," the police department wrote.