When we think about dogs, we often see them as being loving, adorable pets that wiggle their tails when they see us and who do all kinds of goofy things. Police dogs, however, are specifically trained to assist police and other law-enforcement personnel in their work.
The work they do is extremely important, and they are often viewed by their fellow human colleagues as legitimate police officers. Most human officers form an extremely close relationship with the police dogs they are teamed up with and treat them as their righteous partners.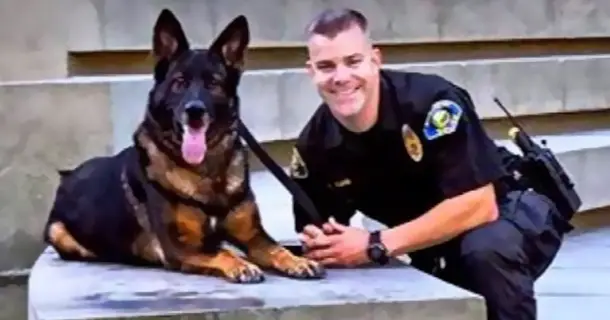 So when anything bad happens to one of these fogs, it's personal. Bruno, the dog in the adorable video below, was injured in the line of duty. The seven-year-old dog was hit while he was on a mission with his partner. Bruno was severely wounded, but managed to make a miraculous recovery.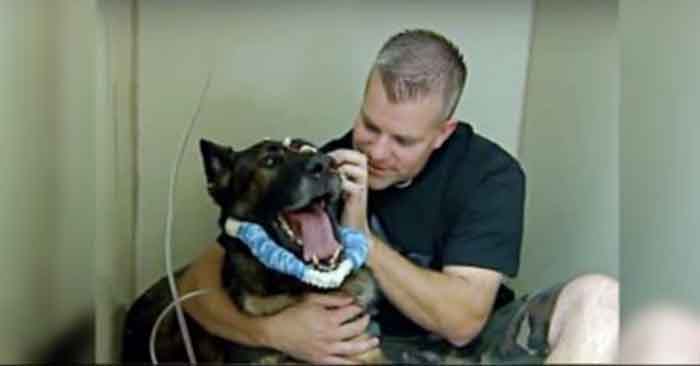 After undergoing emergency surgery, the dog was reunited with his fellow officer who just happens to also be his best friend. The moment of the reunion was caught in video, and it will likely bring tears to your eyes.
Make sure to share this special moment with all of your friends and family online.