There is no purest unconditional love than a mother's love for her baby. And it doesn't apply only to humans but to animals as well. Therefore there isn't something more heartbreaking than losing a little cub.
Recently, the wildlife photographer Paul Goldstein captured some incredible photos showing a polar bear mother kept in a dramatic search for her little cub.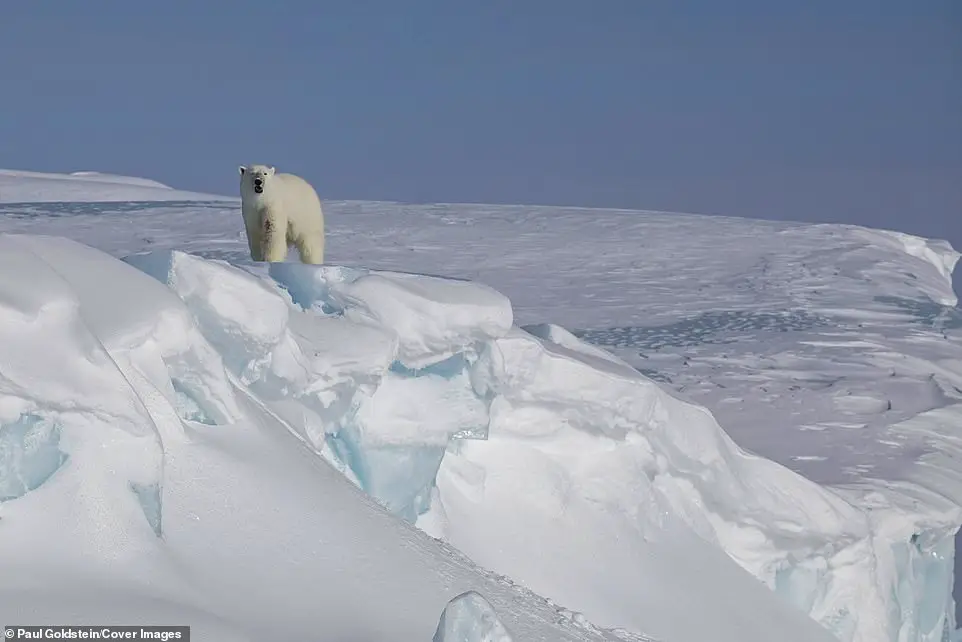 The family drama played out on Baffin Island, Canada, where a polar bear is trying to climb huge ice caps to find her lost baby. The mother can be seen falling from the ice caps in her desperately attempt to reunite with the cub. But as she heard the little one's cries, she climb it once again.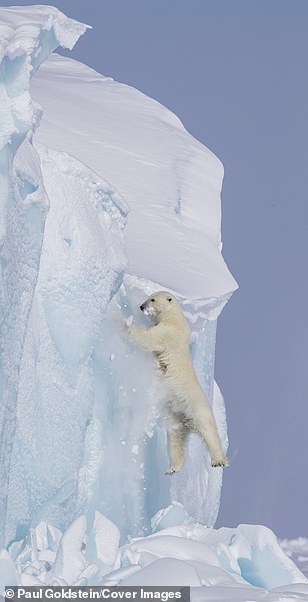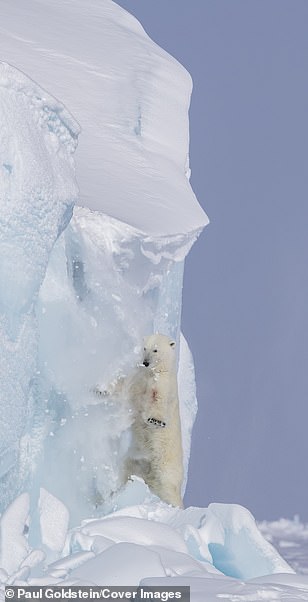 It's easy to understand the mother's desperation as on the vast reaches of the island, located in the Artic Circle, her cub could quickly disappear for ever.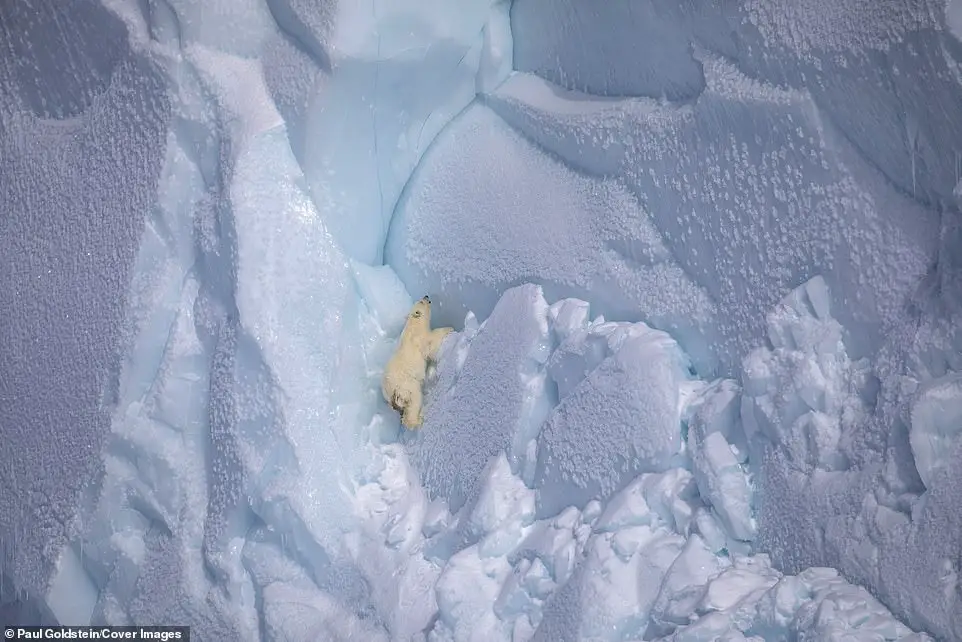 Fortunately it was a happy ending story as the mother and her beloved one-year-old daughter, to the delight of the photographer witnessed the scene.
"Finally the gambolling cub located her mother and after a short reunion they investigated the upper reaches of the icy tenement," the photographer said.
"My heart was in my mouth when they approached the precipice but they quickly turned round and found a gentler route down before walking off. In the thirty years I have spent following wildlife this was right up there and worth the sunburn, frost nip and general ailments associated with guiding in the deep freeze," he added.