To catch a glimpse of a majestic wild animal, it must be a dream came true for any photographer. Conrad Tan fulfilled his with a visit into the wilderness of Minnesota. Here, the San Francisco-based photographer had a once-in-a-lifetime encounter with a striking beauty – a black timber wolf.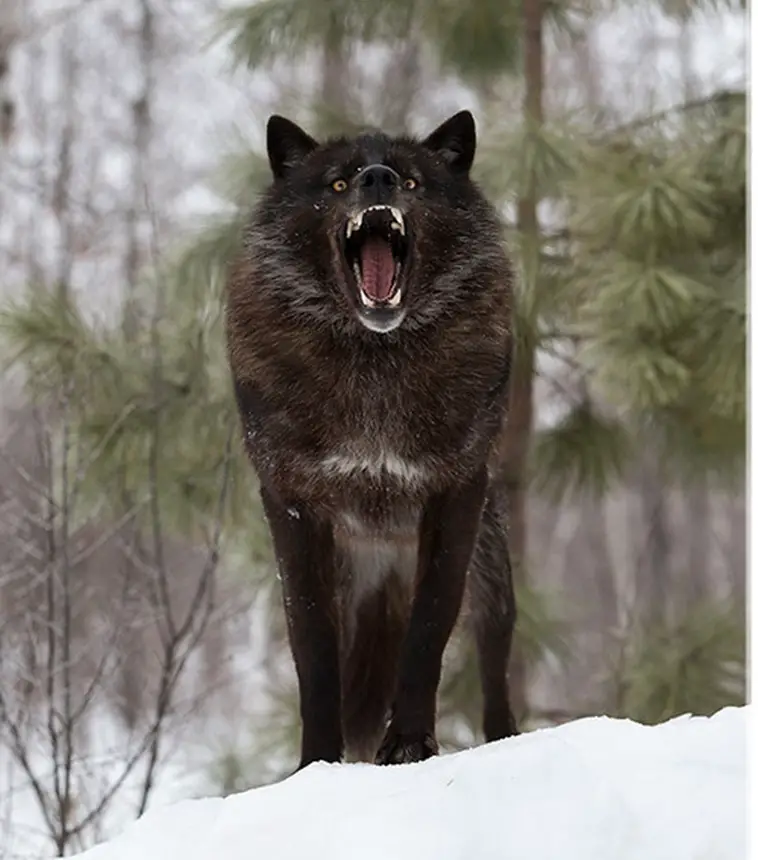 In a series of spectacular photos, taken during the winter time, Tan shows us the sublime beauty and the elegance of this beast. The talented photographer found himself in one of the many wildlife refugees in the state. Here he was able to witness and to catch on camera this majestic creature in his natural habitat. The breath-taking images are actually speaking for themselves.
Extremely passionate and professional, Tan considers himself a perfectionist, when comes to photography!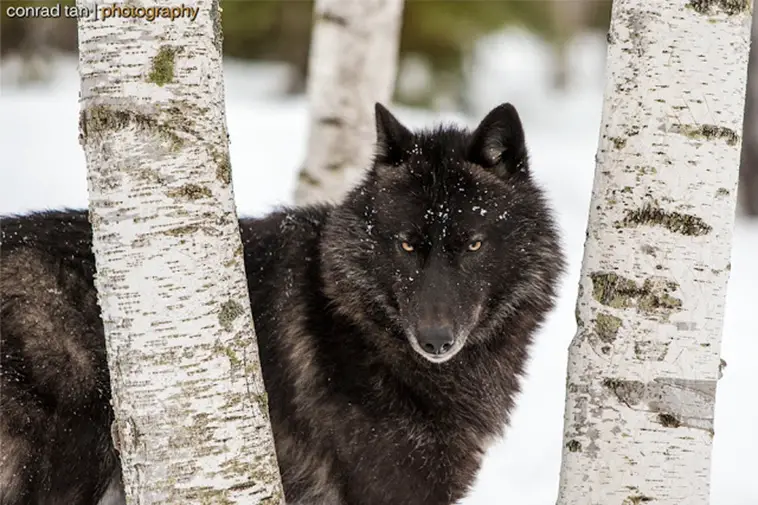 "I am consumed with creating the perfect photograph, whatever that may be. I tend to struggle with every image I create because I believe I can always make it better," he explained. "I guess that is what keeps me coming back. There are so many disciplines in this hobby I've yet to try. I also love to help other photographers if I can. I think it is important to give back to the hobby that's given me so much happiness."
Here are some snaps of his experience with the black timber wolf!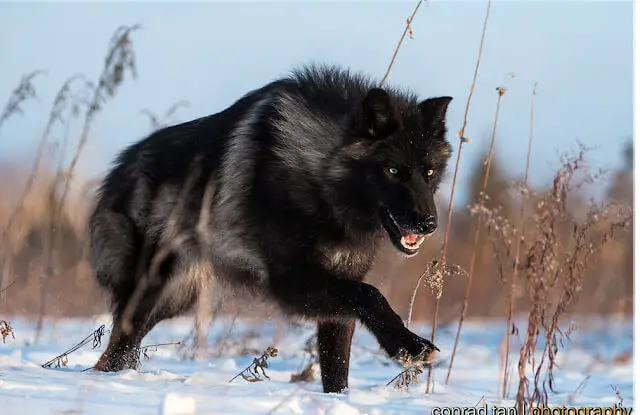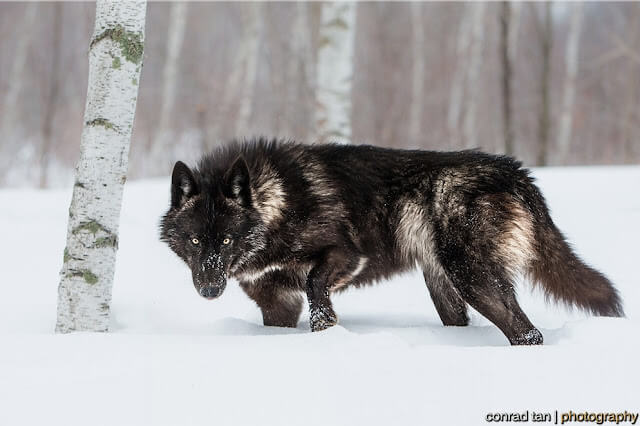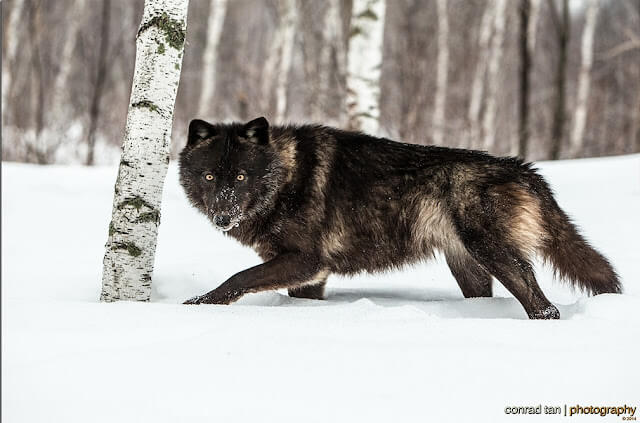 For Native Americans, the black wolf is the spirit wolf whose sighting means you're about to learn a very important lesson. Though they look different from the grey wolves, due to their black coat, they are all part of the same wolf family. In this case, the dark coat is a result of a genetical condition that increases the dark pigmentation of their skin.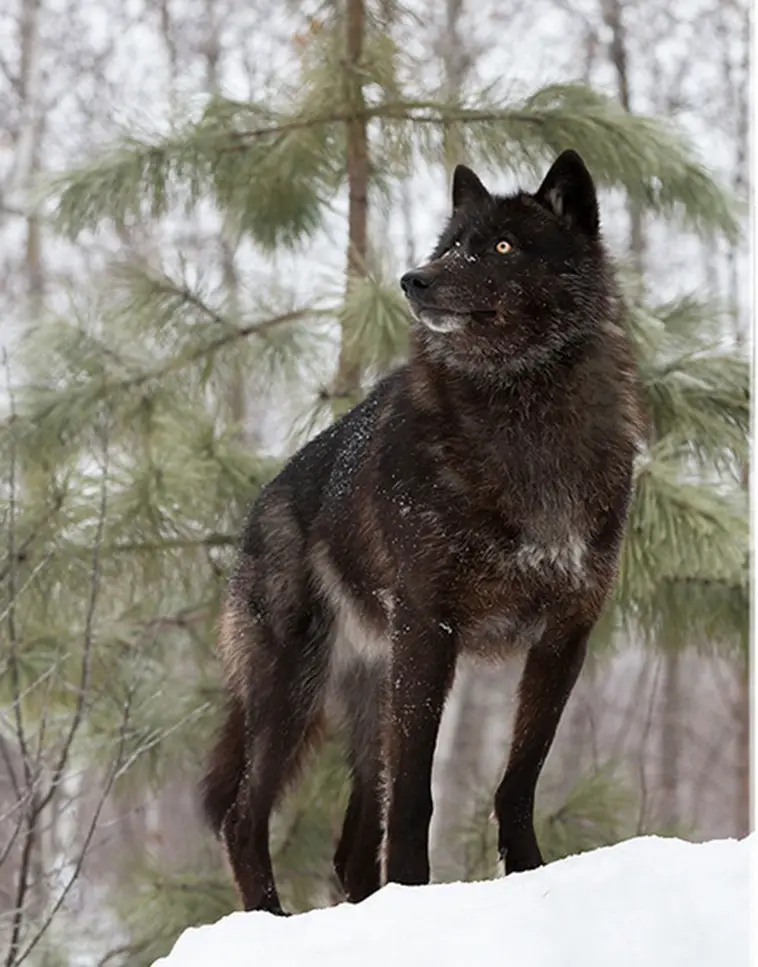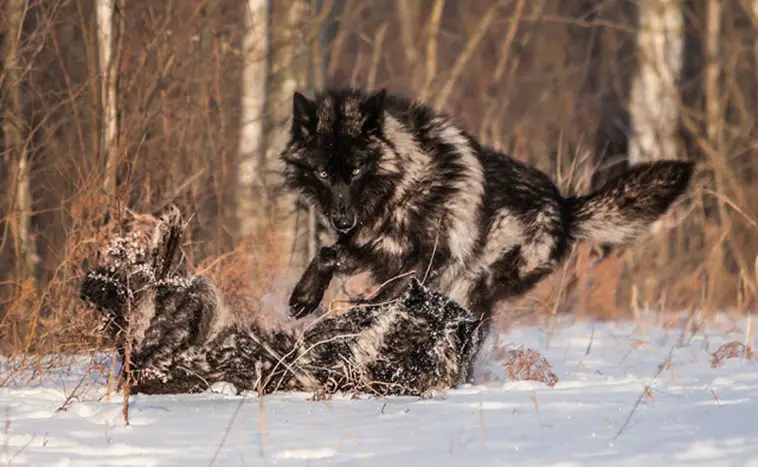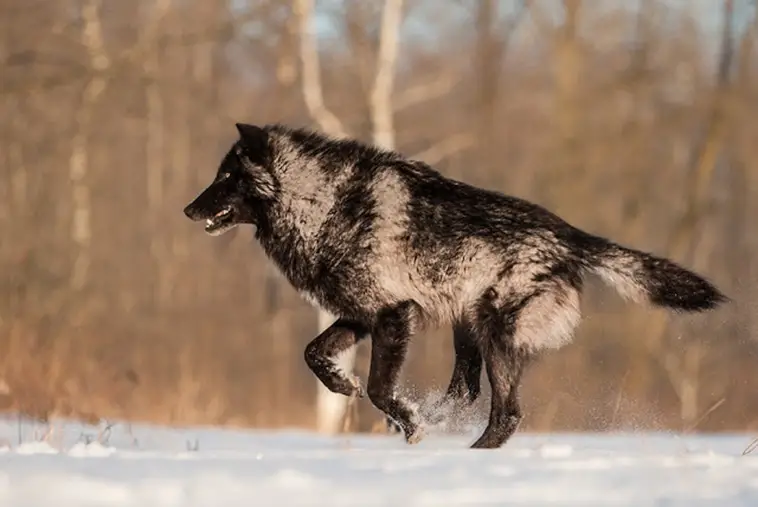 h.t: Conrad Tan