Animals are actually much more clever than we think. However, when we're talking about our lovely furry companions playing tricks on us, cats are definitely the winners, and this hilarious tale is the best proof of it!
A woman in Sao Paulo, Brazil got really confused why her phone alarm isn't able to woke her up. And not just once, but on multiple occasions. It is not like she does't enjoy to sleep more, but following these anomalies she got late to work.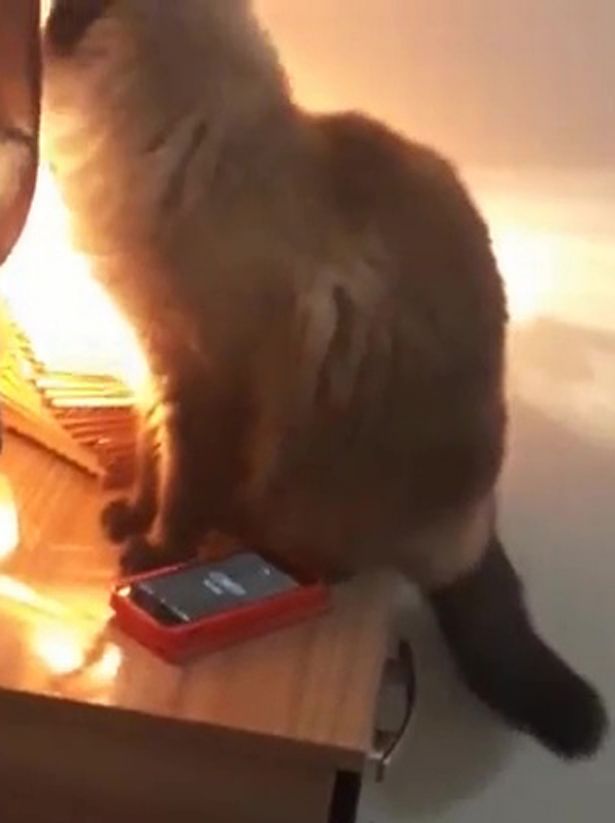 Therefore, the woman who lives with her boyfriend in an apartment, decided it's time to find out what is going on with their alarms. So before the couple started to fake they're falling asleep, they've set a wrong alarm and also turned a phone's camera on to record their beloved cat, Joaquin. And guess what? The cunning cat was the answer of their delays at work! When the phone starts ringing and vibrating, the kitten leaps down onto the bedside table and touch the screen until the phone make no sound.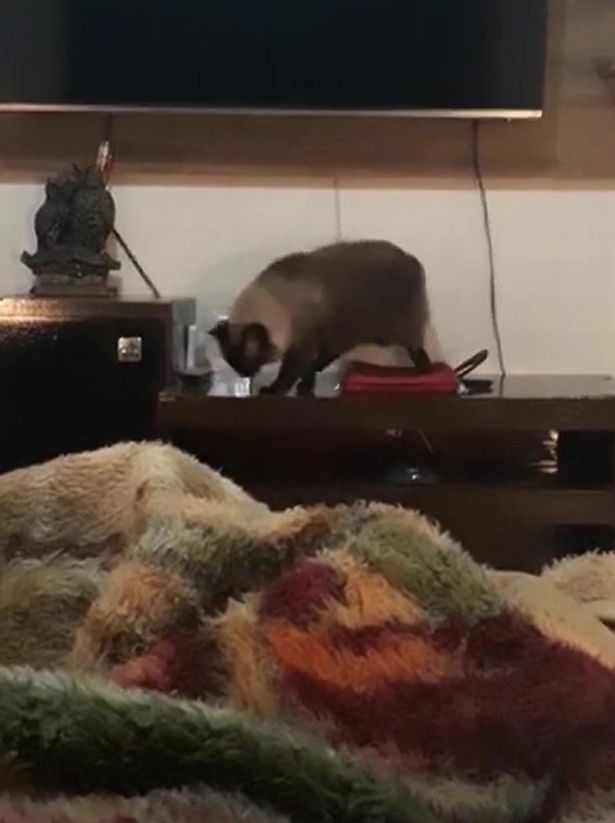 Thankfully, the comical footage recently aired on Youtube and it will bring a smile on your face, no matter what. Apparently, when you're looking for a good reason to take a day off from work, all you have to do is to take a cat, instead.
Watch the hilarious video, below: