A chihuahua named Cleatus, who had been overfed with dried kibble since he was a puppy, had become so obese that he needed to be carried outside to relieve himself. However, in less than a year, he has undergone an incredible transformation by shedding more than his body weight. The heartwarming before-and-after images depict the remarkable change in the 15-year-old purebred chihuahua from St. Augustine, Florida.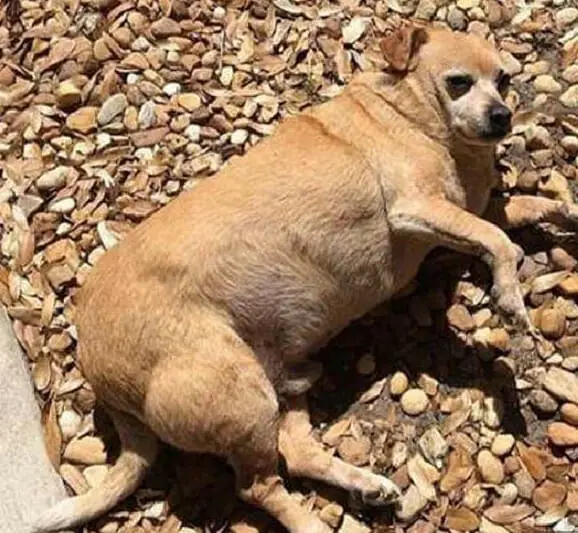 Due to his weight, Cleatus had very little energy and refused to go outside, forcing his owner, Austin Lee, who works as a VP-roofing contractor, to push him around in a cart during walks.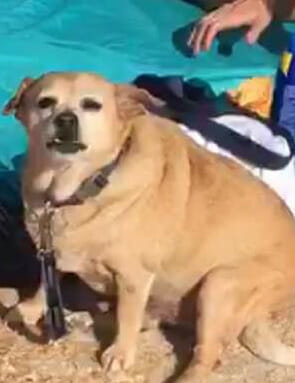 When Austin's girlfriend, Laura Norton, a veterinary technician and IFBB athlete, moved in with him in May of last year, they decided to make some changes to Cleatus' lifestyle. Initially, they started with a dental clean, during which Cleatus had most of his teeth removed due to dental disease starting to take hold. Subsequently, after blood tests, the chihuahua was diagnosed with an under-active thyroid, which was slowing down his metabolism and affecting his energy levels.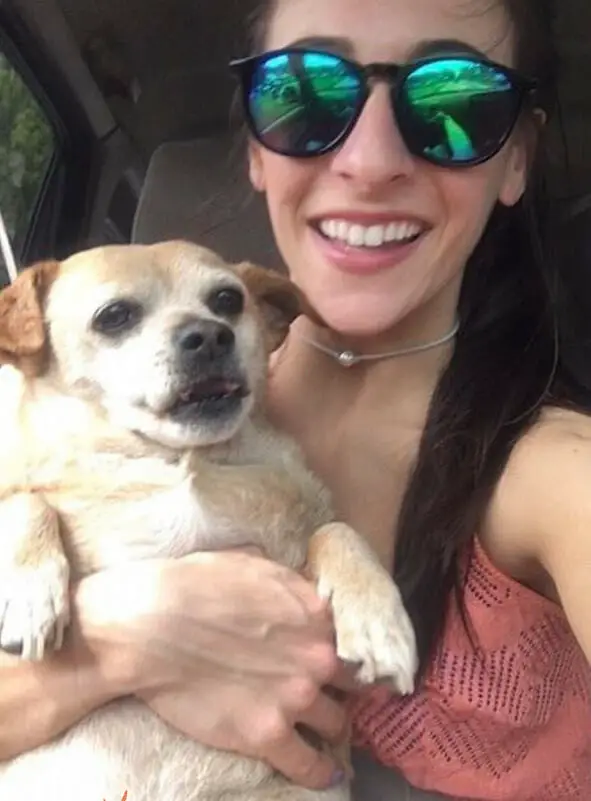 "Cleatus is Austin's dog and he has had him since he was a baby. I see overweight dogs and cats every day with owners who are unaware that it can be fixed," Austin's girlfriend, Laura said. "He was free fed, which means the bowl was just filled up when it was empty and Cleatus ate when he felt like it."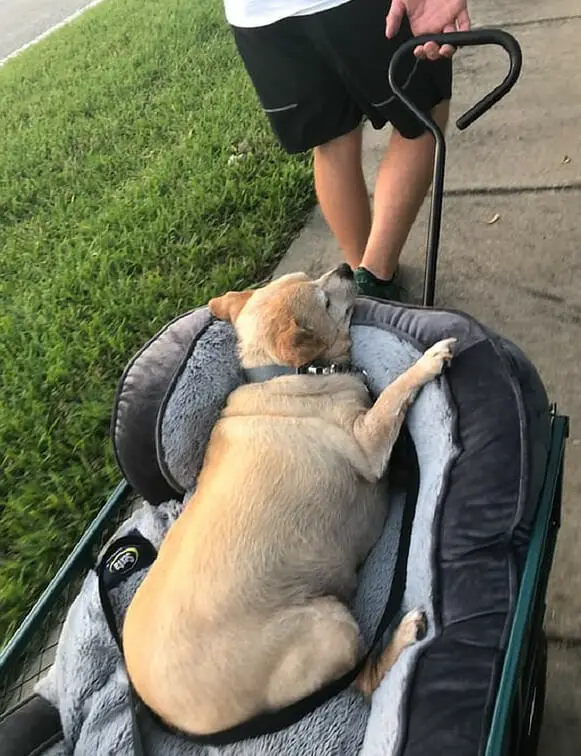 To remedy this, Cleatus was prescribed thyroid medication that he will need to take for the rest of his life. Furthermore, Laura and Austin changed Cleatus' diet, feeding him a different brand of dog food with only two set meal times a day.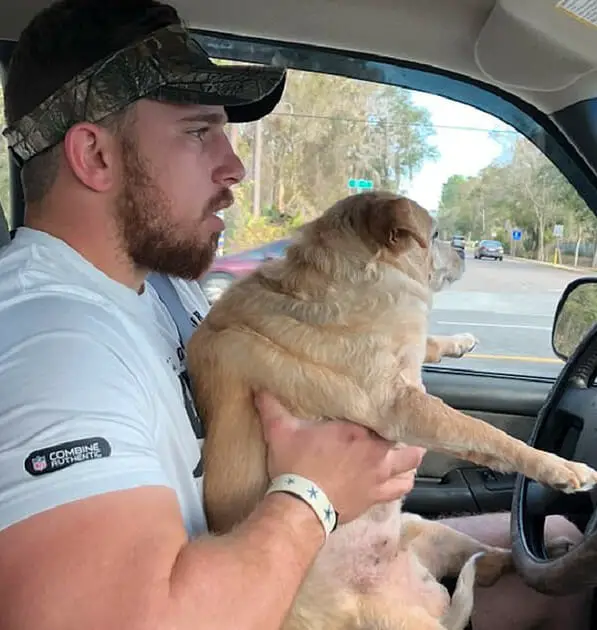 Remarkably, within just four weeks, Laura and Austin observed that Cleatus was much happier, had more energy, and even greeted them when they returned home from work, something he never did before. The couple began taking Cleatus on walks with their seven-year-old golden retriever, Cooper. By the end of November, Cleatus had improved so much that he was able to keep up and walk their full one-and-a-quarter-mile route up to three to five times a week.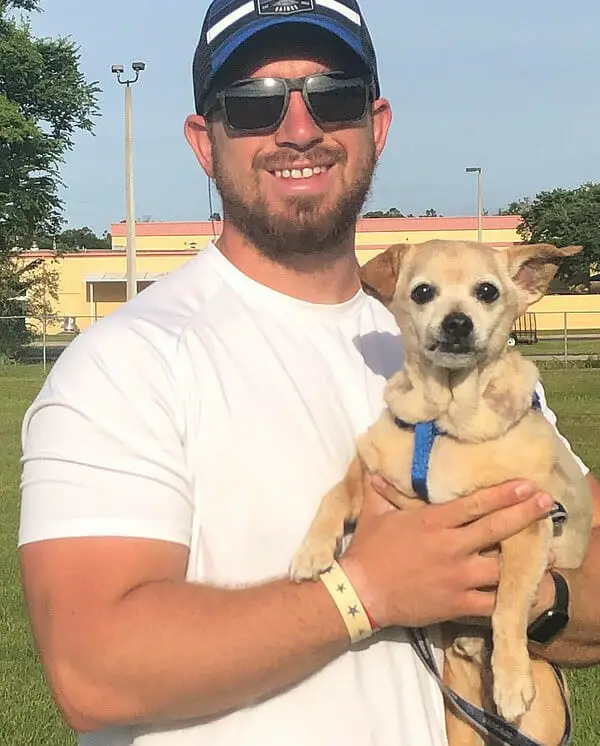 "Now his entire life is different," Laura said. "He has a will and purpose to live, he loves to exercise, he plays with toys, he looks forward to having meals, he loves to go outside now and most importantly he is happy."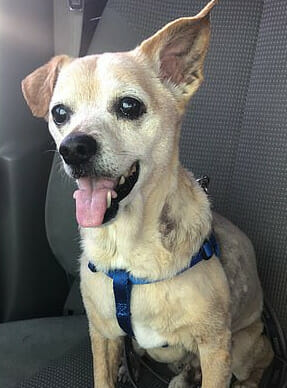 Cleatus now looks like an entirely different dog. He exudes happiness and good health, with enough energy to frolic around and join the couple on their walks. Astonishingly, within just four weeks of implementing the changes to his diet and medication, they noticed a significant improvement in his overall wellbeing. Currently, Cleatus weighs roughly 16.8 pounds, almost half his original weight, which is a remarkable transformation indeed!