More and more African elephants are being hunted every year, because of their tusks. So when we witness these majestic animals being saved is so touching. As it happens at Nairobi Elephant Orphanage in Kenya, where dozens of orphaned baby elephants are being cared for.
Here, a dedicated team of conservationists are taking care and raise these precious baby elephants, after their parents perished due to excessive poaching. All thanks to Dame Daphne Sheldrick, a kind-hearted woman who made this possible, after she dedicated her life to rescue orphaned animals.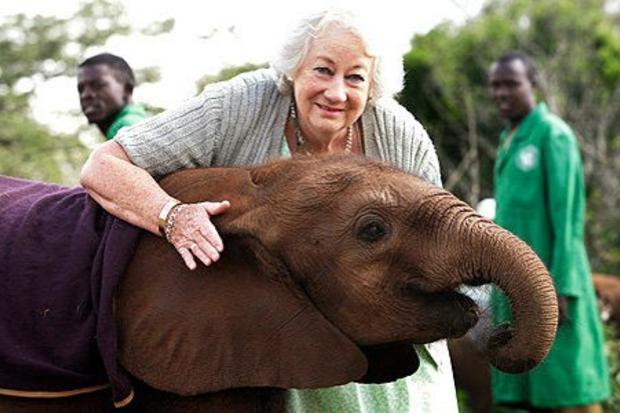 For more than four decades, hundreds of animals got their second chance of survival thanks to this woman. Over those years, Dame Daphne has successfully hand-reared newborn elephants, helping them to be able to return in the wild.
It seems that she's possessing a perfect milk formula that mimics a mother elephant's milk. The woman declares that the orphaned elephants have not only inspired her pioneering conservation work through the Sheldrick Wildlife Trust, but they also have taught her so much about living.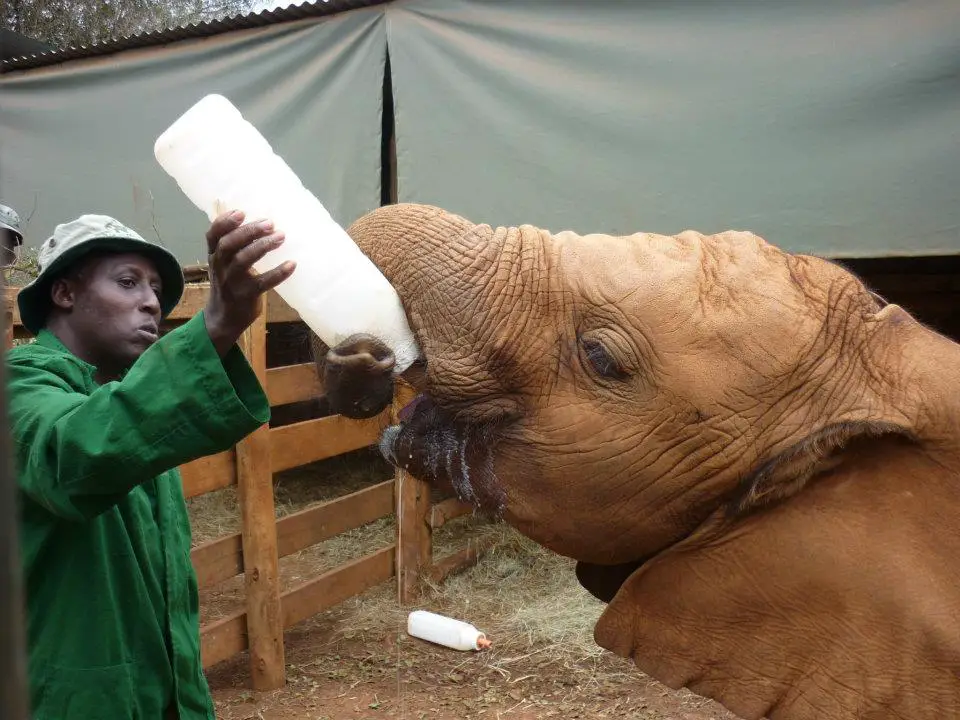 "Elephants have taught me how to put the bad things behind turn the page and get on with living," she said. "Understanding the traumas that elephants have to put up with and how they cope with it has made me a stronger person. "
We should all be grateful for Dame Daphne's inspirational work!