This is the heartwarming moment a mother sloth is reunited with her missing baby. The pair got separated while forced to flee from their habitat due to a bushfire. Fortunately, some Good Samaritans helped them to get reunited and the moment brought everyone into tears!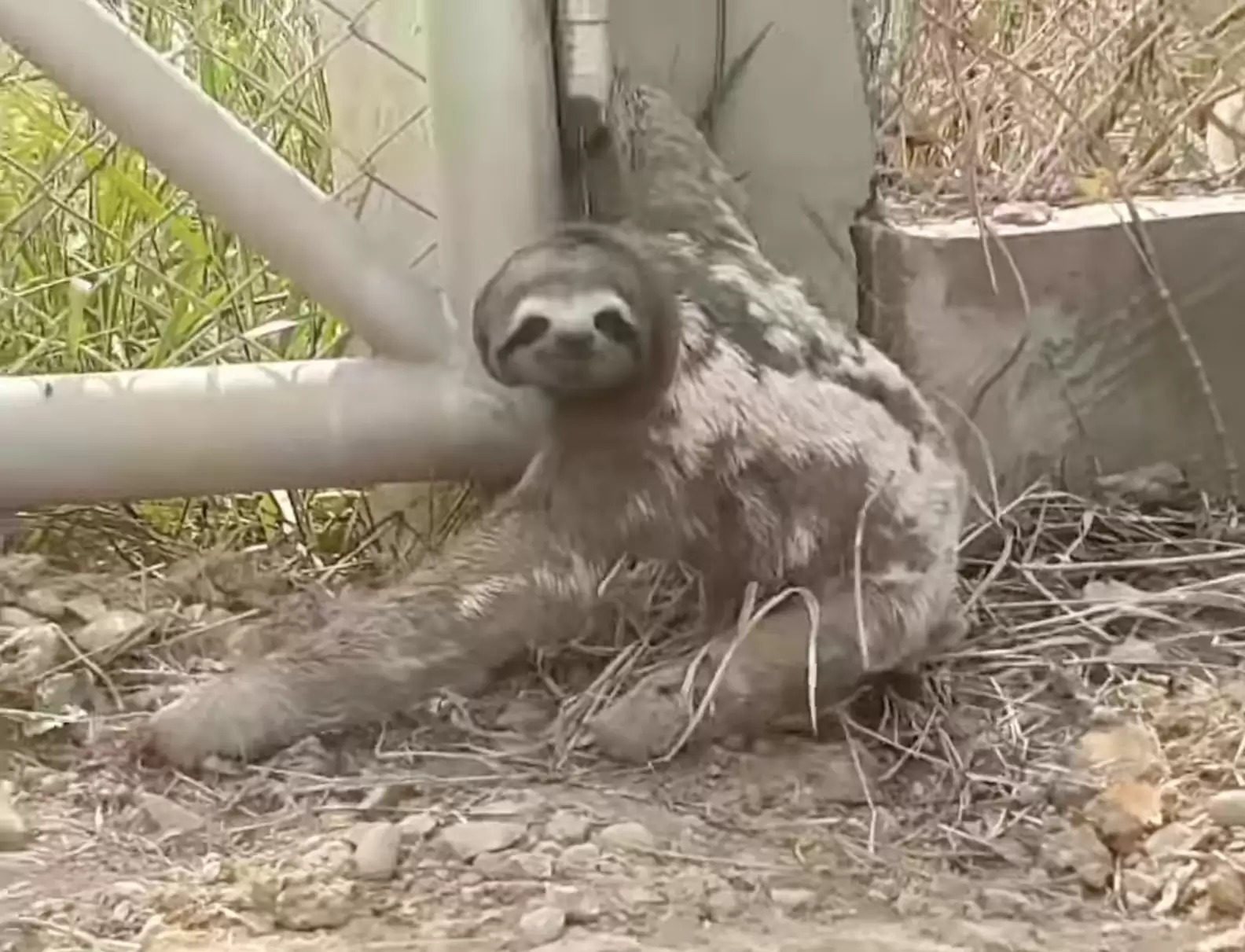 After some devastating wildfires in the north eastern region of Bolivia, wild animals were forced to run for their lives. Among them a mother sloth and her tiny baby. Sadly, in their hurry to seek safety, the pair got separated. With the tiny sloth depending so much on its mom, it would have taken a miracle to keep it alive.
Fortunately, the baby sloth was found by some locals near the city of Trinidad. It was all alone and scared, when a group of people came across it, so they rushed to reach a vet in order to help the poor thing.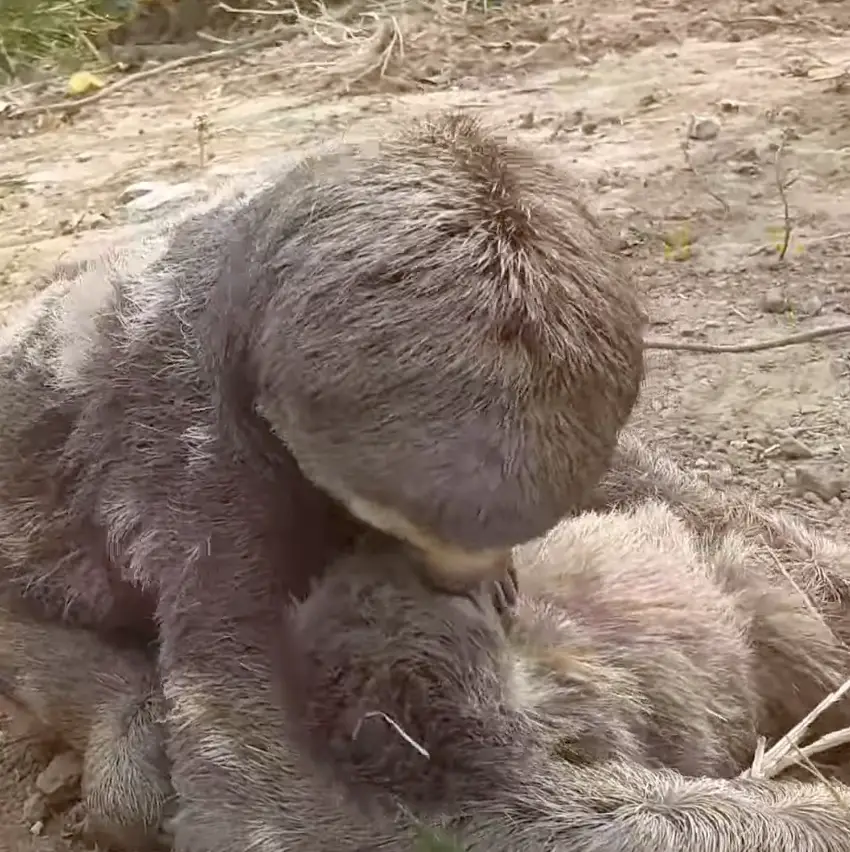 Vet Marco Greminger came to the rescue. He was aware that the baby will not survive without its mom, so they effortlessly tried to reach the mother, which they eventually did. The mother sloth was found a few hundred feet away from the place where where the baby was initially spotted.
What happened next was a touching reunion with the heartbroken mother couldn't believe her eyes her beloved baby is still alive. You can watch the beautiful moment here:
With the pair reunited, Greminger decided to take them to his clinic for medical examination. It turned out that both the mother and the baby were well!
"A mother's heart is the most beautiful place for a child," the vet wrote on Facebook. "In all the space of the Universe there is only one heart like this."
(h.t: thedodo)