Military and police officers frequently collaborate with K9 dogs. These dogs serve not only as companions in the field but also as best friends and lifelong partners. Often, these service dogs are separated from their previous handlers as they continue to serve in the military or police force.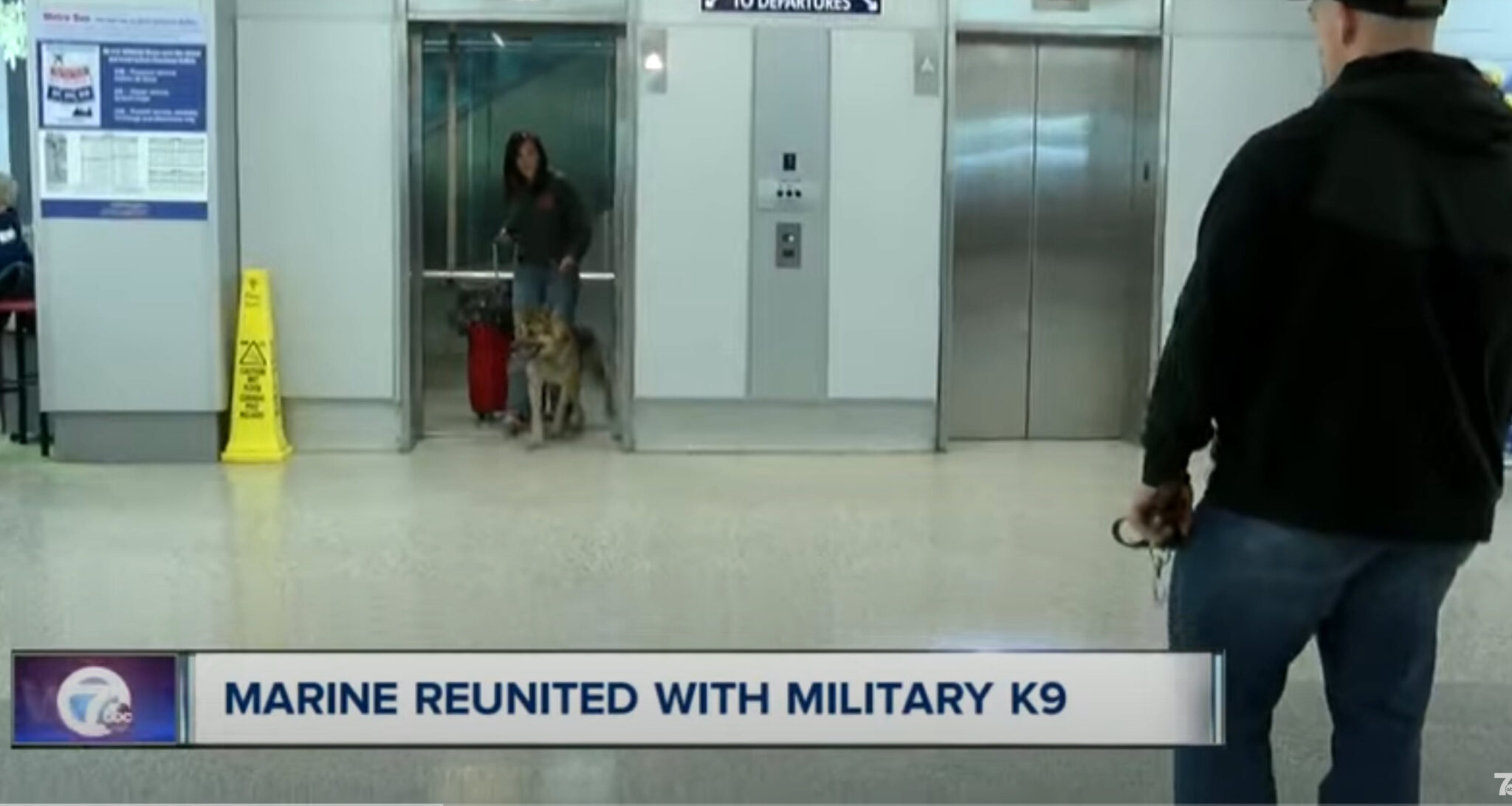 Conversely, many handlers, particularly those in the military, return home after their service and leave their K9 partners behind. Sadly, parting with their trusted companions is one of the most difficult aspects of their service. This is why several organizations exist to help reunite handlers with their K9 partners, and Mission K9 Rescue is one such organization. They strive to reunite these dogs with their handlers or provide them with a new home once they retire.
Sergeant Joe Stasio and K-9 Enzo served together in the Marines for more than a year, spending seven months side by side in Kuwait before returning to the United States for training. Although they last saw each other in January 2017, Stasio was able to adopt Enzo, who is now eight years old and retiring, thanks to Mission K9 Rescue.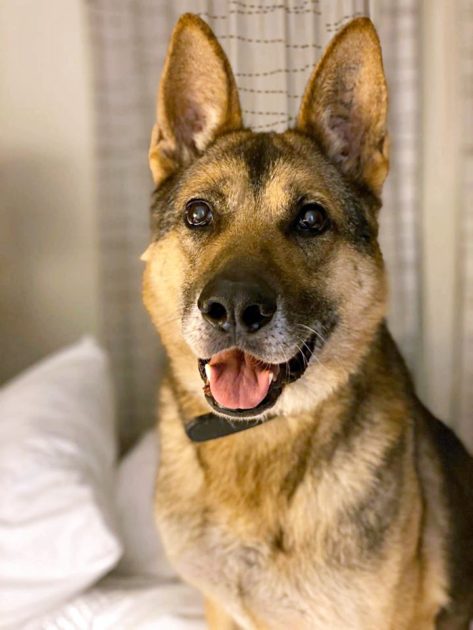 Despite being unable to reunite immediately, the heartwarming moment finally arrived after three years at the Buffalo/Niagara International Airport in New York. As Stasio waited for Enzo outside the elevator, he embraced him as soon as he saw him. Enzo had flown from Camp LeJune in North Carolina to Buffalo specifically so that Stasio could be reunited with him. Upon meeting his former handler, Enzo showed his love and affection, making for a beautiful and heartwarming reunion.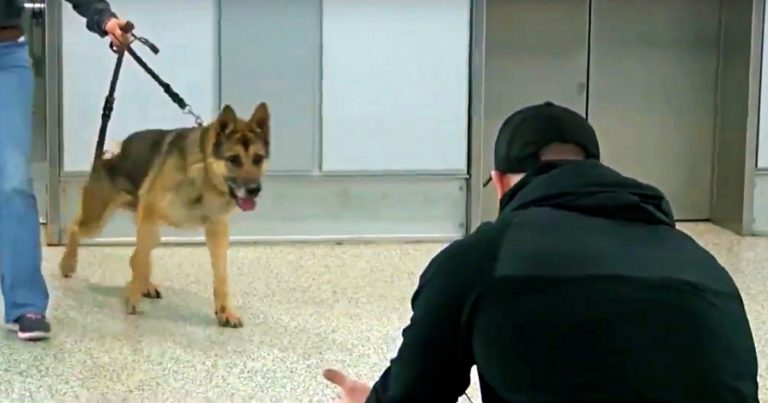 "Getting Enzo back means the world to me. He and I have a huge bond," Sgt. Stasio told WKBW TV. "Being able to adopt him is good for my soul!"
Watch this heartwarming reunion here: