It's not uncommon for people to compare their pets to characters from popular media, especially when their pets have unique or striking physical characteristics. Puss in Boots, a character from the popular Shrek franchise, is known for his big, round eyes and fluffy fur – a mix that can easily melt any heart.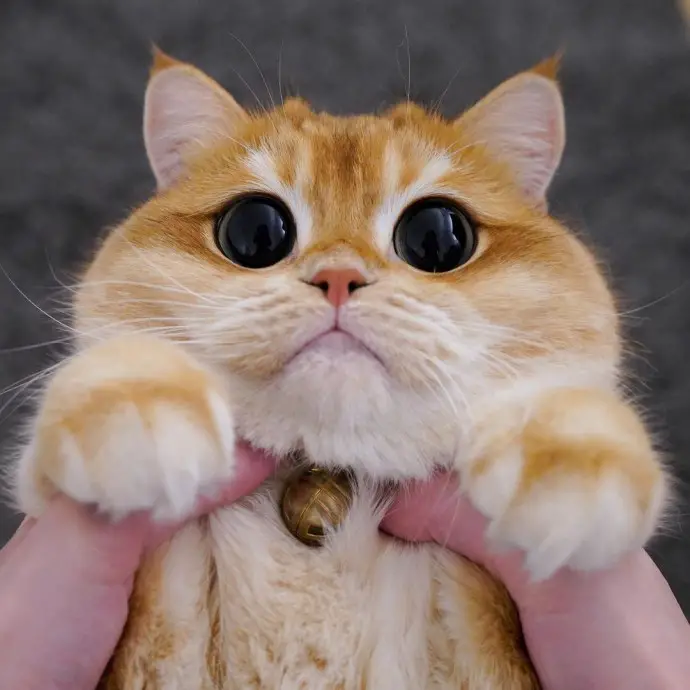 But what if I tell that Puss in Boots isn't just a fictional character, but actually exists in real life?! Well, obviously they are not the same, but I have to admit – the resemblance is uncanny. Everyone meet Pisco, the adorable big-eyed cat that looks just like the beloved character from Shrek 2.
 

View this post on Instagram

 
A very photogenic feline, Pisco lived in New York with his human mom, but his fame crossed the borders from a long time. As a proof stands his over 600,000 followers on Instagram who are absolutely in love with the adorable Golden British Shorthair. But honestly, who wouldn't fell in love with this cute lovely face and these attracting eyes?
Nevertheless, as his owner mentioned, Pisco wasn't always like this!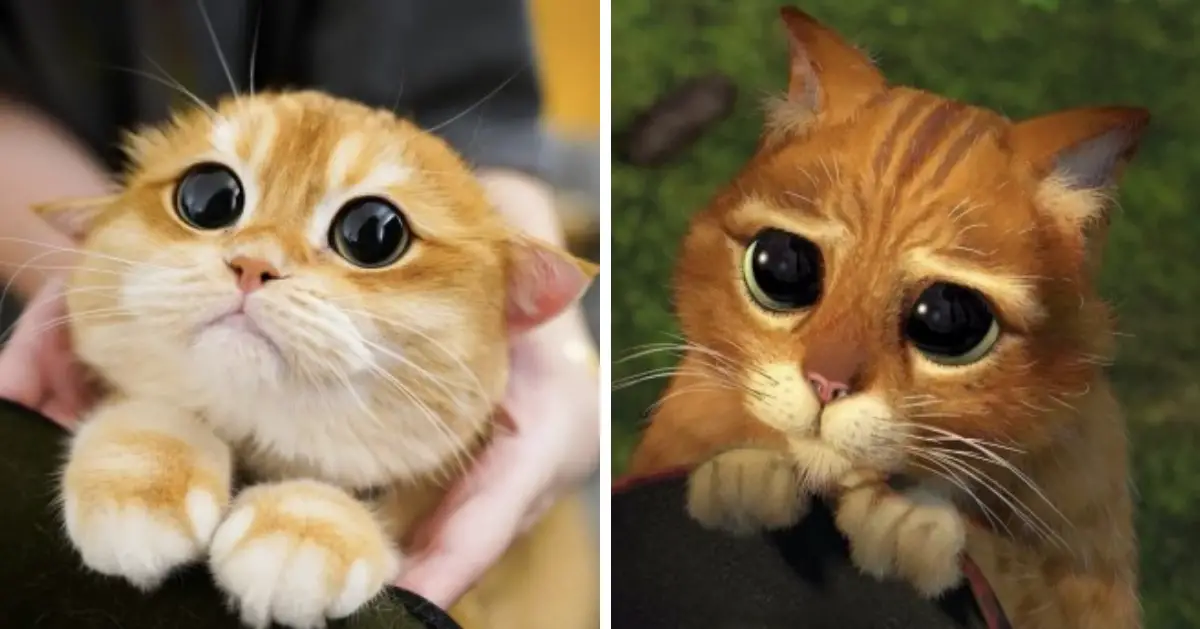 "When we first got Pisco he wasn't the cuddle bear he is right now. He was very skittish and wouldn't want us to hold him or touch him at all," she wrote online. "But every day we show him it's okay and we wouldn't force him to cuddle or grab him. Soon he became a lot more confident and started to get curious. Now he's a super teddy bear and loves to cuddle."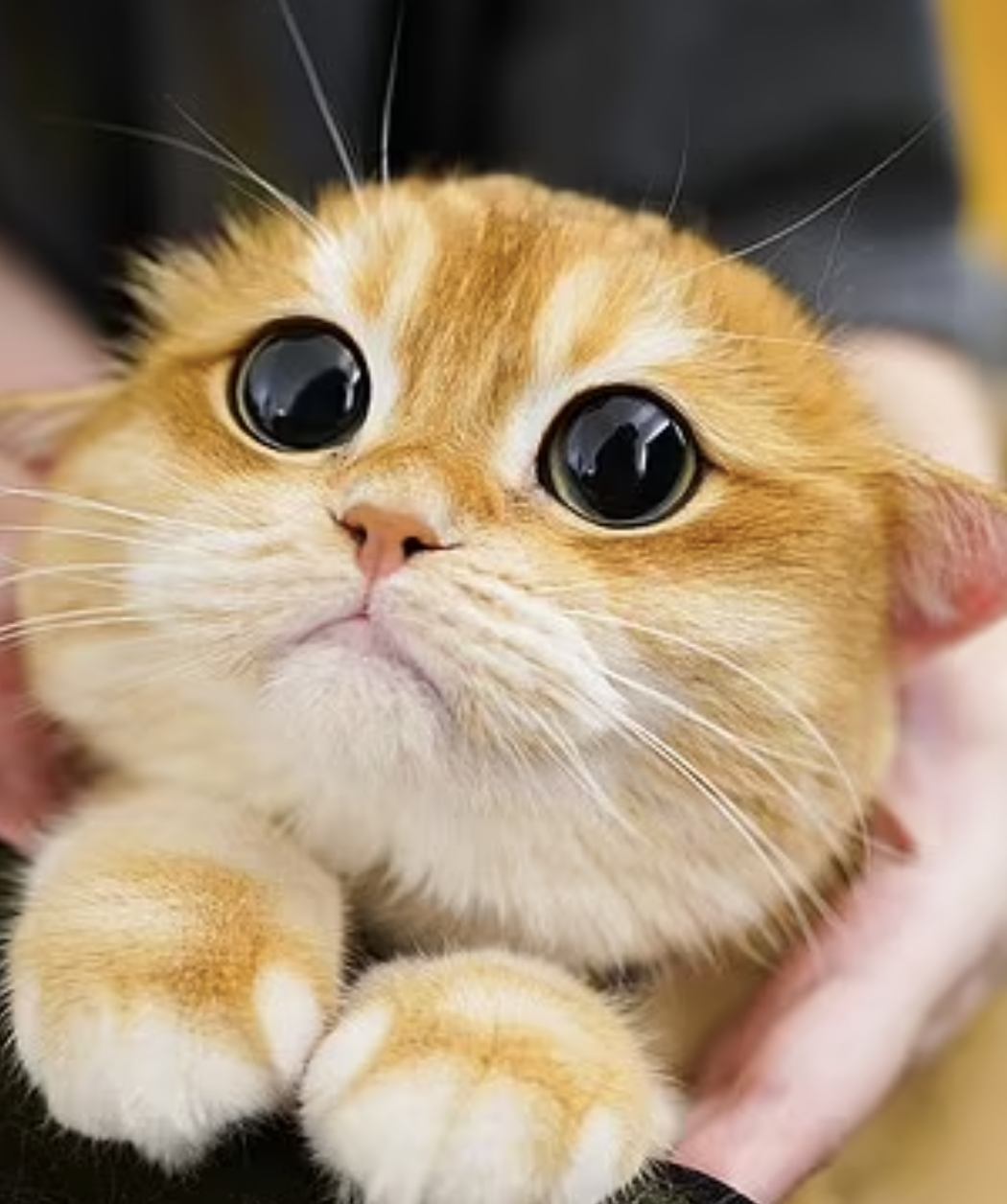 Just look at him. It's impossible not to fall in love with his cute fluffy ball!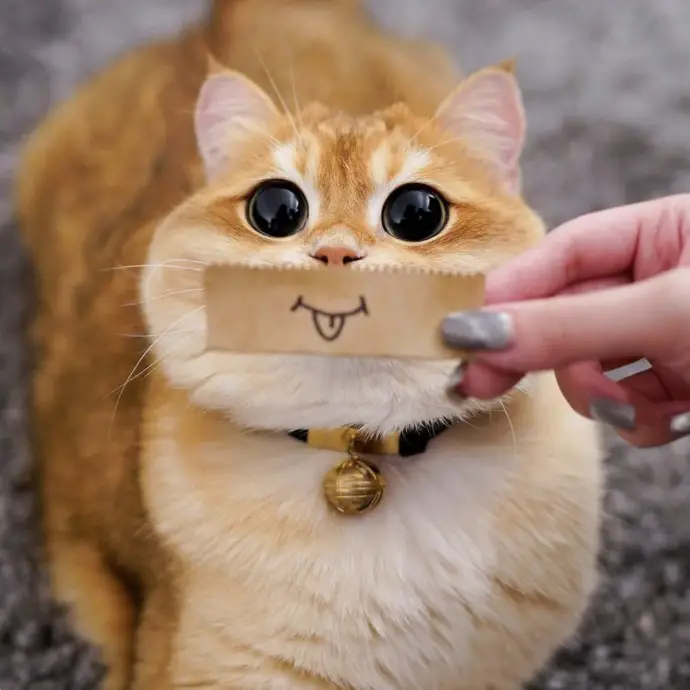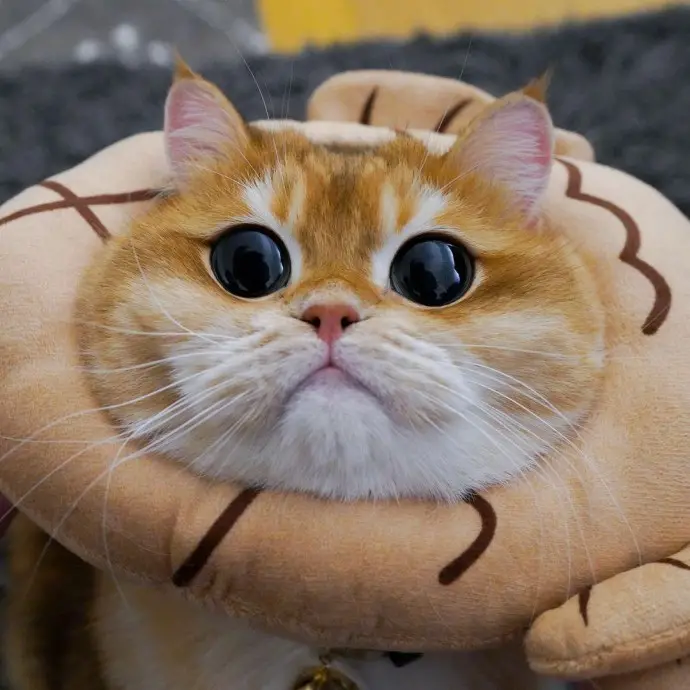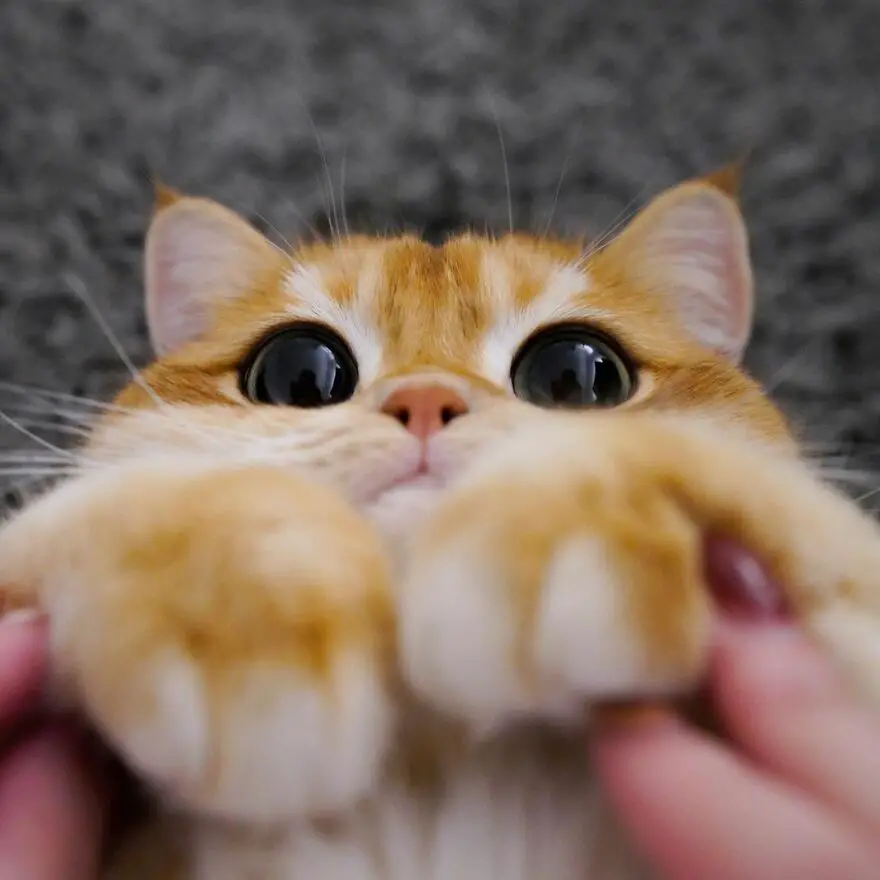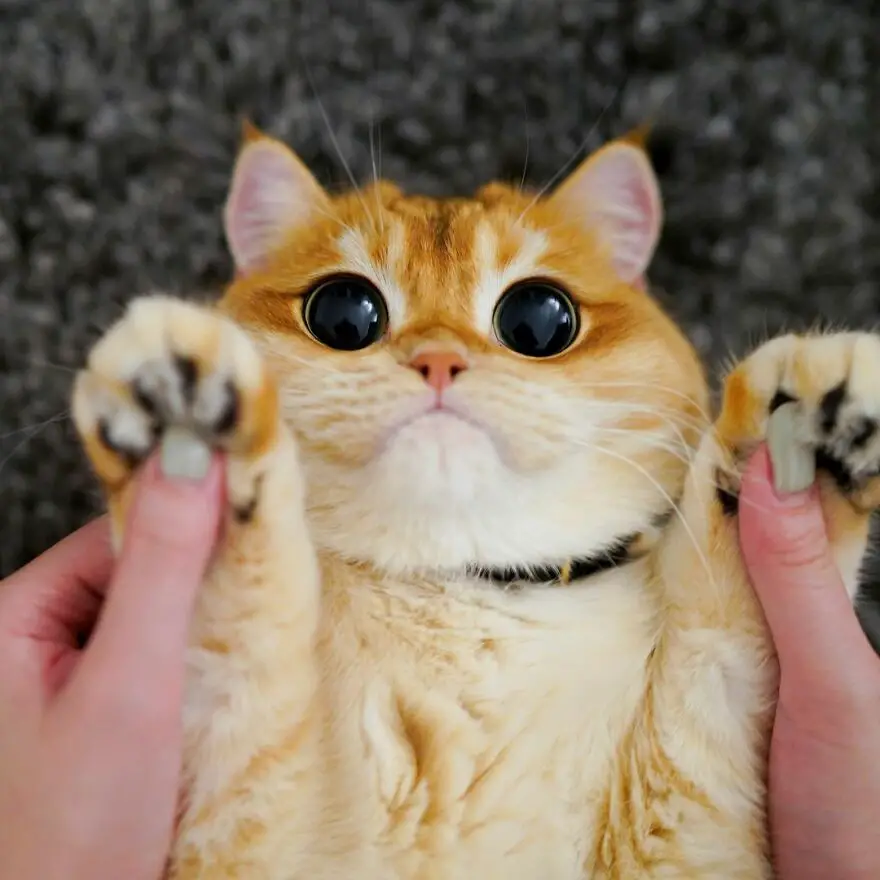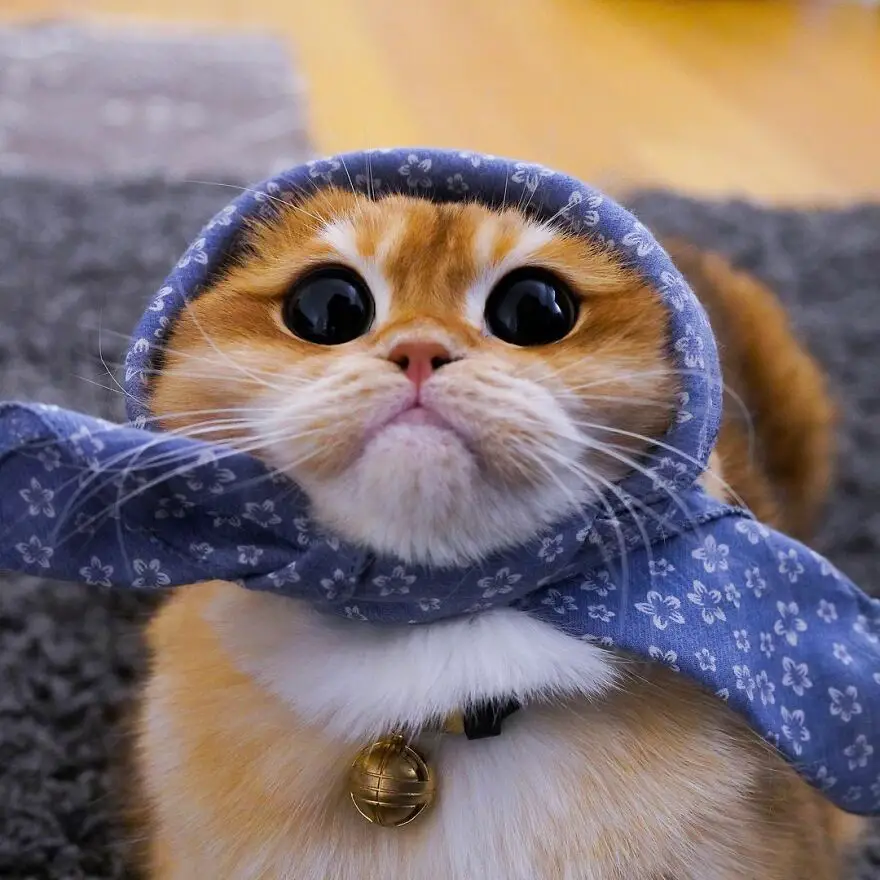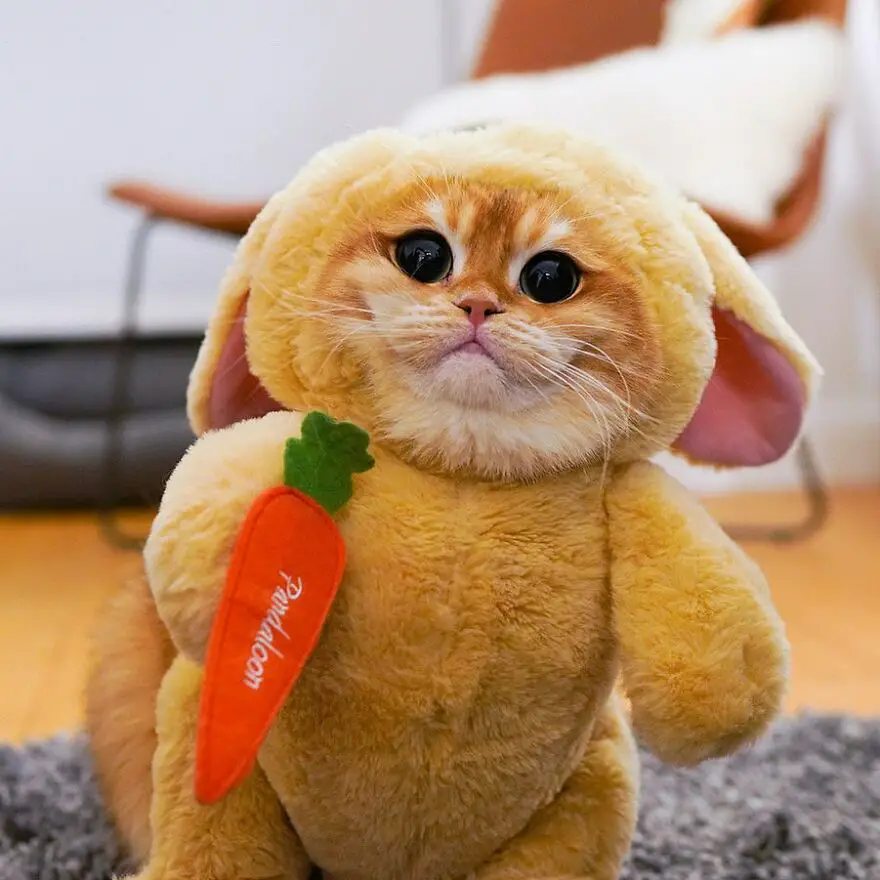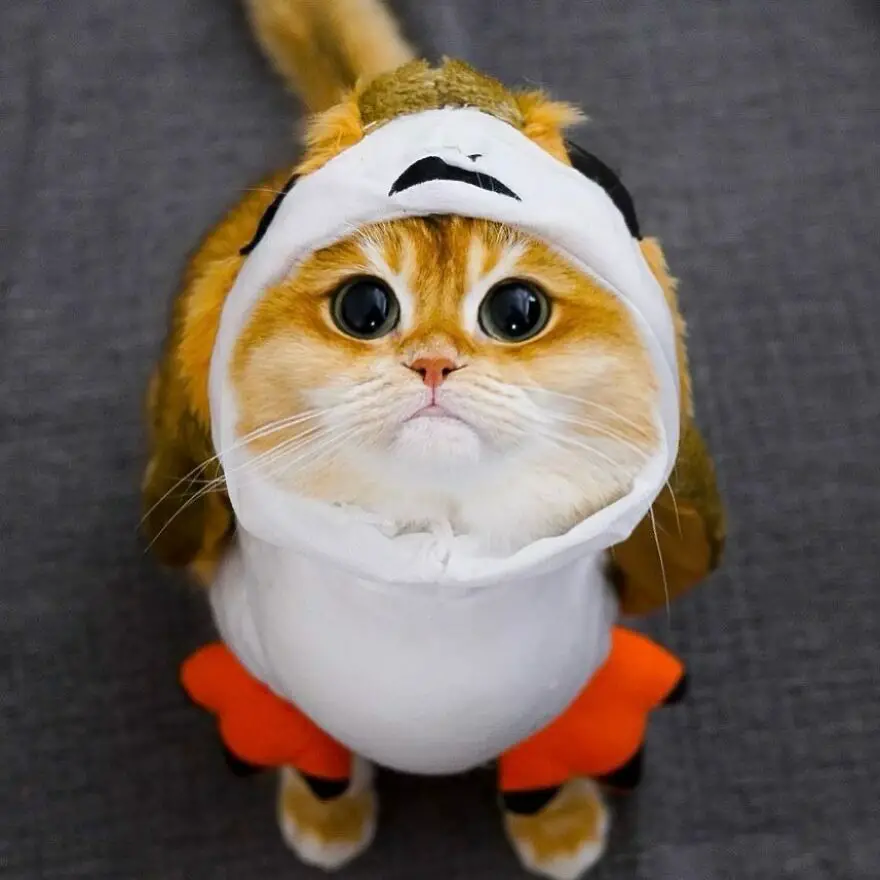 (h.t: Instagram)