A very special pup is stealing everyone's heart with his irresistible look. Two big blue eyes and an entire blush pink fur make this adorable dog one of the less than 100 pink pugs in the world. Everyone meet Milkshake.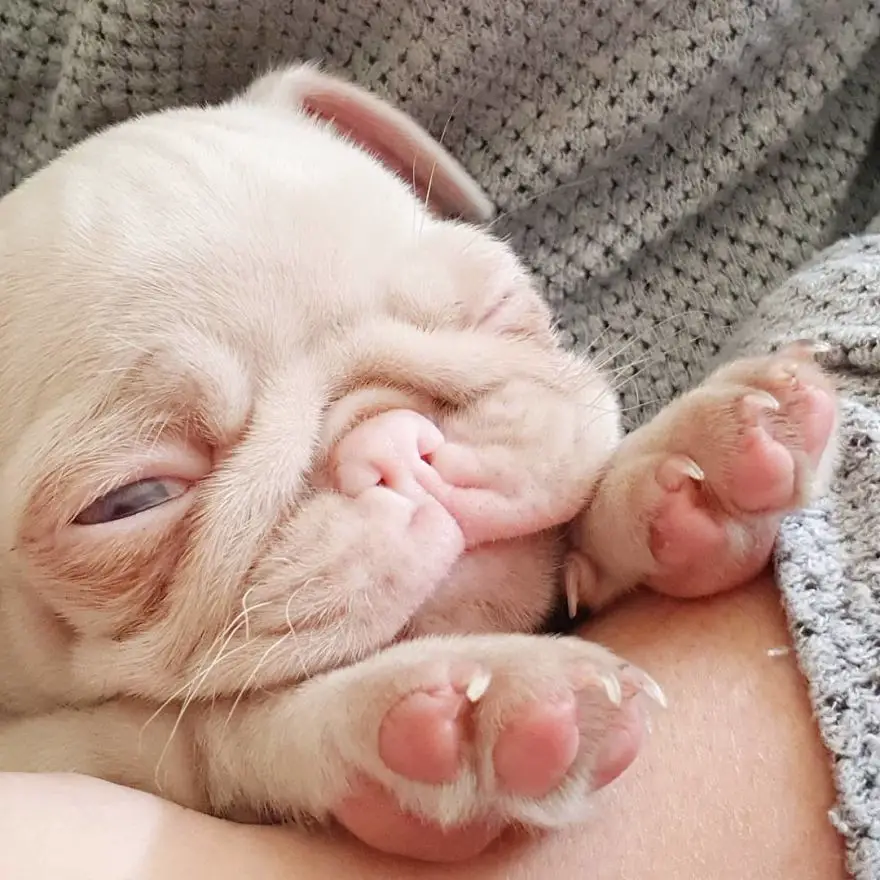 The two-year-old pup took internet by storm and it's pretty easy to understand the reason. While everyone's used with pugs to have that black or tan fur, a dog with a completely pink fur is definitely eye catching. The reason that stands behind Milkshake's breathtaking beauty is a lack of pigmentation. There are less than 100 pups in the whole world with this rare condition which is somehow related to albinism.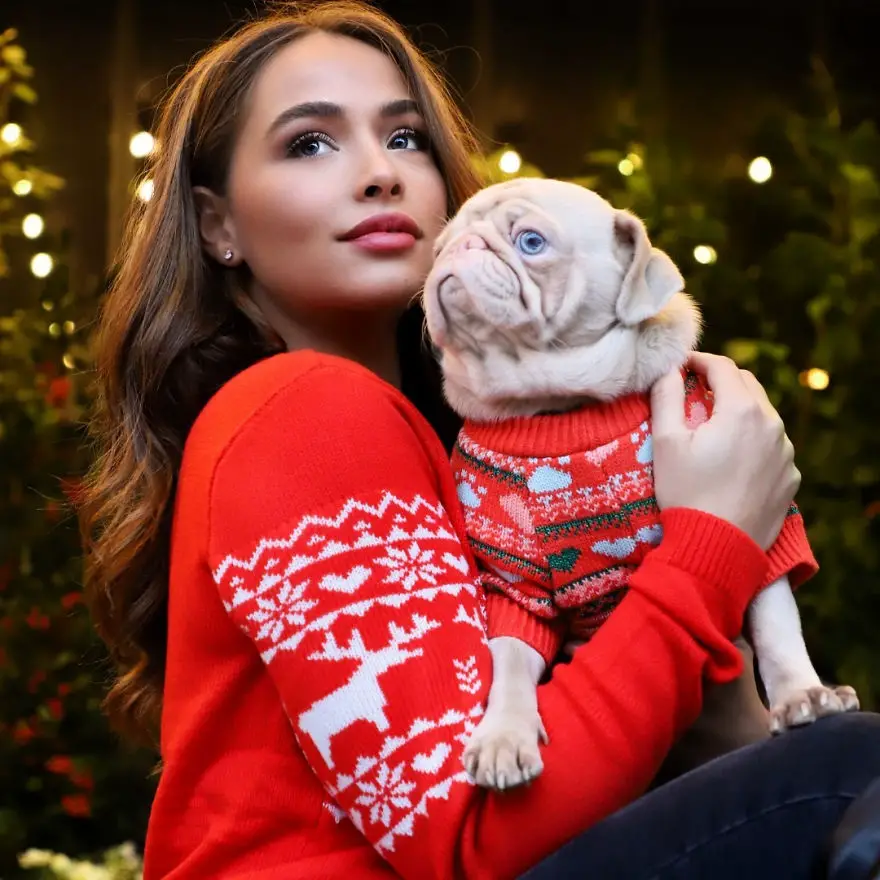 Since such a special dog could only have a sophisticated lifestyle, it is safe to say Milkshake is a very spoiled pup. The pinky pug lives in London with his human, Maria. The two have met when Milkshake was just 10-week-old and they are inseparable since.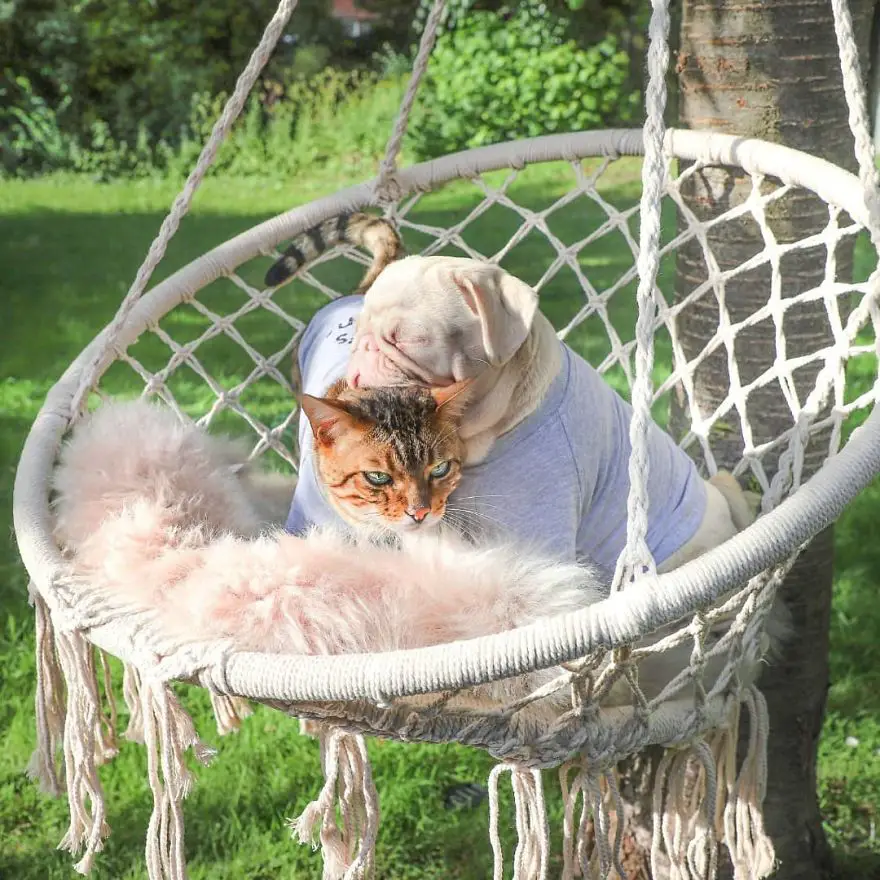 "I had never even heard of pink pugs before, but when I spotted Milkshake I thought he was adorable," Milkshake's mom shared. "They're very rare. At the time, I think he was one of 30 in the world but there have been a few litters. There's no more than 100 worldwide. He's not actually albino – he just has the colouring so he doesn't suffer from any sight loss or hearing loss. He's a happy healthy boy."
As any other respectable dog, Milkshake also have his very own Instagram account. With almost 100,000 followers, he's quite a sensation on social media.
"Milkshake is the most famous pink pug on social media," Maria said. "His Instagram started just as a bit fun but straight away he got such a positive response. A lot of people messaged me saying they'd had a bad day and seeing Milkshake really cheered them up which encouraged me to post more. His following just kept getting bigger and bigger."
Despite his fame, Milkshake remains the same friendly pup he has always been. He simply adores cuddling and he would play all day long if it would be for other activities. But the lovely pug enjoys his luxury lifestyle as well. Regular trips to spa, photoshoots, daily walks or weekly visits to some of the most extravagant restaurants are part of the menu.
You can follow Milkshake here, to be in touch with his newest adventures!
(Credits Instagram)