Horses are often seen as being noble creatures – and for good reason. Even when they are mistreated and go through hard times, they still manage to assume a noble attitude. They are fighters who hold on to life until their last breath. They don't give up.
Horses are amazing animals, so it breaks my heart whenever I hear about stories likes this where horses are severely neglected and mistreated.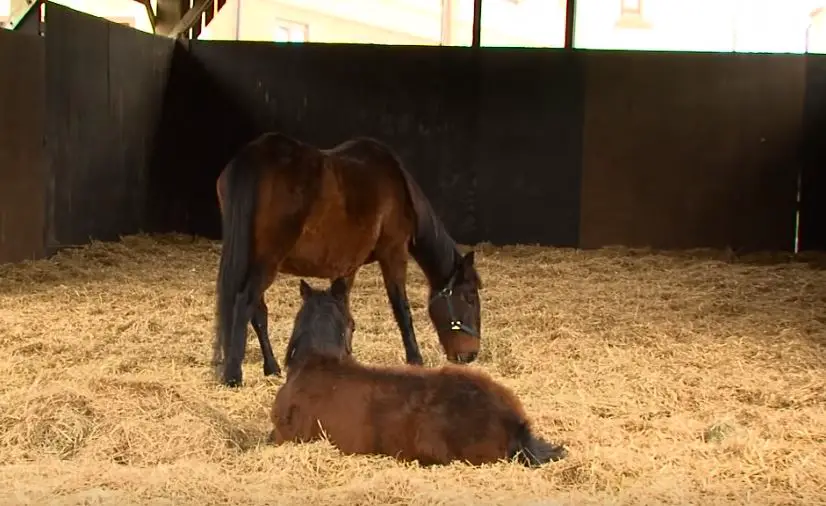 The horse in the video below was found nearly frozen on an icy field during a cold winter. With her was her foal, and they were both on the brink of death. It was obvious that the horses hadn't eaten in days, and they barely had enough strength in them to breathe.
It seemed like there was no hope for the poor horses. However, a kindhearted man decided to at least give them a fighting chance. He knew he had to take them somewhere warm where they could be taken care of, so he took them to the Hall Farm Rescue and Rehoming Centre which was nearby.
There, the horses immediately receive emergency veterinary care which ultimately saved their lives. You have to see how the two horses look now!