Man rescued tiny creature from the heat, they ended up best friends.
Jeff Longo, a man from St. Petersburg, Florida, discovered a tiny newborn flying squirrel clinging to life on a hot Tampa sidewalk. Despite the odds, he took a chance and successfully nursed the helpless creature into adulthood, eventually welcoming her as a beloved member of his family and naming her Biscuits.
Longo's unwavering commitment to rehabilitating Biscuits, who had become separated from her mother and faced certain death without his intervention, proved skeptics wrong. Despite initial doubts, the adorable critter made a full recovery under Longo's care and is now thriving at three months old.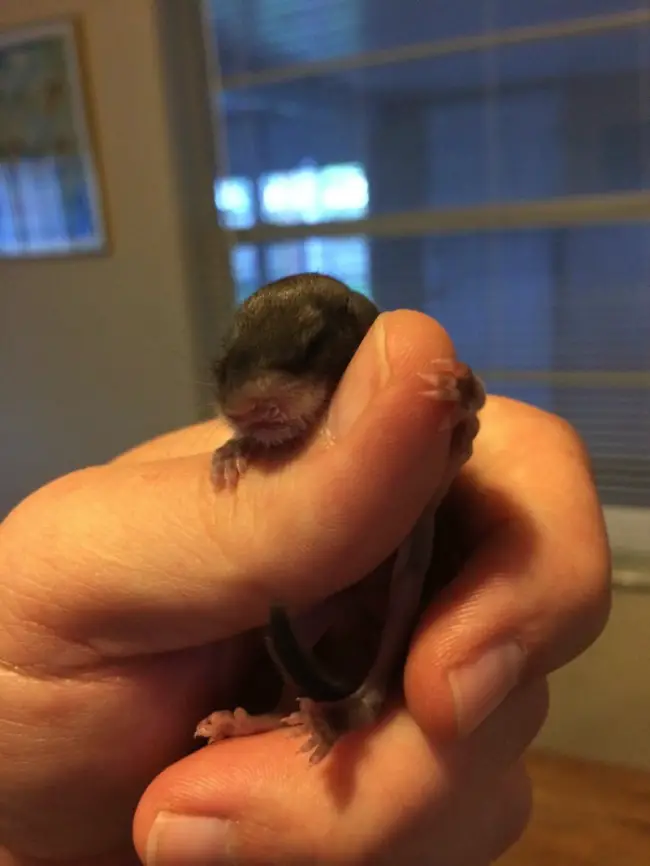 Throughout Biscuits' rehabilitation, Longo's kind-heartedness and dedication never wavered, earning him the moniker of a "kindly guy with a bushy red beard" from those who witnessed his incredible efforts.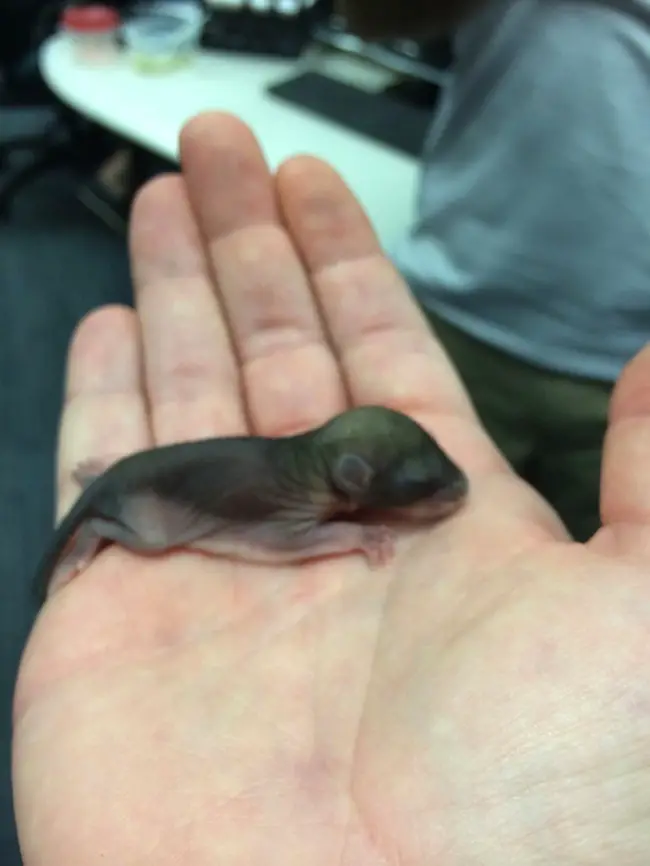 "I found her nearly gone, lying on the sidewalk in the Florida sun," Longo wrote on Reddit. "I posted pictures on Reddit that day and had a bunch of know it alls tell me she would die, because I am not an animal rehabber."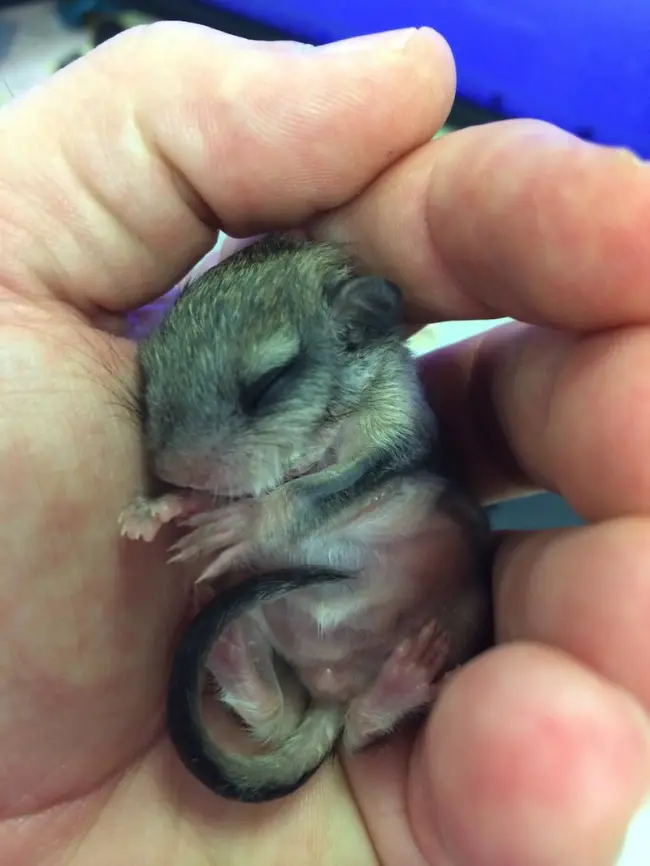 Longo embarked on a mission to educate himself about the habits and needs of the furry nocturnal rodent he had rescued. For over two months, he brought Biscuits to his workplace daily, carefully nourishing her with a bottle containing a blend of puppy formula and heavy cream. Thankfully his efforts had paid off, and Biscuits had become a cherished member of his household.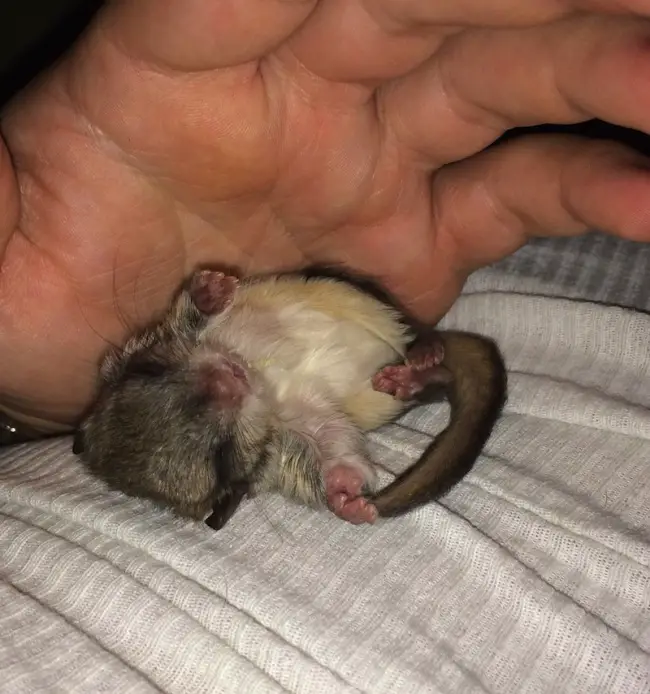 Thanks to Longo's devoted care, the baby flying squirrel flourished, transforming into a lively and inquisitive three-month-old with bright eyes and a fluffy tail. During the initial stage of her recovery, Longo made sure to provide Biscuits with the necessary nutrients, feeding her a mixture of puppy formula and heavy cream and taking her along to his office on a regular basis.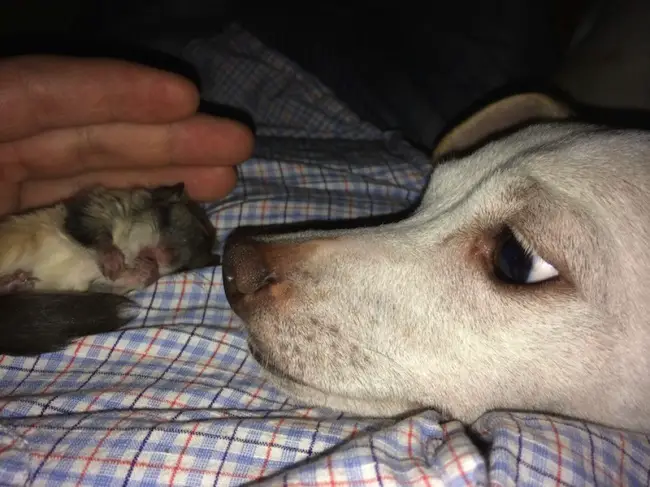 "She has a big cage and semi free reign of the house when I'm available to supervise," the man said. "She wouldn't last 5 minutes in the wild now. She is super friendly to people and not afraid of animals."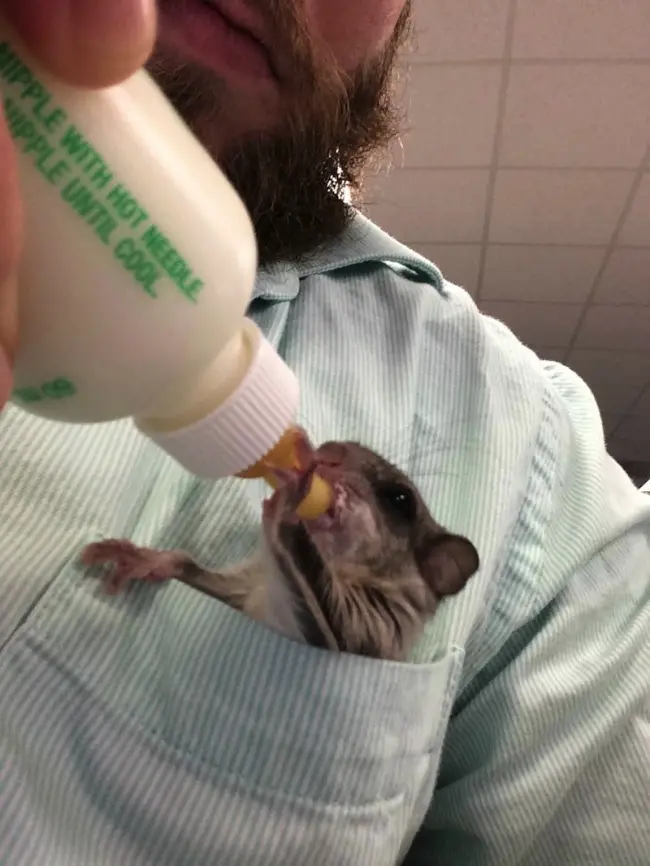 Typically found dwelling in trees during nocturnal hours, flying squirrels are not naturally suited to living in human homes. However, Biscuits found herself in a unique situation, forced to adapt to life under the care of her rescuer Jeff Longo.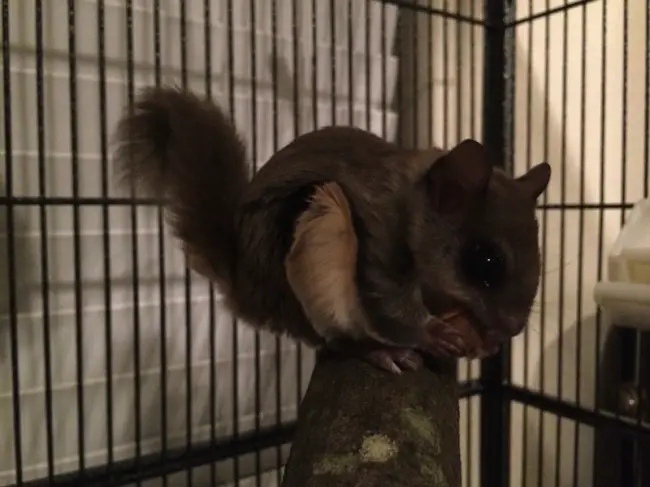 Despite her surroundings, Biscuits remained energetic and playful, running circles around Longo as if he were a massive tree. Her mischievous behavior often involved jumping on and off objects while emitting excited chirps, much to Longo's delight.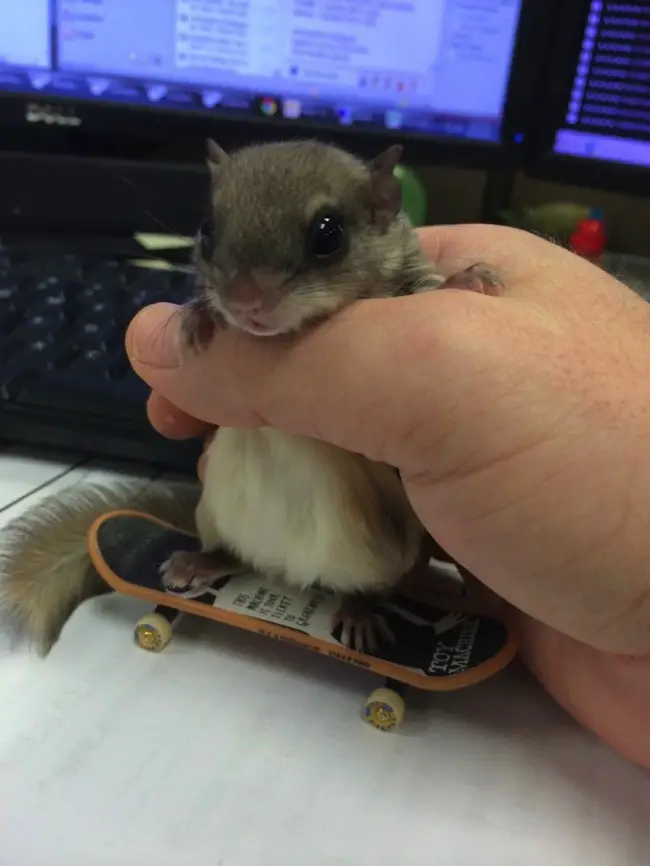 Now, despite the challenges of raising a flying squirrel in captivity, Longo has made the decision to provide Biscuits with a permanent home. According to him, he is now "stuck" with the adorable fluffball and has no plans to let her go.