Dogs are definitely the most loyal creatures, but as it turns out they are also extremely protective, especially when it comes to mini-humans. Recently, another heartwarming story about a dog's devotion to its kid friend unfolded online!
A five year old boy with Down syndrome, went missing from home, and his family was desperate, but fortunately his loyal German Shepherd was there to keep him safe, until helps arrived.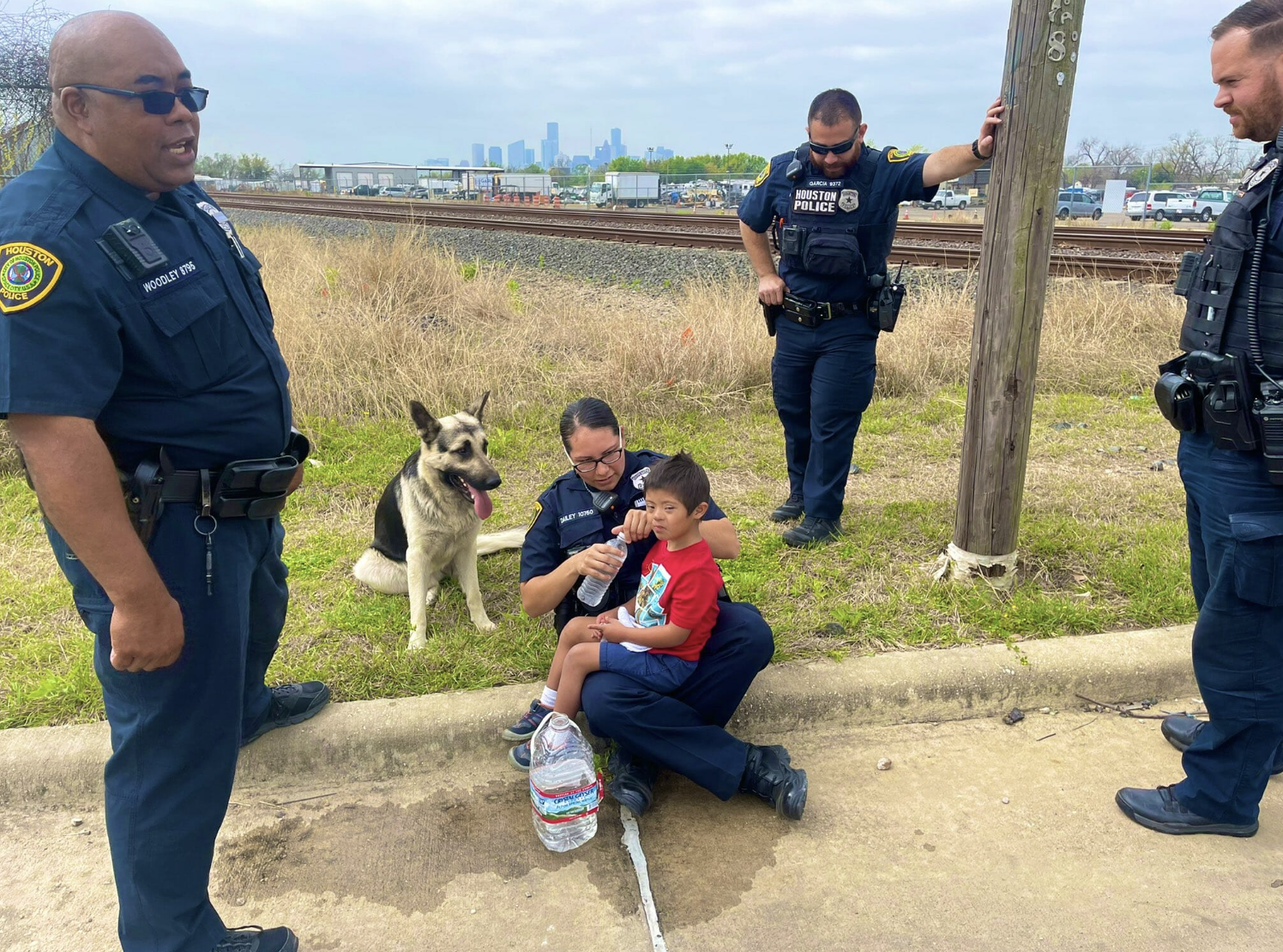 A few months ago, officers with the Houston Police Department got a call about a toddler that was wandering with a dog alongside the train trucks. But as it turned out later, the loyal dog was following his human friend, only to keep him safe. The pair was later found about one and a half mile away from home.
"Witnesses told me the dog was with the little boy when they found him," Sgt. Ricardo Salas explained in a tweet. "As I walked away with the boy, the dog followed. He [the dog] was his protector and his angel."
The clever dog never leaved the toddler's side!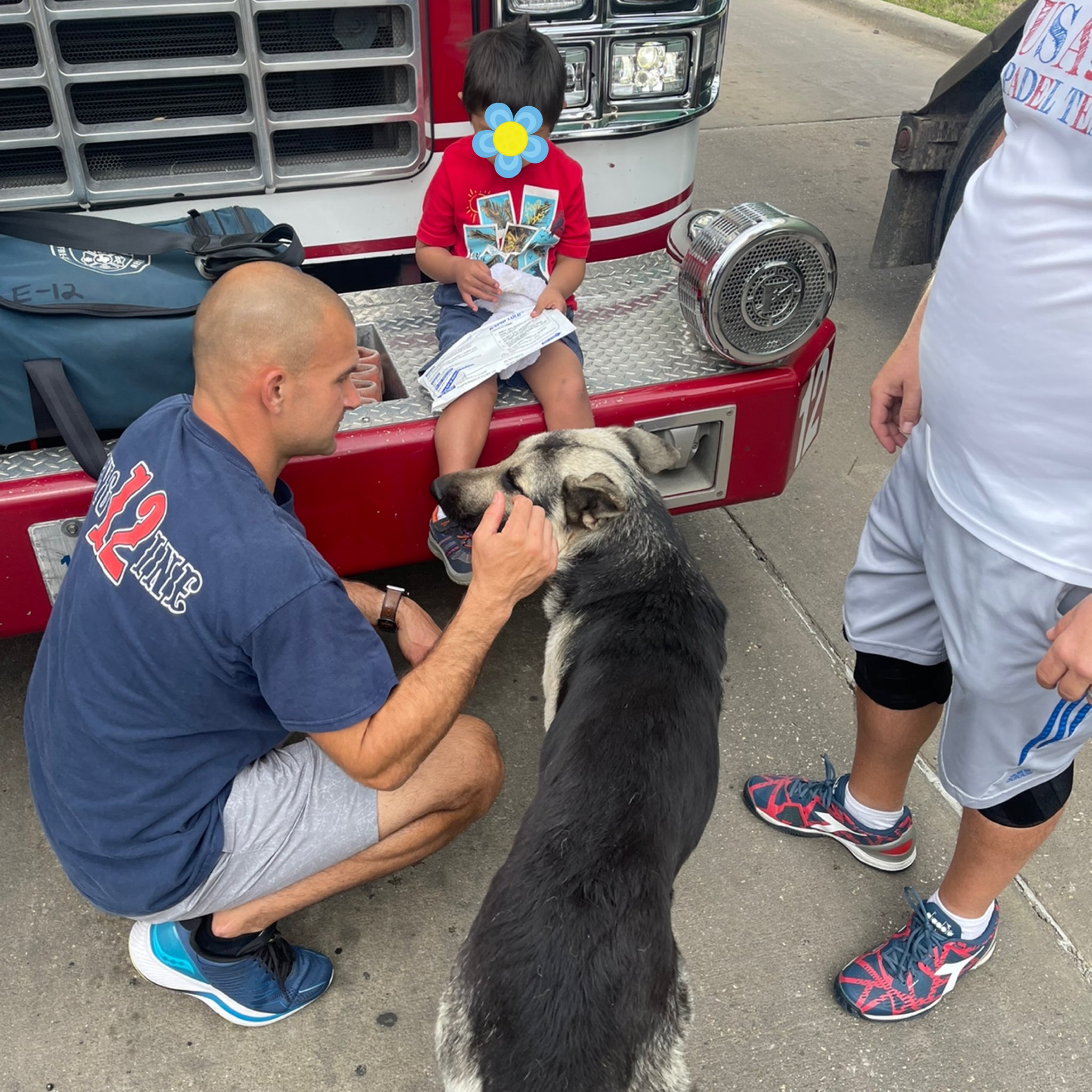 "It seems like to us that the dog knew something was up, he knew that the child wasn't supposed to be wandering off and he ended up following him," the sergeant told Houston Chronicle. "He was very protective and would not take his eyes off the child."
At the time the officers arrived at the scene, they had no idea who they boy's family was. So they tried to help him out, but even under those circumstances, his dog remain in alert.
"The dog was following basically everywhere I went. It wasn't barking, it wasn't intimidated," the officer said. "Even when we have taken the boy in the car, the dog jumped inside the driver's seat with him."
Shortly after, they officers learned who the boy was, after his mom called to report him missing. Apparently, the boy named Jose was inside the house with the dog, while his mother and another brother were trying to take a nap. But the time she woke up, the Jose was nowhere to be found.
Fortunately, the boy was fine and well, and all the credit for that goes to the loyal dog!
Ohh my God y'all, I have to tell y'all this incredible story. This morning we got several 911 calls of a 3 year old boy walking on the railroad tracks with a dog alone. When I arrived, I carried the little boy and tried asking him questions. I could tell he had Down syndrome. 1/5 pic.twitter.com/JFuv9YLrrg

— SergeantSalas (@RickySalas_) April 2, 2022
"Alejandro [the dog] has always been a very overprotective dog since we got him, we got him when he was a baby," Samantha Muñoz, sister, told Click2Houston. "I was not surprised when they said he was walking with him the whole entire time."
Just like the rest of the officers, Sgt. Salas was so impressed by the way Alejandro protected Jose all the way. "The level of loyalty this dog had to this little boy was incredible," the Sgt. wrote. "Thank you God for looking over this child."
More about this inspiring story below