Toby the cat yearned to reunite with his family, but they had other plans for him – euthanasia. In February, his previous family gave him away to another home, leaving him perplexed and longing for them. Driven by his desire to see them again, he embarked on a journey and walked for 12 miles to reach his former home. However, his homecoming was not met with open arms, but with a disheartening turn of events.
"They took him to shelter to euthanize him," Tara Lynn from SPCA of Wake County, explained to The Dodo. "It was so heartbreaking to know he made it all the way back to his family, and that was their response."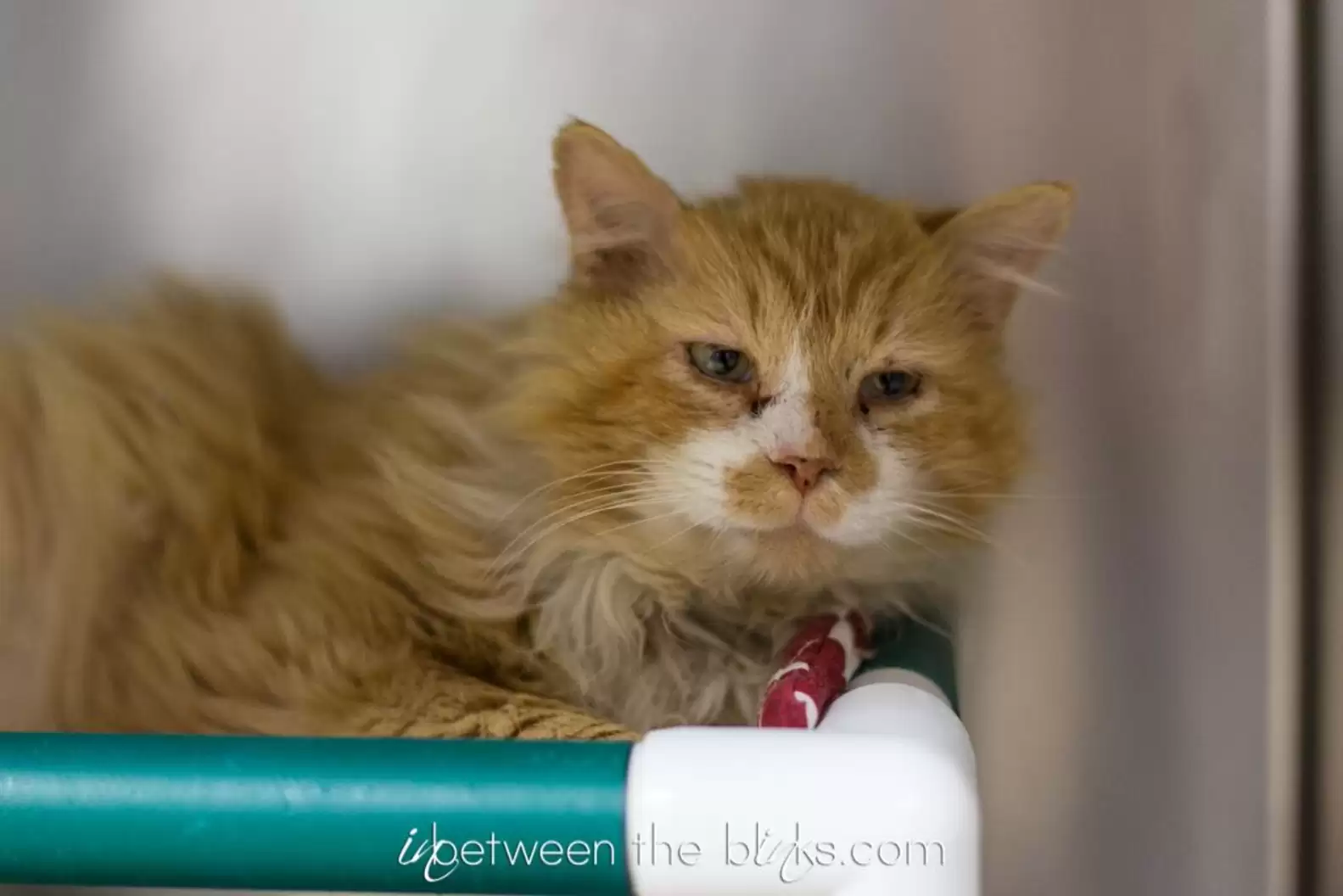 Toby's life took a positive turn when the public shelter refused to euthanize him and reached out to the SPCA instead. The SPCA promptly took him in and provided him with the necessary medical attention to prepare him for a new home. Lynn, a spokesperson for the SPCA, disclosed that Toby was diagnosed with feline immunodeficiency virus and an upper respiratory infection. The SPCA treated him for his infection, which took some time. Although Toby was separated from his family, he quickly formed a bond with the shelter staff, exhibiting his friendly and affectionate nature as a typical sweet cat.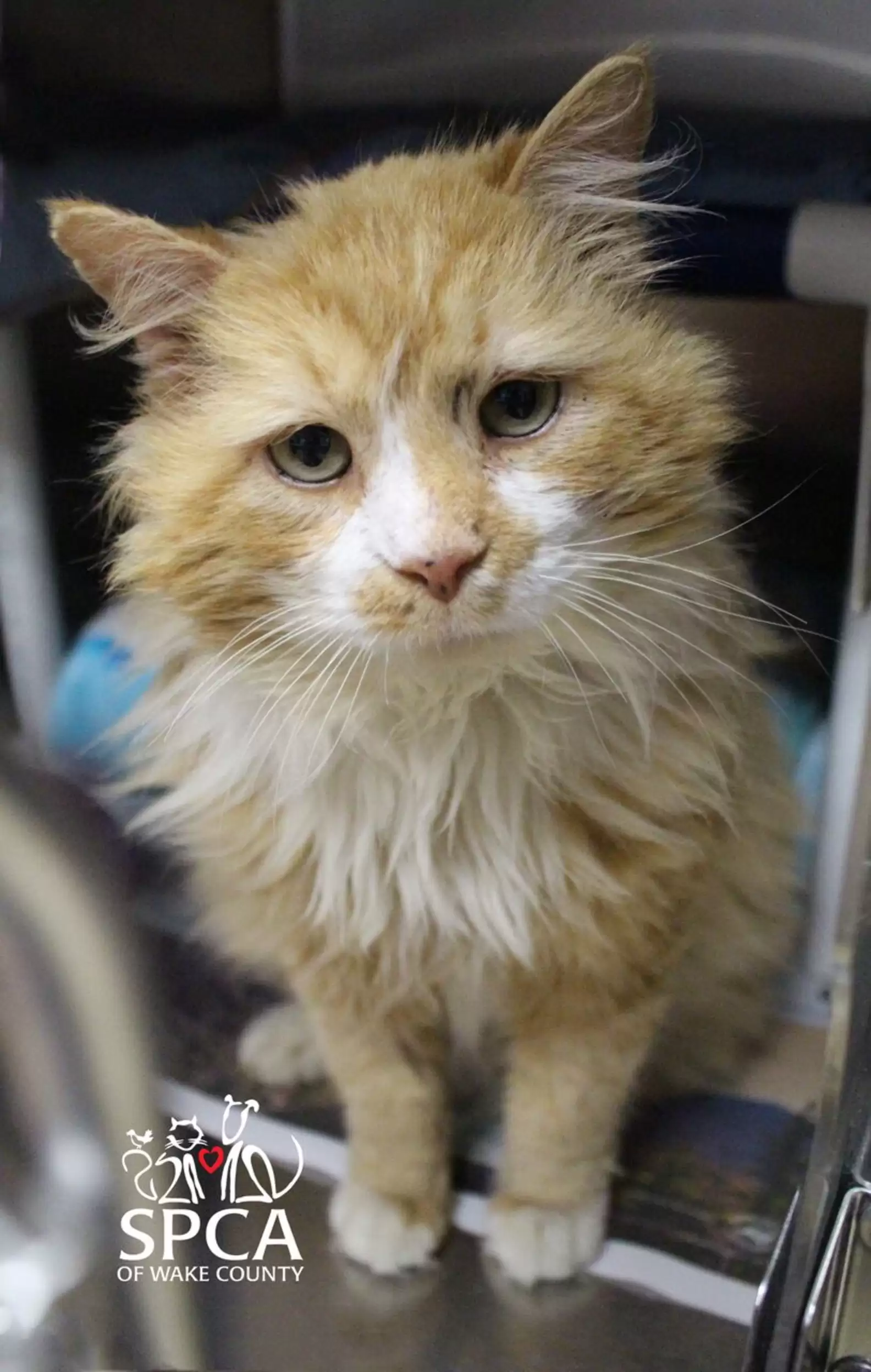 After the rescue posted about Toby on social media, the shelter received an influx of calls. One of the callers was Michele Puckett, who resides in Raleigh, North Carolina. She hurriedly made her way to the shelter to meet Toby, and the rest, as they say, is history. Lynn revealed that Puckett displayed no reluctance in her decision to adopt Toby. In fact, she even left her work site to come to the shelter and meet him.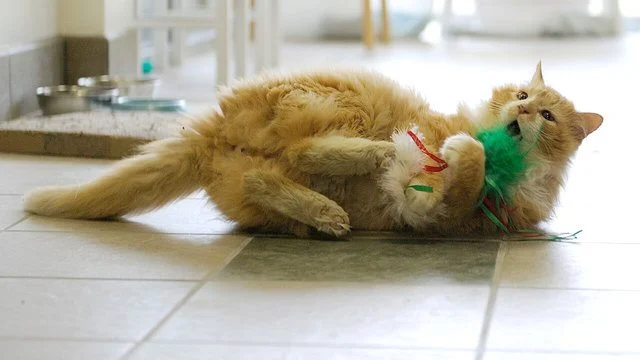 "He is just so sweet, cuddly and loving," Michele said. "He's also pretty much taken over our bed, as if he's lived here forever. He loves to relax under our pillows."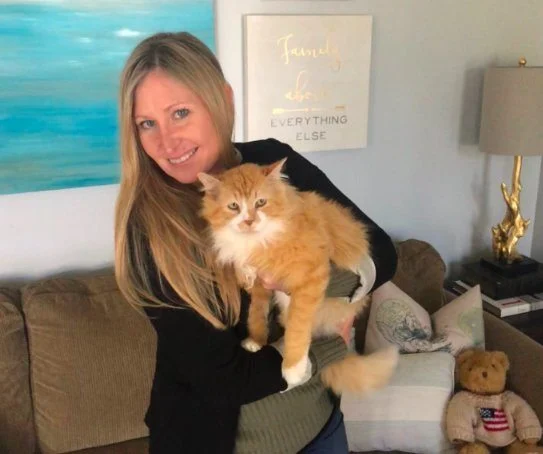 Observing Toby's ease and contentment in her family's care, Michelle reflects on the unfortunate fate planned for him by his previous owners. She expresses her shock at the callousness displayed towards Toby, and feels immensely grateful that he was rescued. Lynn shares the same sentiment and hopes that Toby's story serves as an inspiration for other pet owners to consider rescues as an option to give pets a second chance at life, just as Toby was given.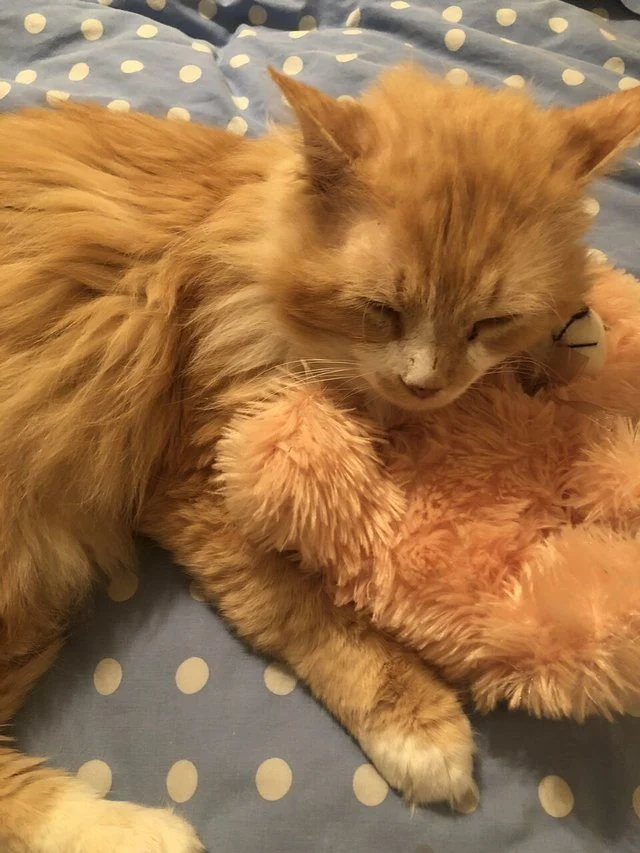 "There are so many pets who are easily discarded by their families," Lynn said. "I really hope he inspires other people to go out and adopt!"
(h.t: thedodo)
Learn more about Toby's inspiring story in the video below. Don't forget to share this story with your family and friends!