Need your daily dose of 'Aww…'? Don't worry, we've got you covered. What can be more adorable than a koala joey? Well, a baby koala joey.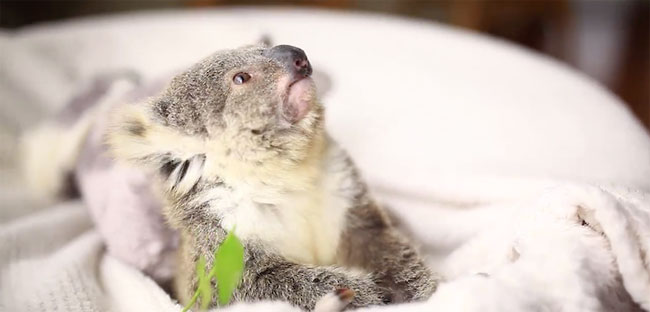 When Symbio Wildlife Park in Australia, decided to celebrate this tiny's koala birthday with a photoshoot session, they never thought the results will absolutely melt everyone's heart. Imogen – a cute baby koala was about to celebrate its one-year anniversary, so the volunteers at the park decided to extra spoil her.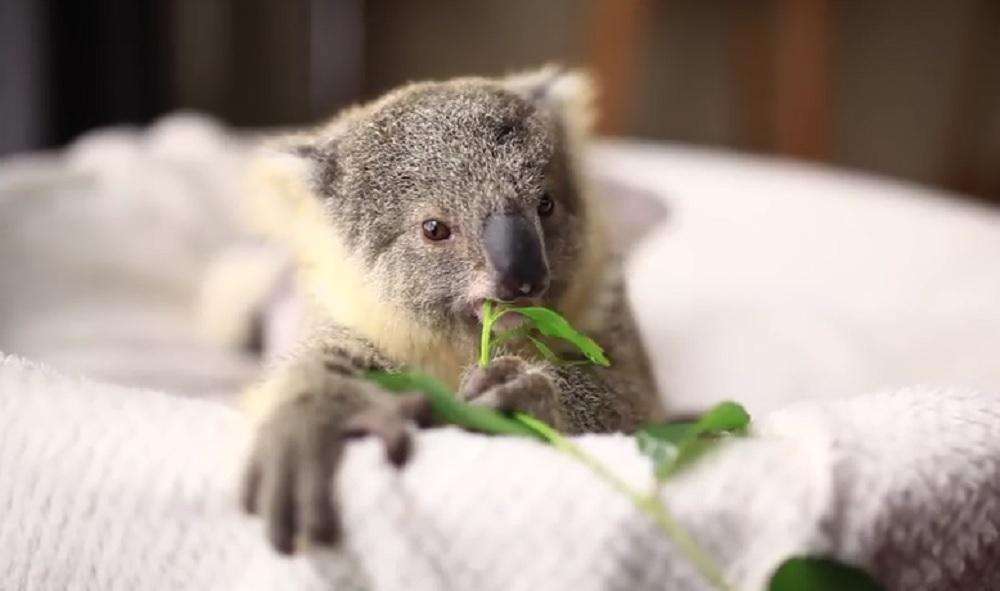 Unfortunately, the little one lost her mom when she was only a couple of months old. From that point she was hand- raised the staff at the park. But despite having such tough times to be through, the adorable tiny creature continued to be a delightful presence. Needless to say she's not just extremely cute, but she also very hilarious and playful.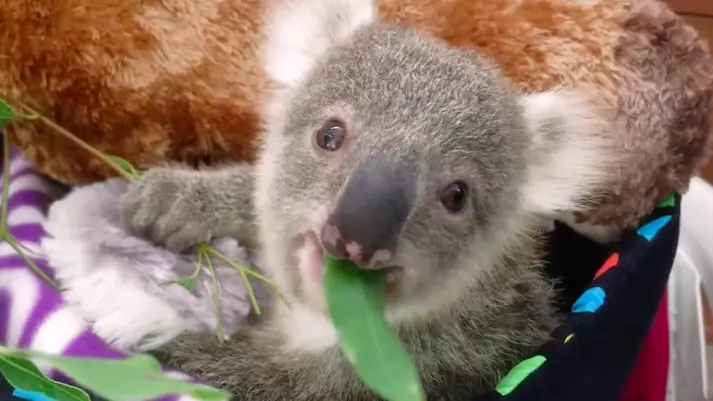 To celebrate the tiny one's first birthday, Symbio Wildlife Park thought it would be nice to share a lovely behind-the-scenes footage from her first ever photoshoot. The video has shortly taken the internet by storm with people absolutely in love with the 10-month-old cute little joey.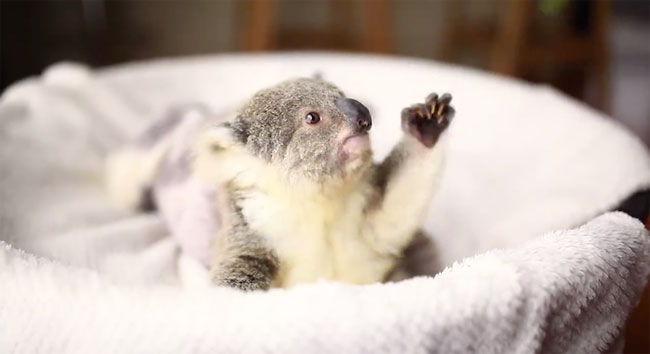 Watching her playing in the baby basket is an instant stress-reliever! "It is just so unfair that God only put koalas in Australia," one person wrote. While another added "I love this, just makes me want to go just cuddle with one of those little babies."
h/t: Facebook | mymodernmet