Just like children, baby animals also have some sort of magnet for those things they shouldn't do. Whether we're talking about our puppies and kittens, or about wild animals, the little ones are all the same – always seeking for adventures, even though sometimes these could put their lives at risk. This time, it was a lion cub that learned his lesson on the hard way!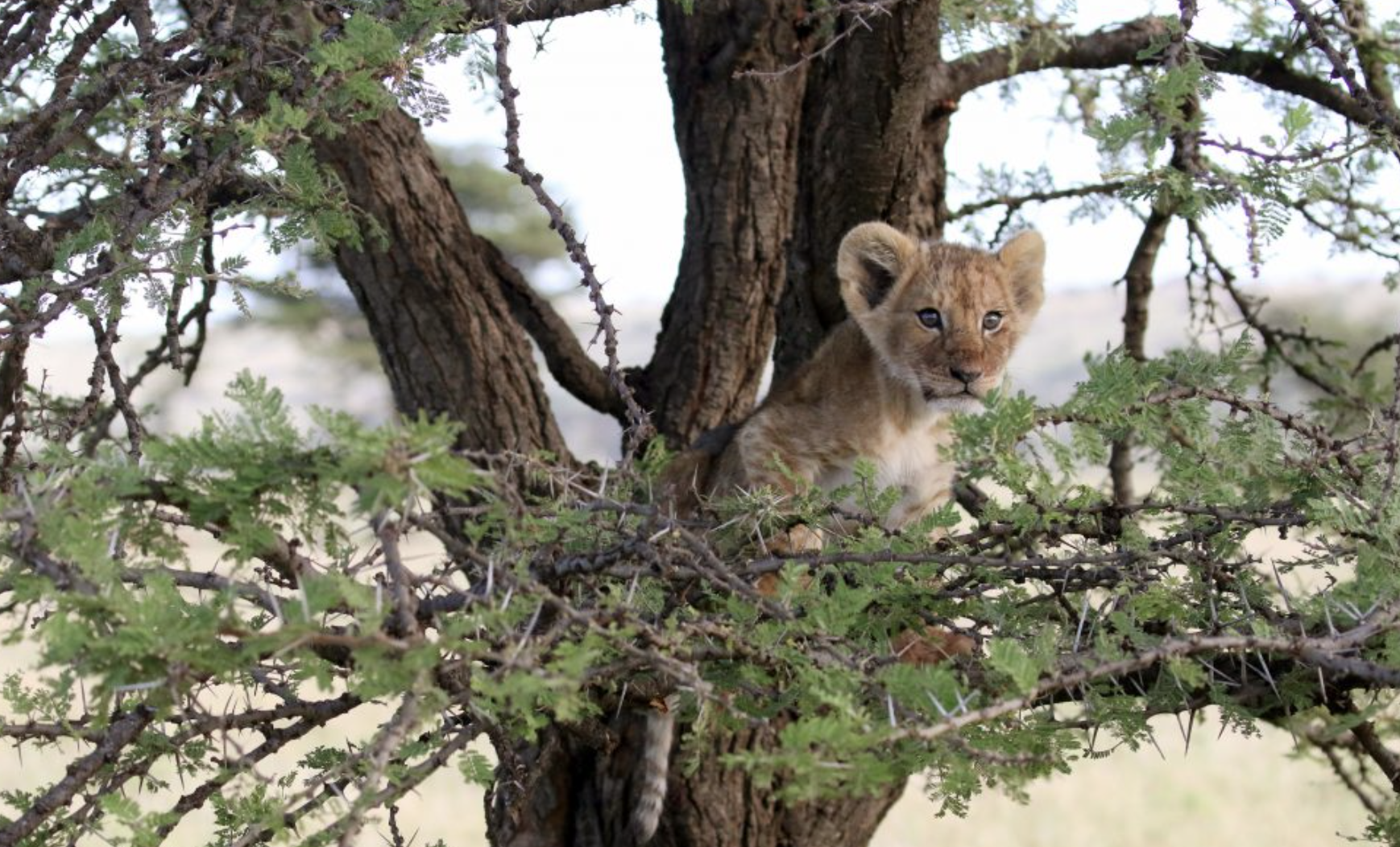 In a series of some very comical photos, a wildlife photographer surprised the exact moment a poor lion cub fell out of a tree. Though, the moment sends viewers into laughter, for the cute little thing it proved to be very painful. Judging by his reaction, he instantly regrets it soon as he touched the ground, and runs to his protective dad for comfort.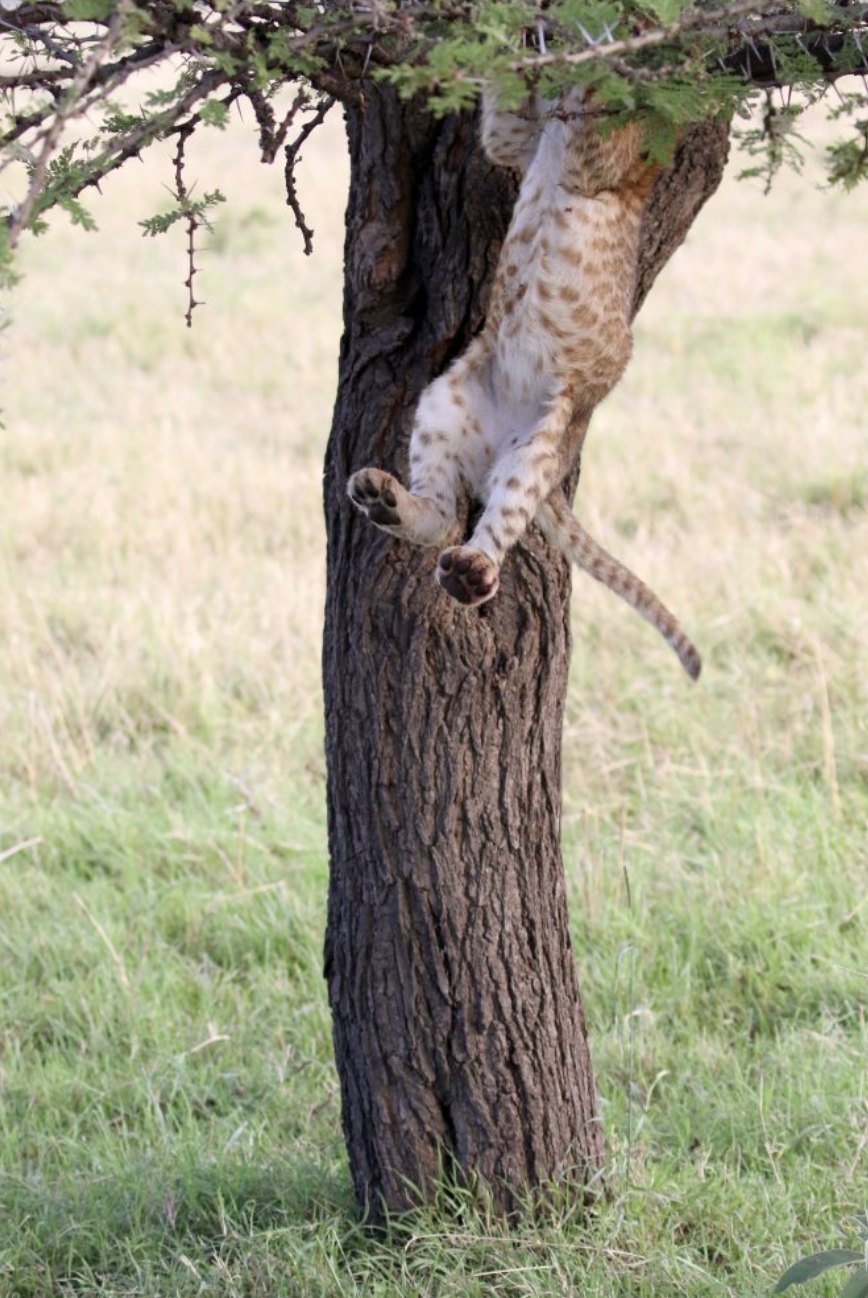 The moment was caught on camera at the Kicheche Olare Motorogi Conservancy in Kenya. Apparently, the cub climbed up a tree to get some rest, but it wasn't the most inspired decision, though.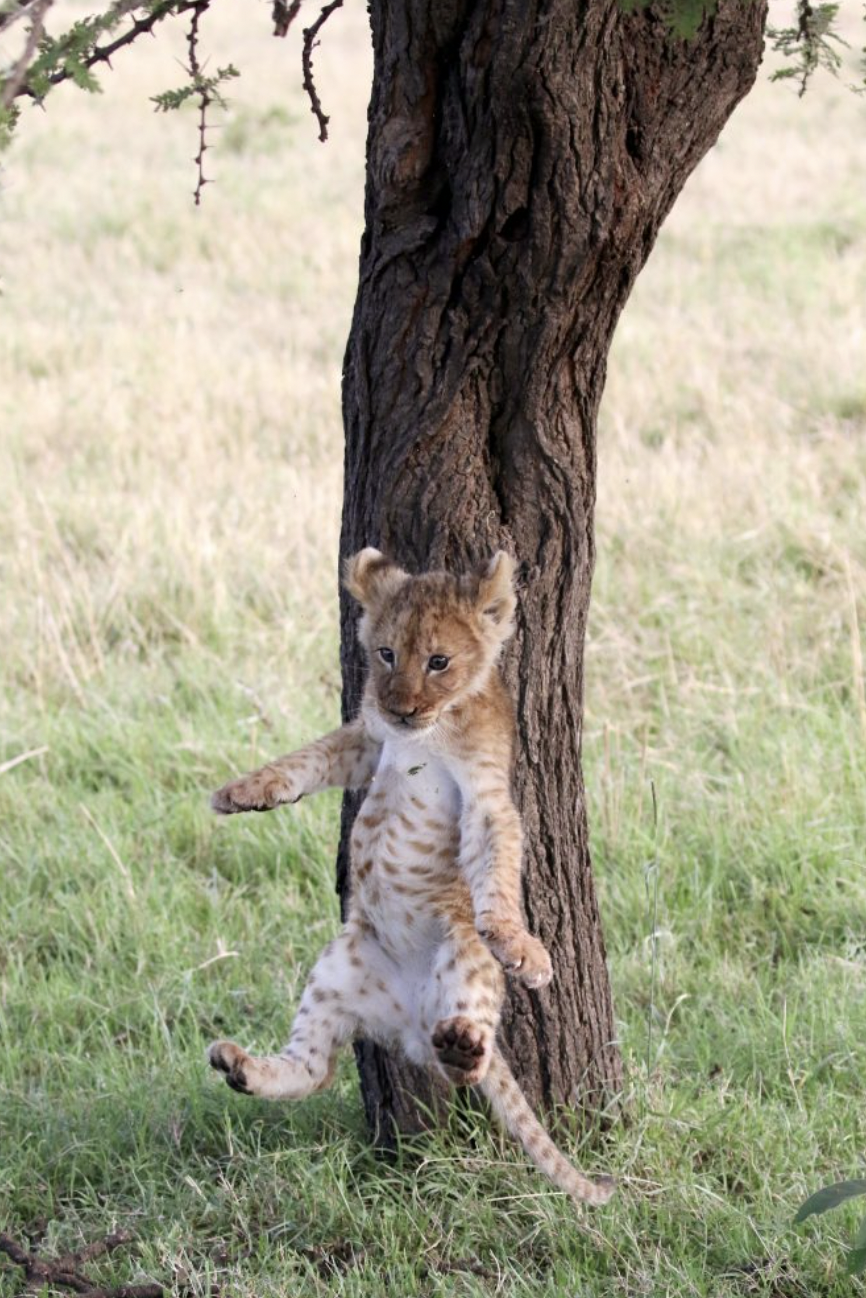 All of a sudden, the lost his balance and tumbled on the ground!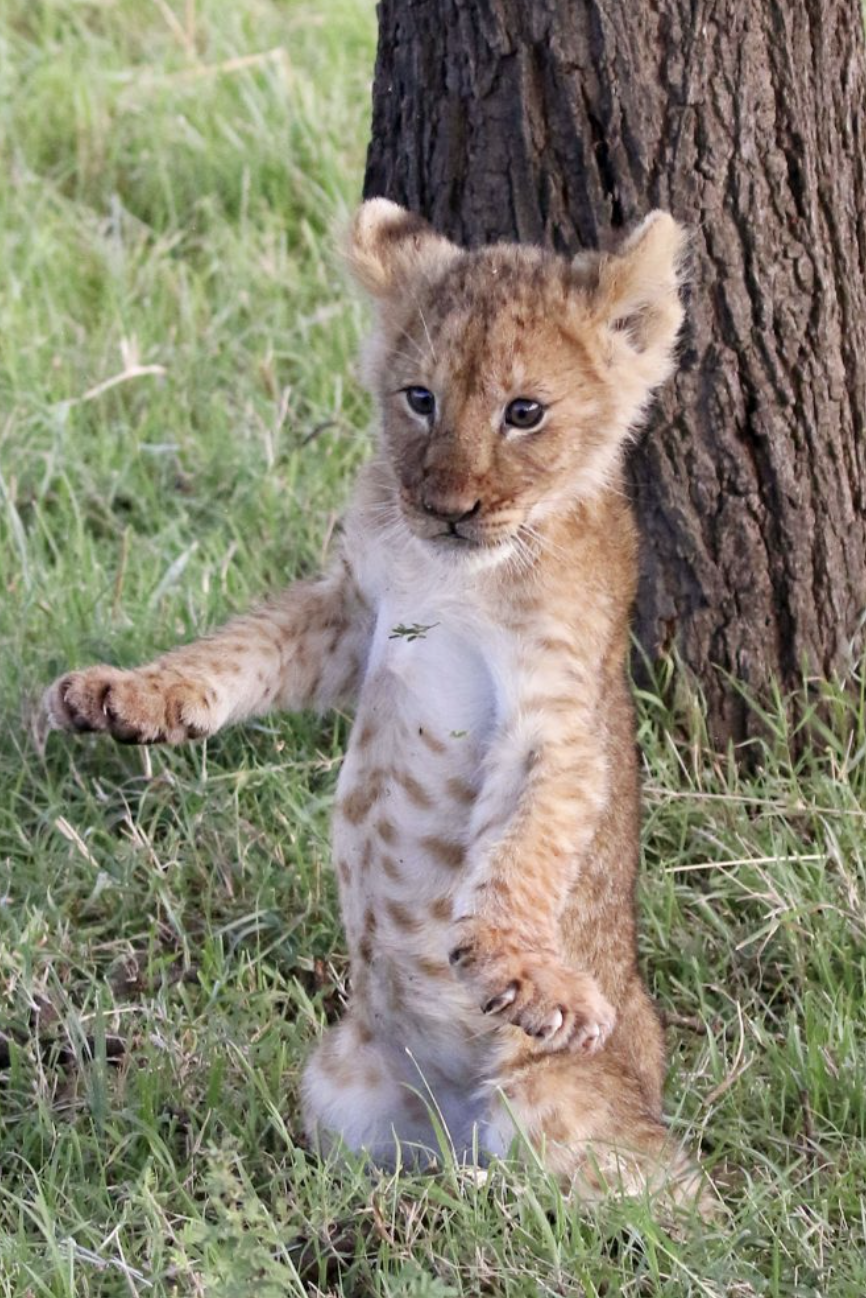 "I'm always excited about what might happen and the morning I took this shot was very special," the 47-year-old Paris-based photographer told CATERS. "When we got closer to the tree we could see the small cub sitting on the tree branches."
Wildlife photographer Sonia Rousseau was at the right place at the right time to capture the moment on her camera!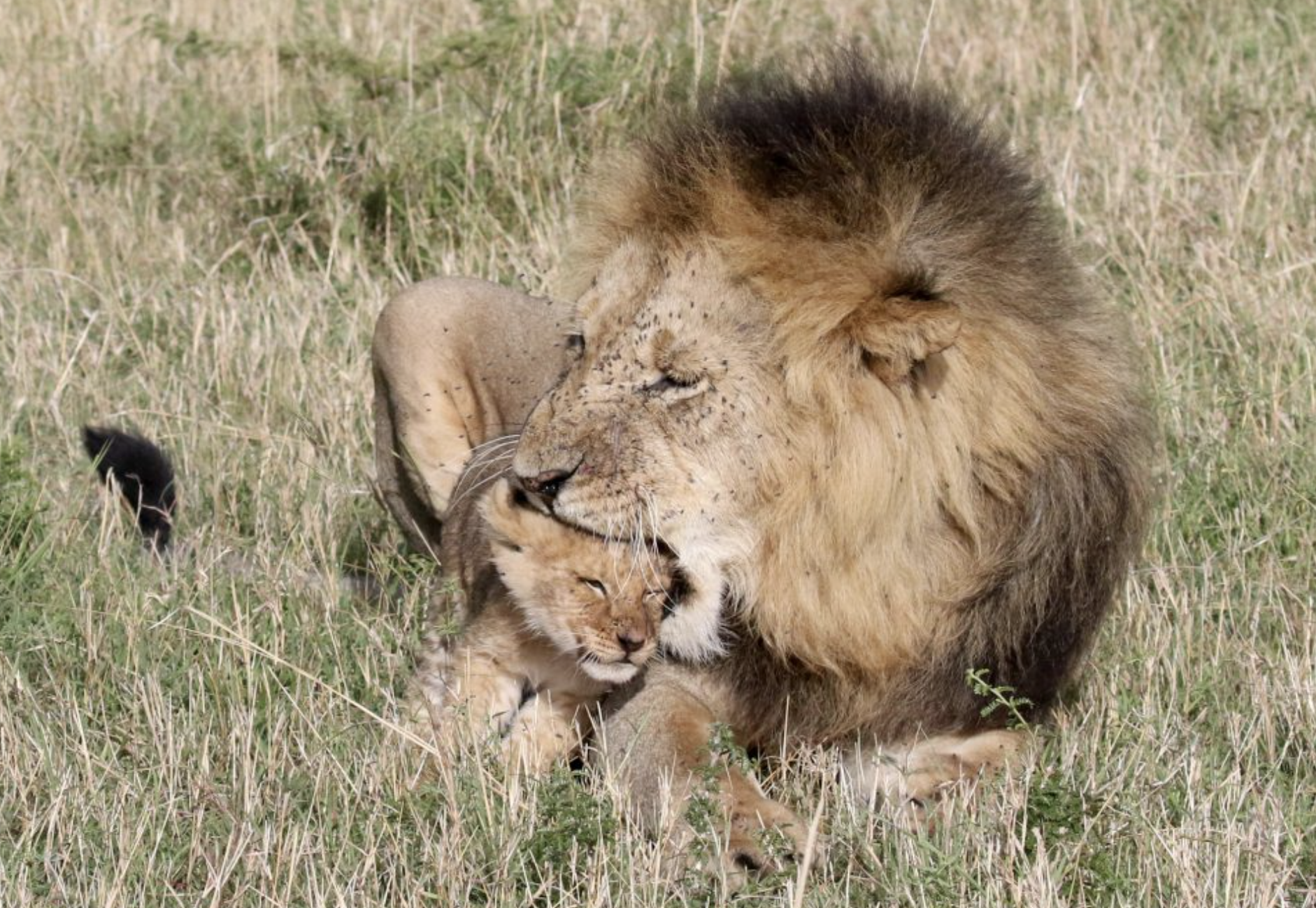 "After a few seconds it was hanging off the tree by his front legs, then fell onto all fours and ran over to his dad for comfort," the French photographer said.
The next moment shows the cub getting a bit of affection from his protective dad!