Dogs make the greatest companions, and the bond K9s share with their fellow comrades is unique and eternal, even though they might not be partners for life. That's why, when time comes of a K9 officer to retire the moment usually gets too overwhelming for both the dog and his officer.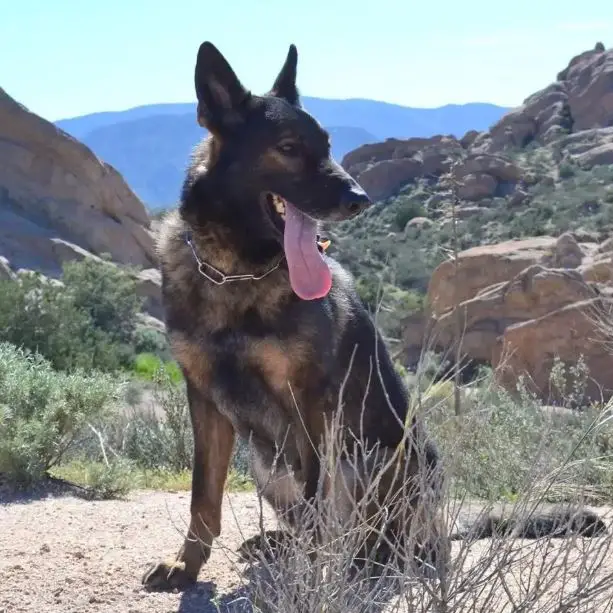 In an absolutely adorable scene, an officer honors his loyal comrade with a radio tribute, for his last day in the field of duty. The K9 dog wasn't aware his time to retire came, so he just jumped into the patrol car just like he did in any other day. But his handler, though, decided to give him a moment of glory. An honor, he fully deserved! The emotional moment was caught on by the patrol car's camera!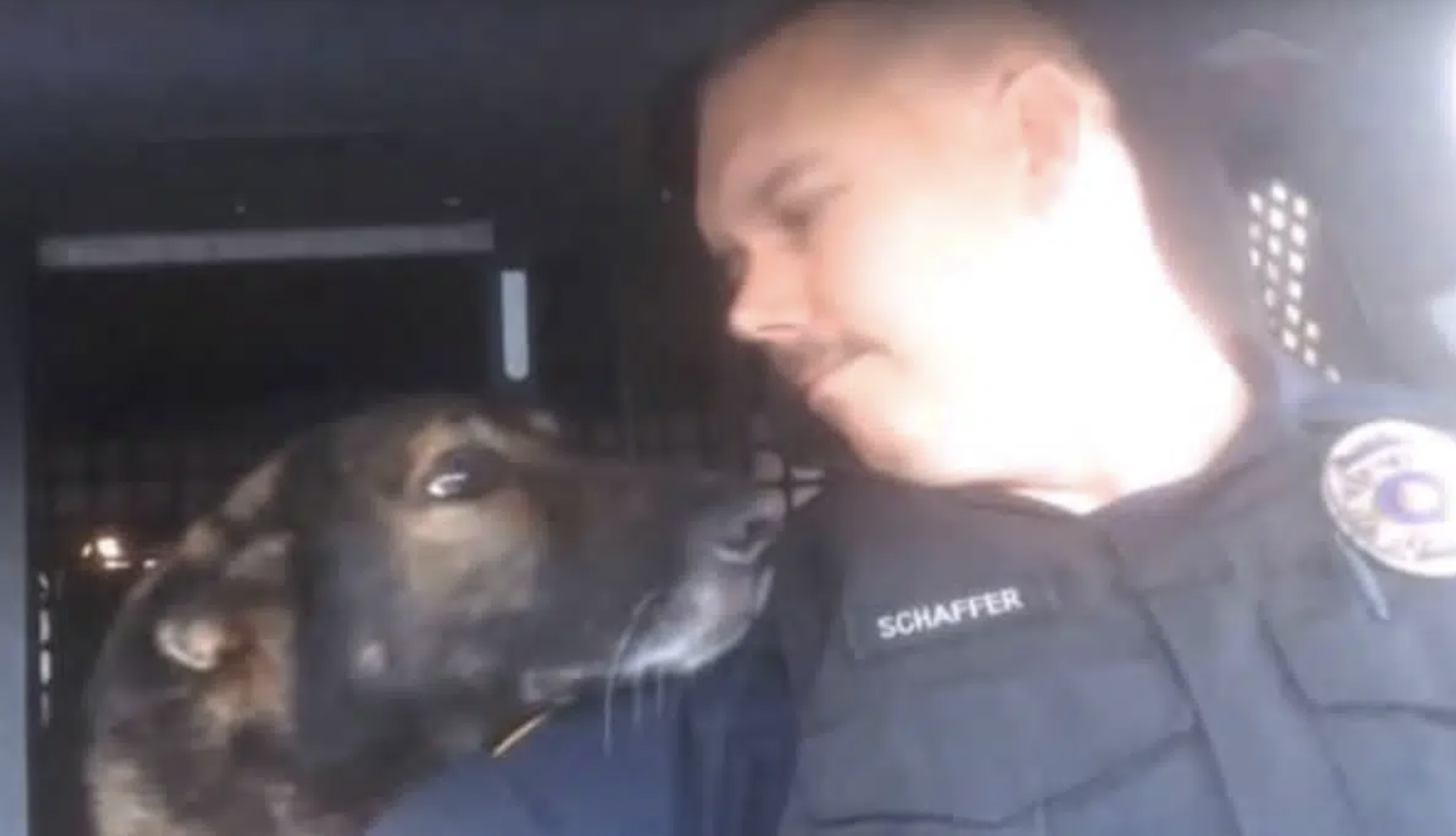 For nearly eight years, Faust – an incredible well-trained German Shepherd served the Burlington Northern and Santa Fe Railway Police Department as a K9 officer. It wasn't an easy job, though, since Faust and his handler Senior Special Agent Bryan Schaffer were constantly in danger during their missions as they were part of the Explosives Detection and Patrol. Nonetheless, the pair had always put a lot of dedication and passion into their work, especially the four-legged officer who got so many awards along the way! But everything comes to an and and so was Faust's time as a K9. So when the moment of his retirement came, his partner paid tribute.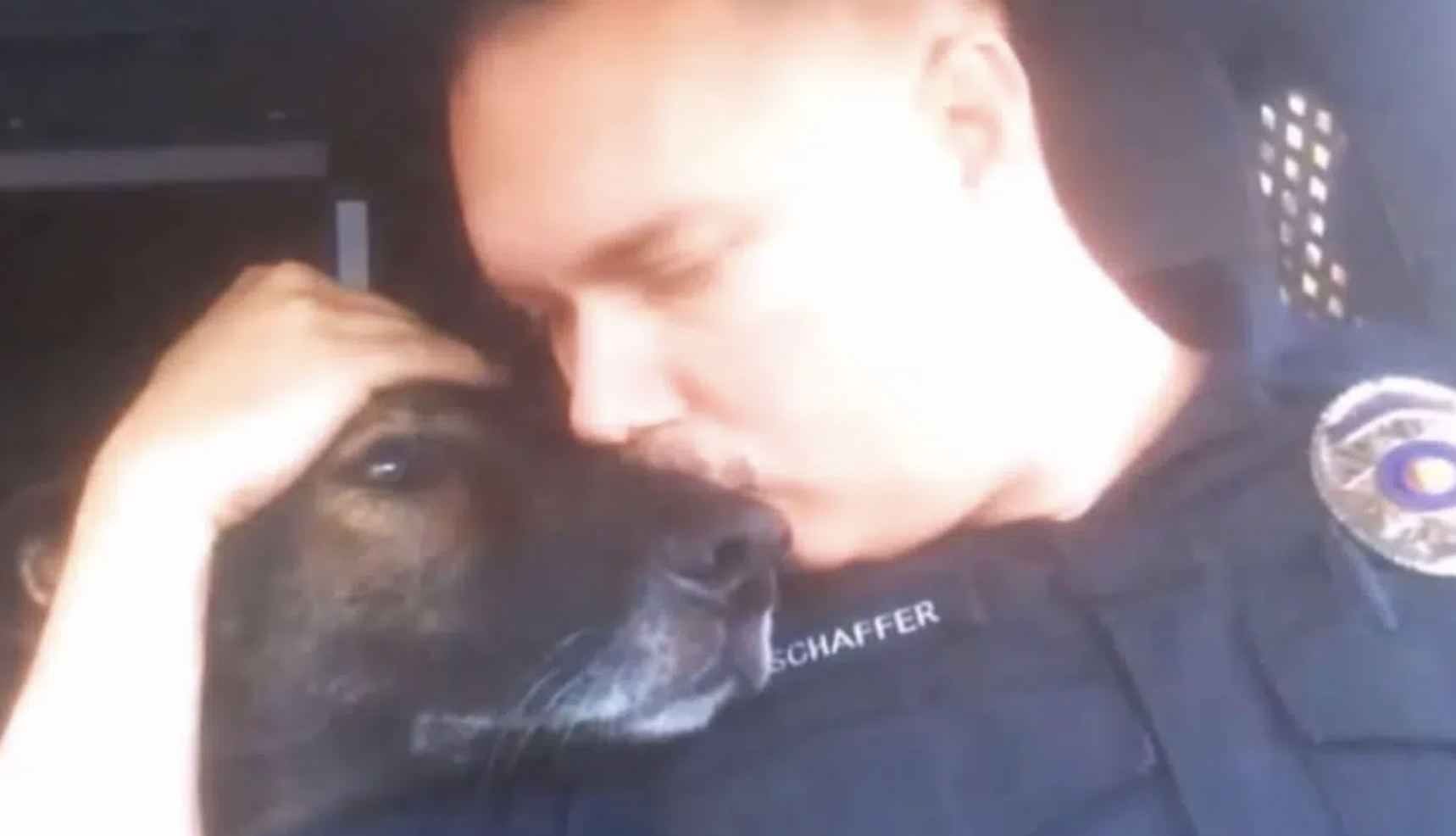 Faust used to perk up his ears every time he heard the radio, so on his last day as an officer, instead of sending him and officer Schaffer on a mission, the dispatcher had an emotional speech for the loyal canine.
"Faust has just completed his last shift as an explosive detection and police service K-9 after eight years and one day, and he is now officially retired," he said. "Faust, thank you for your service!"
What a beautiful gesture for such a faithful officer. Watch the beautiful moment, below!