Apparently not all dogs are big fans of exercises. Even she's extremely friendly and adores to go on adventures, Nala – an adorable Husky, is definitely the laziest dog, when it comes to physical effort
So even if Nala and her mom are getting out for (short, of course) walks, every time when they have to return to their apartment, things are getting a little bit complicated. Since they live to a higher floor, the stubborn Husky is not making any step without taking the elevator. If that's not possible, Nala has to be carried by her home up the stairs.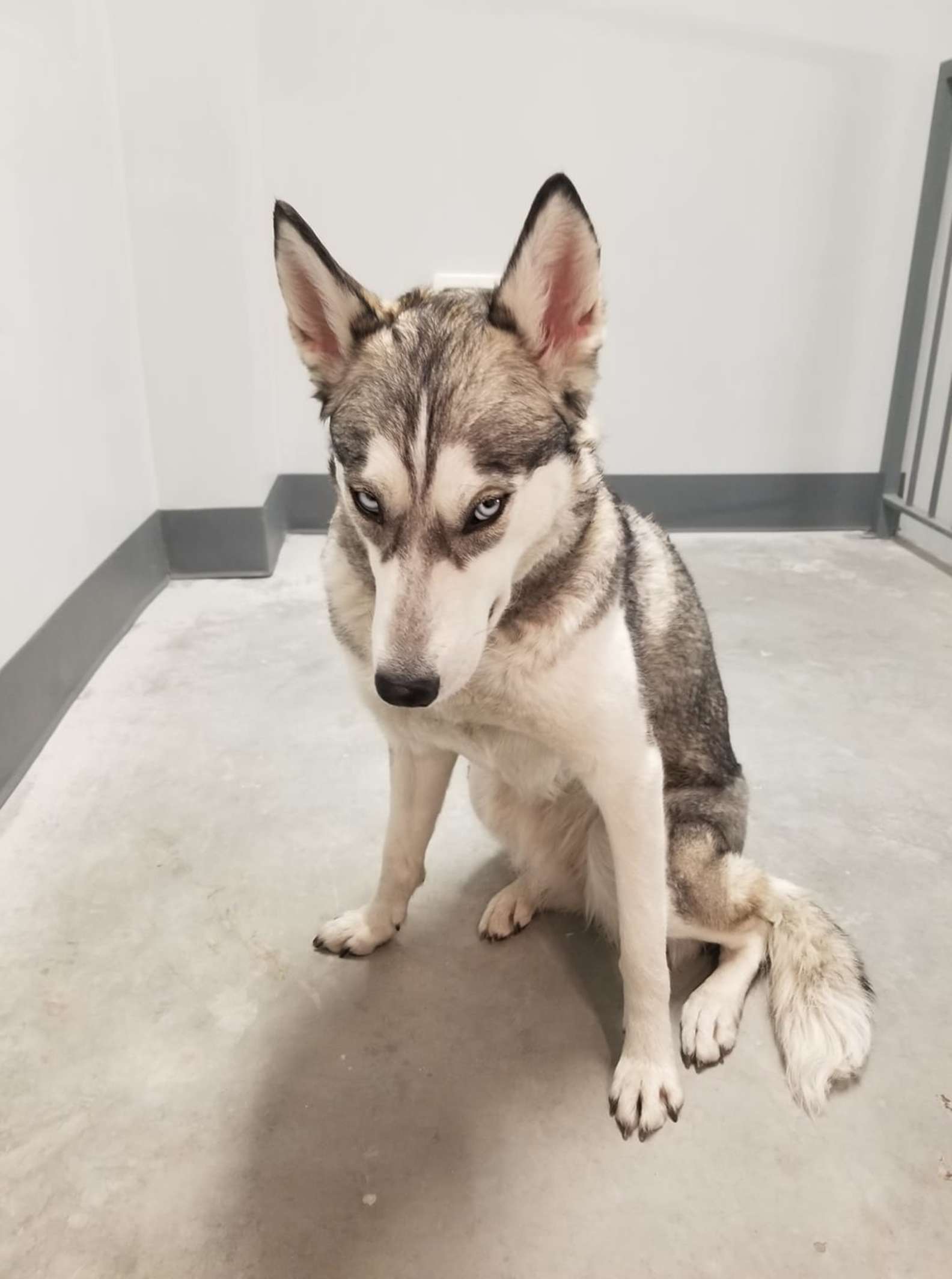 "She is very friendly. She's quite the character, but so lazy," the dog's owner Aurora Angel Beste explained for The Dodo.
However, after their latest visit at the vet, turned out Nala got a little bit chubby, so he recommended daily exercises. And taking the stairs instead the elevator would have been the best option. Only the Husky doesn't to agree the idea very much. So when Nala realized she had to take the stairs, things escalated and she showed her disapproval in the most hilarious way by throwing a temper tantrum in the middle of the stairwell.
Even though Nala is a very spoiled doggie, her mom wasn't impressed by the show she put on and she insisted for the "therapy." Well, thankfully for all of us, she also captured the moment on her cellphone and it's painfully adorable.
Although Aurora has to make great efforts to convince her lovely Nala to take the stairs, the stubborn dog had made some progression. "Sometimes she'll go up without a fight and sometimes she's so stubborn," the woman said. "It depends on her mood now, but she has no sense of urgency so even if she does go up — she takes her sweet time."