"Achy Breaky Heart" by Billy Ray Cyrus is definitely a popular song even today, years after it was released. There have been many artists who have done renditions of this catchy tune, as well as plenty of dancers who have created amazing choreographies to this song.
But I bet you've never seen anything like this!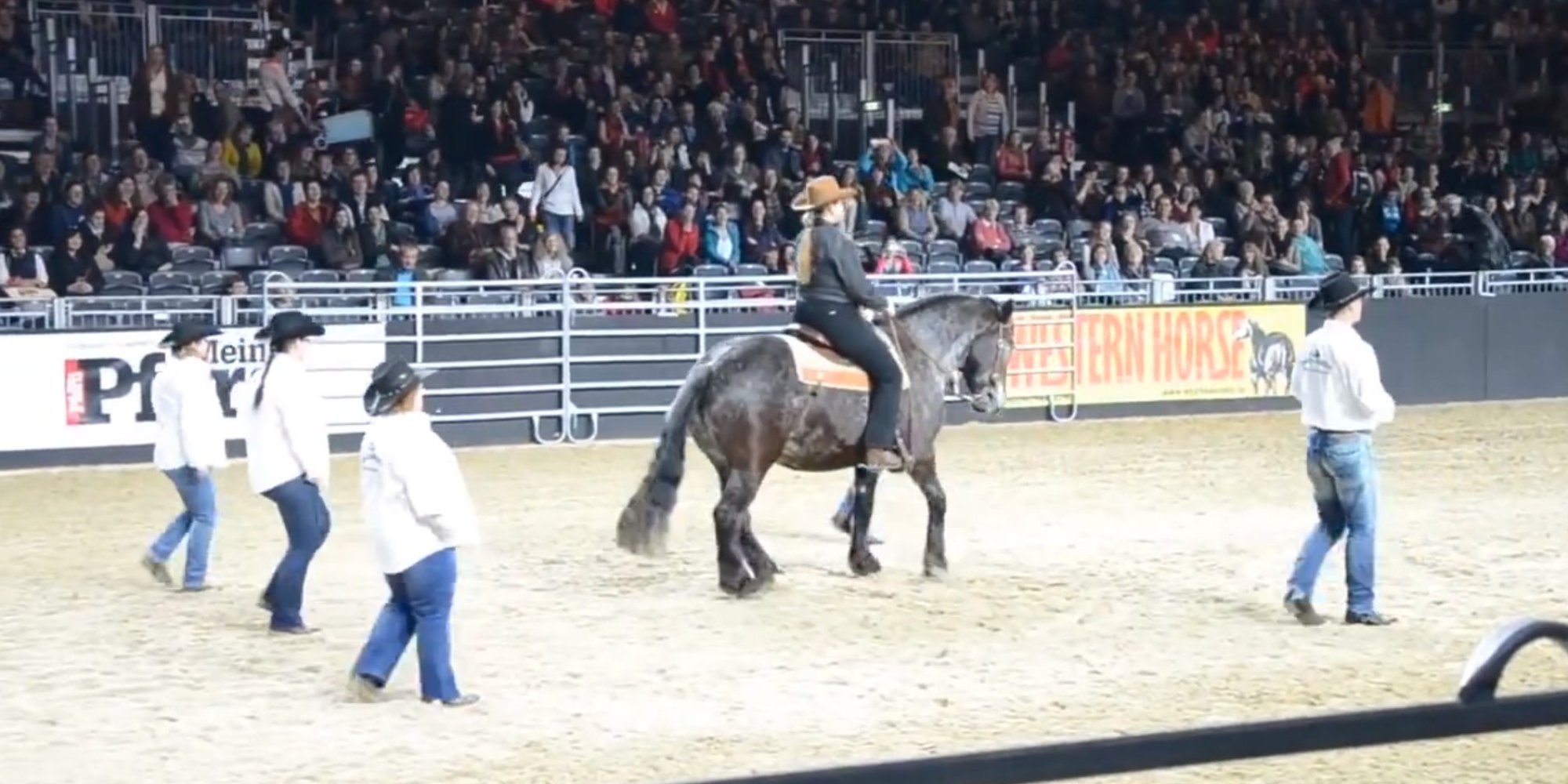 The clip showing a beautiful horse dance to this song had been getting plenty of love and attention on social media, and it's easy to see why. Even Billy Ray Cyrus shared this video on his own Facebook page with the caption, "Best thing ever."
The way the horses manages to dance with the rest of the lines and respect the choreography is nothing short of amazing. You have to know that this type of performance requires hours and hours of extensive training. Also, there needs to be a special bond between the trainer and the horse. Trust is a must, especially in those particularly situations.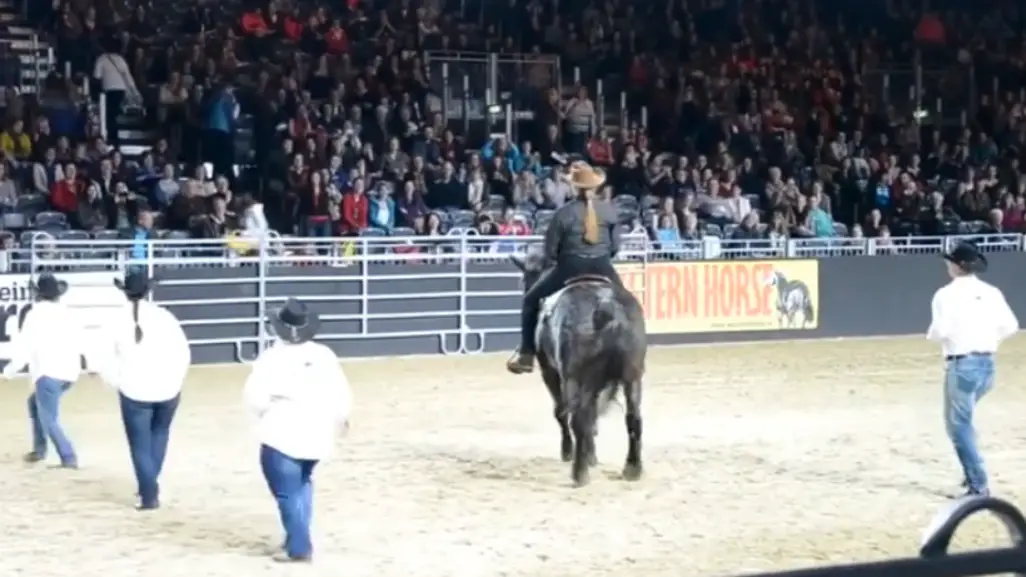 This type of riding style and discipline is fairly new considering it's hardly more than three decades old, but it's already gaining plenty of fans across the world.
You'll definitely be able to appreciate this act too. Check it out!