It's impossible to know for sure just how many dogs are living on the streets nowadays, but according to recent statistics by the ASPCA, there are about 4 million homeless dogs in the US alone. With the temperatures dropping significantly during this time of the year, many dogs are in serious danger. Unfortunately, there's not much these dogs can do to stay warm on the streets.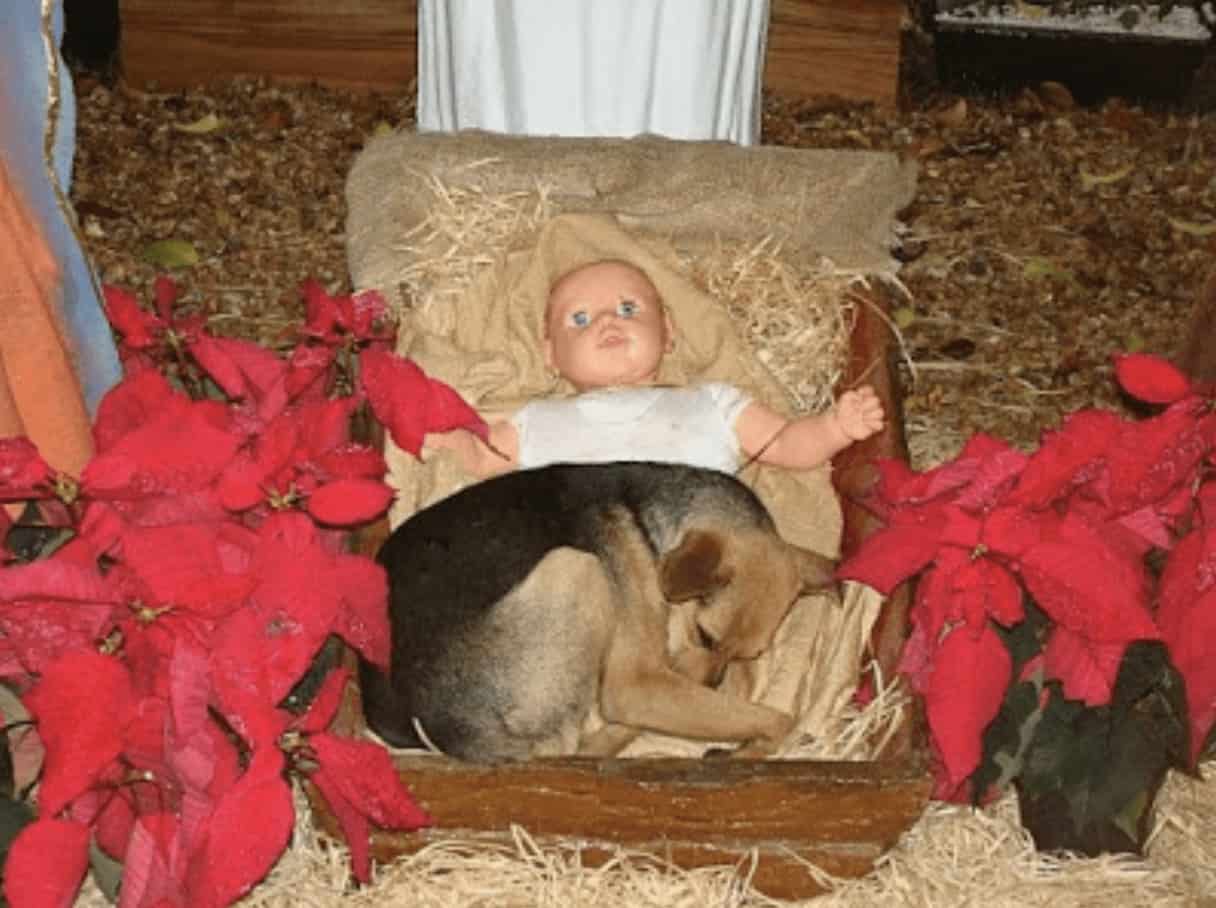 Homeless dogs are desperately looking for warm places that could serve as a temporary shelter to protect them against the cold. That is what the poor dog in the images below did when he decided to use a Christmas nativity scene to get some sleep. Curled up against baby Jesus, the German Shepard didn't go unnoticed.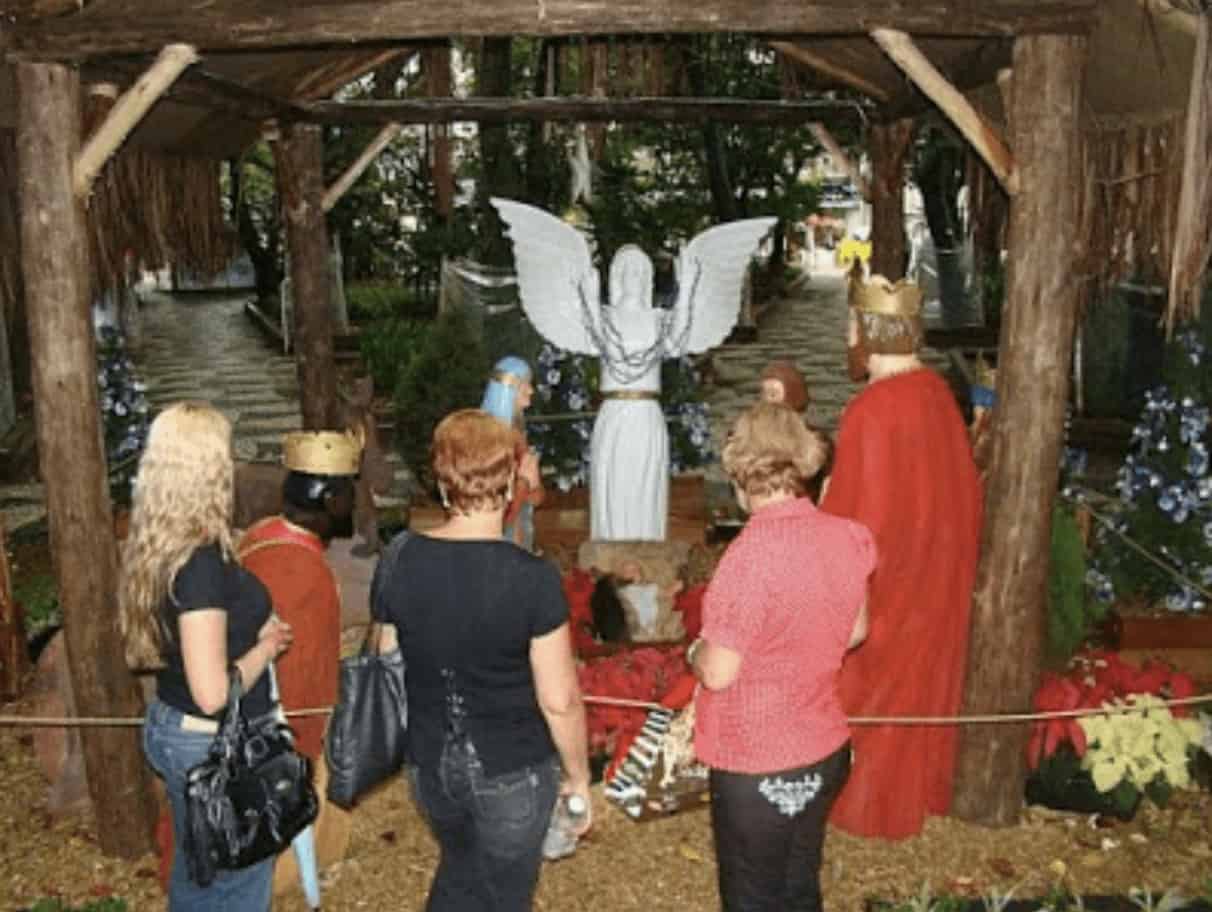 This unusual sight generated a crowd. Although there is still no confirmation that this is true, there have been a lot of rumours online saying that someone in the crowd decided to adopt the poor dog on the spot and offer him a forever home.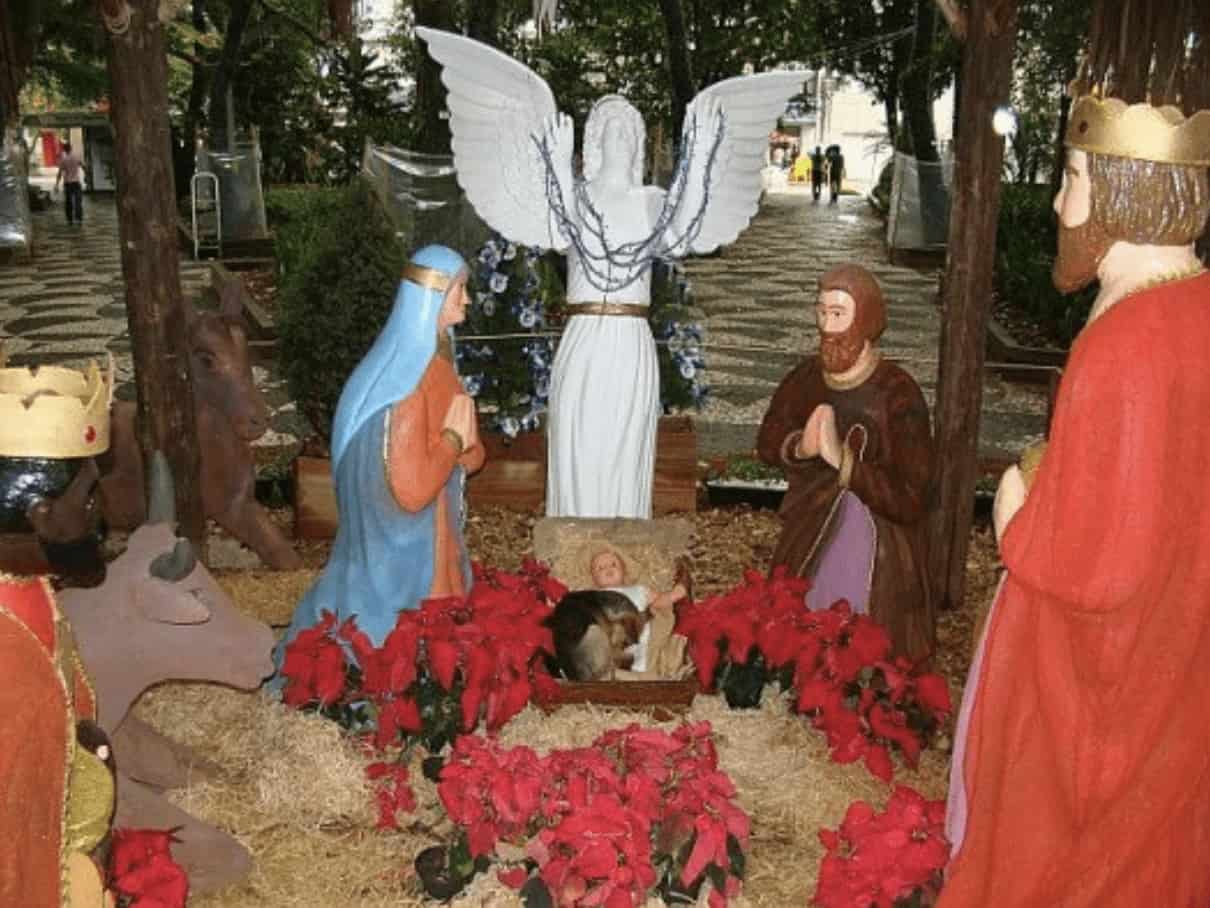 Every dog deserves a loving, warm home, and we hope this German Shepard has happy place he can call home and a loving family that makes sure all his needs are being met.