The Visayan spotted deer – one of the rarest animals on Earth – was recently captured on camera, a glimpse that gives animal enthusiasts hopes, and shows that Mother Nature can actually be healing sometimes. Not as rare as the Vaquito or the Amur leopard, this majestic creature is definitely the world's rarest deer.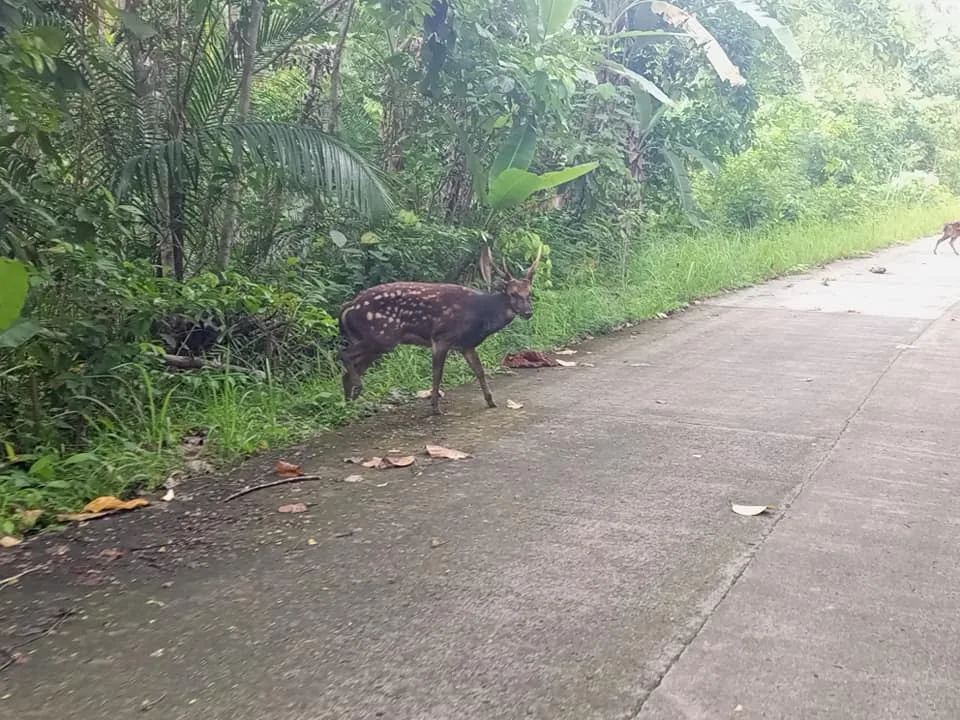 The moment came as a big surprise as the sub-species was even declared extinct at a time. Activities like poaching and deforestation put these beautiful animals on the brink of extinction. Now, they are classified as a severely endangered species by the International Union for Conservation of Nature.
Photos of the rare deer were initially shared by the Facebook page Inverts PH, and according to the post, they were taken at a nature reserve in the Philippines(the exact location wasn't revealed, in order to protect the endangered deer).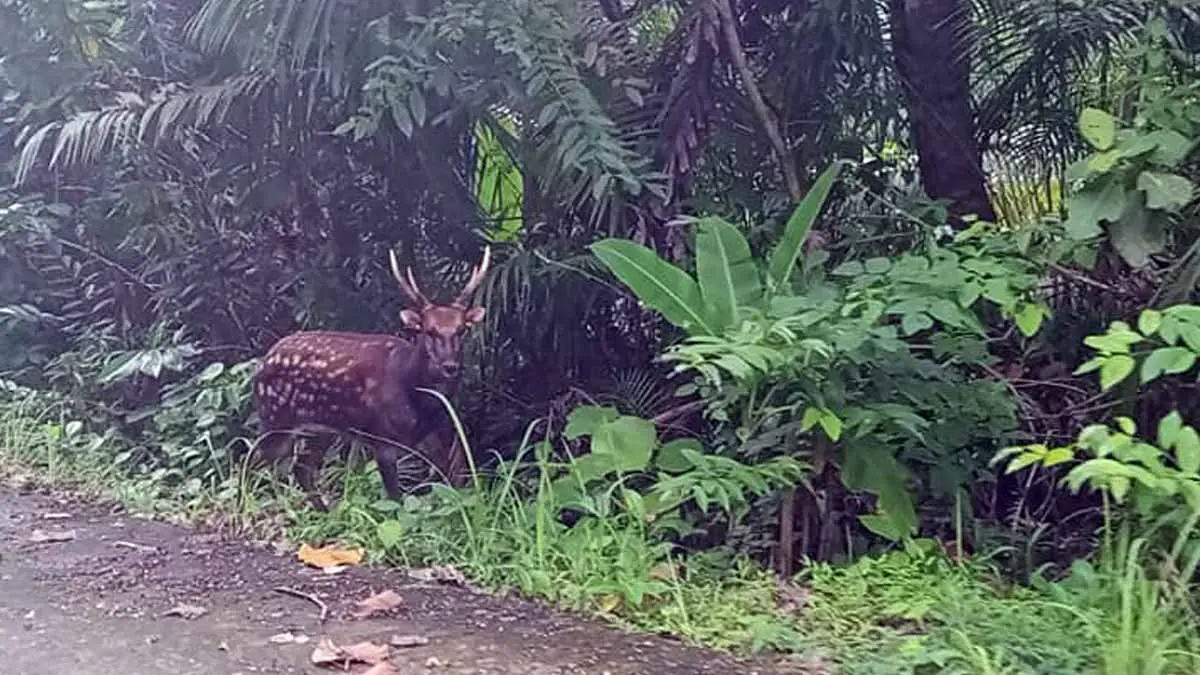 Just as its name suggest, the Visayan spotted deer – also known as the Philippine spotted deer or Prince Alfred's deer – are native to the Visayas Islands, where they prefer the dense cogon grasslands and even the first, and the second forest.
According to the latest reports, around 100 individuals are living on the on the Visayan island of Panay, and there are less than 700 left on all over the islands.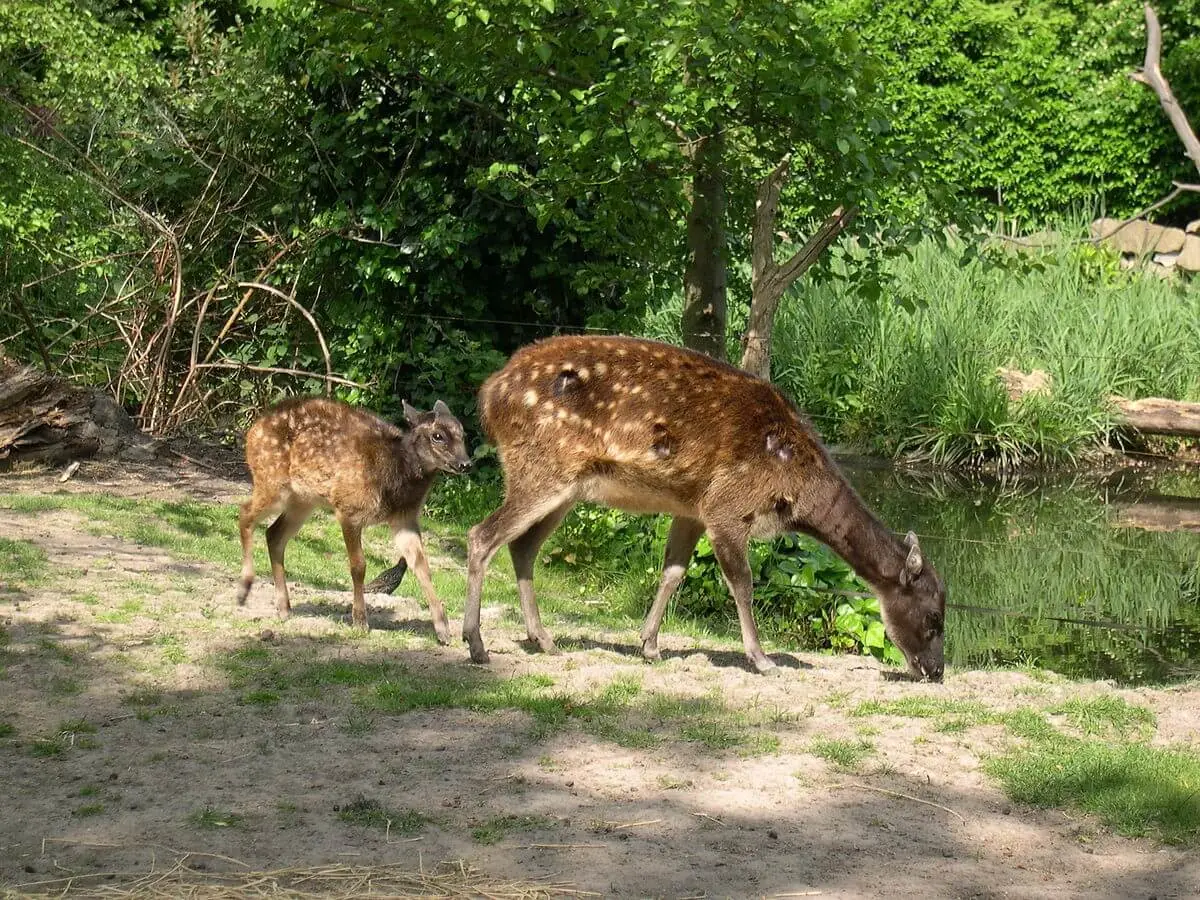 The Visayan spotted deer can grow up to 50 inches from head to tail, and over 30 inches tall. They can weigh between 55 to 175 pounds. Unlike their other deer cousins that live in the Philippines, the Visayan deer can easily be recognized to to their beige spots. They also have white fur on the chin and lower lip!
In 2018, a group of researchers have also spotted the Visayan spotted deer on the Visayan island of Negros. The Visayan deer is a protected species in the Philippines!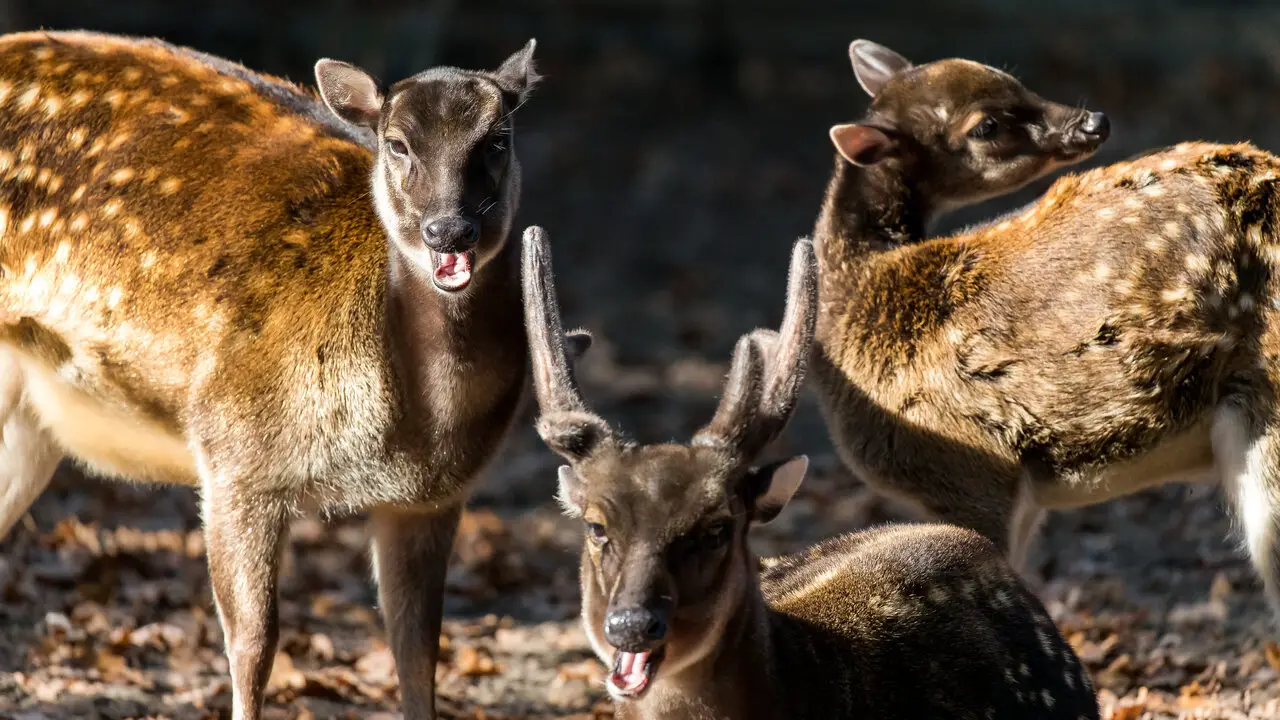 "An Act providing for the conservation and protection of wildlife resources and their habitats, appropriating funds therefor and for other purposes," the law reads. "This act went into effect on July 30, 2001, and as a result, hunting the Visayan spotted deer is prohibited."
(h.t: animalia.bio)
More about the Visayan spotted deer, in the video below!