While driving on rural road late into the night, Shannon Lorio lost control of her vehicle. She was ejected from the wreck on impact
The woman was badly injured and she couldn't move anymore. As that wasn't enough, Lorio knew that there was no one on the empty roads who could help her. But then she just felt the breath of a huge animal on her face. A german Shepherd just came out of nowhere to be her guardian angel.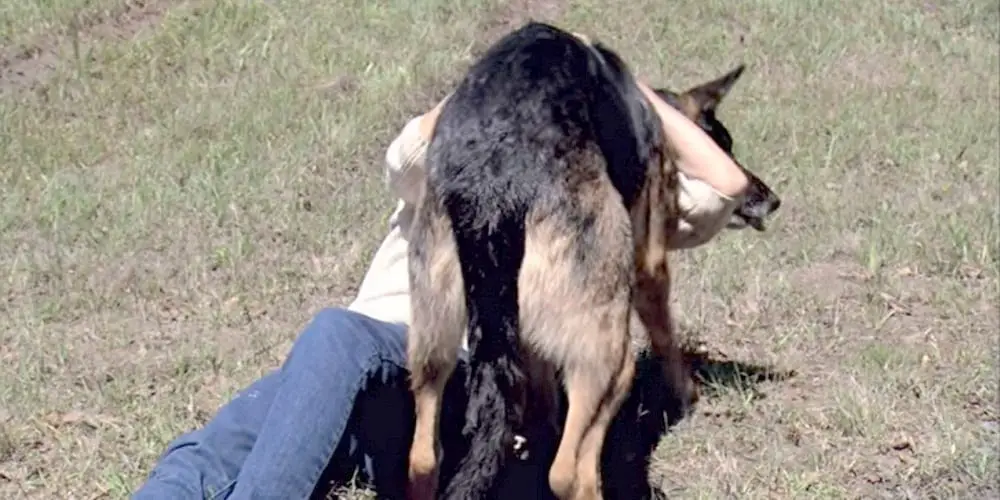 "I don't know when I came to, but when I did come to, I felt his huge presence. I could feel his breath, " Lorio said. "The dog…I don't know how he came across me, but I thank God that he did."
Then, the woman passed away and when she came into her feels again she felt how the dog is dragging her out. The heroic dog grabbed the woman by the hood of her jacked and dragged her more than 100ft to the edge of the road. Finally a car was passing and took the woman to the nearest hospital.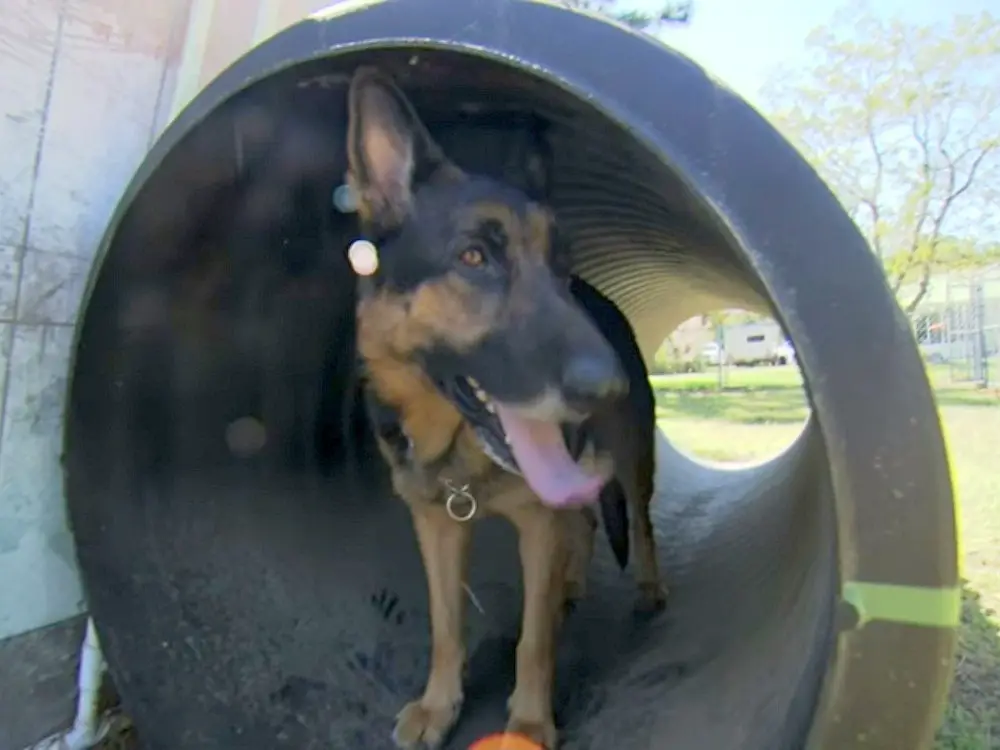 "This dog, he did everything. He's an amazing animal, he really is," the woman said.
When Lario fully recovered tried to find her guardian angel, but he was gone. She found him in the end and then she get him to the Humane Society. The dog was named Hero and now he has a forever home with the rescue trainer, Heidy Drawdy. Hero works now as a certified search and rescue dog, something that he is naturally good at!
"I told him you'll always be my hero," she said. "That's what everybody started to call him, and that's how he got his name."
More about this incredible story in the video below!