Life is better with friends, right? It's nice to have someone to share the good and the bad with, someone who is always there no matter what. Friends make problems seem easier to overcome, and make the good things in life even more enjoyable.
And if the video below is any indication of the truth, this is true for animals as it is for humans.
When Mr. G, the adorable goat in the clip, arrived at Animal Place's Rescue Ranch in Grass Valley, California, he was in a pretty bad shape. No matter how hard his rescuers tried to convince him to eat, the goat refused because he was feeling depressed. Nothing seemed to cheer him up.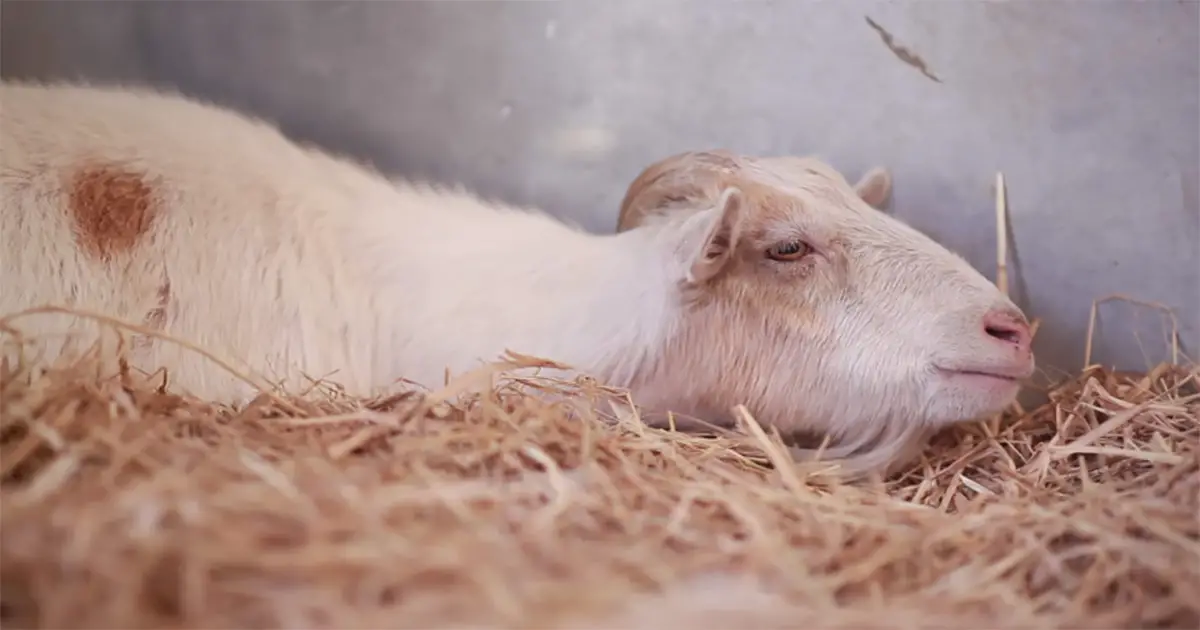 It got so worse that the people at the rescue center were afraid Mr. G would starve himself to death. After not eating anything for six whole days, the goat was reunited with his life-long friend, a burro named Jellybean.
You see, the two have been best friends for over a decade, during which time they relied on each other for support when things were rough. And as soon as Mr. G saw Jellybean, everything changed.
As it turned out, there was nothing physically wrong with the goat, he was only missing his best friend!