Summer is here and you know what that means: the weather is bound to get extremely hot! Now, we all have our own ways of beating the summer heat. Some like to cool down by drinking plenty of water throughout the day.
Others rely on air conditioning systems. And if you're anything like me, you stuff your face with ice cream all day long, and then you blame me on the heat. Of course, we couldn't leave out one of the most common and most pleasantly ways to keep cool when is hot, namely taking a dip in a nice swimming pool.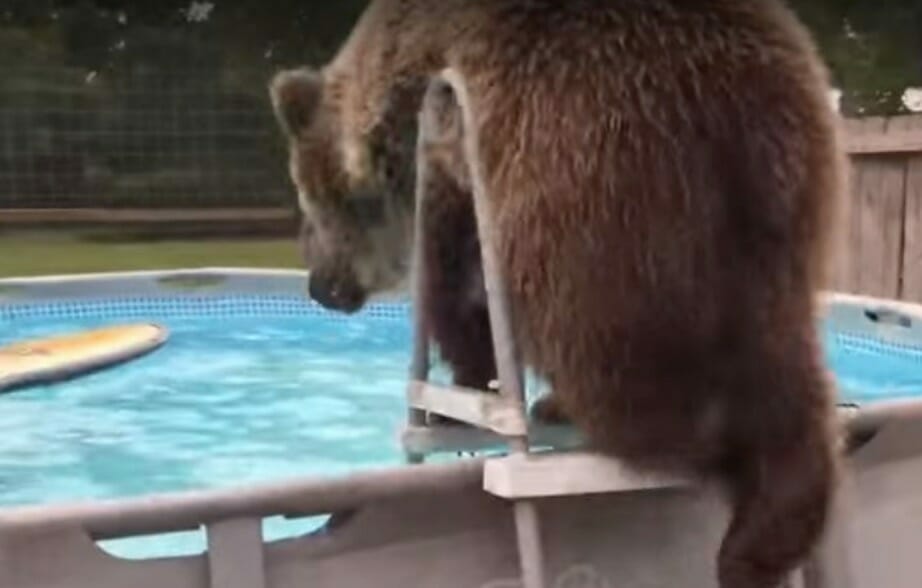 We already know that it's a favorite summer activity for a lot of people, but what you may not have known up until know, is that bears also enjoy a little swim once in a while. Well, at least the hilarious bear in the video below does. The bear was caught on video while he was jumping into the pool, and it will surely put a smile on your face! But that's not even the best part. The bear actually does a belly flop, and the entire moment was caught on camera.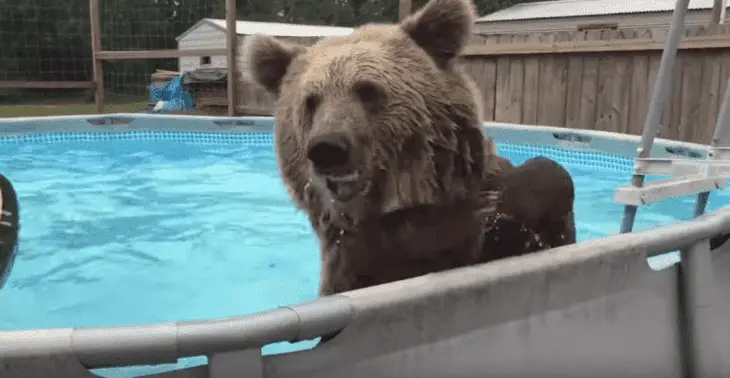 If this doesn't put you in the mood for summer, I don't know what will! Just take a peek: