Nobby was a tiny puppy born with a disability, as he was missing his front legs. When he was only four hours old, the vet suggested that it would be best to euthanize him due to the challenges he would face in life.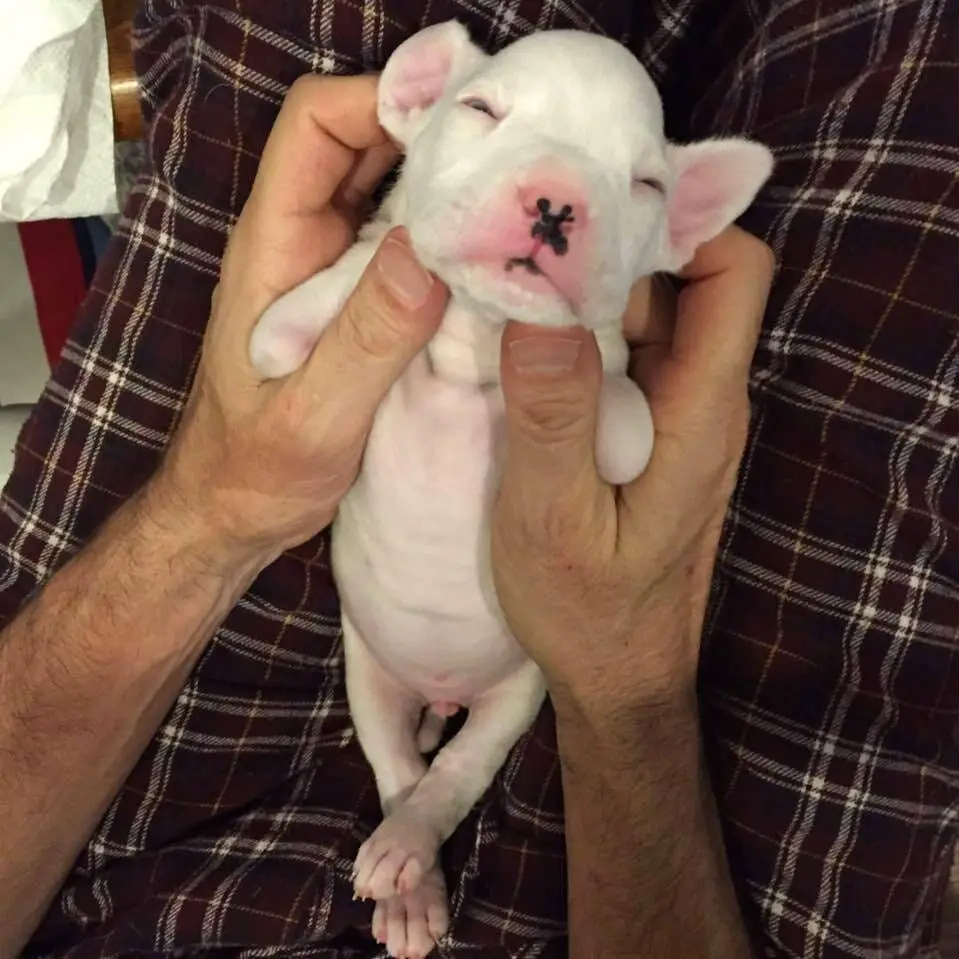 However, Lou Robinson, made the decision to give Nobby a chance at life. Lou, from Texas, had a history of caring for and adopting homeless and unwanted dogs, and she was determined to do everything she could to help Nobby thrive. Despite the difficult start to his life, with his siblings pushing him away and his inability to nurse easily, Lou was determined to give Nobby the best life possible.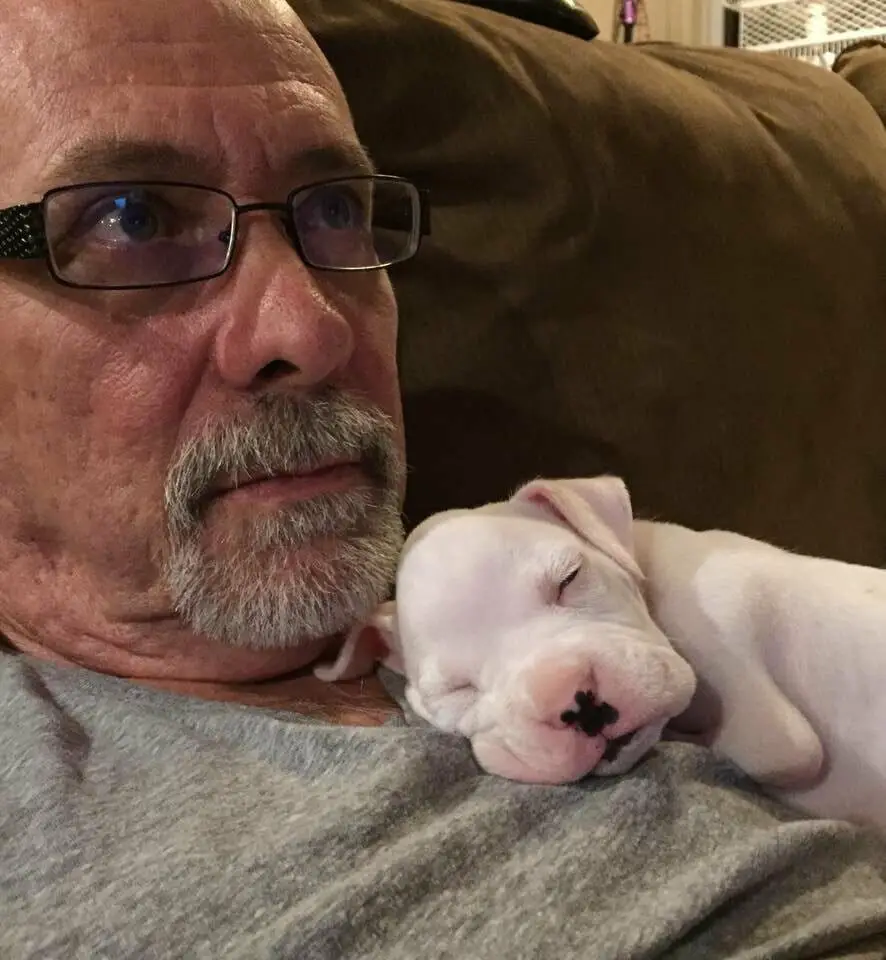 Despite the vet's recommendation, Lou and her husband decided to take Nobby home and care for him themselves. They were committed to giving Nobby all the love, security, and nourishment he needed, and they took turns watching over him 24/7. They fed him with a bottle and did their best to make him feel comfortable and loved. Nobby soon became a beloved member of their family, and they were determined to do everything they could to help him thrive.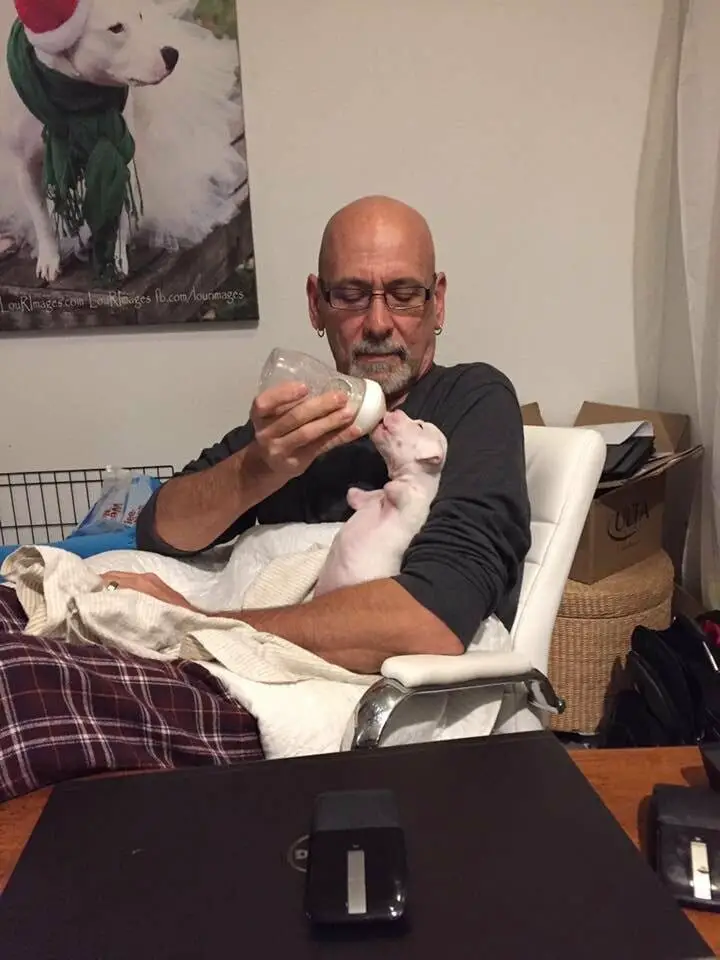 The things seem to get better and better, but unfortunately Nobby's problems were far from over!
"Day three came and went, day seven, day 10, day 16 and Nubby thrived. He thrived!" Robinson told THE DODO. "His eyes opened, his ears developed, he found his sounds, smells and voice.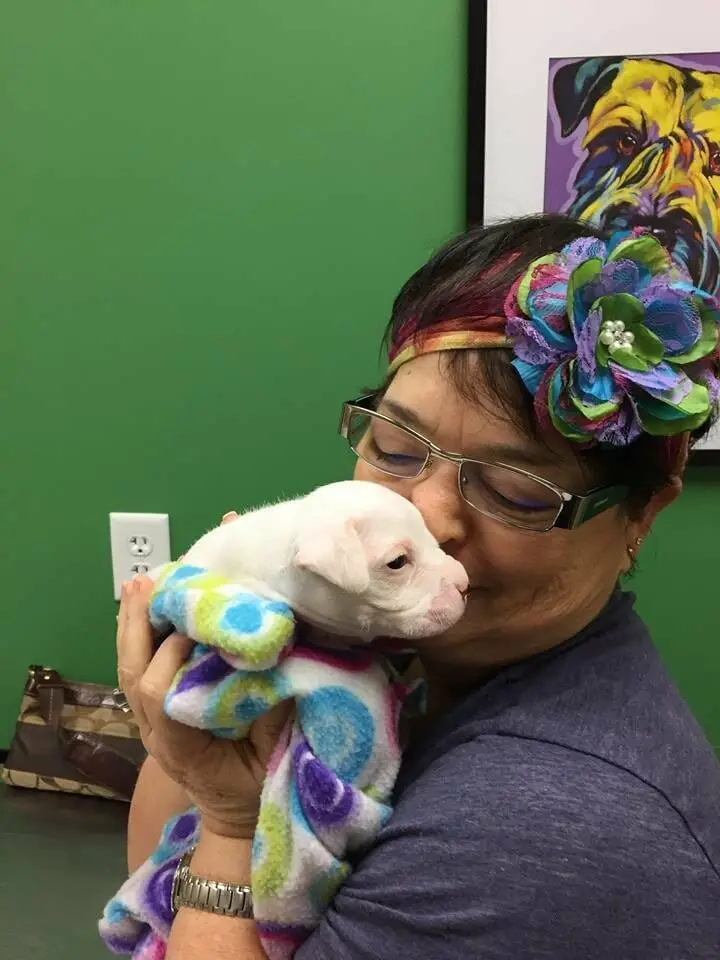 When Nobby was a month old, he began sneezing and was unable to poop. Small bubbles also came out of his nose. After an X-ray, it was discovered that there was something wrong with his esophagus. Nobby was given antibiotics and placed in an incubator.
The situation looked dire, but Nobby had a strong will and determination to survive. His foster parents also fought for him to have a good life. Over time, Nobby recovered and is now a healthy three-year-old. Despite facing some challenges, Nobby has proven that anything is possible and has even gained a following on his own Facebook page where people can follow his adventures.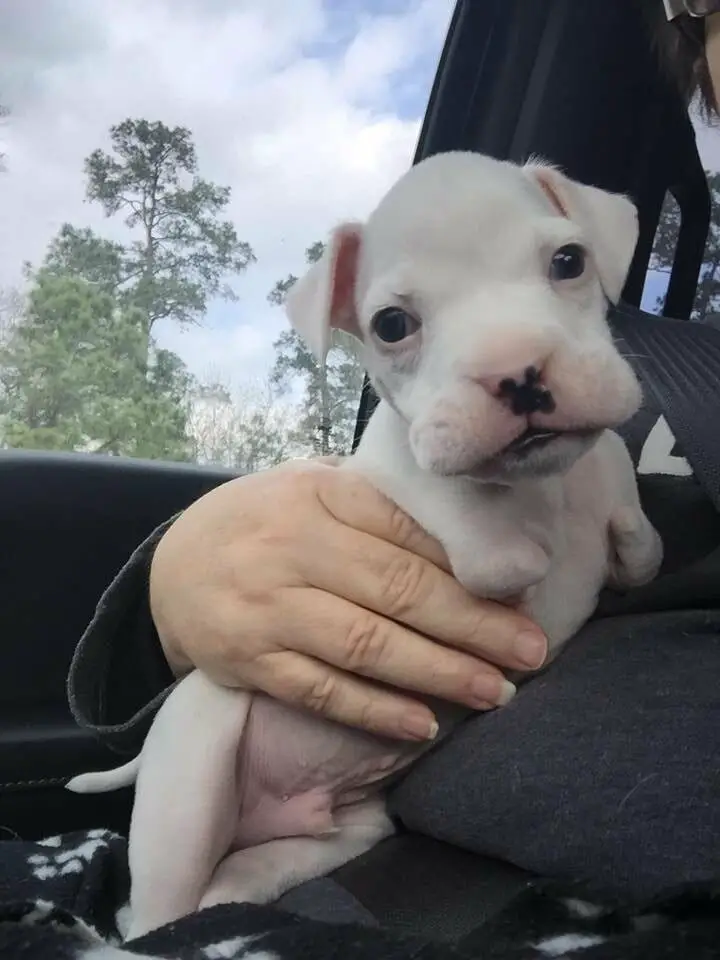 "He was not giving up. He was fighting," she said. "And as long as he has a chance at quality of life, we will fight to give him that chance."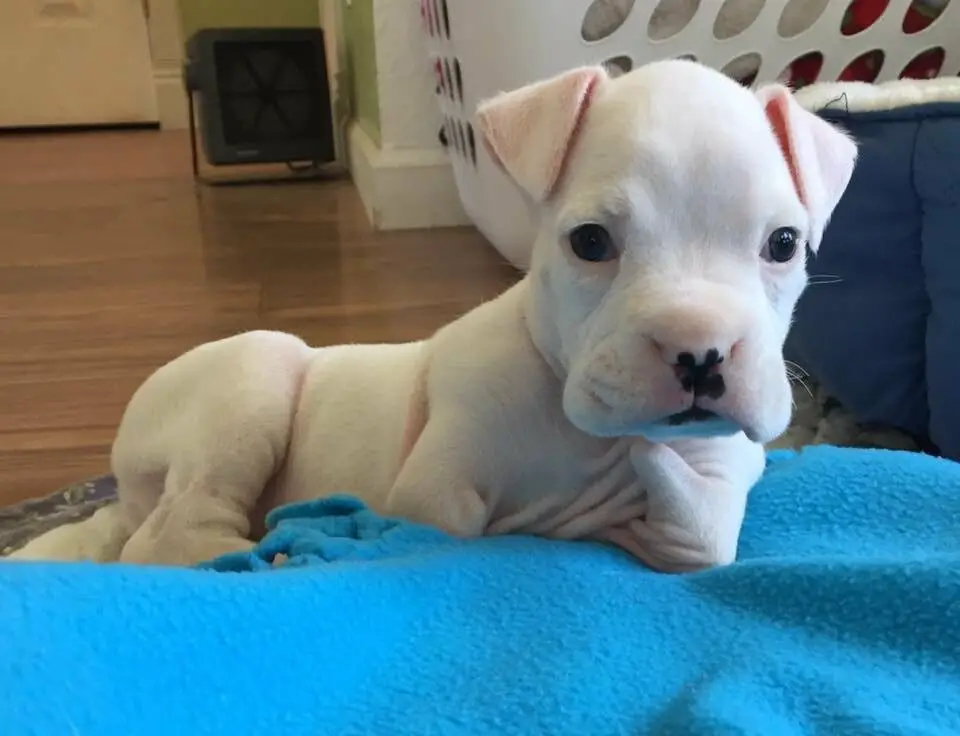 Nobby's incredible story is an inspiration for everyone. He has grown into a strong and playful dog. He is curious about the world and takes full advantage of all it has to offer. To help him get around and play more easily, he has a small wheelchair that he uses.