A heartbreaking story of a missing dog, ended up into a tearful reunion between the poor pup and his family. It has all been possible, after the family spotted their lost dog on the news. Wisconsin Humane Society recently shared the touching story on Facebook!
Dwight usually goes to bed early, so he turns off the TV for a better sleep. However, a few days ago, he just left on and surprisingly it all turned into the most heartwarming incident. Because of his 'error,' the Wisconsin man was able to reunite his lost dog after nearly two years.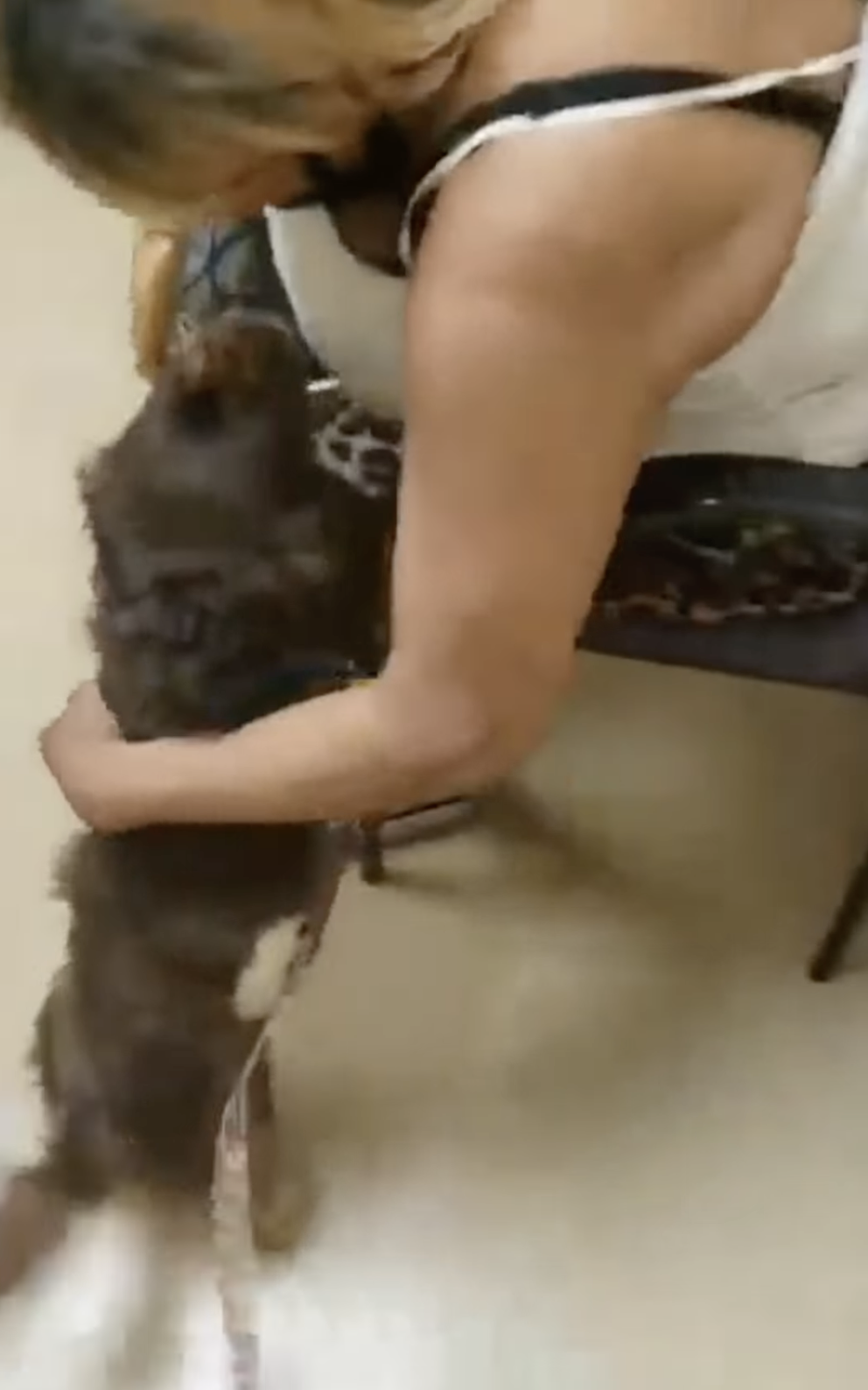 After general news, it came a segment about adoptable pets. But when they started to describe a puppy having "the most adorable underbite," both Dwight and his wife were in tears as they instantly recognized Payday – their missing dog.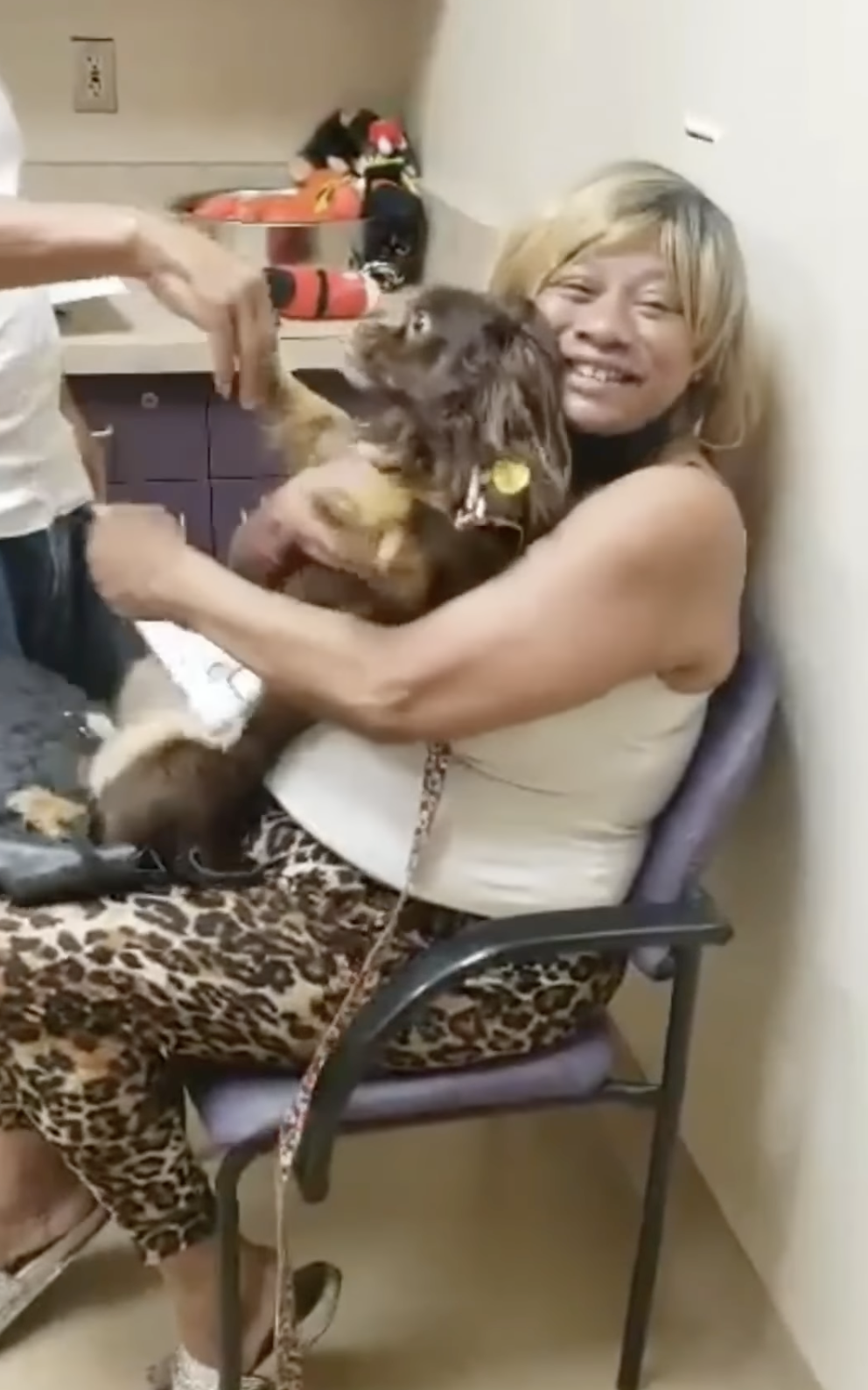 "Dwight normally turns off his TV every night, but must have left it on by accident – or perhaps thanks to fate," the Wisconsin Humane Society wrote on Facebook. "It only took one glance at the picture to recognize Payday."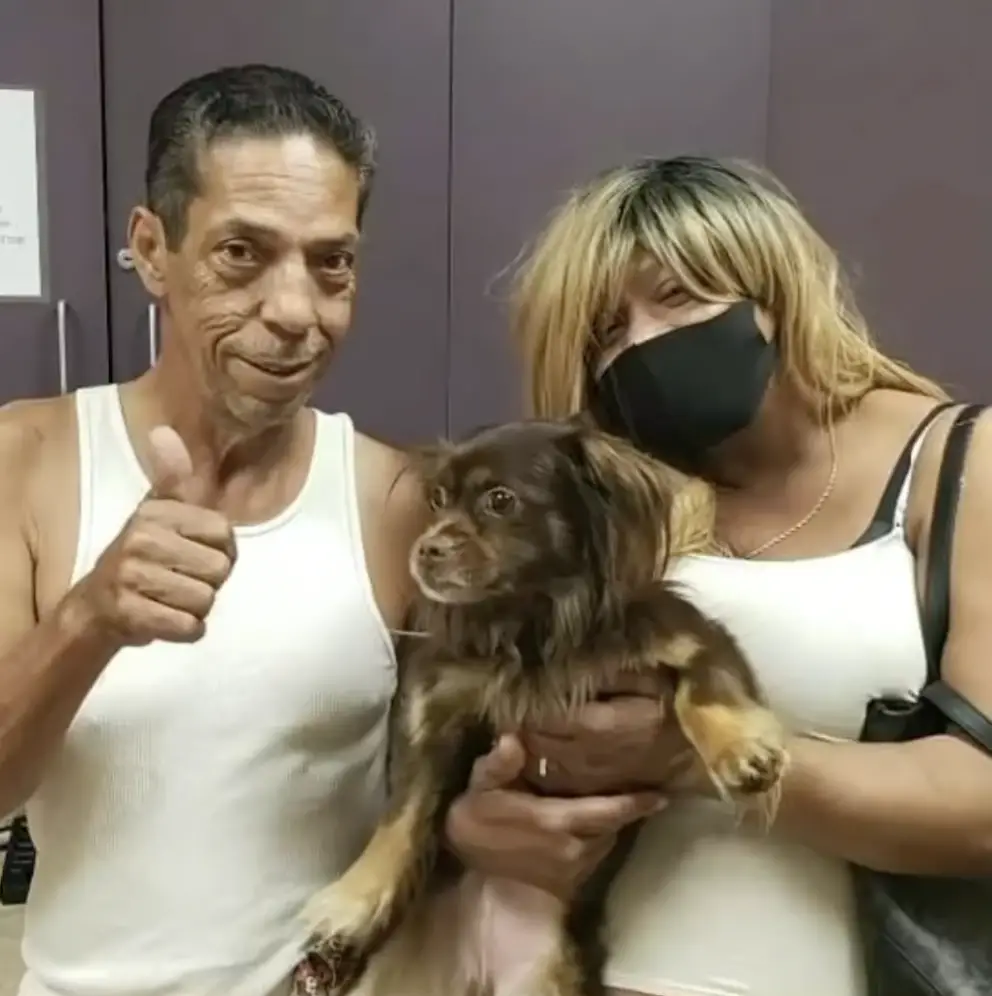 Shocked upon spotting their beloved dog after two years, Dwight immediately called at the news station. They helped him to reach the animal group that put Payday on adoption and set up a meeting. The day after, Dwight's mom, Mellisa went to the shelter to meet her furry baby. The moment they reunite was adorable, with Payday instantly recognizing the woman.
You can watch the moment here: