A highly elusive snake species has made a rare occurrence in Alabama. The discovery was recently confirmed by the Alabama Wildlife and Freshwater Fisheries Division, and it is just the second in the last 60 years when an Eastern indigo snake is spotted in the state.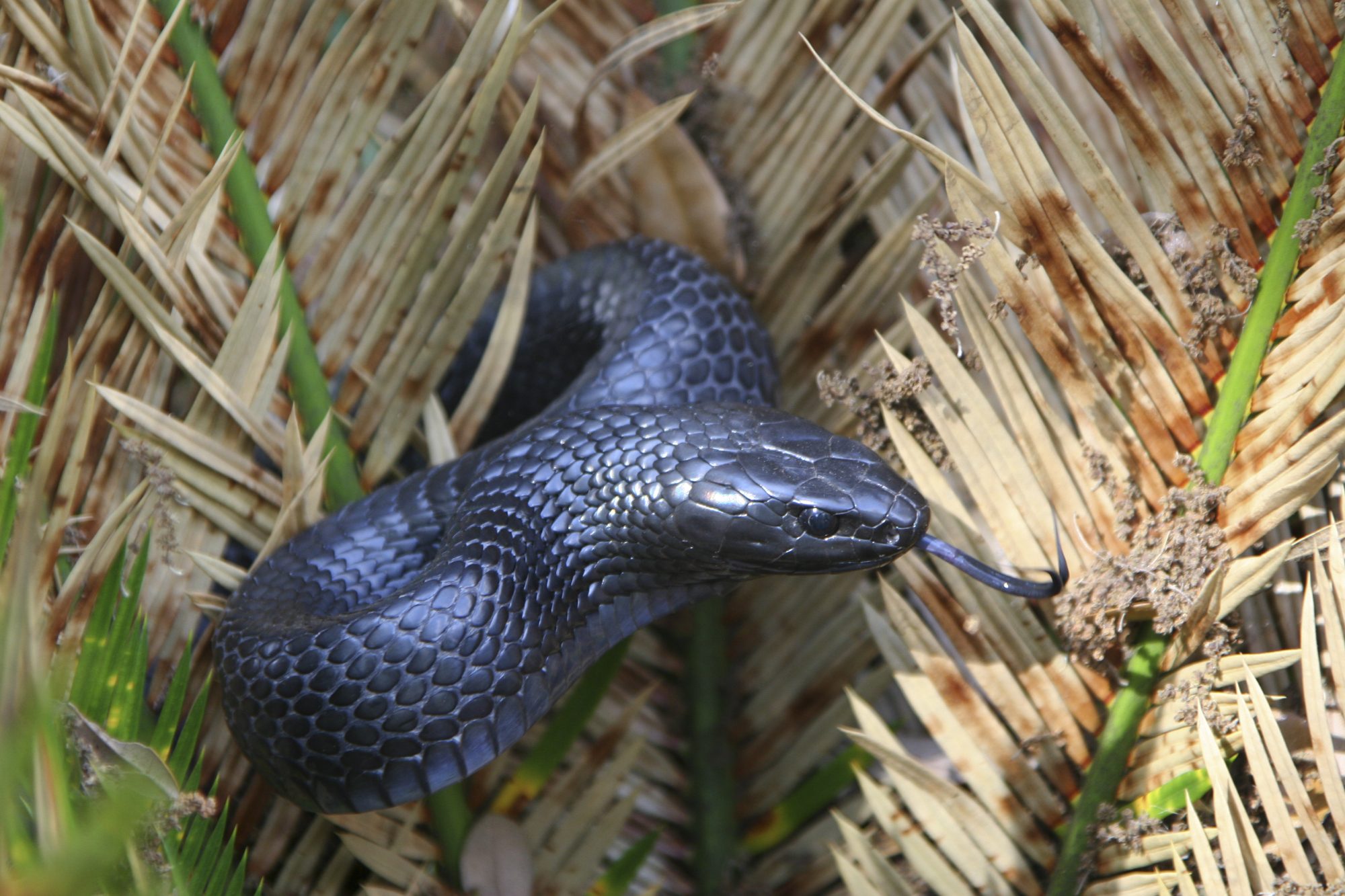 Nevertheless, the discovery didn't come as a surprise, but more as a succes of effortless program meant to repopulate the wilderness of Alabama with this snake species! According to the wildlife officials, the young snake is a result of the pairs that was introduced in the Conecuh National Forest.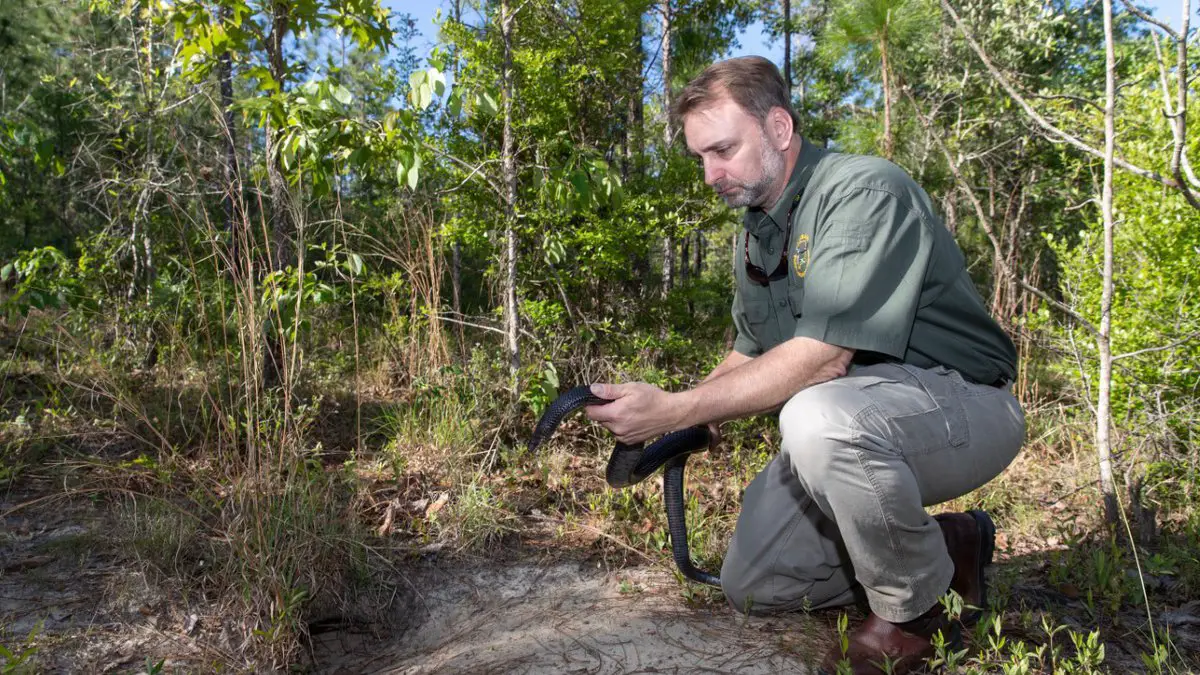 "The snake found yesterday indicates the project is resulting in some thriving and reproducing indigos, just what we wanted." Alabama Wildlife and Freshwater Fisheries Division announced on Facebook. "Reintroducing a species to its native range is a daunting task, and we celebrate each step of its success!"
The Eastern indigo snake is actually native to Alabama, but unfortunately, the species went extinct in the 50's, mostly because of habitat loss. More than 50 years later, the wildlife division introduced the snakes back in the wild as part of a repopulation program. This program started in 2006 and included snakes captured in Georgia. Four years after, the first snakes were released in the Conecuh National Forest. So the recent discovery comes as a confirmation that the individuals released in the wild not only survived, but also managed to adapt at the environmental conditions.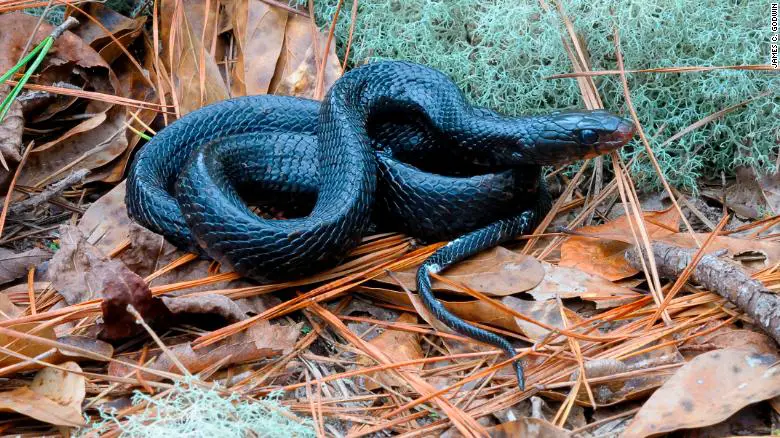 "This is an excellent indicator that the snakes that we have released, which were born into captivity, have been able to adapt to the wild, are functioning as wild snakes, and are reproducing," Jim Godwin – animal biologist with the Alabama Natural Heritage Program, explained to CNN.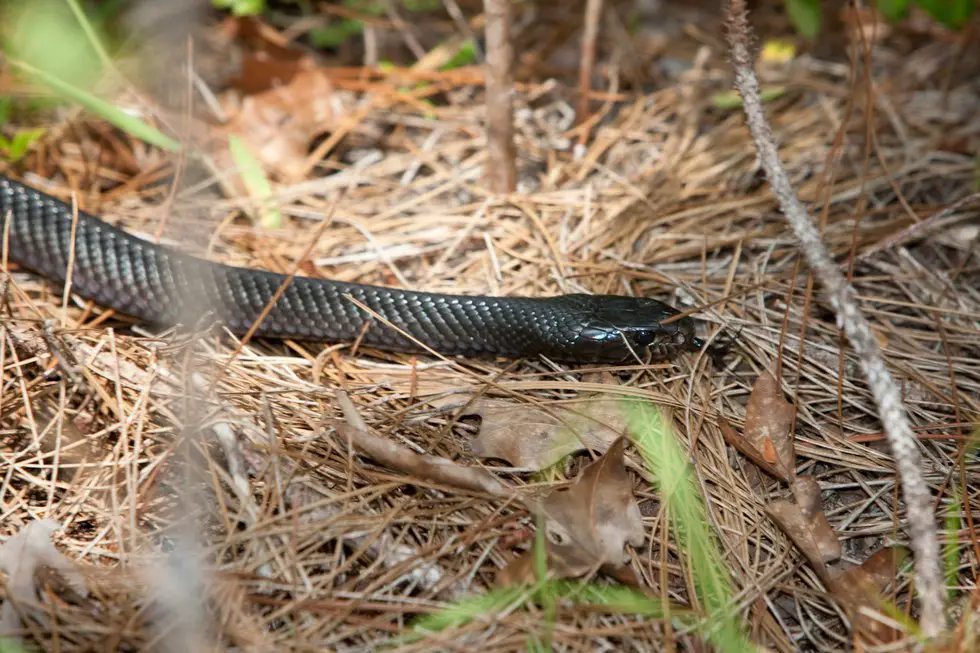 This is the second time an Eastern indigo snake is (accidentally) discovered, after the program was launched. The first one was spotted in 2020. Nevertheless, the officials did not exclude to possibility of other wild-born indigo snakes in the region.
"It's difficult to just go out and do a search for them, because they're small, and they can hide very easily," said Godwin.
(h.t: Alabama Wildlife and Freshwater Fisheries Division|fox19)