A highly elusive bird, first documented back in 1890, has been recently caught on camera, more than 130 years after. Native to the South Philippines, the tiny Dwarf Kingfisher baffled everyone with its striking plumage.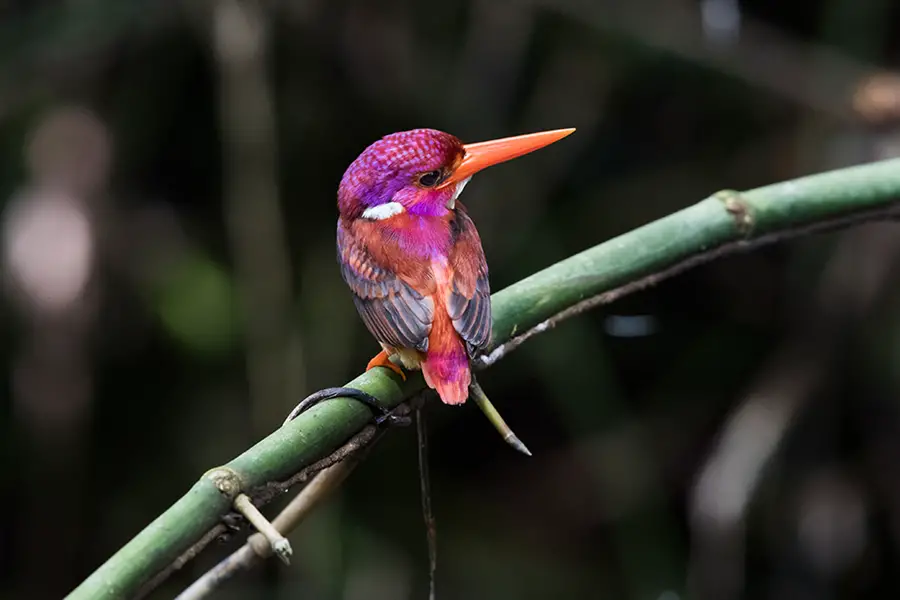 The multi-colored bird has firstly been described over a century ago, by prof. Joseph Beal Steere during his expedition to the Philippines. However, the shy creature remained an enigma until now. After restless efforts from Miguel David De Leon and his team of scientists, from the Robert S. Kennedy Bird Conservancy, the dwarf kingfisher has been photographed for the first time ever.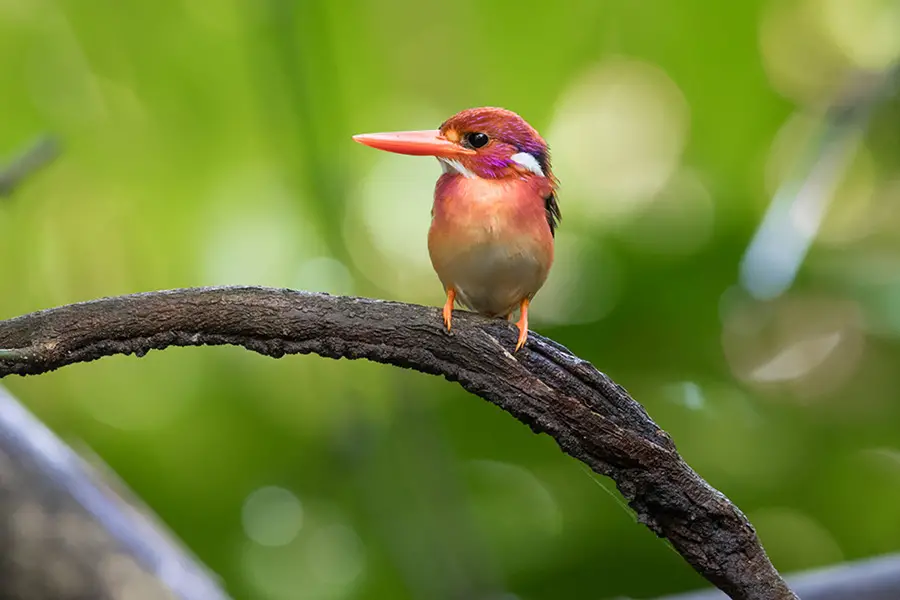 "The Robert S. Kennedy Bird Conservancy is a group of eight field workers and bird photographers that documents birds and habitats," De Leon, biologist and also the director of the organization told Esquire Philippines. "We also contribute data previously unknown to science, with the ultimate goal of conserving species and ecosystems."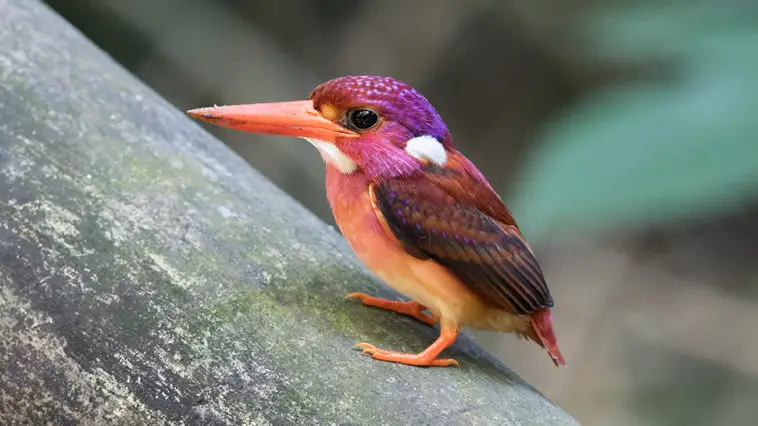 It took them nearly a decade until finally spotted the elusive dwarf kingfisher and snap some photos of them. The team discovered two nesting sites at the Mapawa Nature Park in the south of the archipelago. Now De Leon tries to document about the South Philippine dwarf kingfisher behavior in order to help at the species conservation. So far, the team has been surprised by their very unique call that sounds like a "high-pitched, insect-like, and almost inaudible zeeep."
Watch this lovely little bird, bellow:
 

View this post on Instagram

 
Just like the case of most of wildlife species, habitat loss is also this biggest treat to these metallic lilac tiny birds. So the group of biologists try to raise awareness!
"The biggest threat to the decline or loss of our endemic and indigenous species is habitat loss," prof. De Leon said. "There's more to bird conservation than just birds. So, protecting and preserving habitats, we keep the circles of life within an ecosystem intact."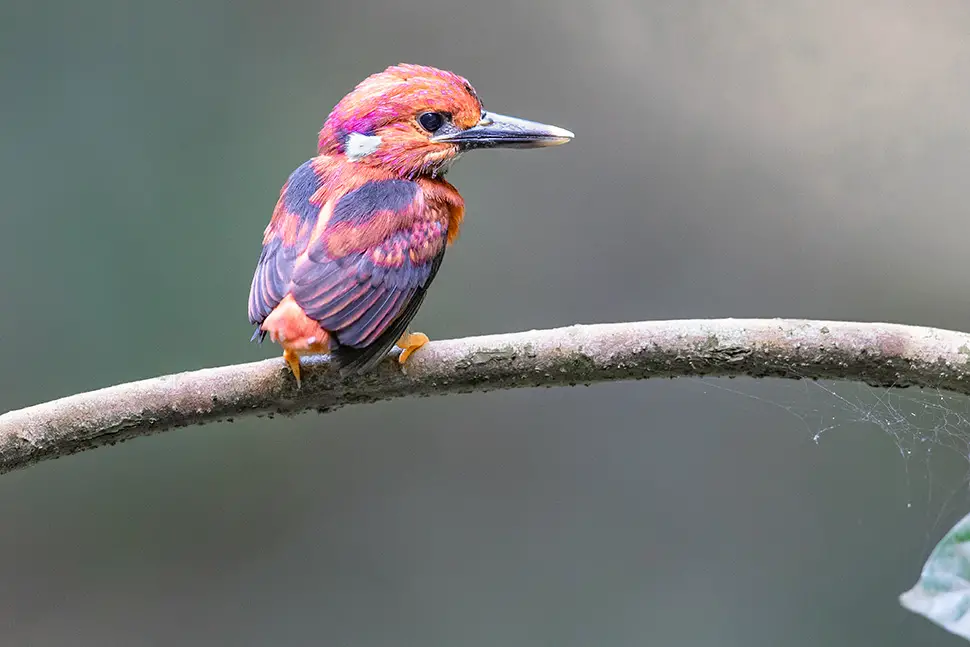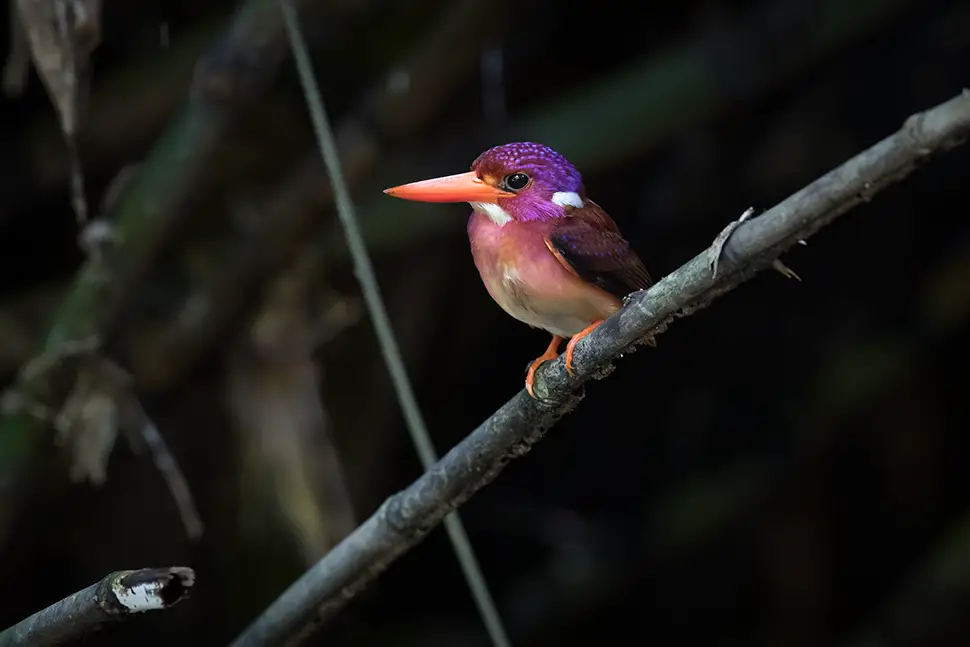 The spectacular bird can be found on the islands of Mindanao and Basilan. However, prof. De Leon thinks the species may be on the brick of extinction!