Martin Stanton from Ireland has always had a great fond of animals. So one day while walking around his neighborhood, he spotted a donkey, not far from his home. Naturally, the man approached the cute animal for a closer interaction with her and to give her some snacks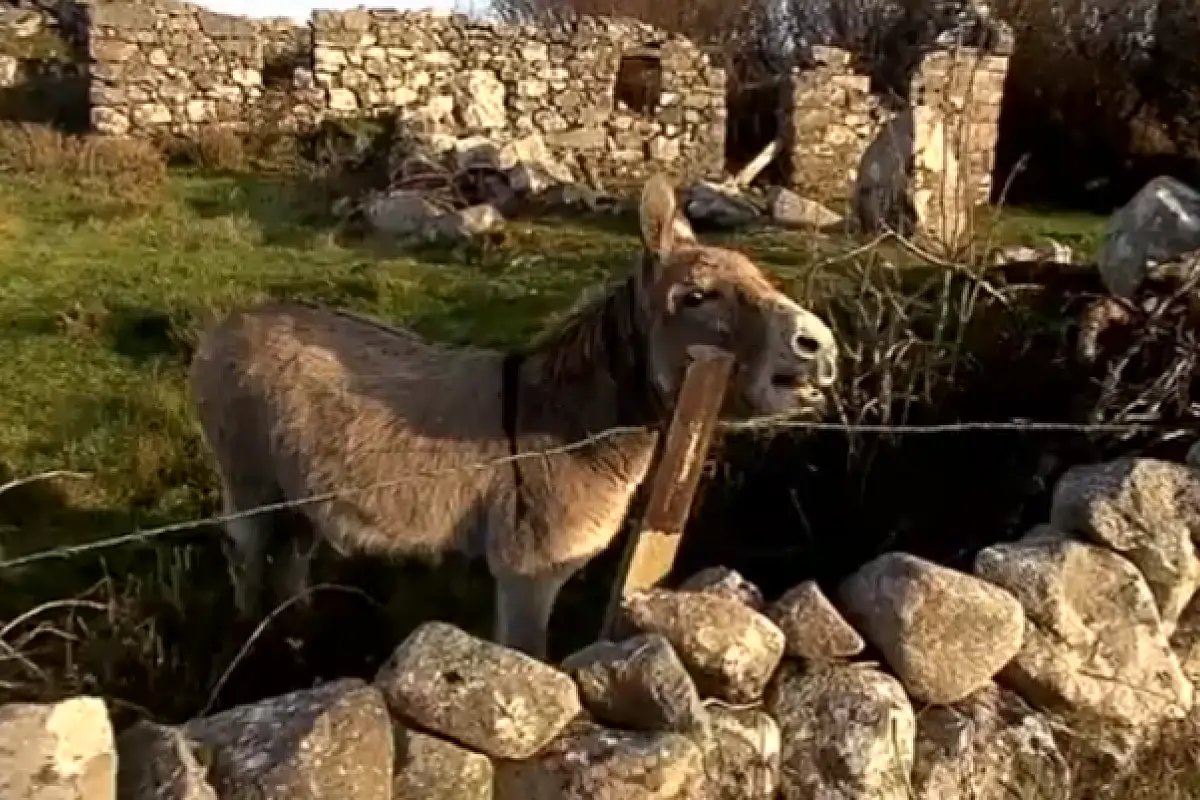 Since that day, Martin kept visiting his four-legged neighbor and lovely friendship was about to start between them. "I'm an animal lover," Stanton told The Dodo. "I saw her, so the next day I brought her carrots." Soon after, Martin realized that Harriet wasn't like any other donkey. As her owner told him, Harriet was never able to properly "hee-haw," but she got a pretty soprano voice. And that's what would make her famous all over the world.
One day, when Martin decided to pay his friend a visit (and some carrots, of course), Harriet thanked him in such a lovely fashion. While approaching her, the donkey started to serenade her human friend. Thankfully, Martin got his camera on and filmed the adorable moment.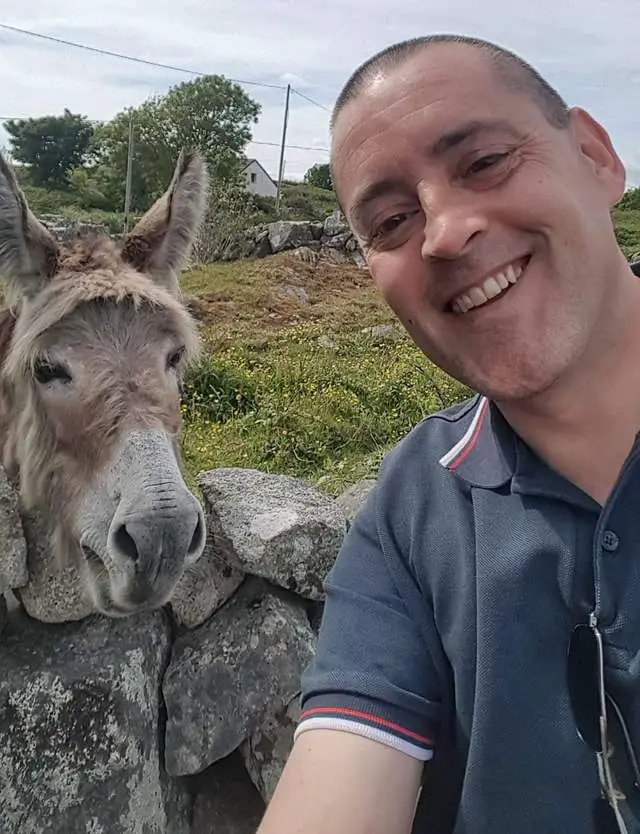 "As I walked towards her, I started recording – and I think she was excited to see me, because she knew I'd have treats," Martin told BBC News. "That was the first time I've heard her sing. I couldn't stop laughing. She's totally adorable. So friendly and gentle."
Martin then shared the hilarious footage online and millions of people fell in love with the opera-singing donkey. "I visited the beautiful Harriet today," he wrote on Facebook. "She could never 'hee haw' like other donkeys but apparently she's now an opera singer." You really need to watch this: