A quick-thinking dog is hailed as a hero after being credited for saving a young autistic boy's life. The brave dog spotted the struggling boy, swam to him and stayed with him until helps arrived. Later the boy confirmed the story and it is nothing short of amazing!
Amid the devastating floodwaters that came across Tennessee, days ago, dozens of people and animals got swept into the water. Among them a 6-year-old Great Pyrenees-Labrador mix, named Cooper. But Cooper not only survived the massive flood, but he also saved the day thanks to his heroic action. The clever dog spotted a young boy suffering of autism, struggling to keep his head afloat as he was trying to hold onto a wall with his bare hands. The boy was confused and in a desperate need of help, but Cooper put his life on the line to help the little human.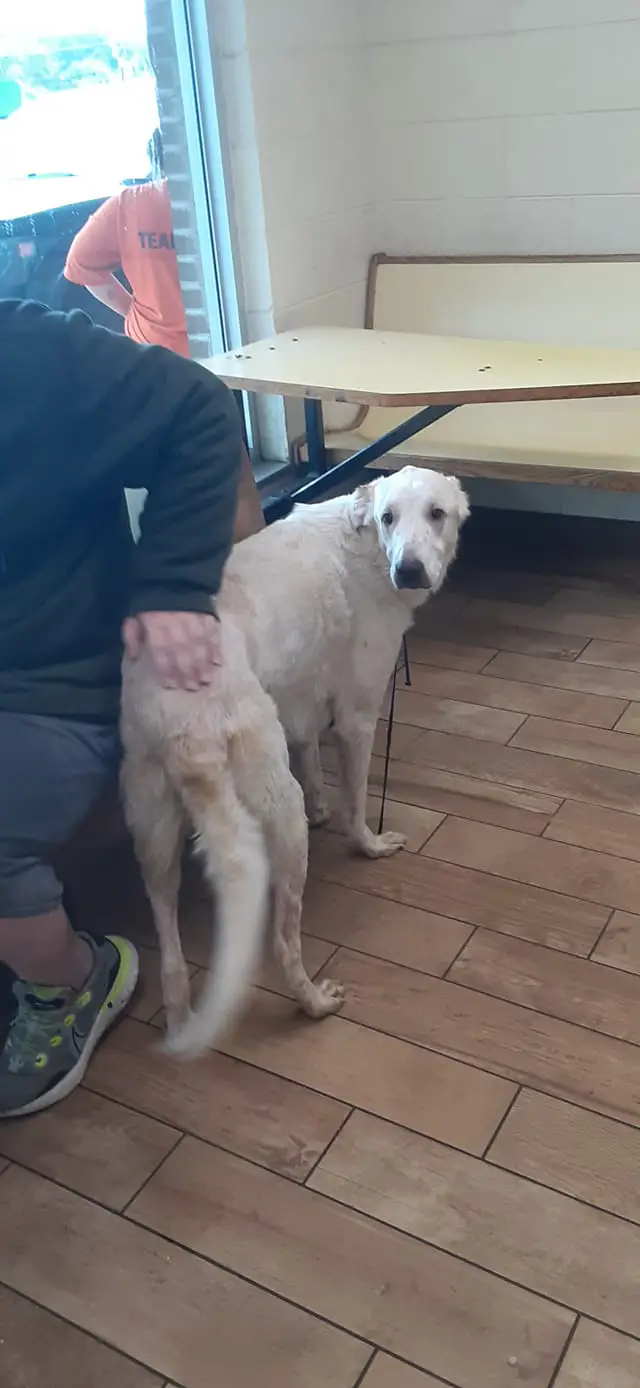 Later that day, when rescuers arrived, the boy explained to them how he's alive only because of Cooper. A local, Zaneta Warren decided to share the heartwarming story on Facebook.
"He said that when he was hanging on to a pole, the dog came down the creek and managed to swim over to him," Warren wrote in the Concerned Citizens of Humphreys County Facebook group. "He said this dog saved my life, he swam to me and made me hold on."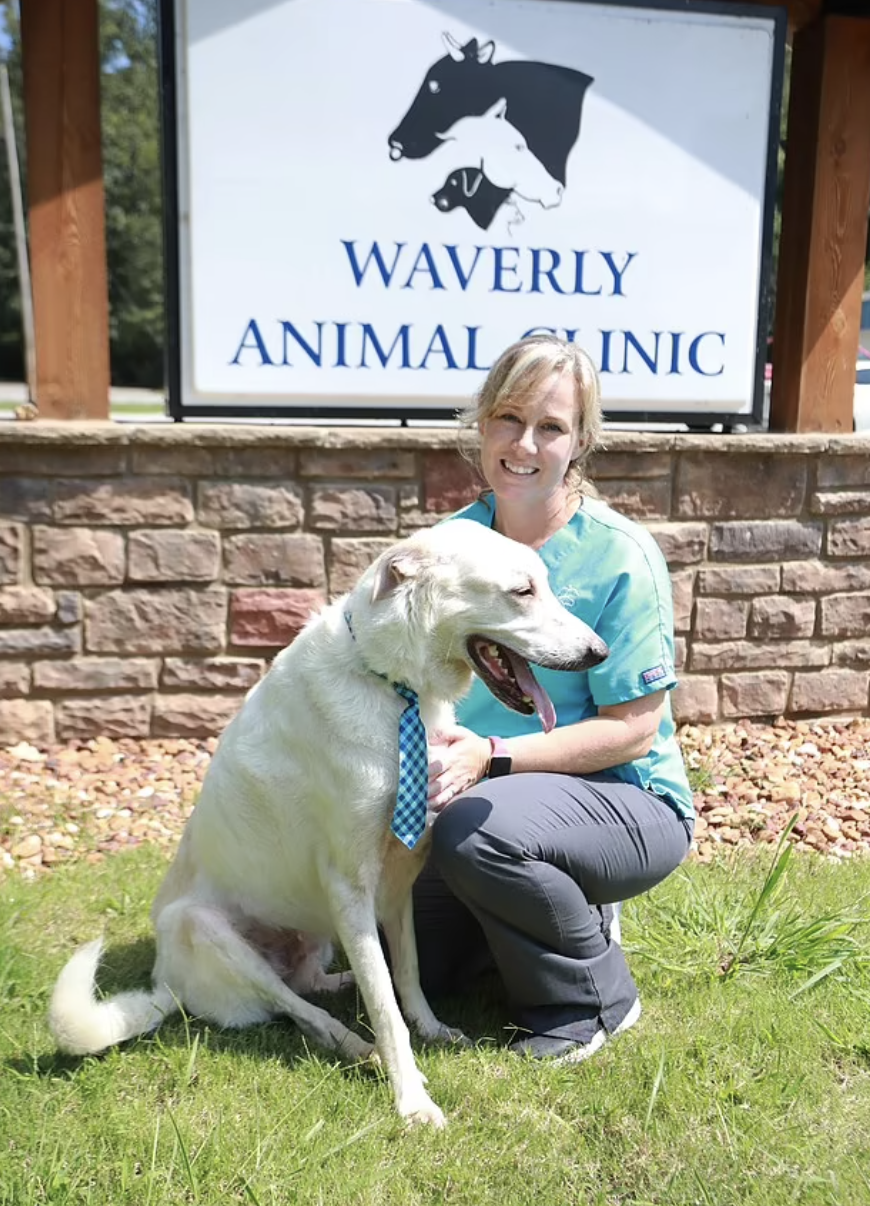 Both Cooper and the boy he rescued, have been then taken to safety. While the boy made it through unharmed, the heroic dog got a tiny scrape on his back, so he was taken to the the Waverly Animal Clinic. The staff here learned about his heroic gesture and they not only treat him, but also spoiled him with a lot of treats. Which he fully deserved, by the way!
"We've been calling him Big Hero Dog all week long," Dr. Jessica Peek at the Waverly Animal Clinic told MailOnline. "He's a living sweetie and we've been giving him lots of treats, telling him he's a hero."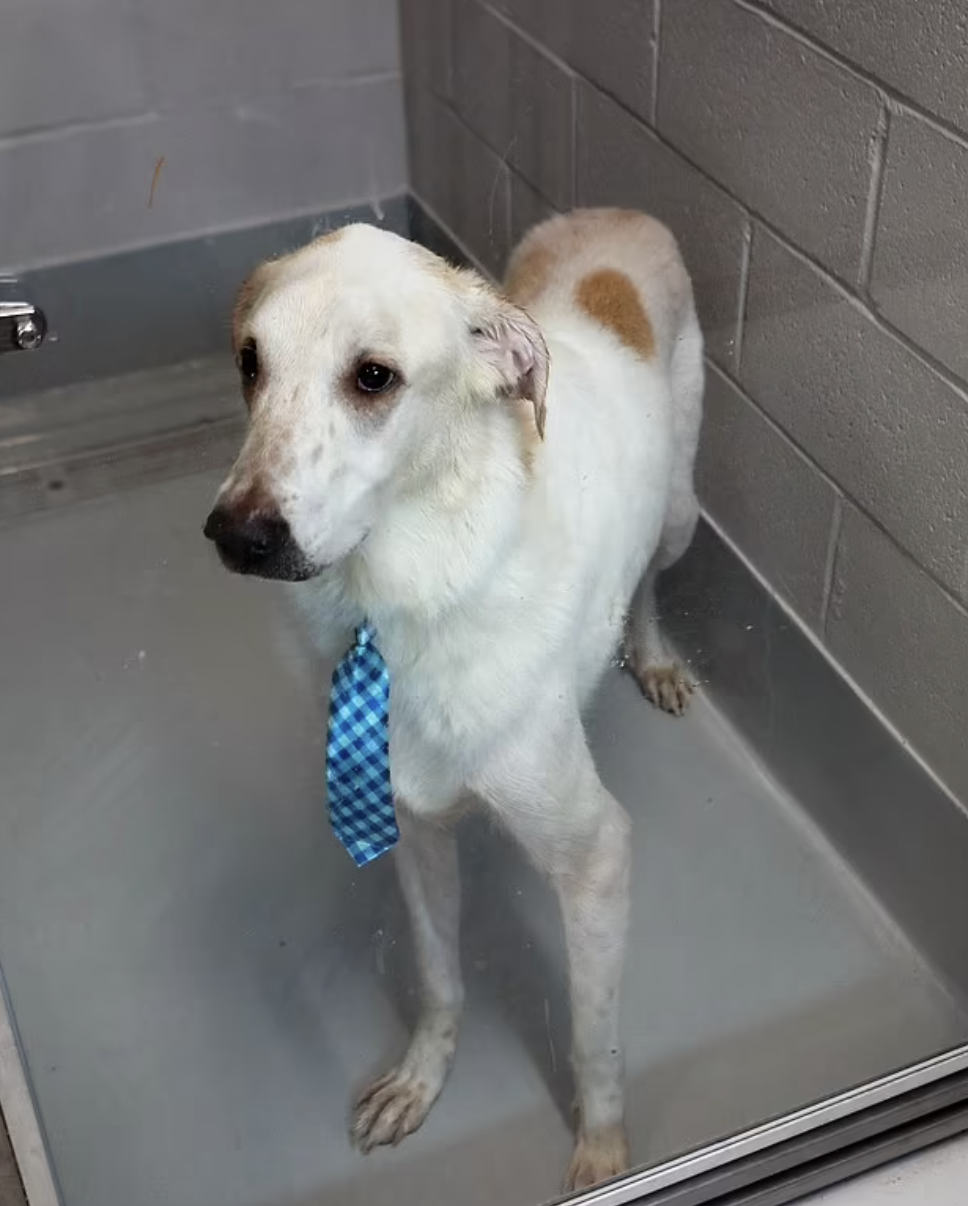 Since such a great story could only end happily, Cooper's mom, from who he got separated during the floods, learned her furry baby is fine and well, from a Facebook post, the vet clinic shared. She also learned about Cooper story and she couldn't be any prouder.
"It made me cry. It was no surprise that he saw someone else in distress and went after him," Caitlyn Rochelle, Cooper's owner told MailOnline. "He's always been a good dog, a great emotional support animal. When my dad and I get depression, Cooper senses it and sits and lays his head on us."
h.t: iheartdogs